In this week's edition of Five on Friday, YouTube is ending their experiment for 4K viewing for free users and has increased the price of their Premium Family plan. Also, Snapchat has added new features for Snap+ to let their subscribers add more customization to their lives. SiriusXM is looking into live sports, and what it could mean for their future, and Netflix is considering cloud gaming. And finally, Amazon has made an explosive claim that Google is blocking them from entering manufacturing relationships.
YouTube Ends 4K Experiment
After a short-lived experiment of putting 4K streaming behind the YouTube Premium paywall, YouTube announced they have ended this experiment. Team YouTube confirmed the halt on Twitter October 16, stating that all viewers should have access to 4K resolutions without a membership. The experiment rolled out to a limited number of viewers.
The company was met with backlash when this feature rolled out. Users were less than pleased when they had to upgrade to view in 4K or were unsure if this was foreshadowing a future feature. YouTube did not confirm whether they were permanently abandoning the idea, Engadget reported. YouTube has not divulged the results of how many free users converted to Premium during the experiment.
However, it's worth noting that YouTube is not the only streaming service that has considered paywalling 4K streaming, BGR shared. Netflix is planning to cap resolution for users with their Basic and Basic with Ads tiers at 720p.­­­­­­
YouTube has tried many ways in the past to convert users. This test was among other tactics like putting 11 unskippable ads before a video, TechCrunch shared. This test was also short lived. However, that doesn't mean YouTube's strategy with ads is flawless by any means. Other users have reported getting 20-minute videos as ads, and others have shared seeing feature-length films getting placed as ads. A comment on YouTube Help's page complains of a two-hour long video as an advertisement. YouTube has a list explaining their ad formats on their Help page.
In more recent YouTube news, the company said that they would be raising the price of their Family Premium plan. The family plan used to set users back $17.99 per month, and now will cost $22.99 per month. However, YouTube does not have a solid date on roll out; some legacy subscribers will not see their bill go up for months. New subscribers will have the new price take affect November 21, according to Engadget. However, new subscribers have been paying this since at least August. One Subscription Insider staff member signed up for YouTube Premium's Family Plan in August, and they have been paying $22.99 since.
Snapchat Expands Snapchat+ Paid Subscription
Snapchat rolled out their subscription offering, Snapchat+, earlier this year for $3.99 per month, $21.99 for 6 months or $39.99 per year. This week, they announced new features to help convert more users into subscribers. The company last announced that they had hit 1 million paid users in August, but they have not provided any updated numbers. Their Newsroom post sharing the new features simply said they have more than 1 million users utilizing Snapchat+.
New features include:
Stories expiration: Subscribers are able to customize when their Snapchat stories expire versus the traditional 24 hours, TechCrunch reported. Subscribers can choose between intervals of one hour, six hours, 12 hours or 24 hours to expire within one day. However, if they want the Story to last longer, they can select for it to stay up for two days, three days, or one week.
Custom color camera borders: This feature supplies an accent to surround the camera with when they are taking a photo. This will help frame the photo, and it comes in a variety of colors like Snapchat Yellow and Crayon Blue. There are eight colors to choose from.
Customizable notification sounds: Snapchatters will be able to assign different sounds to their different friends. Snap has added six sounds, allowing users to give different friends specific sounds, so they know whom to respond to immediately.
On top of that, Snapchat+ subscribers will also get access to new Halloween backgrounds for their Bitmojis. Snapchat also announced that, in December, Snapchat users will be able to gift their friends Snapchat+ subscriptions from within the app.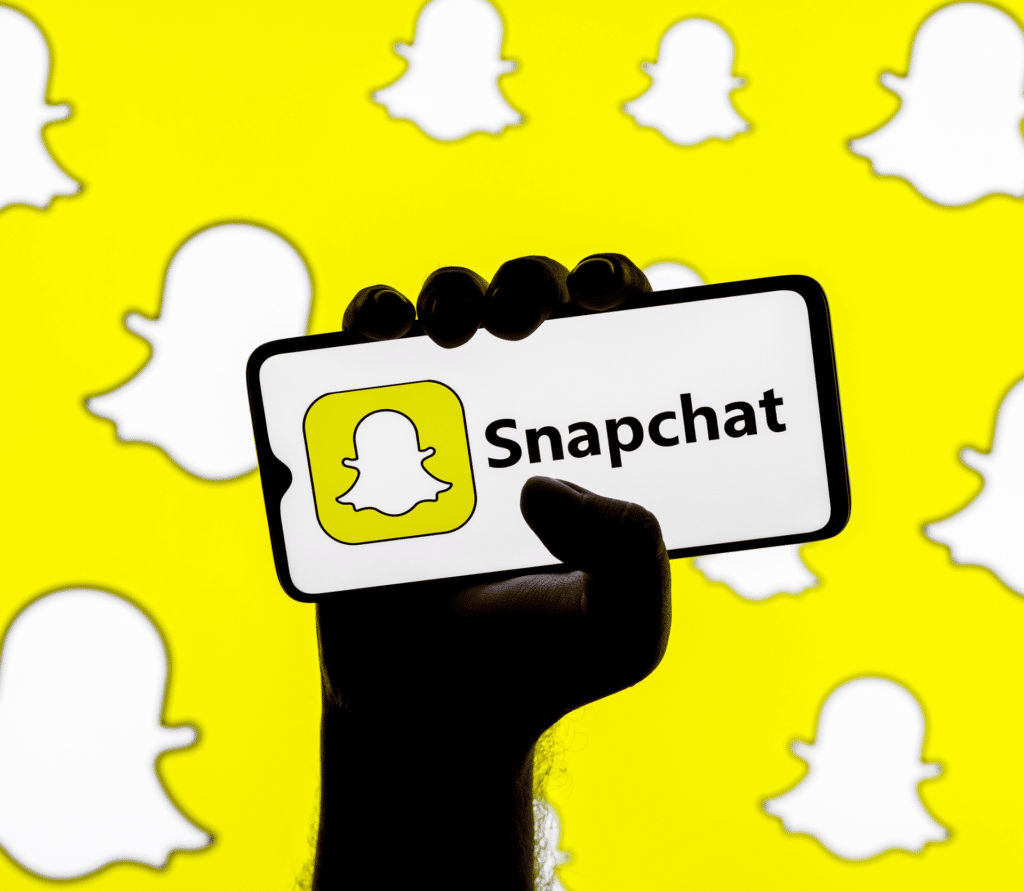 SiriusXM Looks at Live Sports
SiriusXM is looking to further diversify revenue streams, and live sports might be the way to do it. This effort could help them retain more of their premium subscribers, as the company has found sports subscribers have a lower churn rate, Axios reported.
"Trial subscribers that listen to sports channels convert to a paid tier at a higher rate than those who don't listen to sports," Scott Greenstein of SiriusXM shared.
SiriusXM has inked exclusive rights for audio with four of the major US sports leagues, cornering football, basketball, hockey and baseball. These deals provide live feeds of the games via branded channels, and this can allow users around the country to listen to games. The deals also allow them to stream postseason games. SiriusXM has also landed exclusive audio rights for the SEC, ACC, Big Ten, Big 12 and Pac-12 college conferences. They also became the exclusive audio broadcaster of the Masters in 2021.
SiriusXM reported that 79% of sports listeners are listening to games outside of the area in which they live, which is a huge draw for subscribers. Live sports rights have helped increase their digital streaming subscriptions, which now make up 80% of the company's revenue. Sports are also a large driver for ad revenue. Nearly a quarter of ad sales done for SiriusXM are sports-related, according to Front Office Sports.
Currently, the company offers streaming plus live sports for $20 per month. However, Greenstein shared that they have toyed around with the idea of a sports-only plan, according to The Desk. The company is committed to remain subscriber driven, Inside Radio said. However, being subscriber driven could call for a higher desire for these types of ideas.

Netflix Looks Into Cloud Gaming
On the tail of a strong third quarter and opening a game studio in Helsinki, Netflix has more to look forward to. Netflix's VP of Gaming, Mike Verdu, the company iss seriously considering a cloud gaming offering.
"It's a value add. We're not asking you to subscribe as a console replacement. It's a completely different business model. The hope is over time that it just becomes this very natural way to play games wherever you are," Verdu said.
However, some are hesitant with a new offering in cloud gaming, especially with the way that Google Stadia went. Google launched Stadia in November 2019, and the service will be shuttered in January 2023. Their ultimate problem is that they never figured out who their customer was.
Netflix has the advantage of knowing their customer here. They have found success with their mobile games in the past, and cloud gaming could give them an edge. Google Stadia and Amazon Luna were able to bring games from other consoles to players that may not have the option to, and Netflix could end up doing that with their offering.
However, some are already thinking that it could take on cloud gaming giant Xbox Game Pass. However, Game Pass is not Microsoft's primary focus when it comes to gaming, The Verge reported. These could be the same beast, or two different beasts entirely.
Netflix seems very dedicated in making gaming work for them. On top of their studio in Helsinki, they are also building a studio in southern California. This studio will be headed by Chacko Sonny, former executive producer from Overwatch, showing that he has the chops to make it big in the gaming world again.
However, with two games studios in the works, and no additional games to come out of it, how successful could this be? People are unsure of how this could turn out, since neither gaming studio announced in the last month has yet produced a game. Figureheads that are prominent are one thing, but producing a game of substance is something else.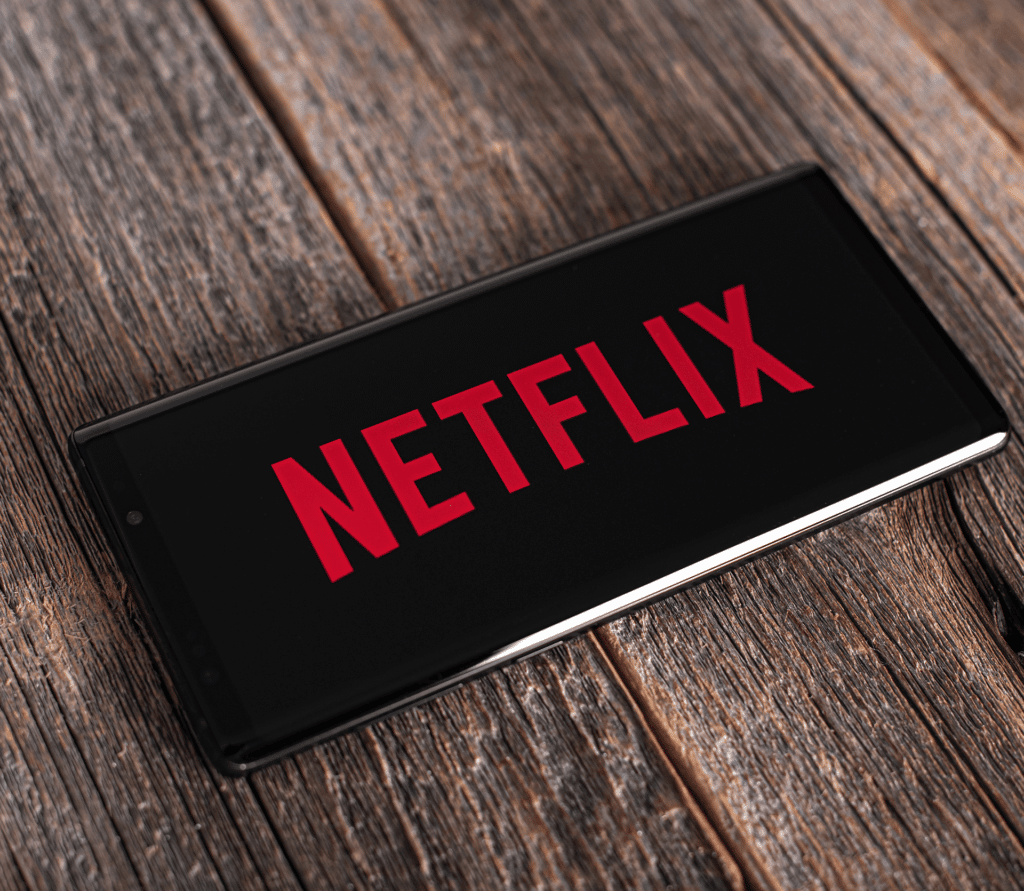 Amazon Makes Accusations Against Google
Amazon is making accusations against Google, stating that over half a dozen hardware vendors have indicated that they cannot enter a manufacturing relationship with them, TechCrunch shared. The fear is of Google retaliating.
This was shared by Amazon for the first rime in a report to India's Competition Commission. India has been keeping an eye on Google, claiming that it abuses its dominant market position. In the report, the Competition Commission has interviewed other industry players like Samsung, Microsoft and Mozilla.
The report goes on to divulge that at least seven manufacturers have shared that their ability to enter a manufacturing relationship is either extremely limited or blocked due to their contractual obligations with Google. These manufacturers are concerned that Google would retaliate against another part of the business that produces Android devices.
Brands like Foxconn and Panasonic shared that they could not get permission from Google to work with Amazon, NextTV shared. Panasonic's main concerns were that it could affect their auto or aviation businesses. Panasonic also produces in-vehicle infotainment systems and losing Android Auto would be a huge account for them. They are currently the leading Android infotainment provider and serve as the reference hardware for Android Auto.
Google has said that India's antitrust order was a major setback for both consumers and businesses. The Competition Commission fined Google $161.9 nukkuib for anti-competitive practices related to their mobile devices. The Commission stated that manufacturers should not be forced to install Google's apps, nor deny access to Play Services APIs, TechCrunch shared. Google has not stated what steps they would make in order to fall in line.