Last week, Google announced they are shutting down their Stadia gaming service in January. Stadia players will be able to access their games and continue to play through January 18, 2023. Google will refund all Stadia hardware purchases made through the Google Store, along with all game and add-on content purchases made through the Stadia store. The company said the majority of refunds to Stadia players will be complete by mid-January.
"While Stadia's approach to streaming games for consumers was built on a strong technology foundation, it hasn't gained the traction with users that we expected so we've made the difficult decision to begin winding down our Stadia streaming service," said Phil Harrison, vice president and general manager of Stadia said in a September 29 blog post. "We're grateful to the dedicated Stadia players that have been with us from the start."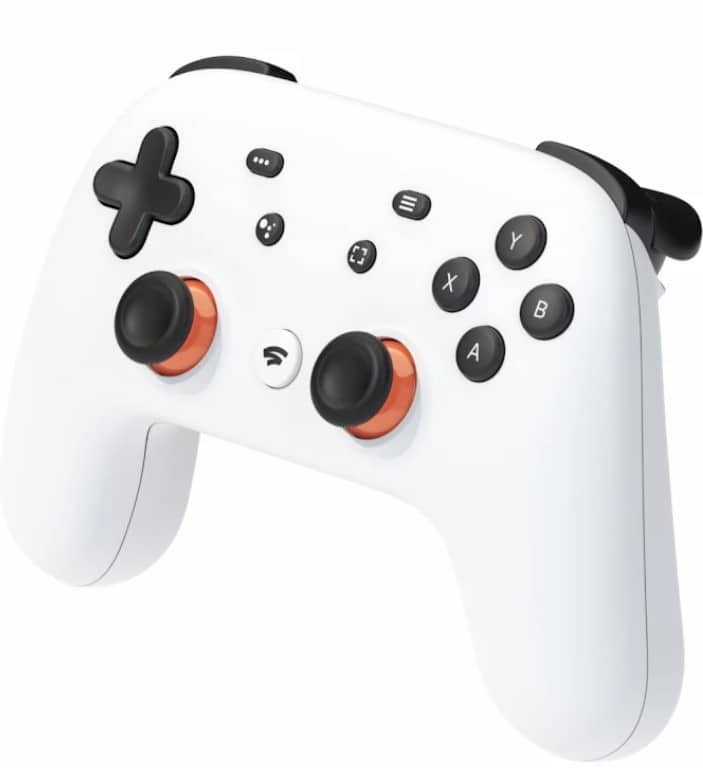 Google launched the cloud-based gaming service in November 2019 with pre-orders starting in June 2019. Stadia Pro is a membership-based service. After a 30-day free trial, the service is $9.99 a month for free games, new games every month, and no downloads or updates because the service is cloud-based. In addition, Stadia Pro members can purchase other games on Stadia at discounted prices.
Though Stadia may be going away, Google is optimistic about what they've learned from Stadia and how the technology can be used in the future.
"The underlying technology platform that powers Stadia has been proven at scale and transcends gaming. We see clear opportunities to apply this technology across other parts of Google like YouTube, Google Play, and our Augmented Reality (AR) efforts — as well as make it available to our industry partners, which aligns with where we see the future of gaming headed. We remain deeply committed to gaming, and we will continue to invest in new tools, technologies and platforms that power the success of developers, industry partners, cloud customers and creator," Harrison said.
According to Protocol, developers were surprised at the announcement that Google is shutting down Stadia next year. They are trying to salvage projects and move players over to other platforms. In some cases, developers were just days or weeks away from launching new games on Stadia. Other third-party partners were also taken by surprise, including Bungie, CD Projekt Red, and Ubisoft, Google's longest cloud gaming partner.
Why the sudden shutdown?
Speculation about the sudden shutdown abounds. At Code Conference in September, Google and Alphabet CEO Sundar Pichai is looking to make the company 20% more efficient, reports CNBC.
"We want to make sure as a company, when you have fewer resources than before, you are prioritizing all the right things to be working on and your employees are really productive that they can actually have impact on the things they're working on so that's what we are spending our time on," Pichai said.
Benjy Boxer, the co-founder of game streaming platform Parsec who is now at Unity overseeing product, said the primary problem is the business model followed by giving consumers a unique product, service or experience they can't get anywhere else, reported Protocol.
"Stadia never figured out who their customer was," Boxer said.
Insider Take
There are other cloud gaming platforms available through Microsoft, Nvidia and Amazon, but will they go by the wayside too? Boxer said that Stadia's technology was amazing, but the experience was lacking. In addition, the macroeconomic environment means even the big tech companies have to cut costs and economize. Major players like Meta and Google are shutting down unprofitable products. In this case, Google shut down Stadia to cut its losses, impacting players, developers, and third-party partners. Can other cloud-based gaming services learn from Stadia's mistakes?