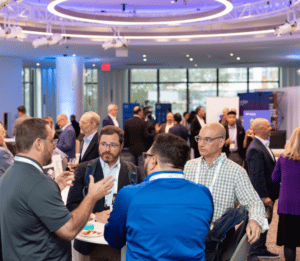 Since its inception in 2009, Subscription Insider has become a go-to resource for subscription executives. With over a decade of experience, we're a trusted guide for businesses navigating the world of subscription-based models. Our platform offers practical advice and expert insights to help individuals and businesses create, market, and sell subscription products and services effectively.
At Subscription Insider, we're all about providing practical know-how tailored to the subscription industry. Led by CEO and Publisher Kathy Greenler Sexton, our team of experts covers important topics. Whether subscriptions are your main income source or part of a bigger plan, we understand the differences in subscription markets like Direct-to-Consumer (D2C), Media, Publishing, Streaming (OTT, SVOD), Software (SaaS), Associations, Memberships, and other recurring sales models.
Our mission is simple: to give you exclusive insights and skills that are hard to find elsewhere. From basics to hands-on techniques, Subscription Insider equips you with tools to manage and grow a successful subscription business.
Join us in improving your subscription business skills with Subscription Insider – your source for subscription news and insights.
We encourage you to take a look around! And as always, we value your feedback and suggestions.
~Kathy & the entire Subscription Insider team
Register Now For Email Subscription News Updates!
You May Be Interested in:
Do you understand laws targeting your subscription business? We invite you to check
Subscription Show 2022 is the leading subscription business conference for strategy and operations