Paywalls, feeds and inflation are featured in this week's edition of Five on Friday. Meta announces new ways for Facebook users to customize their feeds, YouTube is testing a premium (paid) offering for 4K viewing, and Netflix heads to theaters with a sequel of Knives Out. Also, studies show that consumers are less likely to cancel entertainment subscriptions during periods of inflation, and Spotify is trimming its podcast team…again.
Meta Announces New Ways to Customize Facebook Feed
Meta is reworking how they show users content, and they want to put some control in the hands of the user. In a new blog post, they shared new ways to allow users to customize their Facebook feeds, allowing them to discover what is most relevant to them.
Users can select "show more" or "show less" on posts from people and communities they have connected to in the past, allowing them to control more of the content they see. If a user selects "show more," this changes the ranking score for that post, as well as similar posts. "Show less" will decrease the ranking score. Meta shared that they are making their artificial intelligence systems smarter and more responsive, according to TechCrunch.
Meta said this would be a feature shown on posts in News Feeds. In order to show interest, or lack thereof, on a post, a user will have to click the three dots in the upper right-hand corner of a post, and they can select options from there. In addition, Meta is testing this feature in Reels as well.
The social media company is also looking into ways to help users customize how much content they see from Pages, Groups and public figures they have previously connected to. If a user wants to customize how often these show up in their feed, they can do so in Feed Preferences. Feed preferences allows for the following options:
Manage Favorites: This feature will allow users to prioritize people and Pages they'd like to prioritize, and make sure they always see. These posts will be shown higher in the Feed, and newest posts will be shown first.
Unfollow: This unfollows a person, Page or group.
Reconnect: This allows a user to follow a person, Page or group they unfollowed previously.
Snooze: This gives the option to restart, stop, or add more time to their content snoozes. A snooze stops a user from seeing posts from a specific person, Page or group in their feed for 30 days.
Reaction preferences: This allows users to hide the reaction count on their post or posts from other people.
This change in the algorithm could be to fight TikTok's algorithm becoming more knowledgeable by the day. Allowing users to have control of their content preferences of Reels is indicative of the TikTok feature, so it will be interesting to see how it is implemented across the social media platform.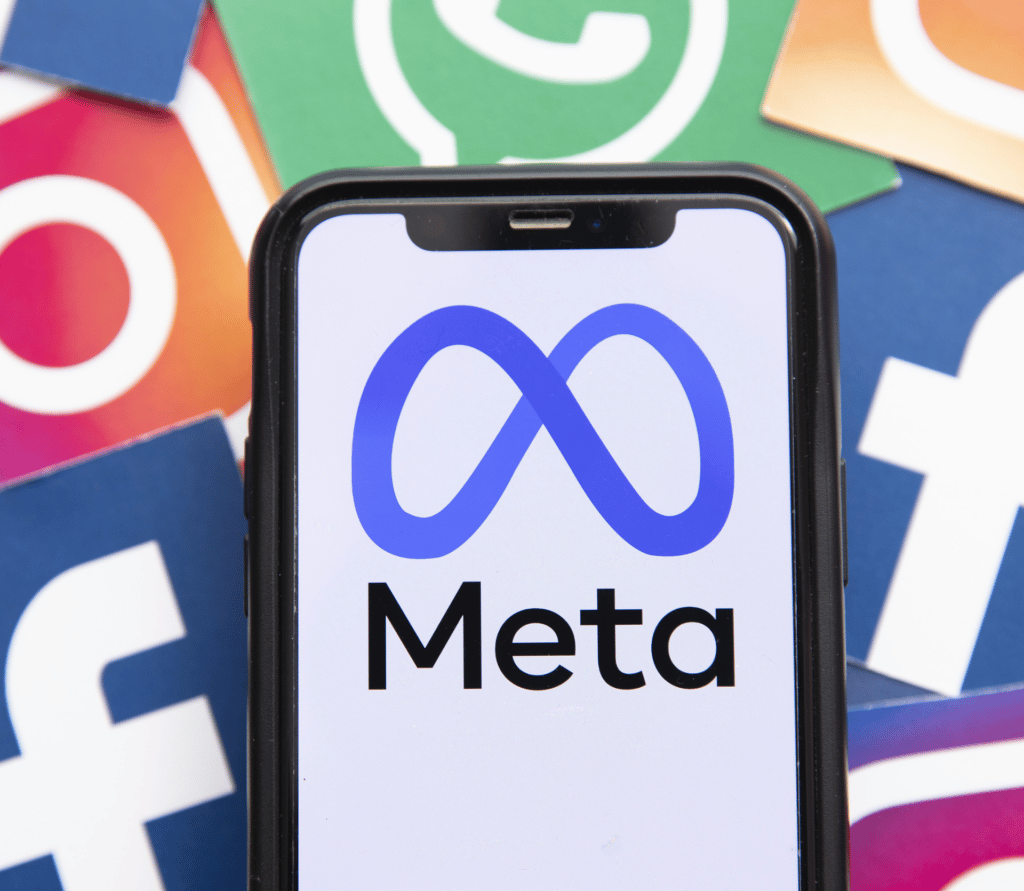 4K Viewing on YouTube May Become Premium Offering
YouTube Premium has been a success for Google, touting benefits like ad-free viewing, video and song downloads, and background plays. However, it looks like YouTube Premium could have one more benefit: 4K video. However, it will no longer be free. YouTube is testing 4K resolution as a premium (paid) offering.
Recent reports on Twitter have shown screenshots of YouTube's resolution with 2160p, or 4K, listed as a Premium offering, according to TechCrunch. YouTube confirmed via Twitter that those who are seeing new restrictions were part of a test, The Verge reported. However, at the time of this writing, the tweet had been deleted.
This test is allegedly to see and understand the feature preferences of Premium and non-Premium users, according to TechCrunch's transcript of the deleted tweet. The tweet also asked users to share feedback with Google so the company could make improvements. Google has not formally commented on this test.
Previous tests that YouTube has run include putting 10 unskippable ads before a YouTube video, Ars Technica reported. Google labeled this an experiment that had concluded, and that it was an ad pod that happened when users were watching longer videos on connected TVs. However, YouTube claims that user experience continues to be a top priority, and that a goal was to reduce ad breaks, 9to5Google shared.
Google's Stadia, which is being shuttered in January, had 4K as a premium add-on, which could signal the future for users not subscribed to YouTube Premium. YouTube had 2.24 billion global users in 2021, with only 50 million being Premium and Music subscribers. Forcing users to have to pay for 4K could be a new revenue stream, considering Google's recent profit slump.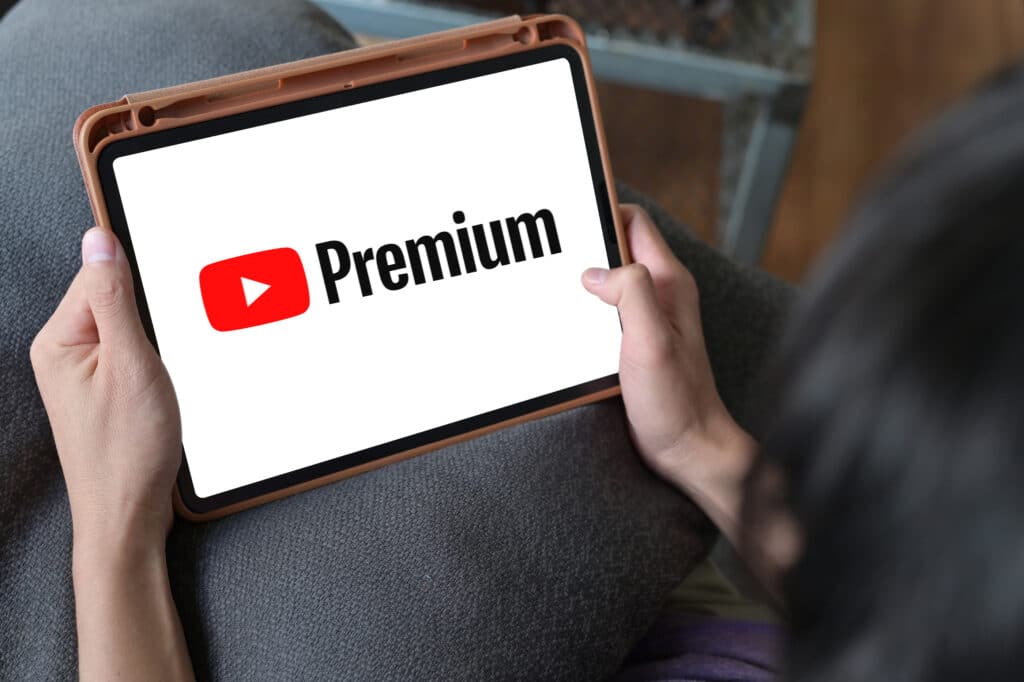 Netflix Headed to Theaters with 'Knives Out' Sequel
Netflix is taking a new approach with one of their newest releases: taking it to theaters. Glass Onion: A Knives Out Mystery is getting a weeklong run in theatres a month before it launches on the streaming service. The movie will begin showing in theaters on November 23, The New York Times reported.
AMC Theatres, Regal Cinemas and Cinemark have all agreed to the deal, which is a first for two of them. Cinemark has previously shown Netflix titles, but AMC and Regal have previously refused to show Netflix films due to disagreements over exclusive terms like the theatrical window. Another reason could be marketing, where Netflix is not paying a lot to market a movie like a traditional Hollywood studio would, The Hollywood Reporter shared.
"This announcement of our first-ever agreement with Netflix is significant for AMC and for movie lovers around the world. As we have often said, we believe that both theatrical exhibitors and streamers can continue to coexist successfully. Beyond that, though, it has been our desire that we crack the code and synergistically work together," Adam Aron of AMC said about the deal.
Glass Onion will not receive a wide theatrical release, as it will only be out in 600 theatres across the US and Canada, as well as some markets overseas, Deadline reported. A traditional theater opening is spread across 3,000 or more screens, depending on the movie. Netflix is touting this as a sneak preview, before releasing the movie onto their platform on December 23. However, Netflix will not be reporting box office figures for Glass Onion.
Knives Out proved to be a success in 2019 when Lionsgate released the film. It earned $311.6 million in the global box office, and Netflix bought the rights for two sequels in a $469 million deal. This move could help keep their streaming subscribers happy, as well as give them an idea of how they could fare in the box office, should they choose to ever walk that route.
Consumers Less Likely to Cancel Entertainment Subscriptions Amid Inflation
Recent reports found that consumers in the US are less likely to cut out entertainment when it comes to saving money. Instead, they are looking to save money on dining out, groceries, and clothing, according to CNBC. A group of 2,500 participants were polled, and these were the findings.
Fifty-one percent of those polled said that subscriptions now make up a significant portion of their monthly spending. The US average on subscriptions per month is $135. A lot of people are underestimating how much they are spending on their subscriptions per month, on average by at least $100. The most forgotten about subscriptions include:
Mobile phone
Internet
TV/movie streaming
Amazon Prime
Music streaming
The survey also found that two-thirds of consumers would decrease their spending due to inflation. However, when push comes to shove, only 25% would cancel their streaming services, according to Yahoo Finance.
Discount grocery stores like Aldi and Grocery Outlet are becoming more and more popular because of inflation, and the desire to stay entertained could be a factor for that as well. More than 1 million new households shopped at Aldi in September, CNN reported.
However, when looking across subscriptions as a whole, Kantar found that the amount of subscriptions as a whole for users stayed relatively the same over periods of time. The desire to cancel a subscription was entirely dependent on the type of subscription it was. One in four surveyed by Kantar said they would cancel a subscription the gym, meal kits or personal care subscriptions if given an opportunity to do so.
This is a stark contrast to the UK, however, where 1 million music streaming subscriptions were cancelled in the first quarter of 2022. When asked why, 37% said it was due to the desire to save money.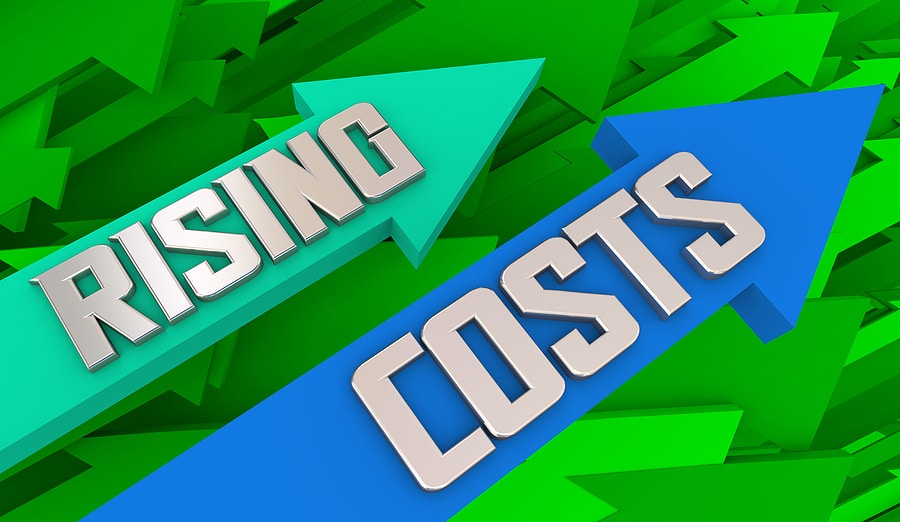 Spotify to Trim More Podcast Staffers
Last week, we shared that Spotify had laid off 14 members of their podcasting team, and more cuts have been announced. At this time, Spotify is looking to cut at least 10 podcasts from their programming slate and lay off more staffers.
The streaming service is planning to cancel 11 shows from Parcast and Gimlet networks. Shows like How to Save a Planet, Medical Murders, Urban Legends, and Mythology will wind down over the next several months, and Horoscope Today will extend into 2023, Variety reported. Staff that are being cut back will either be laid off or reassigned to other teams, and the staff represented make up about 5% of Spotify's total podcast staff.
Spotify still has more than 500 original and exclusive shows across four in-house studios, so this is just a small percentage of their content they're cutting. This is the first time Spotify has cancelled original content, Engadget shared.
Spotify is looking to reallocate its resources to its existing podcasts, as well as finding new hits they might deem more successful than the cancelled shows. The audio giant is moving more toward a renewal and cancellation process for podcasts much like streamers and broadcasters would for television shows, according to The Hollywood Reporter.
It appears that Spotify is also again shifting positions around, and assigning new heads to positions. Liliana Kim has been brought on as the new managing director of Parcast, and Nicole Beemsterboer will become the new managing director for Gimlet, TechCrunch reported.