In this week's edition of Five on Friday, Spotify shares podcast revenue projections with investors, Gannett cuts back on opinion pages, and Amazon changes the structure and pricing of Amazon Kids+ subscription plans. Apple is working on a plan to eliminate passwords (yay!), and C + R Research offers insight into the state of the subscription. Consumers are spending more on subscriptions than they realize.
Spotify Looks into Podcast Revenue at Investor Day
Spotify recently hosted their second Investor Day, highlighting their progress to their investors and market analysts along with details on how they intend to innovate over time. TechCrunch reported that their presentation spent a lot of time talking about podcasts, as well as the space they hold in the audio sphere.
Spotify shared taking podcasts away from RSS technology which has allowed them to generate revenue. In a debriefing of Daniel Ek's opening remarks, he disclosed the service allows users access to more than 4 million podcasts, despite starting at 500,000 in 2019. Podcasting is still in investment mode, but Spotify believes it has gross margin potential of 40 to 50%. The Hollywood Reporter shared that Spotify believes podcasting could be a $20 billion venture for the company, after spending $1 billion on expansion.
Spotify's previous strides into the podcasting space include their acquisitions of Megaphone, Gimlet and Parcast. In February, they acquired Podsights and Chartable to help support podcast advertising, and allow for better access to advertising insights. Additionally, they created their own podcast studio, and started producing podcasts in-house. They company recently announced their acquisition of Sonantic, a dynamic, AI-powered voice platform.
However, those following Spotify's podcasting ventures closely know that Spotify closed their studio, Studio 4, in January, in a move that would allow the company to move faster and progress further into the podcasting space.
Spotify continues to stay strong in their podcast endeavors. Ek went on to say that Spotify is the number one platform that podcasters use in various markets worldwide. He added that, in three years, Spotify has become a leading platform for both creators and listeners, and they have expanded the format of podcasting.
With podcast expansion, Spotify has also been able to tap into the market for podcast subscriptions, and the company has seen great success. They report that their on-platform average subscriber retention rate for podcasts is at 90% since its launch in 2021. Their subscription podcast program is currently partnered with over 100 publishers and platforms, and Spotify is working on expanding this.
"Based on our current forecast, we believe 2022 will be the peak in terms of the negative impact on gross margin, with podcast gross margins turning profitable over the next one to two years, with meaningful ramp from that point," Paul Vogel of Spotify said.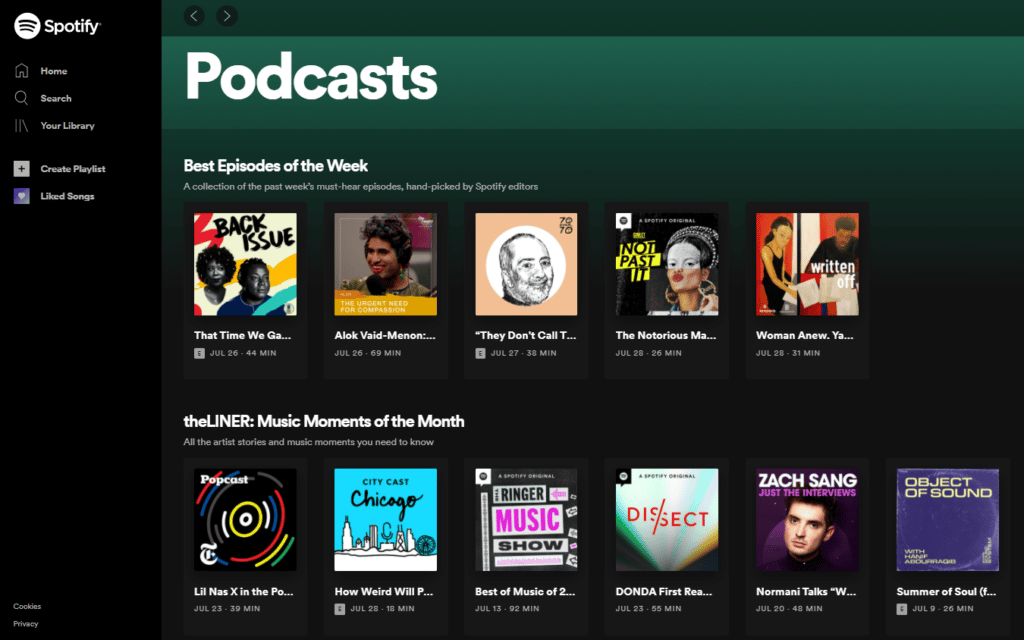 Gannett Cuts Back Opinion Pages
Gannett has more storms on the horizon, and change is brewing. Begone with the traditional editorial, they say. In what they're calling an "evolutionary change," the legacy newspaper chain is cutting back on opinion pages to circulate just a few days per week, Poynter reports. The Washington Post shared that editorials and opinion columns are among their least read content, but they are also brought up the most when subscribers are asked why they are cancelling their subscriptions.
Among a team of editors, Gannett found that readers could find opinions elsewhere, especially in the digital realm.
"Readers don't want us to tell them what to think. They don't believe we have the expertise to tell anyone what to think on most issues. They perceive us as having a biased agenda," a group of editors from the Gannett newsrooms said.
Amalie Nash of Gannett shared that their new opinion program is a strong suggestion, and that editors of individual newspapers are allowed to use their own discretion when it comes to their publications. The Arizona Republic shared that it would share its opinion section only three days per week, citing an opportunity to refocus time and efforts on issues that affect those that live within the state. Additionally, their Letters to the Editor section will only appear on Sundays. The Florida Times-Unionis also following suit, citing that they have been scrambling to fill seven days of editorial pages with columns from other papers.
This news comes just after Gannett announced their latest restructuring at the beginning of last week. The company is slated to undergo a major reorganization that will take the business and turn it into two distinct business units. The restructuring will allow Gannett to grow digitally, and prioritize content, news, as well as a focus on the subscriber journey.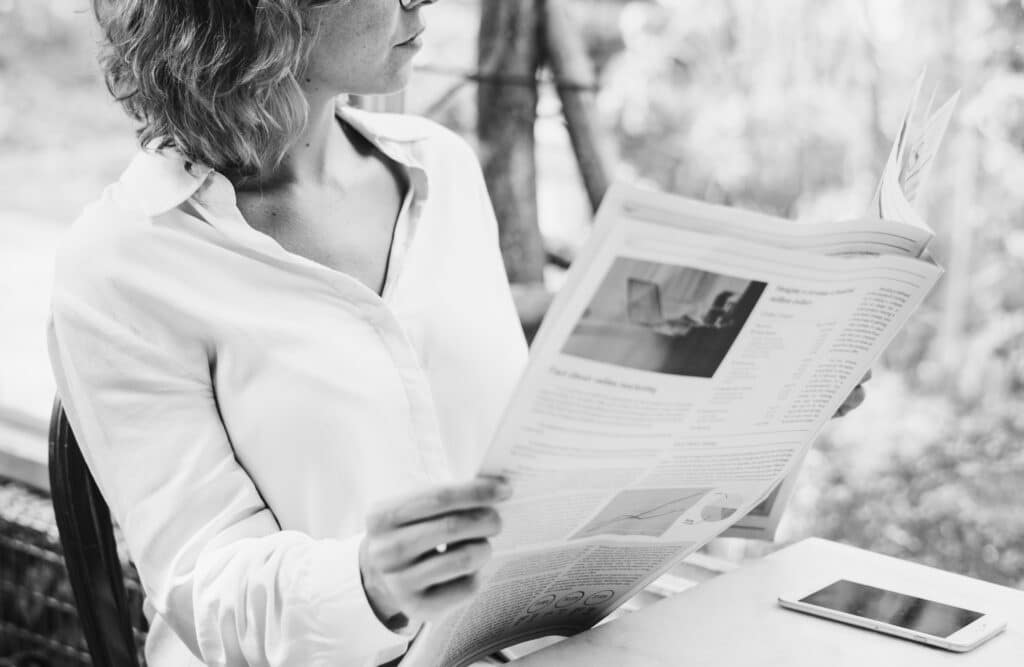 Amazon Changes Structure and Pricing for Kids+
Amazon Kids+, a multiplatform package, has notified their customers of a price change that will go into effect on July 14. TechCrunch reports that all Prime members will be converted to $4.99 per month for the service, and non-Prime subscribers will be converted to $7.99 per month. Along with the pricing change, all users will get unlimited access to the service for up to four child profiles.
There will no longer be a Single Child and Family tier, according to Nasdaq. Instead of having two options, all members will be granted access to a family account, and each account will allow up to four child profiles. PC Mag reports that this creates a divide with prices in how they are changing. Single Child subscribers who subscribe to Prime will pay $2 more per month, and non-Prime subscribers will pay $3 more per month. Family members will save $2 per month. For those unfamiliar with the previous offerings, Prime subscribers paid $2.99 per month, and non-Prime subscribers paid $4.99 per month.
In the price update email sent to customers, Amazon states that this is the first time they have changed their pricing since their launch in 2012. Since that initial launch, they have expanded to new brands including Nickelodeon, Disney, and LEGO. They have been able to launch their first mobile games, which came out in April of this year. Amazon has partnered with Glow to feature licensed picture books, games, and activities to make kids content more interactive, according to Kidscreen.
Amazon Kids+ offers families unlimited access to kid-friendly books, movies, TV shows, education apps, games and kids' skills, and can accessed on a variety of devices. Parents can access parental controls to create balance for their children and limit the amount of screen time. Also, parents can set filters for age-appropriate content, manage web browsing and access content usage.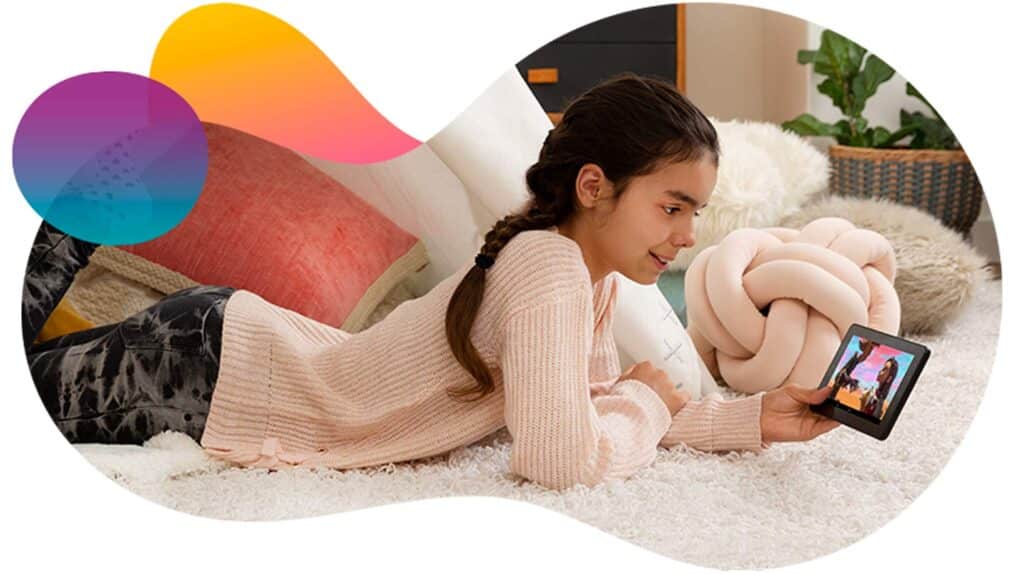 Apple Says "Down with Passwords"
Apple has finally had it with compromised passwords and bad passwords. We like to think our passwords our secure, but Apple says otherwise. In a move toward "password elimination," the tech giant is working on creating "Passkeys" with iOS 16 and macOS Ventura, Wired reported.
Passkeys are intended to replace existing passwords with digital keys, to be unlocked by Touch ID and Face ID, Apple shared at their Worldwide Developer Conference. If someone signs into a website on their MacBook, they would be prompted on their phone to verify their identity before they could sign in. No Apple desktop or laptop? No problem, said AppleInsider. A user can scan a QR code via their iPhone or iPad to prompt authentication. Passkeys utilize biometrics to verify who's signing in.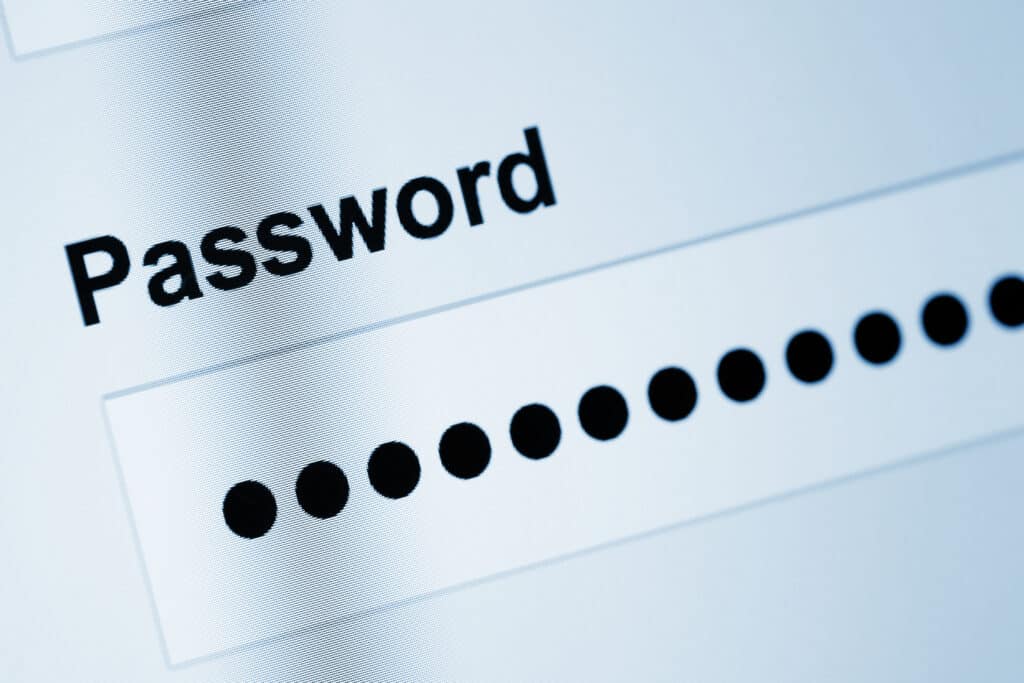 This move is a bold attempt to create a password-less future, and leave people less susceptible to phishing attacks. In addition, there are no passwords to be compromised in the event of a data breach. Passkeys can't be reused, and someone doesn't have to worry about remembering a complex password. Since data will be stored on a device instead of a web server, information is more resistant to being stolen.
"Because it's just a single tap to sign in, it's simultaneously easier, faster and most secure than almost all common forms of authentication today," Garrett Davison of the Authentication Experience Team said.
Microsoft and Google also have authentication devices. Microsoft Authenticator allows users to sign into their Microsoft Office Suite or computers via biometrics, leaving work information more secure. Google allows other devices to be saved on their authentication platform as well. All three tech giants have teamed up to expand support for passwordless logins, according to TechCrunch. Collectively, their goal is to launch an authentication standard within the next year.
State of the Subscription: A Snapshot
Subscription services seem like they are everywhere, and you can find one for anything. C + R Research conducted a study on how much consumers are really spending. Consumers were asked individually to break down their monthly payments for each subscription service across different categories.
When asked how much they estimated they spent on subscription services monthly, the average guess was $86. The actual monthly spend was, on average, $219. In addition, most consumers underestimated their monthly spend on subscriptions by $133 and were spending two and a half times their original estimate.
The study also considered forgotten subscriptions. They found the following:
74% of those surveyed said it's easy to forget about recurring monthly subscription charges.
42% have forgotten about a recurring payment and have paid for subscriptions they no longer use.
14% set all of their monthly subscriptions to auto pay.
14% do not utilize auto pay.
72% utilize auto pay for some subscriptions, but not all of them.
The most forgotten about subscription service? Phone bills with 31% of those surveyed forgetting about that bill. Other subscriptions consumers often forget about include internet service, streaming services, Amazon Prime, digital subscriptions, gaming subscriptions, and news subscriptions.
Another interesting question asked was if users share their subscription. The topic of subscription sharing has been hot lately, especially with Netflix cracking down on their subscription sharing. Currently, Netflix is testing ways to crack down on password-sharing and will start charging accordingly. When consumers were asked if they are sharing their subscriptions, C + R Research found the following:
56% were not sharing their streaming services.
26% were sharing and did not pay for the service.
18% were sharing and were splitting the cost of the service.
From a consumer standpoint, the lesson here is to document subscriptions, their cost, renewal timeframe, and product or service provided. For subscription companies, the lesson is to show your value early and often so subscribers not only remember that they subscribed to your product or service, but they use it and appreciate it enough to continue it.