This week's subscription news cycle features payments, publishing and pricing! Sezzle launched their Pay Anywhere offering, giving consumers more financial flexibility to buy now and pay later. We're looking at publishers and why they are lowering their promotional pricing. In addition, there have been reports of Spotify Hi-Fi coming to fruition along with a new premium offering, HBO may be giving some of their content to Netflix, and Xbox is raising the prices on one of their consoles and on Game Pass.
Sezzle Launches Pay Anywhere
The popular Buy Now, Pay Later service, Sezzle, is launching a new way for its customers to pay for purchases. They have announced Sezzle Anywhere, a subscription-based service that would allow a shopper to use a Sezzle Virtual Card wherever Visa is accepted.
"Our consumers recognize the benefits that responsible, flexible financing brings to their budget – their only dilemma has been lack of access. With Anywhere, we're bridging the gap and giving shoppers access to Sezzle anywhere," Charlie Youakim of Sezzle said in a June 22, 2023 news release.
A shopper utilizing the Anywhere membership tier will be able to pay for purchases in four installments, exclusive discounts, priority support, gift card sharing, one free reschedule per order, cashback, and freedom to spend anywhere. In addition, consumers can opt-in to Sezzle Up, to help build credit, PYMNTS shared.
This is the most recent in many moves Sezzle has made to expand their flexibility to their consumers. In May, they launched the ability for shoppers to pay in two installments, with 50% of the purchase price paid upfront, and the other 50% two weeks later. Consumers also have the choice to pay in monthly installments in up to 48-month windows.
"We are excited to launch the Pay-in-2 product and offer our customers a new option," said Youakim in a May 16 news release.  "Many consumers get paid every two weeks and we believe giving shoppers this option will allow them to better manage their budgets. Concurrently, for merchants, offering Pay-in-2 should lead to higher approval rates and increased shopper conversions. It's a win-win."  
Sezzle's premium subscription tier reached 100,000 members in October of last year, which could give an indication of what the reach of Anywhere might be. Additional benefits could drive more customer conversions. In a survey conducted by the company, 87% of Sezzle Premium subscribers said they would recommend the service to friends and family.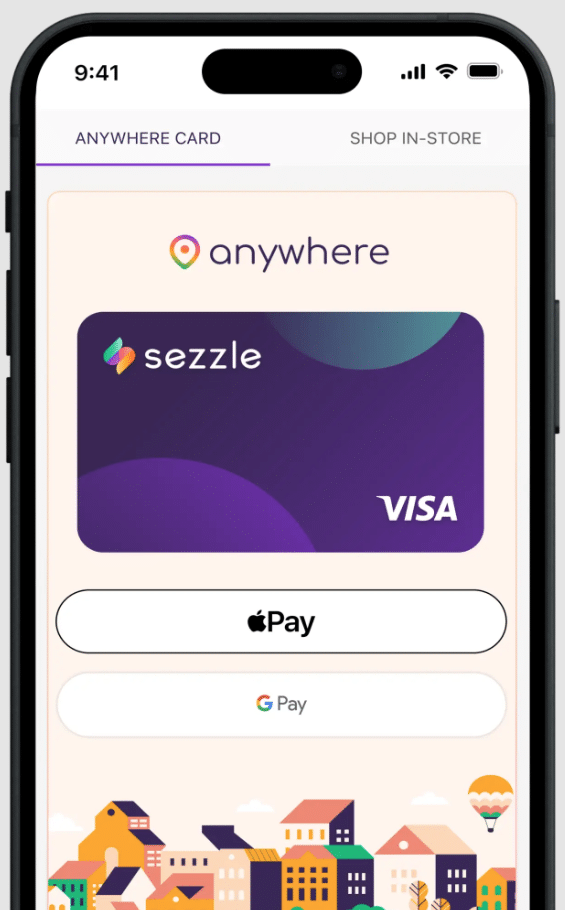 Copyright © 2023 Authority Media Network, LLC. All rights reserved. Reproduction without permission is prohibited.
Publishers Dropping Promotional Pricing for News Subscriptions
A recent study shows that publishers have slowly been dropping their promotional prices for their subscriptions. According to Toolkits, the prices of trial subscriptions have dropped by nearly 50%. What's happening with news subscriptions?
The study looked at the top 100 publishers that offered either a monthly or four-week digital subscription product. Promotional pricing decreased by a total of 43.4% over the year. The average promotional price for a subscription was about seven 7¢ a day in June 2022, and was around 4¢ a day in June 2023.
According to the study, there are a few factors driving the decrease in price, namely that converting new subscribers is harder in times of economic uncertainty. Both consumers and businesses are looking to trim spending, and committing to a year of a subscription may be too hard. With The New York Times quietly raising their annual rate by more than 36%, it may be easier to unsubscribe and then try again with a different account for a trial.
Another key factor is that competition for consumer attention is growing. A study reported by Neiman Lab indicated that many younger users are gravitating to free options as more publishers are charging for content. If they aren't gravitating to free content, they are using a friend or family member's login to get the news, but just for a specific story or issue.
The Toolkits study also showed that many participants said subscriptions didn't have an attractive pay model to them, which would make it harder to want to try it out. Due to the unattractive pay models, more publishers are offering steeper discounts. Currently, 82% of publishers are now offering promotional discounts compared to 75% last year. Of those offering discounts, 66% of publishers offered discounted periods of three months or more. Approximately 88% of publishers are offering paid trials, and 12% are offering free trials.
In lieu of promotional trials, some publishers are dropping their paywalls altogether. Quartz dropped their paywall in April of last year, but are still offering subscriptions to the website, or allowing readers to send a tip. There are no promotional prices on their memberships, but they have lowered their price to $10 per month.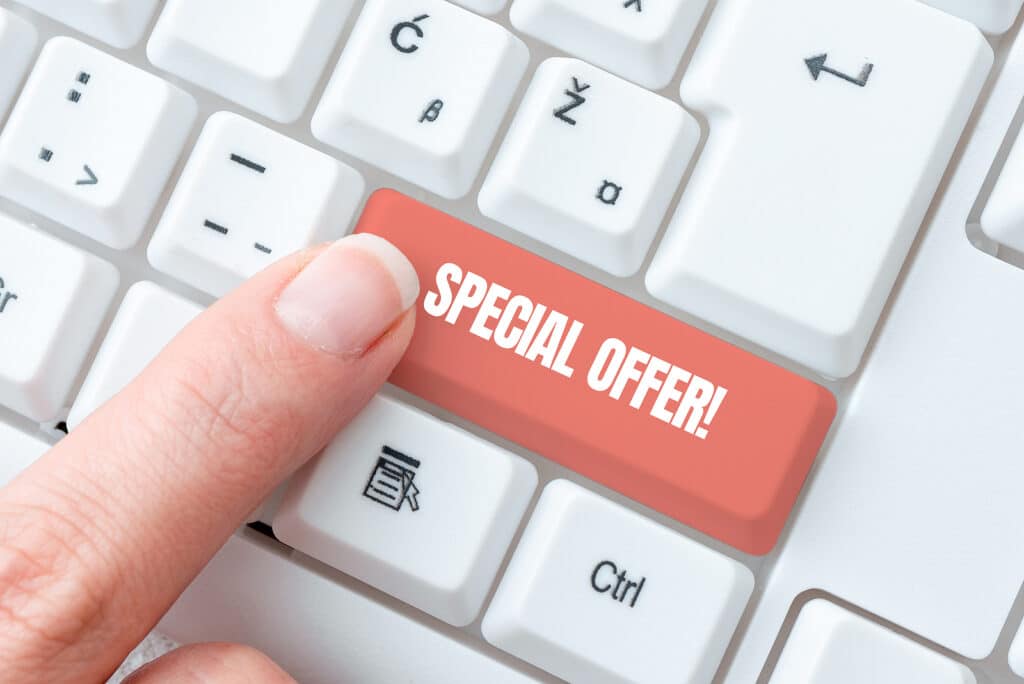 Spotify Planning More Expensive Tier
Spotify is reportedly working on a more expensive tier. The new tier, called "Supremium," will be Spotify's most expensive plan, and it will launch in their non-US markets first, says Reuters.
The newer tier would give members expanded audiobook access, but details aren't available. Bloomberg suggested it could be a certain number of hours free, or a specific number of titles. It is not known if Supremium members would be able to purchase audiobooks directly through the app, or they still have to utilize the web browser. A report from Forbes says this would allegedly happen in October.
In addition, the new tier would also include "Spotify HiFi," a project they first announced in 2021. HiFi would offer higher quality audio to listeners. However, some users are upset. After a two year period of silence, Spotify reconfirmed the offering was coming, but they needed to do it in a way that made sense for them, The Verge shared. At that time, they were still trying to figure out the new offering from a financial standpoint.
If Spotify does offer a new tier, this would be Spotify's first price increase in the US since they launched the product. Their current Premium offering is $9.99 per month and sits at a lower price than both Apple and Amazon's music offerings.
The addition of audiobooks would sweeten the deal for a higher price, because many consumers may not think higher quality audio is worth the additional cost. Apple offers Lossless audio at no extra cost, as does Amazon. The addition of audiobooks could give Amazon a run for their money, given that customers may not feel the need to subscribe to both Amazon Music and Audible, if they can get everything they want on Spotify.
Spotify did not comment on the matter, but did share with The Verge that Spotify is constantly thinking of ways to improve their product and offering value to customers.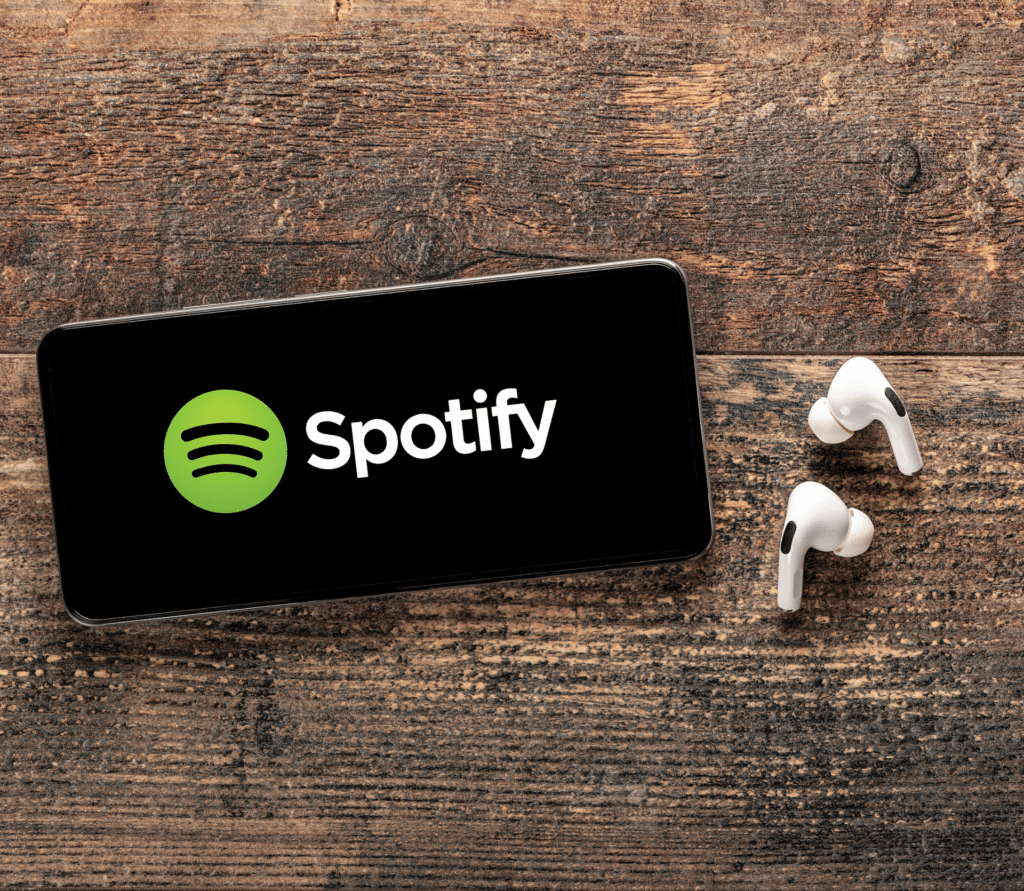 Copyright © 2023 Authority Media Network, LLC. All rights reserved. Reproduction without permission is prohibited.
Some HBO Shows May Head to Netflix
HBO fans were in for an interesting news cycle when they saw that some HBO shows may be headed to Netflix under the leadership of new parent company Warner Bros. Discovery, reports Deadline. The deal is not yet set in stone, but it offers some interesting insight into the world of streaming.
This is the most recent collaboration from Netflix that resulted in them teaming up with another streaming service. Earlier this month, Verizon shared that they would offer their +play subscribers an opportunity to get a bundle with both Paramount+ and Netflix in it, offering a first-in-the-industry duo.
Currently, the show up in the air for the HBO-Netflix collaboration is Insecure. Its five seasons would live on Netflix if the deal goes through. Insecure concluded in December 2021. If this deal is successful, there are reportedly other titles being named in the discussions, Deadline shared. The motivation behind the deal appears to be financial.
This is not the first time HBO shows have migrated to other networks. Earlier this year, some HBO shows found a new home on Roku's and Tubi's licensed channels. However, the shows that moved to the free, ad-supported networks were all shows that had been cancelled. Insecure would be the first completed show that would be up on the platform. In addition, the shows that would be shared on Netflix would be completed shows, Variety shared. Any shows that would be licensed would be operating on a non-exclusive basis.
HBO has previously inked licensing deals. They entered a multi-year deal with Amazon to allow Prime Video subscribers to stream HBO series in 2014. At the time, they were seeking to capitalize on the investment of their original programming. However, streaming services were not as common in 2014, and they were more competitive in terms of who had the best content.
The deal is interesting, whether it goes through or not. Netflix co-CEO Ted Sarandos once said that, "The goal is to become HBO faster than HBO can become us." Has it succeeded?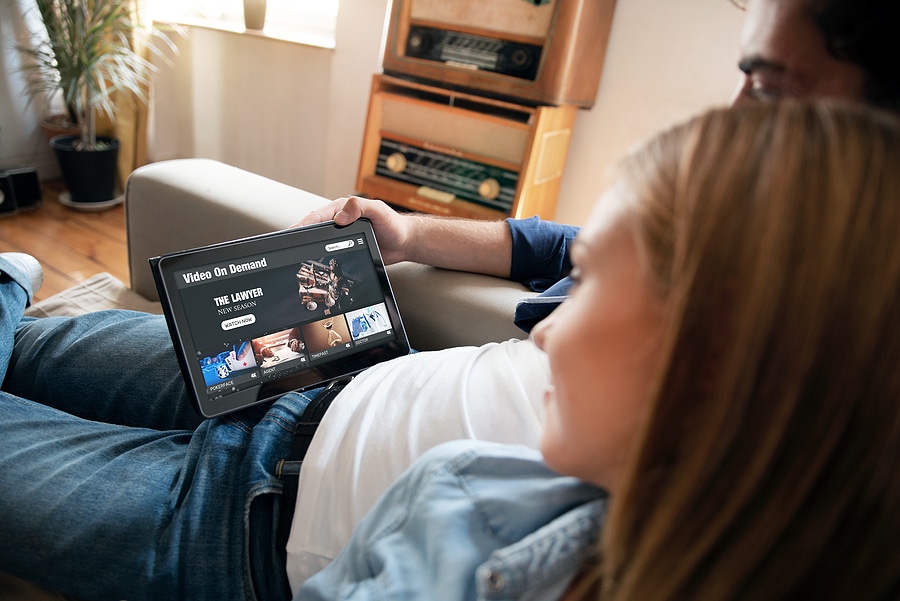 Microsoft Increases Price of Consoles, Xbox Game Pass
Microsoft has been in the news for the eagerly-anticipated Activision Blizzard hearing and price increases for one of their consoles and their gaming subscription, Xbox Game Pass.
The Xbox Series X price increase is happening to match the price hike that was made on the PS5 last year, to make it more competitive. The price increase will affect most countries, but the US, Japan, Chile, Brazil and Colombia will not be affected. The price increase will take affect on August 1, CNET reported. The Series S console will not be changing in price and will remain at $299.99.
Xbox is also raising the price of its Xbox Game Pass gaming subscription service service, starting July 6. The base tier will increase from $9.99 per month to $10.99 per month, and the Ultimate tier will raise from $14.99 to $16.99 per month, The Verge shared. The price increase only affects Console pricing, and PC pricing will remain. New subscribers will see the price increase immediately, and existing subscribers will see the increase take effect on August 13. German subscribers will have their price increased September 13.
In October, Phil Spencer of Xbox shared that Game Pass made up about 15% of their content and services revenue and didn't think it would get bigger than that. At that time, he also suggested that their subscription price wouldn't hold forever, so players were on notice that a price increase would come eventually. The service's console growth was slowing, and this may further slow growth especially during an economic downturn.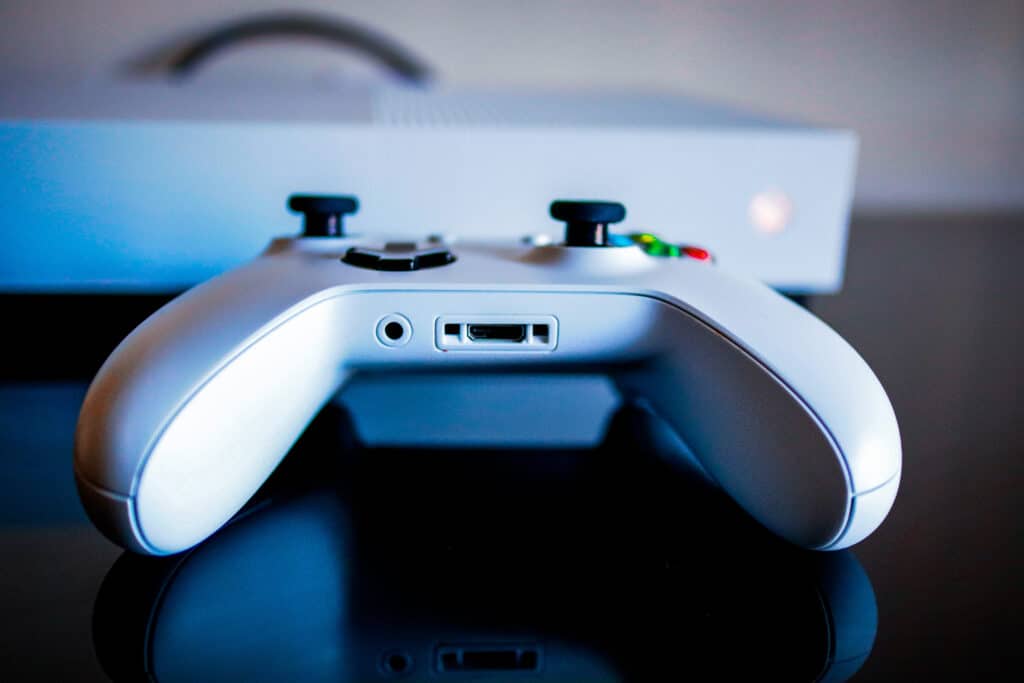 Copyright © 2023 Authority Media Network, LLC. All rights reserved. Reproduction without permission is prohibited.