Amazon has a reason to smile this week. The company announced that the five-day holiday shopping weekend – Thanksgiving through Cyber Monday – was the company's "biggest holiday shopping weekend ever." The company didn't cite total sales numbers or the number of Prime members who shopped during the holiday weekend, but Amazon has been keeping that kind of data close to the vest since Andy Jassy became CEO in July 2021.
"This was a record-breaking holiday shopping weekend for Amazon. Customers shopped millions of deals this weekend and we have many more amazing deals to come," said Doug Herrington, CEO, WW Amazon Stores, in a November 30, 2022 statement. "Thank you to our customers for choosing to shop on Amazon, and to our employees and selling partners around the world who are delivering for customers every day."
Amazon shared the following highlights from the holiday shopping weekend:
The five top-selling categories were Home, Fashion, Toys, Beauty and Amazon devices.
Small businesses in the U.S. generated more than $1 billion in sales.
The best-selling items included Echo Dot, Fire TV Stock, and Apple AirPods.
Top-selling brands included Hasbro, Burt's Bees, Champion, New Balance and Nintendo.
Top-selling Amazon product lines included Echo, Ring, Blink, Kindle and Fire TV.
Top-selling games from small businesses included What Do You Meme? Family Edition, Taco vs. Burrito – The Strategic Family Friendly Card Game, and Kids Against Maturity: Card Game for Kids and Families.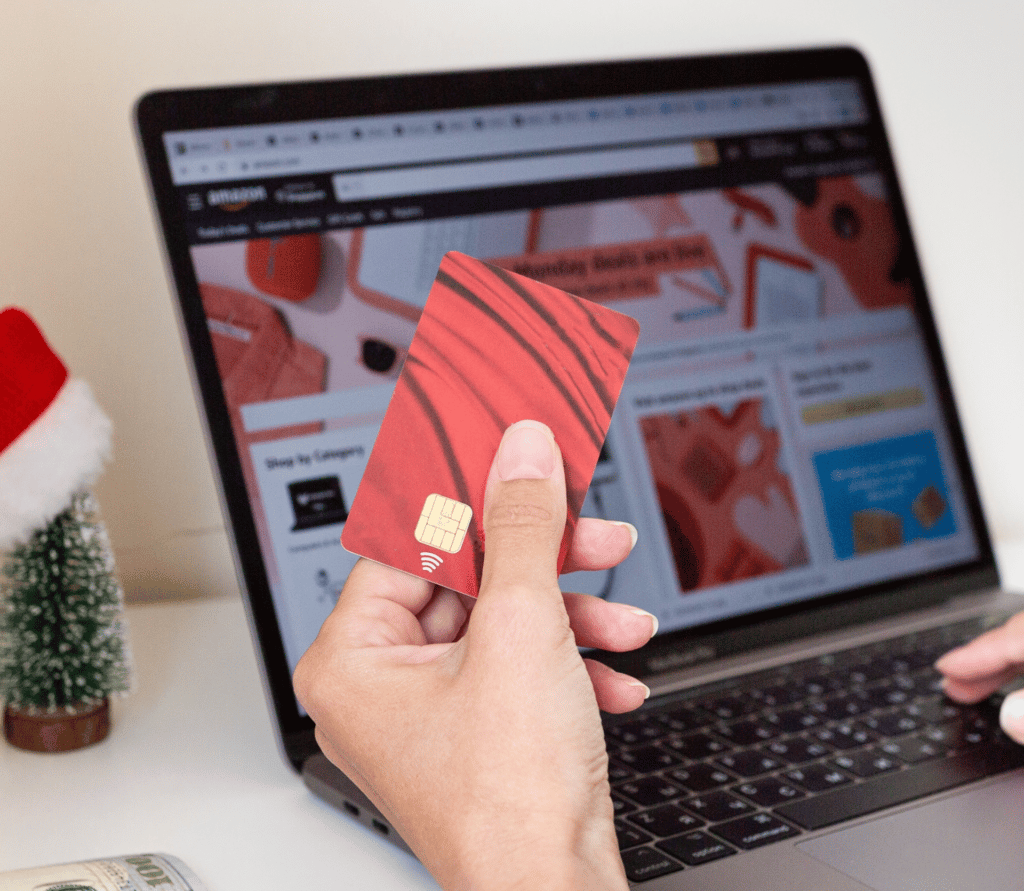 Free shipping and returns
Prime members, who pay $139 a year or $14.99 a month for the privilege, get free shipping on most products, though anyone who shopped last weekend realizes that same-day and free-day shipping are harder to come by this time of year. Amazon temporarily extended the window of time for returns. Most items purchased from October 11 through December 25, 2022 can be returned until January 31, 2023. Returns can be made at select locations of Whole Foods Market, Kohl's, Amazon Stores, Amazon Counter and Locker+, and UPS stores using the QR code provided when requesting a return in the Amazon app. Shoppers can look for the "Free Returns" badge on items to see which items can be returned at no cost to them.
Operational footnote
The bottom of Amazon's announcement was a bit unusual. The text says, "This communication includes statements reflective of Amazon's Thanksgiving through Cyber Monday sales events, however, it is not possible to determine their ultimate impact on Amazon operations for the entire holiday season or fourth quarter."
Bittersweet to departing Amazon employees
This news was bittersweet for 10,000 Amazon employees who are in the process of being laid off, a significant number of corporate and tech workers despite only representing 3% of Amazon's global workforce of 1.5 million. At that time, an Amazon spokesperson said, ""Our senior leadership team regularly reviews our investment outlook and financial performance, including [it] as part of our annual operating plan review. As part of this year's review, we're, of course, taking into account the current macro-environment and considering opportunities to optimize costs."
Jassy later confirmed those numbers and said there would be more layoffs in early 2023.
"Yesterday, we communicated the difficult decision to eliminate a number of positions across our Devices and Books businesses, and also announced a voluntary reduction offer for some employees in our People, Experience and Technology (PXT) organization. Our annual planning process extends into the new year, which means there will be more role reductions as leaders continue to make adjustments," said Jassy.
"Those decisions will be shared with impacted employees and organizations early in 2023. We haven't concluded yet exactly how many other roles will be impacted (we know that there will be reductions in our Stores and PXT organizations), but each leader will communicate to their respective teams when we have details nailed down," Jassy said.
Insider Take
Though we don't have revenue figures, this information is in line with Adobe's report of Black Friday sales of $9.12 billion, a 2.3% increase over 2021. We find it interesting that Jassy doesn't share sales figures, just broad ranges. The footnote at the bottom of Amazon's announcement is also concerning, but at least it is transparent. Basically, Amazon is saying that no matter how great the holiday shopping season, this does not guarantee a solid fourth quarter. It might also be a nod to the massive layoffs and impacted employees who might find the announcement arrogant and braggadocious in light of losing their jobs.