In this week's Five on Friday, Spotify has shifted the focus of their Discovery Mode from podcasts to music and have come under fire from Congress in the process, and Amazon is rebranding their ad-supported subscription service IMDb to Freevee. Also, Snapchat is unveiling a news product to help news publishers report in real time, Sony and Nintendo have updated their auto-renewal processes in the UK, and subscribers are slow to adopt CNN+.
Spotify tests Discovery Mode, comes under legislative scrutiny
Spotify was testing Discovery Mode when it came to podcasts a few weeks ago, but has since shifted focus. Users that were able to access the test for podcast discovery mode have seen the tab vanish, and may have had it replaced with an alternative. Spotify has switched gears for this mode, and switched to using it for music. Users that are a part of this test may see a canvas loops accompanied with music, TechCrunch reports. In November, the news outlet reported that Spotify was testing this feature, but it was with music videos versus Canvas loops. In this test, users were able to swipe and down through the music feed, but could also tap a menu to bring up the information sheet usually presented with songs. This test had not yet confirmed if Spotify was using Canvas, but they could be taking advantage of this format.
Additionally, it appears that Spotify believed so much in Discovery Mode that they created a landing page for it in August of 2021. On the landing page, a listener could find a small set of labels and artist teams trying out this mode to help make it the best it could possibly be at launch. Spotify reported that, in early testing, artists with tracks in Discovery Mode had found over 40% more listeners on average, with 44% of those listeners never having listened to the artist before.
However, it's not all harmonious on the Spotify front. Members of Congress are sounding off on the matter, saying that artists won't be fairly paid because of its troubling policies. Variety reports that three members of Congress have written to Spotify's co-founder and CEO Daniel Ek. The main complaint is a reduced royalty rate for artists, but also a demand to list songs in Discovery Mode as paid content.
"Choosing to accept reduced royalty payments is a serious risk for musicians, who would only benefit if Discovery Mode yields more total streams for an artist across their entire catalogue, not just the track covered by the program," says the letter dated March 26, 2022 and signed by Reps. Yvette D. Clarke (D-NY), Judy Chu (D-CA) and Tony Cardenas (D-CA).
"And if two competing artists both enroll their newest track in the program, any benefit could be cancelled out, meaning that the only profit goes to your company's bottom line. For artists of diverse backgrounds, who often struggle to access capital, the premise that they must now pay in order to be found by new consumers on Spotify represents an especially serious problem," the letter, published by Variety, reads.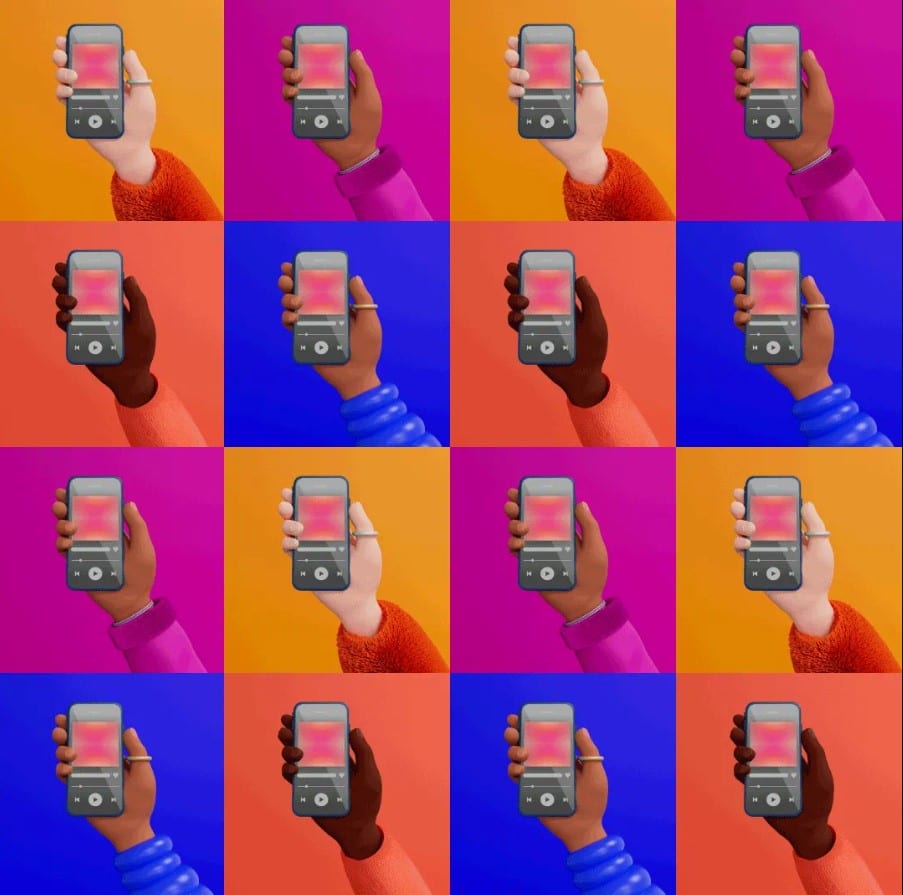 Amazon's IMDb TV is now Freevee
Amazon is rebranding IMDb TV, as well as bringing some more life to the service via more original content. The service will be renamed to Amazon Freevee, and the switch will take place on April 27, reports Cord Cutters News. The landing page for IMDb TV has been changed to reflect this. IMDb TV is currently available without a subscription and offers half the ads that traditional paid TV offers. The service also offers live channels.
"Over the past two years, we have seen tremendous growth for our AVOD service and are committed to bringing our audiences premium, free-to-consumer content," said Jennifer Salke, head of Amazon Studios, in an April 13 blog post. "We're looking forward to building on this momentum with an increasing slate of inventive and broadly appealing Originals, and are excited to establish Freevee as the premier AVOD service with content audiences crave."
"Customers are increasingly shifting to streaming ad-supported premium content, and we have developed Freevee to deliver them highly sought content with half the commercials of traditional TV," said Ashraf Alkarmi, director of Freevee. "Our new name clearly communicates who we are: An easy-to-navigate streaming service, available to users for free, whenever and wherever they choose to watch some of the greatest Original and licensed content available."
Amazon gets to play both sides of the streaming market, CNBC says. Ad-supported video-on-demand services are on the rise, with users wanting to cut costs. HBO Max launched their ad-supported tier last year, and Disney+ is the latest to hop onto this movement. With Amazon able to tap into this market, they are able to please the subscribers that don't want to shell out the money for Amazon Prime and its streaming services, especially after their recent price increase.
Paid subscription services dominate the streaming space, but ad-supported offerings are picking up speed. In a 2020 report from Nielsen, they shared that time spent streaming ad-supported video was outpacing big-name streaming video viewing. And just Tuesday, Netflix reported that they are considering a lower-priced, ad-supported tier to offer customers more choices.
In May 2021, Amazon said its ad-supported video content on IMDb TV reached more than 120 million viewers a month, but we don't have an updated report as far as subscriber numbers go this year. What we do know is that the service has multiplied its monthly active users over the last few years after becoming available on more devices, as well as bringing more content on board. To keep up their movement on the platform, Amazon is planning to grow its library of Originals by 70% this year.
On the Prime video side, the company's recent acquisition of MGM will also grow their content library exponentially. MGM brought with it over 4,000 films and 17,000 television episodes. Among the most popular MGM content are the James Bond and Rocky franchises and classic films like Thelma & Louise, Legally Blonde, and The Magnificent Seven.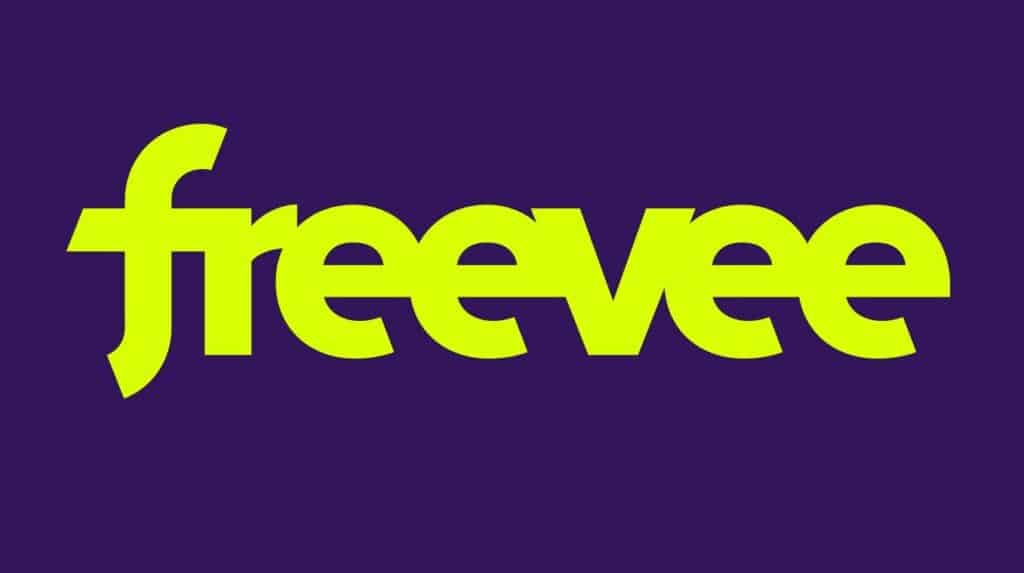 Sony and Nintendo update their policies, following in Microsoft's footsteps
Earlier this year, we shared that the United Kingdom's Competition and Markets Authority mandated changes to Microsoft's polices. Last week, Nintendo and Sony announced that they would be following suit after an investigation. This mandate followed the CMA's consumer law investigation into auto-renewal practices in 2019 of all three gaming companies.
The investigation looked into the following:
Are the contract terms unfair?
How easy is it to cancel or obtain a refund?
How fair is the auto-renewal process?
After further investigation into PlayStation and Nintendo, changes were necessary. The Verge shared that Sony would contact customers to remind them how to stop payments for their subscription service, PlayStation Plus. If a customer was not using their membership, they would have to stop taking further payments. Currently this only applies to PlayStation customers in the UK.
Nintendo's changes are to operate differently. Nintendo changed their business practices during the course of the investigation, with Nintendo Switch's Online Service no longer being sold with automatic renewal being set as the default option, Engadget shared. This change will apply to the Nintendo eShop and on the Nintendo website in all countries and regions that are operated by Nintendo of Europe.
The investigation is now considered closed, and was expressed in a statement from the CMA. The statement read, "Following improvements made by Sony and Nintendo to their gaming subscription practices, the CMA has now closed its investigation into the online gaming sector."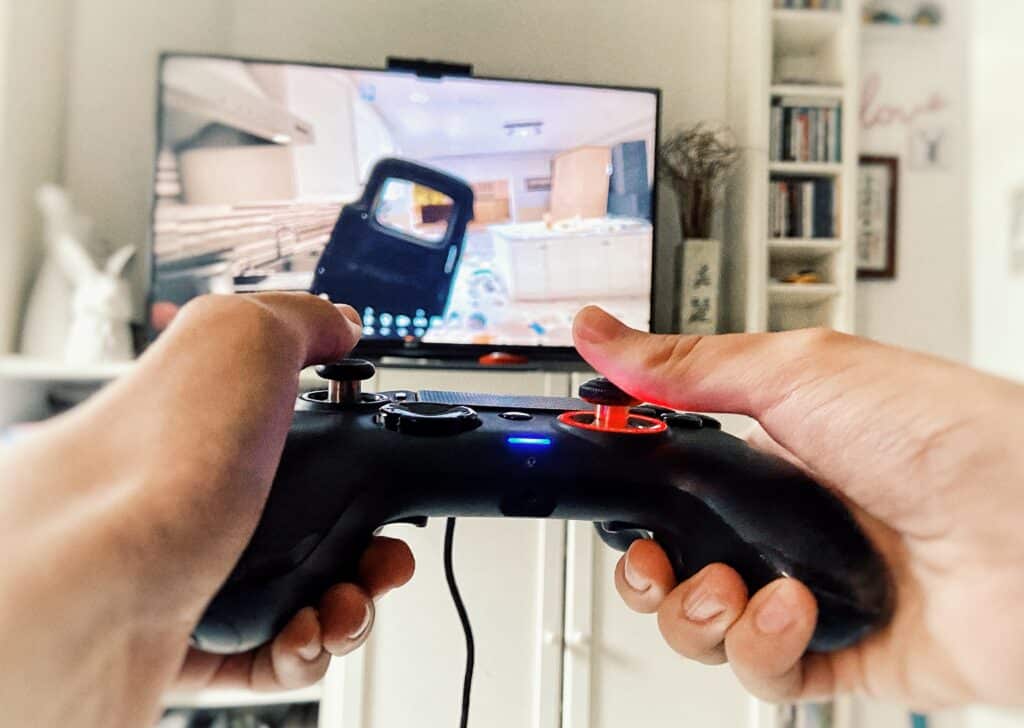 CNN+ struggles to bring in viewers, CNN to pull plug at end of April
Update: Since we wrote this story Monday, CNN announced its plans to shut down CNN+ at the end of April. Customers will receive prorated refunds of their subscription fees.
"In a complex streaming market, consumers want simplicity and an all-in service which provides a better experience and more value than stand-alone offerings, and, for the company, a more sustainable business model to drive our future investments in great journalism and storytelling," Discovery's streaming boss J.B. Perrette said in a statement.
"We have very exciting opportunities ahead in the streaming space and CNN, one of the world's premier reputational assets, will play an important role there," Perrette added.
It is possible that hundreds of employees who worked on or for CNN+ could lose their jobs. While other employment opportunities under the new Warner Bros. Discovery umbrella are considered, employees will receive full pay and benefits for 90 days. Those who don't stay on will receive at least six months of severance pay, CNN said.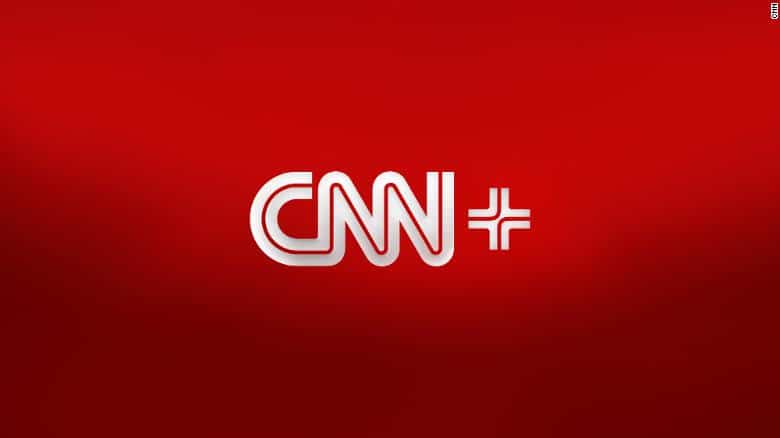 CNN+ launched two weeks ago, and it is struggling to stay afloat. In a report from CNBC, it shared that the streaming service was drawing fewer than 10,000 daily users. For perspective, CNN's cable network normally has an average of 773,000 viewers daily. However, a CNN spokesperson said they were continuing to be happy with the launch and its progress after two weeks of the service. There is not an exact number of CNN+ subscribers yet. There was a higher draw to subscribe at the beginning due to the price being cut in half, and being able to access the service for $2.99 per month. However, early viewers are still able to access this price for two more weeks. 
However, with the Discovery and Warner Media merger just closing, this is throwing up some red flags for the future of the company. CNN+ falls under this umbrella, and Warner Bros. Discovery CEO David Zaslav hasn't made any public comment on CNN+'s long term future. In February, he told CNBC, "I haven't gotten a business review on what CNN+ is going to be and how it's going to be offered."
A report from Business Insider made things look a little more bleak. Data from SensorTower showed that there were only 18,000 new installations of the CNN app the day the streaming service launched. There were 70,000 additional downloads six days later, but it's hard to tell if that was to access CNN's base content or their streaming content. The CNN app is required to use CNN Plus on mobile devices, but the streaming service rolled out on Roku on Monday, according to The Verge, which could drive an increase in viewership.
Things were already on the rocks for CNN prior to the launch. CNN's president Jeff Zucker resigned in February, leaving an unclear future for the streaming service. Zucker previously shared high hopes for the streaming service, and that it would offer consumers a look into the brand that they had not seen previously. Additionally, Jason Kilar, former WarnerMedia CEO, wanted to push forward with the launch before the company merged with Discovery. However, he left the company before the service could launch.
Snapchat Partners with Newsrooms on New Product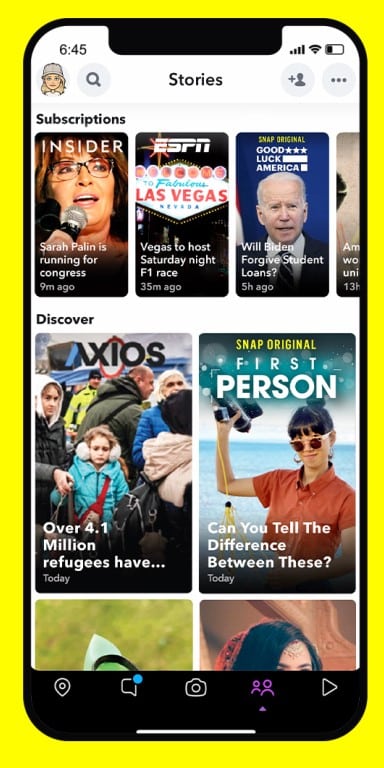 Snapchat is in the process of rolling out a new product that would make it more accessible for news publishers to publish content in real time as stories break. Axios reported that this would lower the barrier for entry for news publishers for updates on Snapchat, especially those at a local level.
With this feature, TechCrunch shared, publishers will be able to utilize their RSS Feed to automatically create and post stories on a publisher's Snapchat account. Stories from publishers will appear in the app's Discover feed, and Stories will be able to update in real time. Snapchat believed that this format will be able to bring new local content to users on the app around the world. Currently, the feature is in testing in the United States, the United Kingdom, France, and India. The test will not include video for now, but could open up to it in the future.
Snap shared in a blog post, "We have always felt a deep responsibility to highlight news and information that is credible and from trusted and clear sources. Whether it's breaking news from credible sources on the war in Ukraine or the latest in pop culture or fashion, Dynamic Stories helps Snapchatters learn about the world as it happens."
In their blog post, they expressed that their partners were already seeing results. The Washington Post reached over 1.1 million Snapchatters with its coverage of the war in Ukraine. In France, Foot Mercato has grown to over 100,000 unique monthly viewers.
Axios saidd that Snap will also be selling vertical video ads on the new Dynamic Stories and share some of the revenue with publishers. Sources from partners say that the partnership hasn't driven significant income, but it does offer publishers a way to reach younger audiences. Experimental news partners include CNN, ESPN, Insider, Axios, The New York Post, TMZ, Vice, as well as international publishers from test regions.
---