In yesterday's Q4 earning call, Disney showcased robust financial performance, with net income surging by 63% to $264 million for the fiscal fourth quarter ending September 30, 2023. The company's adjusted earnings per share more than doubled to 82 cents, surpassing Wall Street expectations. Disney attributed this success to cost-cutting measures and continued growth in its streaming business.
Key earnings highlights: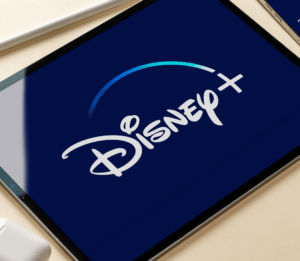 Streaming Success and Subscriptions
Disney+ remains a focal point, despite not yet being profitable. The streaming service, which lost nearly $1.5 billion a year ago, reported a reduced loss of $387 million this quarter. Disney+ added 7 million subscribers, bringing optimism to its trajectory. Plans for a consolidated app featuring Disney+ and Hulu content are in motion, aiming to create a seamless entertainment experience and attract a broader audience. Analysts predict profitability for Disney's streaming business in the latter part of 2024.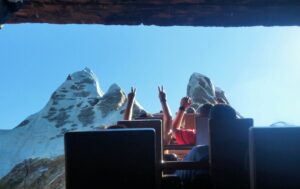 Theme Parks, Resorts, and Cruises Revenue Surge
*Disney's Experiences division saw a substantial 13% revenue increase to $8.16 billion, showcasing the company's strength in in-person entertainment. Despite a dip in performance at Walt Disney World in Florida due to the conclusion of anniversary celebrations and specific closures, the overall growth in this segment remains robust. Disney plans to invest $60 billion to enhance its parks, resorts, and cruises, emphasizing the importance of in-person experiences.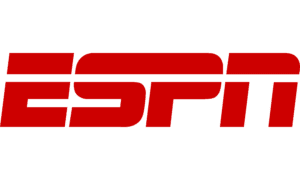 ESPN's Digital Transformation
Disney is strategically shifting ESPN towards a direct-to-consumer model. Despite facing challenges in the traditional cable bundle landscape, Disney aims to make ESPN a "preeminent digital sports platform." Bob Iger highlighted ESPN's position as the number 1 brand on TikTok, emphasizing plans to collaborate with sports leagues for technological advancements, marketing, and content.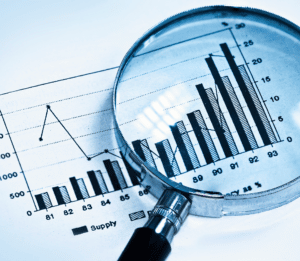 Balancing Growth and Cost Management
While Disney pursues ambitious plans for ESPN and invests in its theme parks, the company is committed to managing costs. An additional $2 billion has been added to its efficiency target, reflecting Disney's careful balancing act between expanding its offerings and handling financial obligations. Disney's focus on cost-cutting has contributed to significant efficiency gains, reducing expenses by $7.5 billion.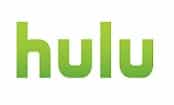 Acquisition of Comcast's Stake in Hulu
In a significant move, Disney is set to acquire **Comcast's one-third stake in Hulu** for an expected $8.61 billion. This deal, scheduled to conclude later this year, underscores Disney's commitment to its streaming objectives. Integrating Hulu with Disney+ is anticipated to yield benefits, including enhanced ad market leverage and cost-saving opportunities.
INSIDER TAKE:
Disney's impressive earnings report reflects the company's resilience and adaptability in the face of industry challenges. Balancing streaming growth, in-person experiences, and cost management positions Disney for a promising future. As Bob Iger stated, Disney is transitioning "from a period of fixing to a period of building," emphasizing its forward-looking strategy and confidence in a post-pandemic resurgence.