This week, we're sharing Snapchat's new user count and how they've grown over the last year, and we'll take a look at how skipped payments can hurt relationships for both subscription businesses and consumers. Herd & Grace has a new subscription on the market for those seeking luxury, and OpenAI wants to create a subscription for their popular service, ChatGPT. To wrap it all up, Instagram has some rumors to answer to concerning possible paid subscriptions.
Despite 12M new users, Snap Inc. reports major losses for 2022
Snapchat is proving that they are still as popular as ever, even with other social media companies trying to take the crown. In their earnings call, parent company Snap Inc. shared they added 12 million more active users in the fourth quarter of 2022. The addition of these users brings their daily active users to 375 million.
The increase to 375 million daily active users is a 56 million user increase from last year at the same time. In addition, the total time users spent watching Spotlight content grew 100% year-over-year. Through 17 content partners, Snapchat content reached 50 million global viewers in Q4 2022.
Copyright © 2023 Authority Media Network, LLC. All rights reserved. Reproduction without permission is prohibited.
During the fourth quarter, Snapchat also shared that they reached 2 million paying subscribers of Snapchat+, their paid subscription. Features like custom story expiration and custom notification sounds helped to increase the versatility of the subscription service. With the new milestone, Snap released two features: custom camera options and chat wallpapers. Custom camera options include changing the appearance of the "capture" button into a heart, snowflake or fidget spinner. Chat wallpapers put a background on user chats, allowing for more connection and recognition between chats.
However, Snapchat's revenue isn't growing as much as expected, despite the surge in There seems to be some growth, but they are relying on the US and Canada to be the driving factor of their revenue, Social Media Today shared. Those two countries are tentpoles for their revenue, with other markets far behind the U.S. and Canada.
In a January 31, 2023 news release, Snap reported Q4 revenue of $1.3 billion, compared to $1.298 billion in Q4 2021. For the full year 2022, Snap had better results with revenue growing 12% to $4.6 billion. Snap also said their operating cash flow and Free Cash Flow are down significantly. The company also posted a net loss of $288 million for the fourth quarter, including the cost of their restructuring that will cost $34 million. The company's net loss for the year was $1.43 billion, including restructuring charges of $189 million.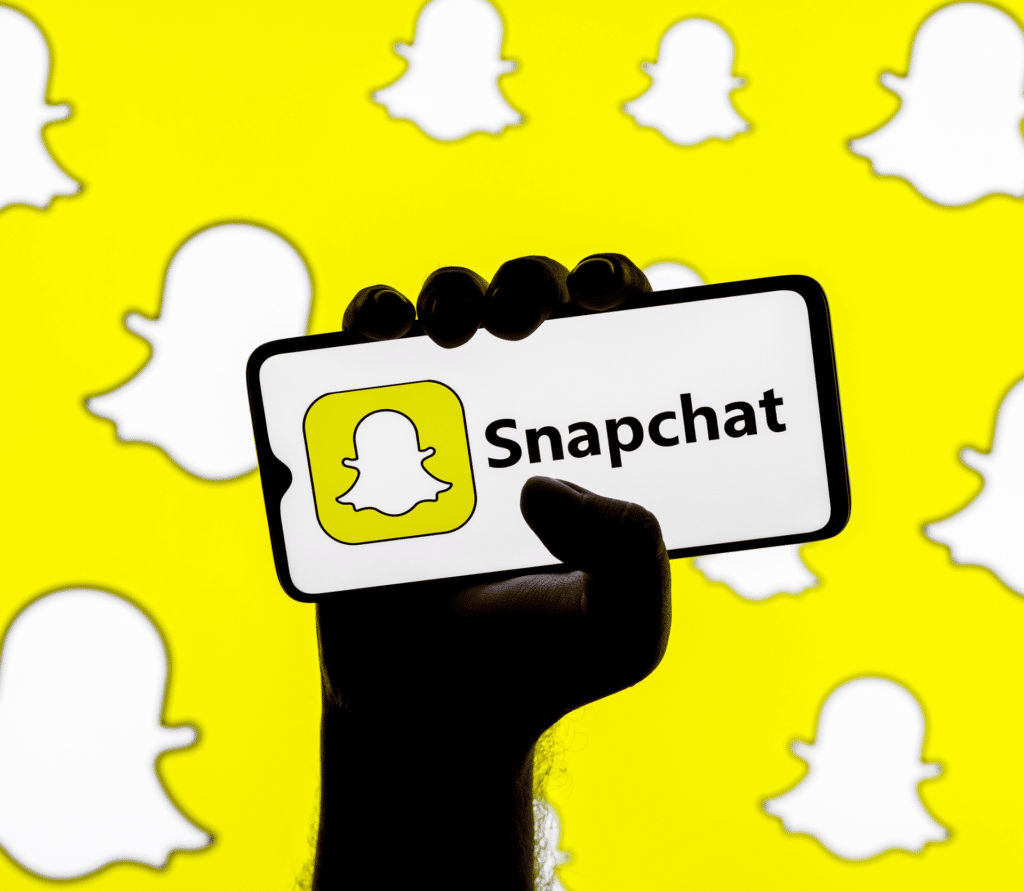 Payment issues make up half of churn
In the wake of inflation, U.S. consumers are having to cut costs where they usually may not have to. PYMNTS found that payment issues are becoming a major problem for subscription businesses, and it's resulting in most of the subscription churn we are seeing now.
Failed payments are a double-edged sword. Not only do they hurt the subscription service because of lost revenue, but it can also hurt the customer relationship. Sometimes, the customer may not understand why the payment didn't go through, and if the failed payment isn't communicated, they might cancel the service entirely.
PYMNTS did a study looking into what drives different priorities as far as bill payment goes, and they found that 72% of consumers prioritize at least one bill over others. They also found that 30% of customers subscribed to some form of digital media have made at least one partial payment or skipped a single payment in the span of the last year.
However, the most prominent finding was that subscriptions were often the most skipped: 12.4% of those subscribed to streaming subscriptions made at least one partial payment, and 9% of those subscribers skipped a payment entirely. For subscriptions for specific products, 15.8% made a partial payment for their subscription, where 12.8% skipped a payment entirely.
The trend continues for membership subscriptions, with 10.9% making a partial payment, and 9.6% skipping a payment. Seven percent of those surveyed skipped a payment on their internet service, and 8.3% skipped a payment on their phone service.
However, streaming has been debated if it's a service worth keeping or not overall. PYMNTS reported that streaming services are getting the axe more often, but there have been several other studies conducted where customers say their entertainment matters and that is what they are least likely to cancel.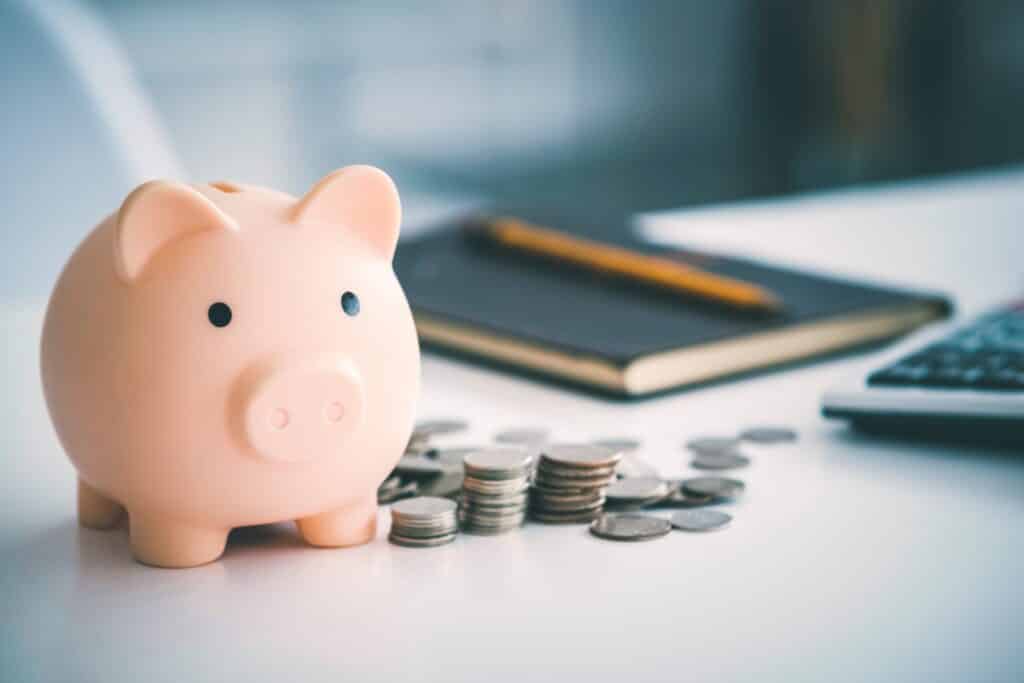 Copyright © 2023 Authority Media Network, LLC. All rights reserved. Reproduction without permission is prohibited.
Herd & Grace takes a bite of subscription market
Herd & Grace is strutting onto the food subscription scene with a subscription for steak. They are making a name for themselves as a high-quality steak, premium delivery service.
The subscription comes with steak from Australian beef and is currently open to a limited number of people. When a user arrives on the company's landing page, they are prompted to join the waitlist, as Herd & Grace are keeping their craft to a "small-batch and artisanal nature." The company asserts that their beef is the "world's best,", and was previously only available in 5-star steakhouses and Michelin-rated restaurants.
The company shares that they utilize sustainable farms, an acre per cattle to roam, as well as no hormones or GMOs used in the process of making the beef. They claim Australia is the best environment to raise beef.
Herd & Grace offers gift options as well as curated boxes. Gift options include gift cards, custom boxes and yearly subscriptions. Their lowest-priced gift option is the custom tasting box with a $199.99 price tag. Boxes vary in price, with the highest-priced gift item being the Herd & Grace Ultimate Wagyu Box, sitting at $569.99.
Perks that come with the subscription option include a 10% discount on all boxes and cuts of meat, as well as a free $80 shipping credit per order. There are also exclusive member cuts and members-only perks, as well as a $150 Vintage Beef welcome gift. Certain gifts can only be purchased if one is a member of the Herd & Grace Club. The service costs $180 per year. Herd & Grace touts that the membership alone will save a member $810 per year if they make six purchases within a year.
Users make their selections and can pick a frequency of delivery. Subscribers can receive deliveries monthly or as little as twice a year, and this can be updated at any time. Boxes arrive via two-day delivery, and are shipped with insulation, dry ice and ice packs.
Where's the beef? It might just be on your porch.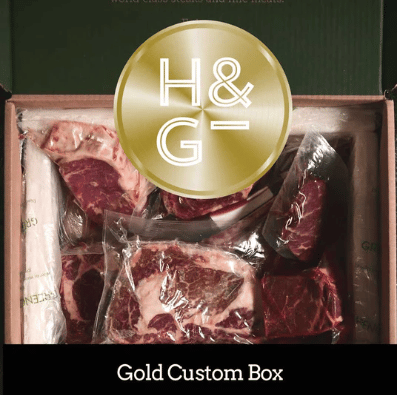 ChatGPT to offer subscription
The company behind ChatGPT, OpenAI, is currently testing a subscription – ChatGPT Plus – that would offer priority access to the AI chatbot. The $20-a-month subscription will grant access to users during peak chat times, allowing for better access to the chatbot.
ChatGPT currently has 100 million active monthly users, so they could potentially gain a lot from this offering. The company has set a record for the fastest-growing user base in history, Ars Technica shared.
It took the company two months to reach these heights. TikTok took nine months to reach that same milestone, and Instagram took two-and-a-half years.
The subscription, as previously mentioned, will grant users general access to the chatbot, even during peak times. Users will also receive faster response times, and priority access to new features and improvements, said the company in a blog post. Using the freemium model, free access will not be taken away, however. OpenAI shared that they love their free users and will still continue to offer free access. Paid subscriptions will help allow for more support in free access.
OpenAI said they are also looking to refine and expand the subscription offering, depending on feedback. They are also pursuing options for lower-cost plans, business plans, and data packs. The offering is still in its infancy, so the options are likely to evolve over time. The premium offering will be made available in the U.S. first, with other counties following, CNN reported. There is currently a waitlist to get access to test the service.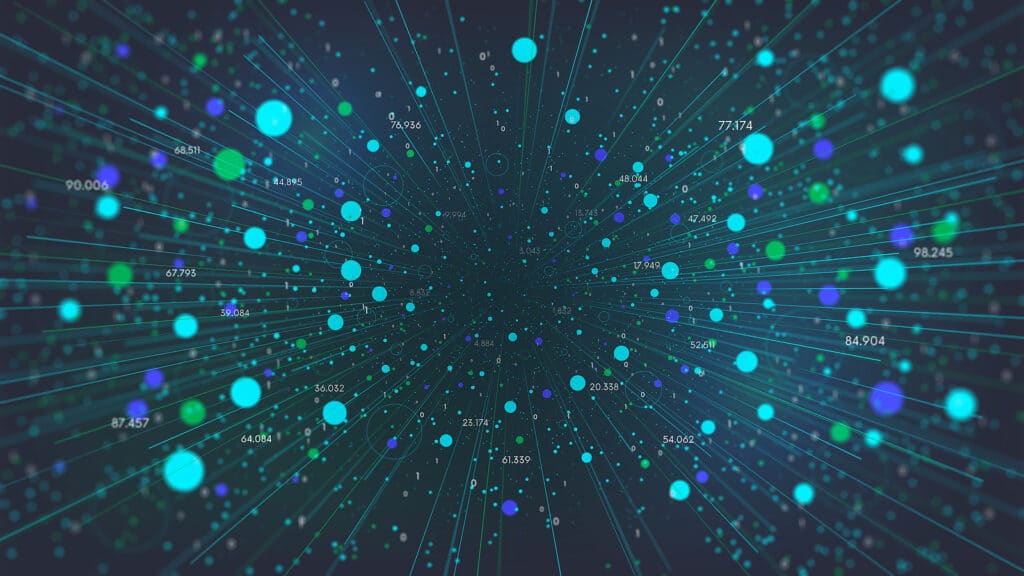 Is Instagram considering a paid subscription plan?
Instagram has some explaining to do. There are rumors flying around that Instagram could be considering a paid subscription service. TechCrunch reported that reverse engineers have found new code snippets hinting at a "paid blue badge." Currently, it sounds like Twitter's former blue badge debacle.
Alessandro Paluzzi first found the new coding. Paluzzi has previously found features like in-app scheduling tools, as well as QR code sharing features. The difference with this situation is that Instagram is keeping quiet about it. Previously, when they had been found out, they commented on matters. When it comes to verification, they are keeping strangely quiet, says PetaPixel.
Paluzzi normally provides screenshots of different matters he references, but wasn't able to provide much on Twitter. He shared some with TechCrunch, explaining there were lines of coding for both Instagram and Facebook identity verification. This could signify that Instagram could be looking at users buying verification much like Twitter Blue did for its users. However, with nothing showing up in the app, we cannot confirm Instagram's plans.
Instagram already provides some subscription offerings when it comes to creators. Creators can set prices for exclusive content if they want their followers to gain more access to someone's life behind the scenes. When the feature launched, Instagram shared they would not be collecting any fees from subscription purchases until 2023 at the earliest. However, now that the year has come, there is not much known about what the revenue split would look like, or how lucrative a revenue share could be due to certain creators. Given Meta's financial situation, however, it seems likely that revenue sharing may begin sooner rather than later.
Creating a paid verification system for Instagram could be lucrative, but after the Twitter Blue checkmark fiasco, it's understandable why Instagram isn't quick to confirm or deny the rumors.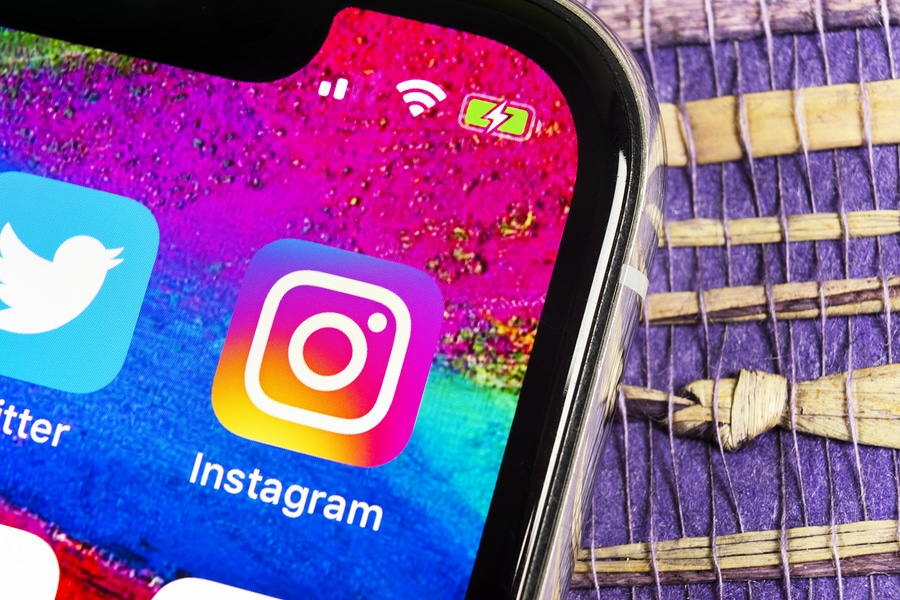 Copyright © 2023 Authority Media Network, LLC. All rights reserved. Reproduction without permission is prohibited.