In this week's Five on Friday, Spotify considers a price hike after Apple raised the cost of Apple Music, and Frontier Airlines launches a subscription option, letting travelers fly as much as they want 300+ days per year. Also, Quiznos celebrates National Sandwich Day by letting their customers purchase Q Passes to save money on subs, and we're sharing data about subscription streaming and cost efficacy. As always, we've got some of the top subscription jobs in the industry to supplement our Subscription Jobs page!
Spotify considers price hike
With subscription service costs on the rise, Spotify is considering the price jump to keep up with the competition. After Apple increased prices for streaming subscription services Apple Music and Apple TV+ last week, Spotify might be following suit.
"When our competitors are raising their prices, that is really good for us," Ek said on the company's latest earnings call. Spotify has the lowest churn amongst other music streamers, making it valuable to the customer, and signifying that they know their audience well enough.
Ek shared that a price increase in the U.S. is something the company would like to do, and something they would discuss with their partners. Ek went on to share his hopes for the upcoming year and what it means about pricing for their service, Variety shared.
In their most recent earnings call, Spotify mostly surpassed their expectations for subscribers and monthly users. The company has 456 million monthly active users, and 195 million paid subscribers. They reached $2.93 billion in revenue, which was up 21% from the same quarter in the previous year. Spotify is continually working on enhancing their platform and user experience, like updating the Home interface, and allowing for more collaborative playlists with listeners' friends. Spotify is also trying new ways to listen with integrations with long-time partner Samsung.
Spotify certainly has enough value and content on the service to warrant raising the price, even if just to match Apple Music's new $10.99 price tag. With the addition of audiobooks this year, Spotify is creating an all-in-one experience that Apple is unable has not yet achieved.
However, Apple is showing some anti-competitive behavior with Spotify currently. They blocked updates to Spotify after Spotify allowed for audiobook purchases through the app, according to The Verge. The issue seems to be Apple's in-app purchase rules, and Spotify may not want to bite into Apple's fees.
Spotify has not shared anything on their pricing page yet. The price is still currently $9.99 for one user on a Premium plan. They shared if there were price increases, subscribers would be notified via email with information about any new prices and when the new price will take effect.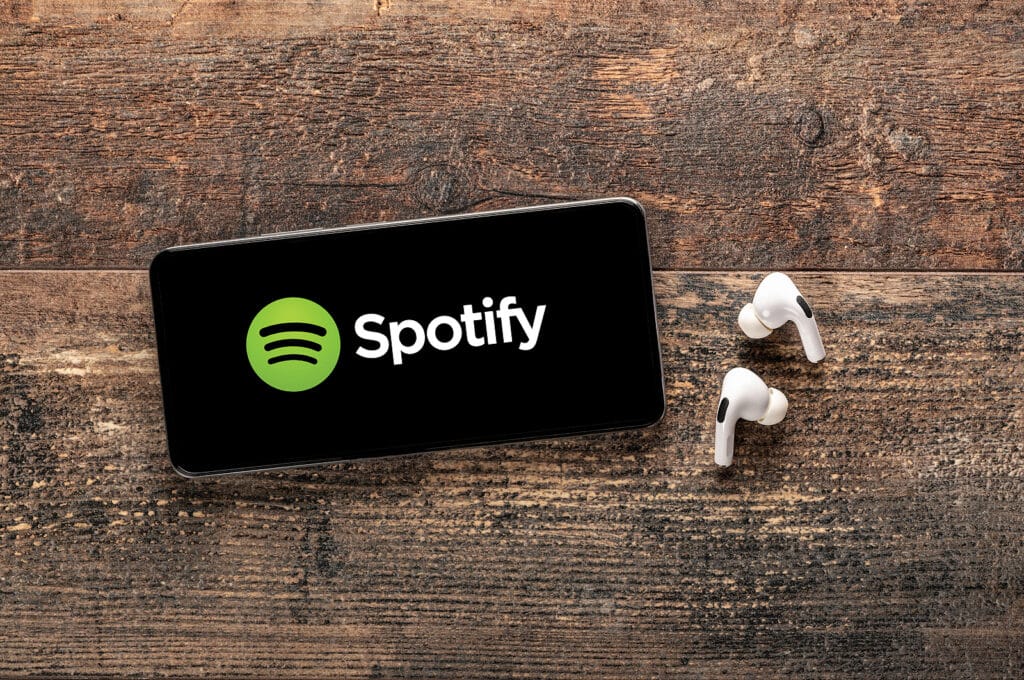 Frontier Airlines to debut unlimited flight subscription
New on the subscription scene is Frontier Airlines. After Alaska Airlines launched their subscription plan, Frontier Airlines decided to give the subscription model a try.
Frontier's all-you-can-fly pass called GoWild! will cover 300 days of travel during a 12-month period, Thrillist reports. The pass is valid for all Frontier destinations and will offer unlimited flights during those 300 days. However, there's a hitch in the flight plan: pass holders may not be able to snag a seat on the flight until the day before the flight leaves. The landing page for the subscription says that bookings will be confirmed ahead of travel, but nothing stated about when it will be confirmed.
There is no cost listed for the GoWild! pass, but with previous flight subscriptions, it's easy to guess that it will also vary. JetBlue's month-long flight passes had a range of $499 to $699. Alaska Airlines's lowest price option costs $49 per month, and the highest goes to $749 per month. However, it's worth noting that Alaska does not have a truly unlimited plan.
Frontier has not divulged what 300 days will be eligible for flight, but it is presumed that the days left out of the year are considered peak travel time, The Points Guy shared. Blackout periods will most likely be peak holiday times, and potentially summer weekends, which are considered some of the top travel weekends of the whole year.
The airline hopes that this offering will help them fill seats. In 2021, Frontier said they saw over 5,000 seats go unfilled, Simple Flying reported. With a subscription offering, hopefully, the airline can recoup some of the revenue lost by keeping more seats filled.
It is worth noting that Frontier is an airline that will charge a customer for advance seating assignments, as well as full-sized carry-on bags, so there may still be additional costs up front for someone with a flight pass. Interested parties can sign up to be notified when the pass is ready for the public at a discounted rate on Frontier's website.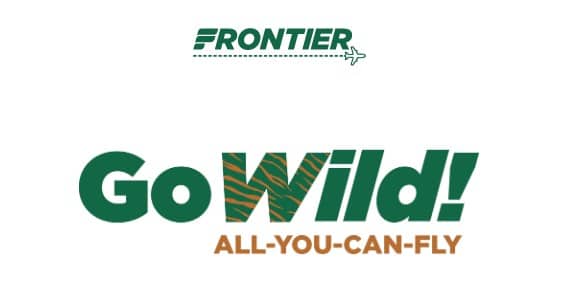 Quiznos to launch new subscription for Subs
Subway, watch out! Quiznos is on the subscription scene with a fun way to celebrate National Sandwich Day. They are offering their customers Q Passes for Toasty Points members, allowing them to save $3 on twelve-inch subs for 30 days.
Each participating Quiznos will have 50 passes available for purchase between November 3 and November 17. In order to redeem the pass, a customer must shop at the Quiznos store where the pass was initially purchased from. Each Q Pass will cost around $12 in the U.S. and $15 in Canada, Quiznos shared in a press release.
"In honor of National Sandwich Day, we want to give our most loyal guests another reason to indulge in the toasted subs they know and love for less for the entire month. We're always looking for fun reasons to celebrate our guests, and National Sandwich Day is the perfect occasion to give back to our Toasty Points members. We invite our guests to join us for a month full of great deals and delicious food," Brent Philip, Vice President, Marketing and Digital at REGO Restaurant Group said of the deal.
The deal is like Taco Bell's Taco Lovers Pass, being purchasable for a limited time, and giving their most loyal customers a chance to get some love from their favorite restaurant. They even brought back the pass on National Taco Day. Sandwich competitor Subway launched a Footlong Pass for a limited time, allowing customers to get 50% off footlongs for a month.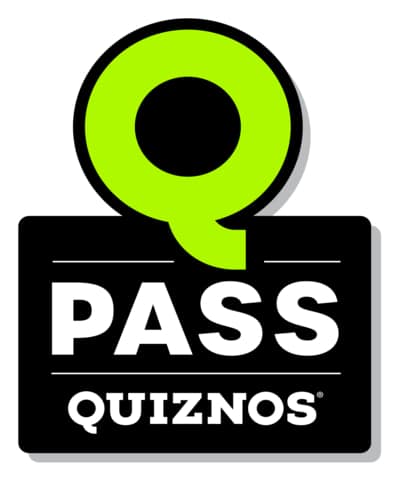 How much does cost factor into streaming choices?
A new poll from NPR and Ipsos asks customers what they want from their streaming services. The two paired up and surveyed 765 adults who utilize streaming services, asking about cost, content and ease of use.
Previous surveys from other sources show that users are calling to cancel their subscriptions less, citing a bigger desire for entertainment. NPR and Ipsos found that 9 in 10 streaming users say that cost is an important factor in deciding whether to subscribe to a service. Fifty-five percent of those surveyed factor in a free trial or a promo deal when initially subscribing. When it comes to cancelling a subscription, 91% also said that cost would affect whether they kept the service.
Looking into Ipsos' data, which goes into more detail about cost, 58% of users said that they would pay for their most used streaming service if they charged them $5 extra per month. If their most used service charged $10 more a month, only 33% would pay that. On average, those surveyed had an average of 3.55 streaming services, which cost them $42.38 per month.
Other reasons that customers are considering subscribing to a service or not include:
Specific shows or movies
Ad-free option
Original programming
Free trial or promotional offer
Same movies that are available in theatres
When asked how they felt about the number of streaming services, 69% of users feel there are too many streaming services, and 58% feel overwhelmed by the amount of content available to them at any given time.
"Cost is key…frankly, I think this speaks to the greater economic uncertainty felt by Americans right now. At the same time, these users are signaling there's such a thing as too much choice…The most attractive thing a streaming provider can do right now is be price-sensitive while also continuing to offer great content. And it's a bonus if they make it easy for their users to navigate their library or to bundle with other platforms," Mallory Newall of Ipsos said.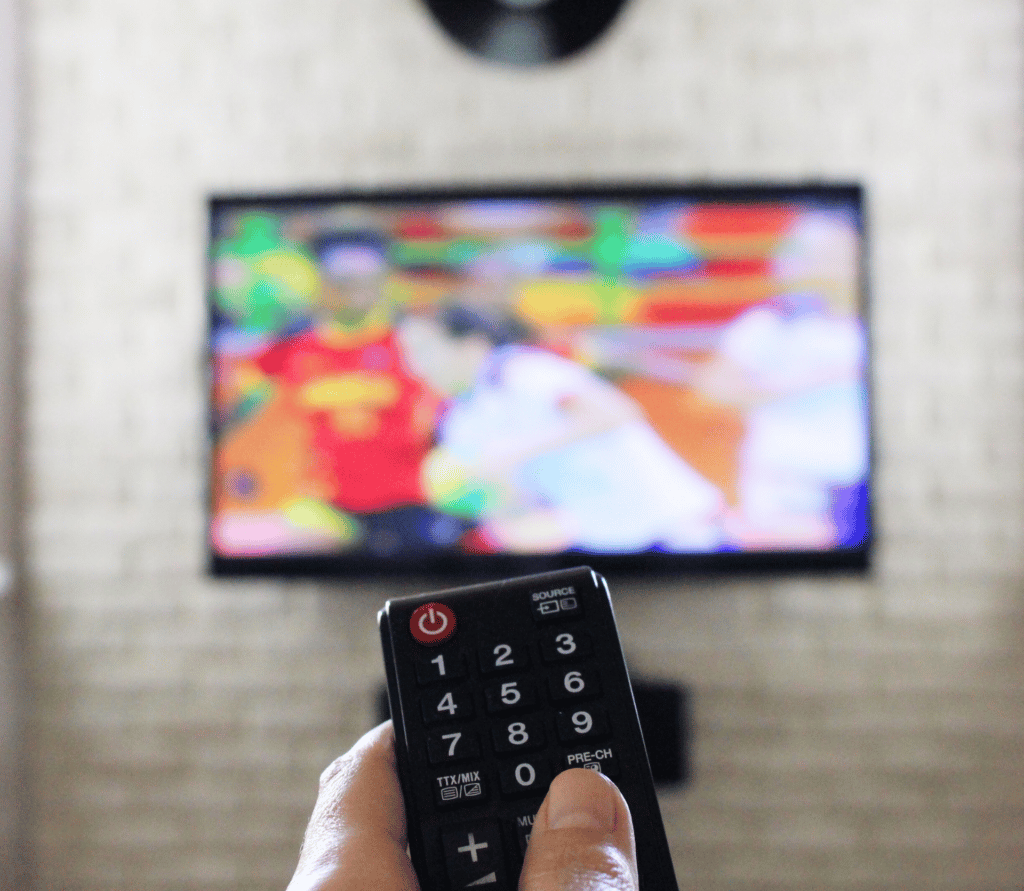 Top subscription jobs
Manager of Editorial Merchandising & Analytics
Book of the Month
New York, NY
Book of the Month is the largest eCommerce book subscription service in the U.S. We are dedicated to helping our members discover books they'll love. Our mobile app and site features exclusive content on over 1,000 books for our members to view and purchase. We are seeking a data-driven merchandiser to manage this catalog of books on our app and site, provide insights, and drive business performance. This is a unique opportunity to leverage consumer insights in order to connect books with readers. This position reports to the Editorial Director. Read more.
Director of Product
Scentbird
U.S. (Remote)
Scentbird is seeking an exceptional addition to our product team. The Director of Product will lead our Product Managers and work closely with our stakeholders, customer support and developers to analyze, concept, prototype, test, and iterate features that will help our company grow. A successful Director of Product has an eagerness to lead teams but jump in and solve customer problems when needed. This individual will possess a unique combination of proven talent with an ability to dig deep into data, run customer interviews and find solutions. Read more.
Marketing Manager, Subscription eCommerce & Onsite Conversion
The Washington Post
Washington, D.C.
The Washington Post is seeking a marketing leader to join our subscriptions team and lead our eCommerce and onsite conversion efforts. This leader will report to the Head of Digital and manage a team of managers and specialists tasked with supporting subscriber growth through registration, conversion, engagement, and win-back efforts. This role will have a wide variety of responsibilities that includes (but is not limited to) landing pages, paywall experience, product selection, checkout flows, and subscriber tools. Read more.
Brand Director, TV app
Apple
Culver City, CA
Marcom is seeking an experienced strategic leader to help drive our planning and execution of marketing communications for an important group of Apple's Services. You will be a primary partner with key executives across the company, leading all global marketing communications within Marcom. You will join an established strategic and creative organization and work across the Marcom functional groups, which specialize in Design, Interactive, 3D, Visual Merchandising, Channel, Advertising, etc. You will be a primary partner with the Apple Services Marketing organizations, PR, Business and many other key partners, working together to craft strategic marketing communications. Read more.
Product Management Director, Subscriptions
Epic Games
New York, NY
Product management partners with game development, publishing, marketing, and platform teams to provide a data and market-driven view of product strategy that aligns with business goals. As part of Epic's Growth Team, we use our product expertise to identify and drive growth levers to grow our player base and business. As a Product Management Director, you will collaborate with cross-functional team members to drive engagement and monetization initiatives across our suite of products and businesses. You will use both creative and analytical skills to identify opportunities, define product strategy, support roadmap development, execute live operations and contribute to strategic planning. Read more.