In this week's edition of Five on Friday, Uber is sunsetting their Uber Rewards program and looking to shift focus to their subscription program. Snapchat shared how many Snapchatters are utilizing Snapchat+, and it's helping their bottom line after a disappointing quarter. WWE is looking at Netflix for a potential home for their live programming, and GM is adding a non-optional "option" to its vehicles. On top of that, gamers have found more to take away from Microsoft's documents to Brazil's regulation agencies: the Xbox One sales numbers.
Uber Sunsetting Free Loyalty Program
Uber is shutting down its free loyalty program, Uber Rewards, four years after its launch. With the sunset of the rewards program, the company is moving their focus to their subscription, Uber One. Uber made customers aware of this change via email.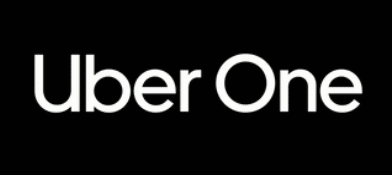 In an update on their website, Uber shared that users can still earn rewards points through the end of August, and points can be redeemed through October 31, 2022. Uber Rewards will officially shut down on November 1, 2022. Additionally, phone support for Diamond users will continue, and all other benefits of the service can be redeemed until August 31. Benefits included points for rides utilized, which could be redeemed to access highly rated drivers, free delivery on three Uber Eats orders, as well as access to better customer service, TechCrunch reported.
The rideshare service mentioned that nothing was replacing Uber Rewards, but they have built out a membership program in Uber One. Benefits of Uber One include 5% off certain rides or delivery orders, as well as unlimited $0 delivery fees on food orders of over $15, or grocery orders of over $30. Current Uber Regards members are eligible to try Uber One free for 30 days, according to Tasting Table.
Uber One appears to have been lucrative for the rideshare service so far, with the subscription making up 23% of overall gross bookings during their second quarter, as shared in their recent earnings call. Members on average save around $22 per month, according to Restaurant Dive. On top of that, Uber One users are also booking more frequently, with 2.7 times more bookings.
Snapchat Shares How Many People Utilize Premium
Snap launched Snapchat+ in July of this year, and it has been met with success so far. For $3.99 per month, users can change their Snapchat icon, obtain special Snapchat profile badges, see where their friends have been over the last 24 hours, and pin a "Top BFF". Recently, Snapchat has disclosed that six weeks after its launch, 1 million people globally are paying for the service.
Snap shared this update on their blog, in addition to adding more features for Snapchatters with the subscription. To customize the experience further, users can add an emoji that they would like their friends to see after they view their Snaps, a signature of sorts. Users can also have priority story replies, so Snap Stars are more likely to see their responses. Additional new features include new Bitmoji backgrounds, and new app icons.
However, Snap is still not out of the water yet, even with the success of their subscription. In their recent earnings call, they shared that they were not satisfied with the results they were delivering, CNBC reported. Snap shared that their revenue this quarter was "approximately flat", and they did not provide guidance for their third quarter. After their earnings call, their share price took a 35% dive, bringing it off 79% year to date. Due to their revenue falling flat, they are planning to lay off workers, according to The Verge. This is their first round of lay offs since 2018.
Since the launch of the premium subscription, Snapchat's mobile app has generated roughly $7.3 million in worldwide consumer spending. For contrast, the month before Snapchat+ was available, Snapchat pulled in $63,000 in in-app purchases. For all time purchases, Snapchat has brought in approximately $27.7 million in worldwide consumer spending. According to Sensor Tower, the company brought in $6M in ad revenue in July and had 39 million new downloads last month. In a July report from TechCrunch, Snapchat+ has helped bring up revenue significantly. In fact, the premium service is faring better than Twitter Blue.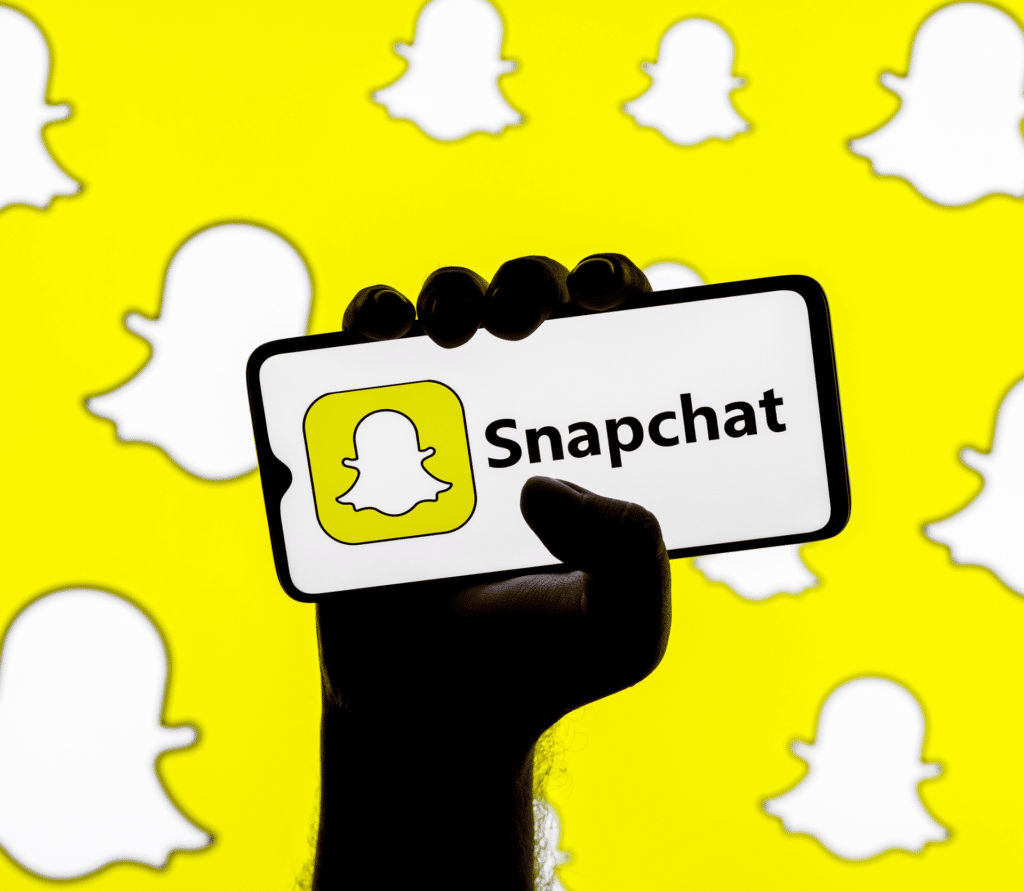 WWE Has Netflix in Their Sights
WWE had its most recent earnings call last week and shared some insight on what my happen to the rights for both Monday Night Raw and Smackdown. As it turns out, Netflix is a bidder for the rights of the WWE smash hits.
"On Netflix, we've been saying on these calls for many months that we believe Netflix is looking to enter the live space. We got confirmation of that this past quarter when Netflix made a bid for the rights for Formula 1. We believe Netflix's appetite for (live) programming will only increase after the introduction of their ad tier. As we all know, the strongest CPMs are those sold against live programming," Nick Khan of WWE shared during the call.
WWE Raw currently lives on Hulu, and the contract was set to expire in the second half of 2022. However, broadcast deals are still set through September 30, 2024. Previous bidders include Peacock. As we've previously shared, NBCUniversal and WWE already have a working relationship with each other. Peacock penned a deal with WWE to get exclusive streaming rights, for a $1 billion contract. Subscribers on Peacock are already able to stream original series, in-ring shows, and more.
In previous WWE earning calls, Khan has shared that the bidding process was expected to be highly competitive, due to the combination of new buyers and traditional buyers. Being able to split content between Peacock and Netflix would mean that WWE would be able to diversify their revenue.
Netflix has some wrestling content, and has relationships with some wrestlers, but this would be their first foray into live programming if they do decide to bite. With their ad-supported tier coming, it is easier to guarantee that people will sit through ads when it comes to live programming, according to CinemaBlend. It could be a power move on Netflix's part when that offering does come around.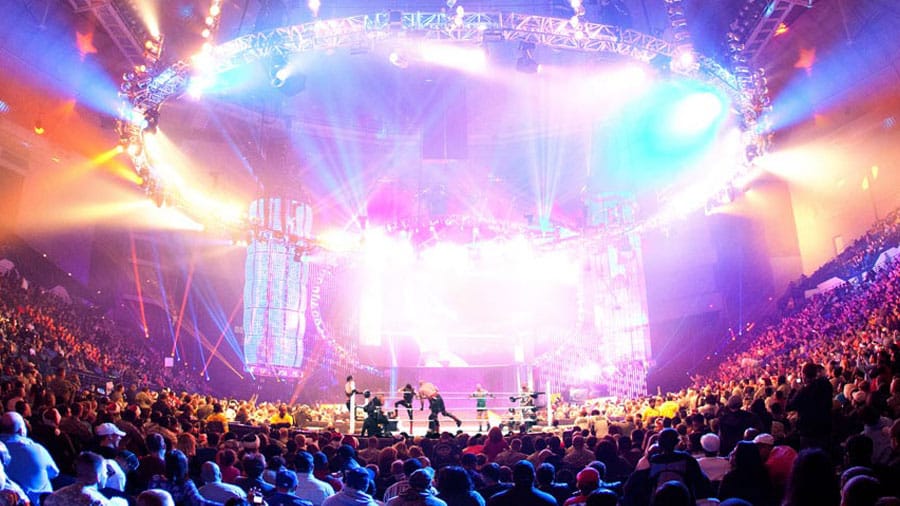 GM to Require OnStar in Buick, Cadillac and GMC Vehicles
GM is working to build a strong subscription business, on track with Netflix, by 2030. They're making one of their first big moves, and they're looking at their OnStar systems.
Since June 2 of this year, GMC has sold OnStar as an "option" on their vehicles, but there is no option to remove this plan from the vehicle's purchase price. This is included as a feature in GM's OnStar and Connected Services plan. This optional package includes a WiFi hotspot, automatic crash response and vehicle diagnostics. OnStar also offers keyfob services to let drivers remote start, lock and unlock their doors, and receive dealer maintenance notifications.
This plan started with GM and Buick vehicles, and it moved into Cadillac in July. The plan is rumored to make its way into Chevrolet vehicles as it makes its moves into using OnStar, MotorBiscuit reported. The cost of this package is between $905 and $1,675 depending on the make and model of the vehicle, GM Authority shared. OnStar comes whether a driver would like the package or not. However, if a user wants to opt out after the three year introductory period, they are able to.
"To enhance our customers' vehicle ownership, beginning June 2, 2022, new retail Buick and GMC vehicles will include three years of OnStar and Connected Services Premium Plan. This offering provides our owners a full suite of OnStar and Connected Services for three years, providing them with more time to enjoy services such as remote key fob, Wi-Fi date and OnStar safety services. By including this plan as standard equipment on the vehicle, it provides more customer value and a more seamless onboarding experience," a GM spokesperson shared.
Many drivers have shared upset with this new "option", sharing that all they need is their cell phone to access a lot of these features. Some have even sworn off GM entirely.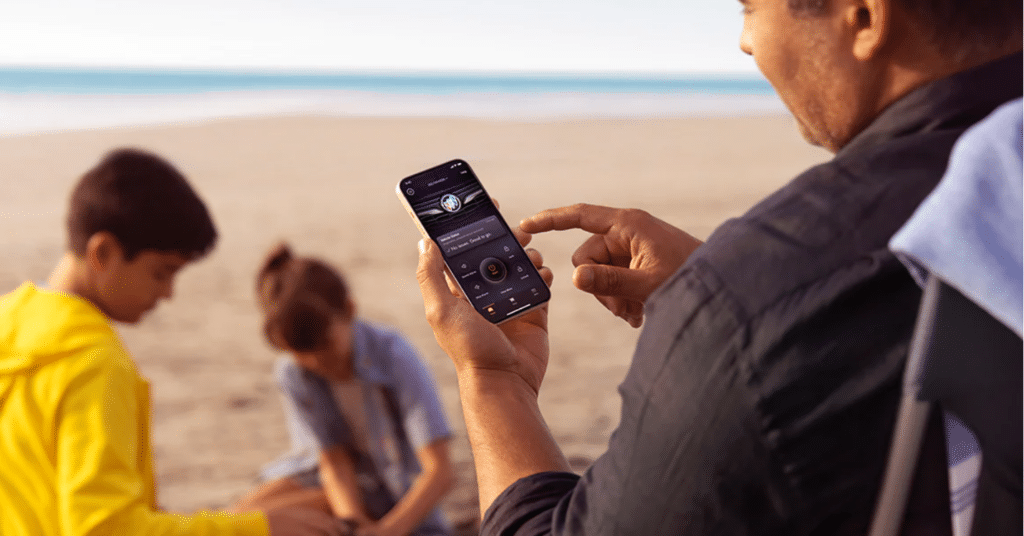 Microsoft Reveals More About Xbox One
With Microsoft's claims last week, we learned a lot about Sony. However, Microsoft has shared something that some didn't see coming: they finally shared their sales figures for their Xbox One system after seven years.
Microsoft stopped sharing Xbox One figures during their 2016 financial year, when they shifted their focus to Xbox Live numbers instead. With this shift in focus, gamers have never known how well the Xbox One system did, The Verge shared. Game analysts have consistently placed Microsoft below Nintendo and Sony.
"Sony has surpassed Microsoft in terms of console sales and installed base, having sold more than twice as many Xbox in the last generation," Microsoft disclosed in their documents submitted to Brazil's national competition regulator.
The Xbox One launched in 2013, with a focus on the Kinect and multimedia entertainment. The Kinect came after previous motion-controlled video gaming systems from Nintendo, and a similar launch from PlayStation. The Nintendo Wii launched in 2006, and PlayStation launched their 1:1 system, Move, in 2010. Microsoft launched their initial venture of Kinect in 2010, but came out with Kinect V2 with the Xbox One. The Kinect V2 was bundled in with the Xbox One, but Microsoft completely stopped talking about the Kinect in 2015, and discontinued it in 2017.
Since Microsoft's approach was the Kinect and multimedia entertainment, it left Sony open to focus on games. This led to lopsided sales, leaning towards Sony, Kotaku shared. This left total sales of the Xbox One to be 56.8 million, where Sony sold 117.2 million PlayStation 4s, Windows Central reported.
However, this doesn't mean horrible news for Microsoft and their gaming team. With newer consoles, the Xbox Series X|S has fared well, and is becoming a competitor. The PlayStation 5 has sold 20 million units, and the Xbox Series X|S has sold almost 15 million units. However, Xbox Game Pass had 25 million subscribers in January, and is available on more consoles than just Xbox systems. They still have a horse in the race.