In this week's edition of Five on Friday, Apple announces a launch date for Apple Music Classical, Hulu celebrates 15 years, and HBO Max and Discovery have announced pricing for their combined streaming service set to launch in April. Also, 69% of consumers don't want subscriptions for special auto features, and Meta presses "pause" on Reels bonuses for creators.
Apple Music Classical launches March 28
Apple Music Classical has been in the works for a while, and it finally set a launch date – March 28. Apple's first foray into classical music started with their acquisition of streaming service Primephonic in 2021. Primephonic helped Apple build the bones for Apple Music Classical by providing improved listening quality and exclusive content.
When Apple committed to the acquisition, they promised the addition of better browsing and searching capabilities. When Apple announced the acquisition, the tech company shared that they were planning to launch a dedicated app when the time comes.
The dedicated app, called Apple Music Classical, will launch on March 28. The service will have over 5 million songs, as well as thousands of exclusive albums at launch, CNBC reported. Even with songs having many iterations, Apple intends to offer "complete and accurate metadata" and provide the best audio they can, with new features added in.
"Apple Music Classical makes it quick and easy to find any recording in the world's largest classical music catalog with fully optimized search, and listeners can enjoy the highest audio quality available, and experience many classical favorites in a whole new way with immersive spatial audio," Apple shared in a press release.
Other highlights of the service include notes about each composer as well as more information about key works in their catalog. Some artists will even have portraits available, TechCrunch said. The Apple Music Classical catalog will continue to add new music over time.
The service requires an Apple Music subscription to use, and will be offered in countries and regions where Apple Music is available. The app can be preordered in the App Store and will run on devices running iOS 15.4 or newer.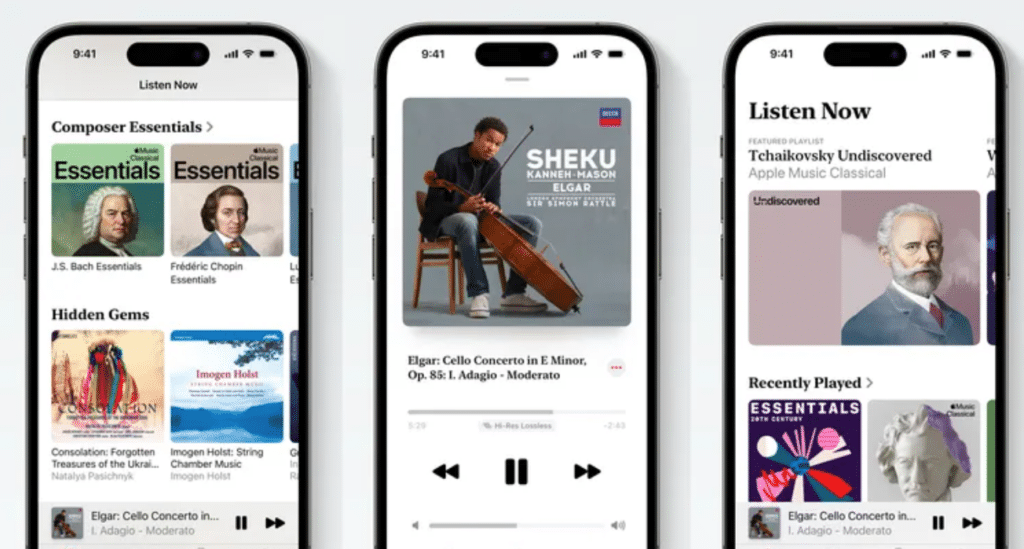 Hulu celebrates 15 years
Hulu is turning 15, and they want to celebrate with their subscribers for the month of March. They are rolling out new content, surprise and delight deals, and even an exclusive drink!
"Celebrating 15 years as an industry-leading streaming service is truly remarkable! Hulu has navigated the ever-changing landscape by delivering our subscribers enthralling and award-winning content, characters and storylines that have defined the cultural zeitgeist, while also driving innovation and advertising experiences. We are incredibly grateful to the millions of subscribers, fans, creators, talent, content partners, advertisers, and Hulugans who have made it all possible, and never stopped having fun along the way!," Hulu's president Joe Earley said of the celebration.
During March, Hulu is planning 15 Days of New Content, bringing some of the most buzzworthy premieres and finales, including Great Expectations, Love Island UK and Triangle of Sadness.Prior to their birthday, Hulu displayed a special collection of shows and movies that helped Hulu define who they are in the streaming space.
In addition, Hulu has a surprise drink coming out for those who may be at Disneyland or Walt Disney World through April 30. Coca-Cola helped Hulu create "Hulu Fanta Surprise," composed of lime and ginger flavors. Parkgoers will be able to enjoy the drink at Freestyle locations within Disney Parks.
For excited trivia goers, Hulu will be partnering with Geeks Who Drink to host Be Obsessed Triviafest with questions inspired by content found on Hulu. There will be live trivia events in select cities. Happy Anniversary, Hulu!
Price set for combined HBO Max and Discovery streaming service
The time for HBO Max and Discovery Plus's merged service draws nearer, and we finally have more details regarding the new services. Prepare yourselves for a name change and pricing info.
HBO Max has changed their name four times, according to Gizmodo. Instead of the name HBO Max, the service will now be called "Max," under the new merged ownership (Warner Bros. Discovery). The reason for the name change is allegedly due to Discovery thinking the HBO name could scare off subscribers, Cord Cutters News shared.
More surprising than the name change is the service's price point. The combined service will not have an increased price with the addition of new content. Max will be offered at $10 per month for ad-supported viewing and $15.99 for their ad free selection. However, a new tier is being added for higher-quality video. Subscribers interested in higher resolutions will cost $20 per month, Collider said.
Max will have access to all of Discovery Plus's unscripted shows. However, Discovery Plus will still operate on its own for now. Initially, Warner Bros. Discovery had planned to combine the two streaming services, but that plan was thrown to the wayside last month. Discovery Plus can start as low as $4.99 per month, half the price of Max's lowest-cost option. Users solely interested in Discovery's content library may not feel justified in the price increase to Max. There will be more details shared during the relaunch of the platform on April 12.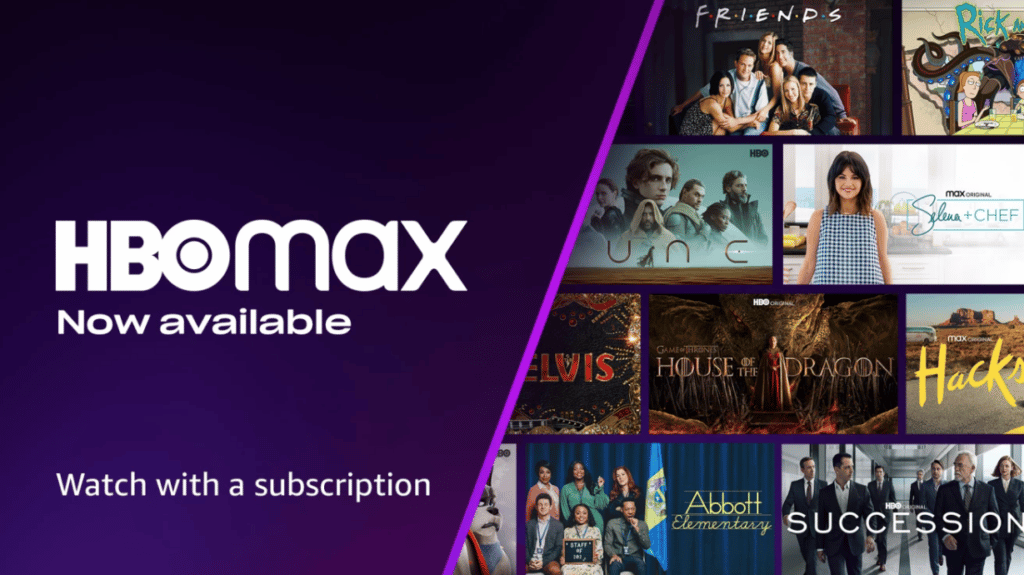 Copyright © 2023 Authority Media Network, LLC. All rights reserved. Reproduction without permission is prohibited.
Most consumers don't want subscription auto features
In a new survey from Autolist, we're learning more about consumers and their feelings regarding subscription features in their vehicles. A whopping 69% of car shoppers said they would not subscribe to different features and would rather pay upfront for them.
The more new models roll out, the more subscription features we are seeing. We started seeing auto subscriptions in the mid-2010s, but they are coming out with full force lately. Volvo recently revived their car subscription after putting it to rest years ago, and Mercedes put extra acceleration behind a paywall.
When surveyed, those who were more likely to buy high-end trims or luxury models of cars were more likely to reject a subscription option. Those with higher incomes were also less likely to want to spend annually or monthly for a feature. Quite a few luxury automakers have already rolled out subscription features, like Tesla's connectivity subscription and BMW's heated seats.
Those surveyed were asked about what features they would most likely pay for with a subscription, or pay for upfront. Hardware features were ranked the highest as something people would pay for up front at 70%, with performance capabilities taking up the second spot at 69%. Younger shoppers were more likely to subscribe to features, to bring the cost of the car upfront down, and making it more accessible to own.
In-vehicle entertainment had the least amount of people who would pay upfront, but the highest percentage of those who would subscribe for a feature. Drivers are already used to paying for entertainment at a monthly fee, so moving it to a car would just would that entertainment to another "device." Typically, this would also be a feature that would cost a customer less money at a lower price point. However, something like acceleration features is something consumers believe should be included with the car, not offered as a paid subscription add-on.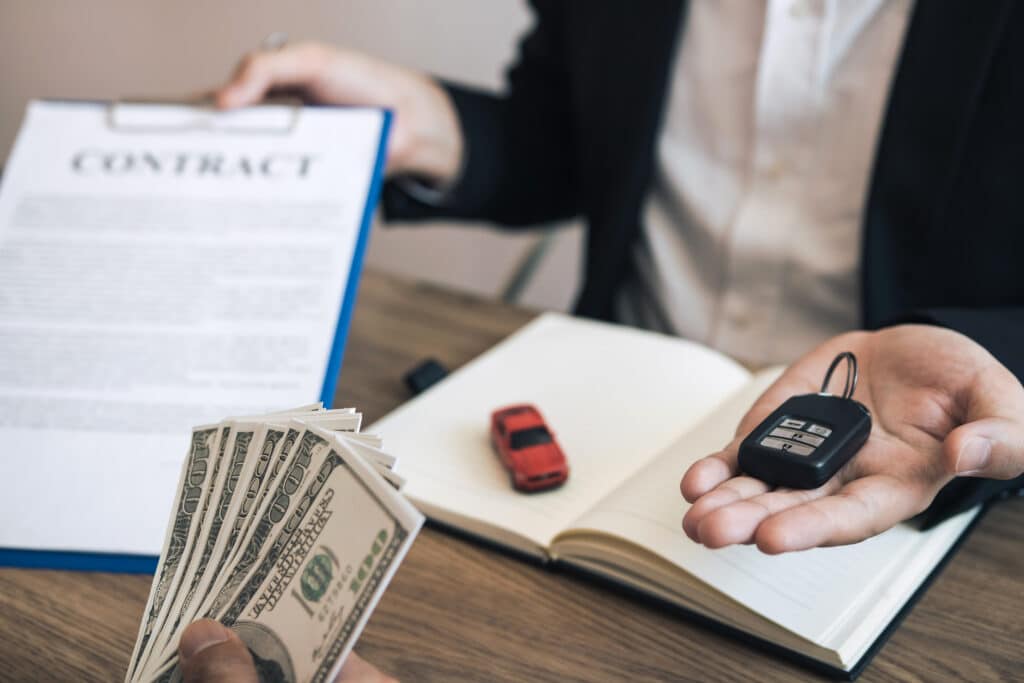 Meta pauses Reels bonus
Meta, on the heels of working to support creators, is pulling a program out from under their feet. Meta announced they will be closing their Reels Play bonus program. The program rewards content creators for hitting goals for views on their videos published to Facebook or Instagram.
"We are evolving the test of our Reels Play bonus on Instagram and Facebook as we focus on investing in a suite of monetization solutions to help creators earn steady streams of income. We will look into ways to run the program in a more targeted form, for example in potential new markets," a spokesperson said in a statement.
Meta is looking to pull back from paying creators based on their popularity, but they will respect commitments for bonuses for 30 days, TechCrunch shared. However, they also said they may introduce the program in "targeted" ways if Reels enter a new market, though it has already launched in over 100 markets.
Reels is by no means an economic failure to Meta. Mark Zuckerberg has shared that Reels have reached an annual revenue rate of $1 billion. The platform continues to expand its ad reach, and increase their ad revenue. Meta shows ads in Reels in more than 50 countries, and they keep 45% of ad revenue made.
What could have caused a problem with the program was the incentive promised with millions of views. Top-performing creators had the ability to earn as much as $35,000 per month, Engadget reported. It seems like Meta will not stop their ad revenue share with creators, but will be pausing on the larger payouts. They are working to expand their test on creators earning ad revenue and via virtual gifting.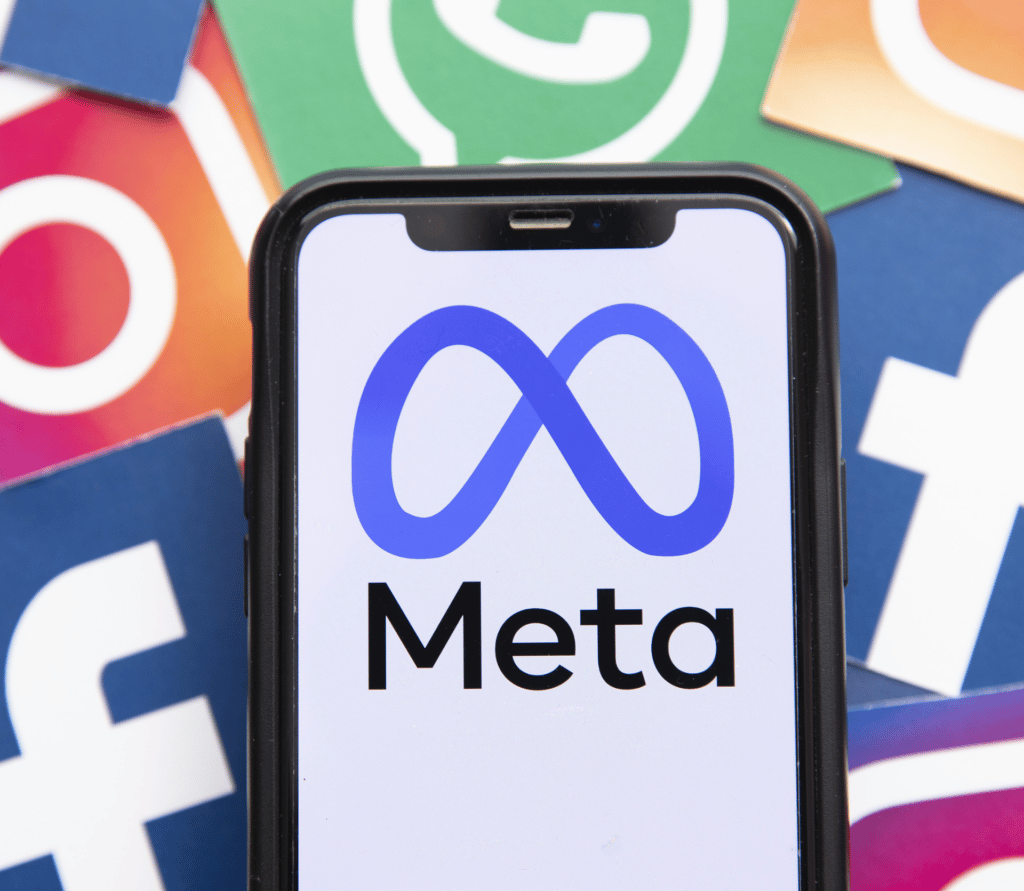 Copyright © 2023 Authority Media Network, LLC. All rights reserved. Reproduction without permission is prohibited.