UPDATE, March 15, 2023, 8:59 a.m.: Meta CEO Mark Zuckerberg has confirmed plans to layoff staff. Meta will cut 10,000 more jobs and eliminate 5,000 positions that are currently vacant. Zuckerberg said, "Over the next couple of months, org leaders will announce restructuring plans focused on flattening our orgs, canceling lower priority projects, and reducing our hiring rates. With less hiring, I've made the difficult decision to further reduce the size of our recruiting team. We expect to announce restructurings and layoffs in our tech groups in late April, and then our business groups in late May."
---
Meta Platforms, Inc., parent company to Facebook, Instagram and WhatsApp, is planning thousands of additional layoffs starting as soon as last week, reports Bloomberg. The news comes just four months after Meta announced that it would lay off more than 11,000 employees, approximately 13% of the company's workforce. The November layoffs were the first major round of layoffs for the tech company since it launched as Facebook in 2004.
On November 9, 2022, Zuckerberg notified employees in a letter that was also published online.
"Today I'm sharing some of the most difficult changes we've made in Meta's history. I've decided to reduce the size of our team by about 13% and let more than 11,000 of our talented employees go. We are also taking a number of additional steps to become a leaner and more efficient company by cutting discretionary spending and extending our hiring freeze through Q1," Zuckerberg wrote.
"I want to take accountability for these decisions and for how we got here. I know this is tough for everyone, and I'm especially sorry to those impacted," added the CEO.
Last month, when Meta released their fourth-quarter and full-year 2022 financials, Zuckerberg touted the company's progress with an AI discovery engine and Reels. He also said the company would restructure, flatten the organization, and discontinue products and services that no longer align with the company's core products and services.
"Year of Efficiency"
On last month's earnings call, Zuckerberg said the company's top two priorities are AI and the metaverse. They are realigning business and strategic priorities which means more layoffs, consolidating and eliminating office space, and pivoting toward a next-generation data center design.
"Our management theme for 2023 is the 'Year of Efficiency' and we're focused on becoming a stronger and more nimble organization," Zuckerberg said in a February 1 news release.
During the earnings call, Zuckerberg appeared to be optimistic because activity on the Meta-owned social media platforms was up, but revenue, income from operations and net income were down significantly. What the CEO did not say was that additional layoffs were planned. The first round was not anticipated, but according to Bloomberg, who originally reported the latest round of layoffs, employees expected more layoffs. Though not confirmed by Meta, the expectation of additional layoffs has created anxiety and poor morale among those who had not yet lost their jobs.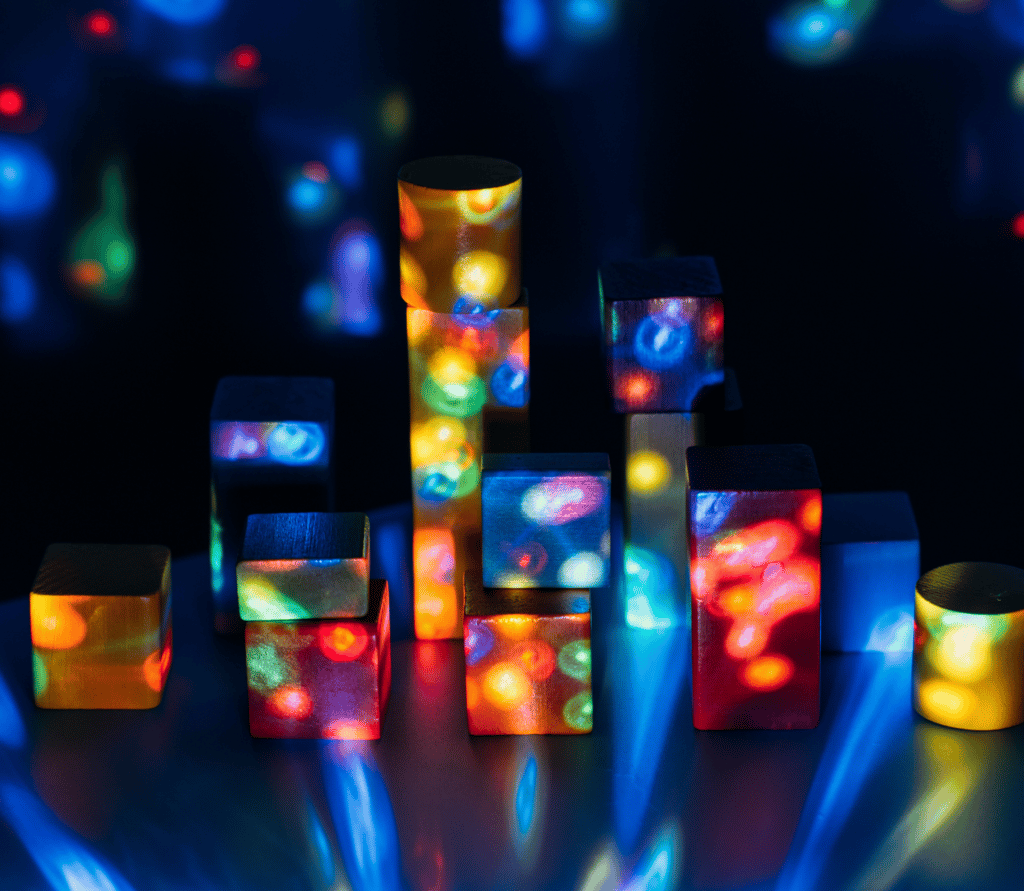 Meta Verified
Between the release of the fourth-quarter and full-year 2022 financials and this latest news, Meta announced they are testing Meta Verified, a subscription bundle that includes account verification for subscribers along with improving visibility and support for paid users. The subscription is designed to make it easier for Instagram and Facebook users, especially creators, to establish their legitimacy while building their networks on the Meta-owned social media platforms. If the test proves successful, Meta Verified will be available for $11.99 a month for the web version and $14.99 a month for iOS and Android users.
Insider Take
Like other tech companies, Meta is faced with major decisions. Costs are rising, while revenue is falling, and uncertainty surrounds the global economy. In addition, Meta has launched – and then shuttered – a range of products and services that simply didn't work for them. Throw a pandemic and war into the mix, and Meta has to make some very difficult decisions. It seems the "year of efficiency" means thousands more Meta employees will lose their jobs. In addition to the challenges that laid off employees will face, Meta has to figure out how to do more with less. How will that impact those left at Meta? Meanwhile, the company's reputation takes yet another hit. Meta may, indeed, be more efficient by the end of 2023, but will they be better off?
Copyright © 2023 Authority Media Network, LLC. All rights reserved. Reproduction without permission is prohibited.