Tik Tok is the latest social media platform to allow creators to charge a subscription fee to generate revenue from fans and followers for exclusive creator content. According to The Information, the first media outlet to report the news, the popular short-form video platform is currently testing this idea for its creators. With more than 1 billion users around the world, TikTok creators already have engaged audiences, so this seems like an easy win. A new subscription option would add a monetization opportunity beyond what TikTok announced last month.
Creator Next
In December, TikTok launched Creator Next, a hub with monetization tools and other features that reward creators for their creativity, whether TikTok is a side hustle or a full-time gig. One of the features is Tips, which allows people to directly pay creators for their content, much like someone would tip a barista or a server at a restaurant.
In Tik Tok's newsroom announcement, the company said that creators will receive 100% of the tip value, with payments processed by Stripe. By using Stripe, creators can sign up quickly and manage earnings with a simple interface. TikTok has also rolled out Video Gifts, which allows creators to earn Diamonds while going live and posting videos.
"From those making TikTok videos 'just for fun' to side hustlers and those who consistently create, we know creators have different goals, motivations, and expectations. Designed with this in mind, the features available through Creator Next offer a variety of ways for the TikTok community to reward their favorite creators," said TikTok.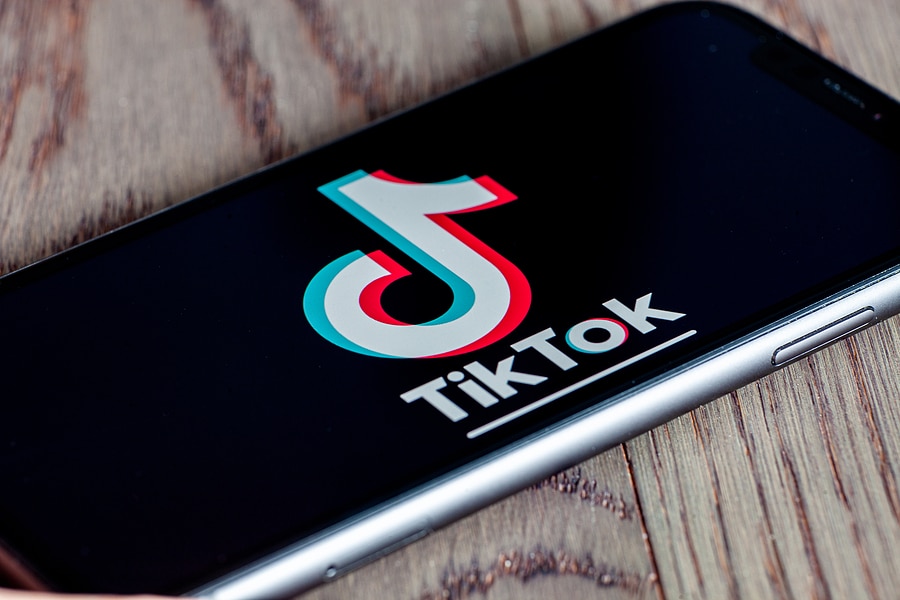 To be eligible to use Tips and Video Gifts, a creator must be 18 years of age or older, meet minimum follower requirements, have at least 1,000 video views in the last 30 days, at least three posts in the last 30 days, an account in good standing with their existing community guidelines, and operate out of a select number of countries.
It is unclear how Tik Tok will roll out subscriptions. Before rolling out Tips and its Creator Next hub, the platform had tested the features with smaller groups. According to The Verge, they might have a problem when it comes to rolling this format out. Tik Tok's content is largely algorithm-based, and viewers can find new content via a For You page. If someone is keeping content exclusively for subscribers, they're not feeding the algorithm.
TechCrunch reports that the feature is part of a limited test and is not broadly available, but no creators were named for the purpose of the test.
"Subscriptions were a concept that has been in testing and it was always thinking of new ways to add value to our community and enrich the Tik Tok experience," Zachary Kizer of Tik Tok said.
No features or pricing were named as a part of the test. Features we have seen in elsewhere include subscriber badges to reward loyal fans and followers and exclusive content including exclusive live streams. Twitter Super Follows, for example, allows creators to monetize their tweets for up to $9.99 per month, and allows subscribers to get special access, early previews, and subscriber-only tweets.
Instagram introduces subscriptions
The news comes on the heels of Meta-owned Instagram's January 19, 2022 announcement that it is introducing subscriptions to help creators earn recurring revenue.
"Creators inspire people around the world with their talents and push culture forward every day. At Meta, we strongly believe in enabling creators to make a living through our platforms and have built a suite of tools to allow them to do that—helping them get support from their audience, partner with brands and earn money from advertising or bonuses directly from Instagram and Facebook.
We're excited to introduce our newest monetization feature: Instagram Subscriptions," said the Instagram Business Team in an announcement.
Insider Take
In a creator economy, platforms like TikTok, Instagram, Twitter and Facebook are all vying for attention, helping users to generate revenue for unique creator content. They want to attract the most popular creators and, to do so, they need to offer a range of monetization opportunities, features and benefits that their competitors can't. However, in a digital age, it is hard for the platforms to keep their testing secret while they hone their offerings until they are ready for broader launches. With TikToK being the most downloaded app in the U.S. in 2021, according to Apptopia, TikTok has a good chance at succeeding with Instagram right on its heels. Who will win the subscription race to monetize creator content?