In WarnerMedia's last full quarter under AT&T ownership, HBO and HBO Max grew to 76.8 million global subscribers, an increase of 12.8 million subscribers over the same period last year and 3.0 million over the fourth quarter of 2021. Of those 76.8 million subscribers, 48.6 million are domestic subscribers, an increase of 4.4 million year-over-year. Domestic subscriber ARPU was $11.24.
Quarterly highlights
On behalf of their WarnerMedia division, AT&T reported the following first quarter 2022 highlights:
WarnerMedia had revenue of $8.7 billion, an increase of 2.5% year-over-year. The increase was driven by higher subscription revenue and higher content and other revenue.
Subscriber revenue was $4.0 billion, an increase of 4.4% year-over-year, driven primarily by growth from HBO Max.
Content and other revenue was $3.1 billion, a 3.4% increase year-over-year. AT&T attributed the increase to theatrical revenue and higher HBO Max licensing which was partially offset by lower TV licensing.
Advertising revenue made up the remaining $1.7 billion, a decrease of 3% year-over-year. The company attributed the downturn to lower linear audiences and lower political advertising revenue which were offset by higher sports.
Operating expenses were $7.4 billion, a 13% increase year-over-year.
Operating income was $1.3 billion, a decrease of 32.7% year-over-year, due to investments in HBO Max and the launch of CNN+ which recently launched and will be shuttered at the end of this month.
"In a complex streaming market, consumers want simplicity and an all-in service which provides a better experience and more value than stand-alone offerings, and, for the company, a more sustainable business model to drive our future investments in great journalism and storytelling," Discovery's streaming boss J.B. Perrette said in a statement.
"We have very exciting opportunities ahead in the streaming space and CNN, one of the world's premier reputational assets, will play an important role there," Perrette added.
Completion of the Discovery and AT&T deal
Earlier this month, Discovery, Inc. and AT&T closed the deal to complete AT&T's spinoff of WarnerMedia which has been in the works for about a year. The new combined global media and entertainment company goes by the name Warner Bros. Discovery and started under the new ticker symbol WBD on Monday, April 11.
The two media and entertainment powerhouses have combined to create a broad portfolio of content across TV, film and streaming including Discovery Channel, discovery+, Warner Bros. Entertainment, CNN, DC, Eurosport, HBO, HBO Max, HGTV, Food Network, Investigation Discovery, TLC, TNT, TBS, truTV, Travel Channel, MotorTrend, Animal Planet, Science Channel, New Line Cinema, Cartoon Network, Adult Swim, Turner Classic Movies and others. [Editor's Note: At the time the deal closed, CNN+ was included among the assets.]
"Today's announcement marks an exciting milestone not just for Warner Bros. Discovery but for our shareholders, our distributors, our advertisers, our creative partners and, most importantly, consumers globally," said David Zaslav, Warner Bros. Discovery CEO in an April 8 announcement.
"With our collective assets and diversified business model, Warner Bros. Discovery offers the most differentiated and complete portfolio of content across film, television and streaming. We are confident that we can bring more choice to consumers around the globe while fostering creativity and creating value for shareholders. I can't wait for both teams to come together to make Warner Bros. Discovery the best place for impactful storytelling," Zaslav added.
At closing, AT&T received $40.4 billion in cash and WarnerMedia's retention of certain debt. AT&T shareholders received 1.7 billion shares of WBD representing 71% of WBD shares, while Discovery shareholders own the balance of the company.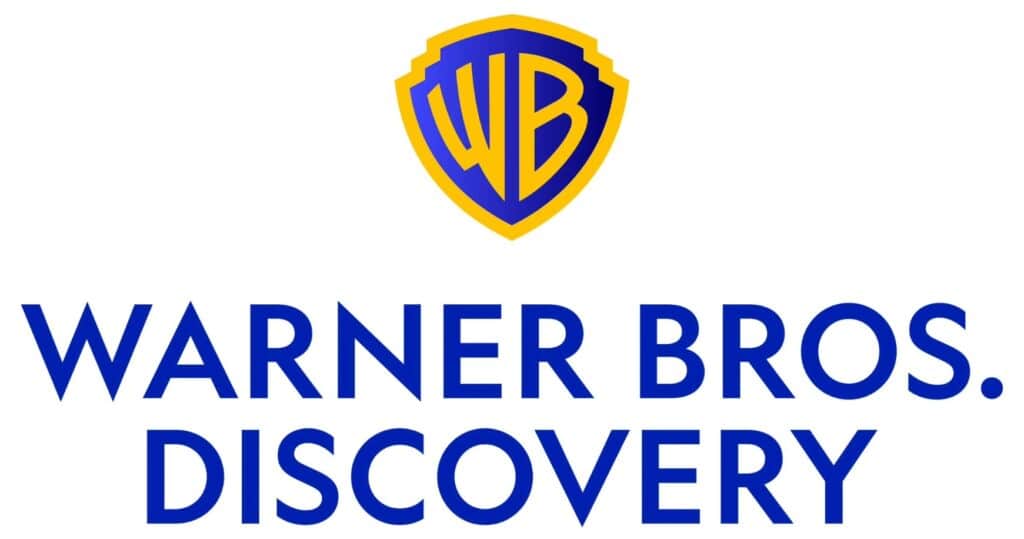 Insider Take
The financial results came just days after Netflix's less-than-stellar (but not horrible) first quarter financial report which their stock into a tailspin. The media grabbed onto this news to make its case that Netflix is "hemorrhaging" subscribers. We disagree. Newer streaming companies like Disney+, discovery+, HBO Max and Peacock remain in growth mode. Netflix – the biggest streaming company of all – achieved peak growth during the pandemic, and they have saturated the market. The tapering off of growth was expected, and they have a solid plan moving forward, so don't count them out.
The combined power of Discovery and WarnerMedia, including HBO and HBO Max, creates a streaming powerhouse. When discovery+ and WarnerMedia's streaming revenue and subscribers are combined, they will be a fierce competitor, and they still have much growth potential. Their growth will level off too but they are in growth mode, so we can expect to see their subscriber numbers continue to grow for the balance of the year and probably for the next several years.