This week, the world is abuzz with subscription news. Fairphone is bringing their sustainable cell phone subscription to the Netherlands, and the NFL is playing the waiting game with the Sunday Ticket. We're also talking about consumers becoming more price sensitive when it comes to subscriptions and how they're spending their disposable cash. Meanwhile, Netflix is trying to woo advertising partners, and it has eyes on Google.
Fairphone Aiming to Make Phones More Sustainable
Fairphone is the newest phone on the market in the Netherlands, with hopes to expand into Europe by 2023, if the pilot goes well.
In a press release, they debuted Fairphone Easy. Fairphone Easy targets consumers who want to make more sustainable choices, as well as keep and maintain their phone longer. With the subscription, the cost of maintenance is included, and users will be rewarded with lower monthly fees the longer they take care of their phone.
Fairphone states that for every year users keep their existing phone and don't need to have it repaired, they will pay two less Euros per month. The fine print reads that the cost of one free display or battery replacement is available per year. If there are additional replacements required, additional fees may be required.
Additional perks include a replacement phone within 48 hours when required, The Verge reported. Phones will be recycled when they are at the end of their useful lives, ensuring that everything remains as sustainable as possible.
"Fairphone Easy allows subscribers to make a bold choice for a more sustainable smartphone by offering a frictionless package. There are other subscription models being discussed in the industry at the moment, but they are taking the opposite approach by encouraging constant upgrades through their service. We are taking a completely different approach," Eva Gouwens, CEO of Fairphone, said of the launch.
Much like leasing a phone from T-Mobile or Sprint, consumers don't own the phone with Fairphone. Customers will need to supply their own sim card, and a refundable €90 deposit is due when a subscriber begins their journey on Fairphone Easy. Subscribers can commit to as short as a three-month period or commit to a five-year plan. Once approved for a subscription, subscribers will receive their phone within 48 hours.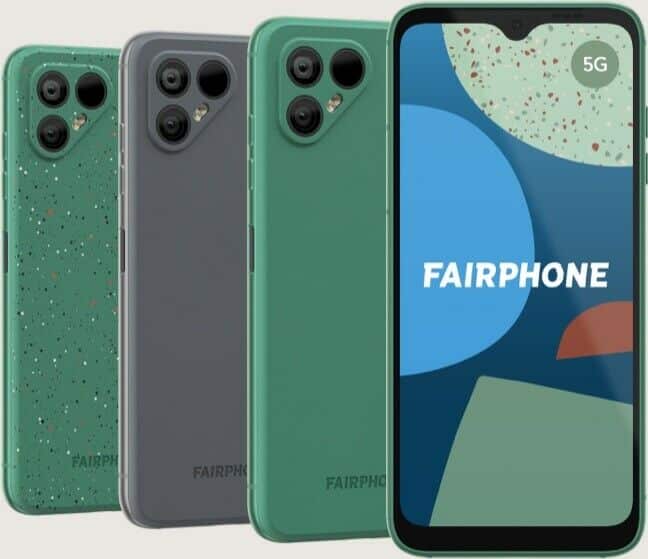 Still a Waiting Game for Sunday Ticket
After whispers that Amazon was eyeing Sunday Night Football months ago, streaming giants are playing the waiting game as they await the NFL's decision. Currently, Disney, Apple and Amazon have submitted bids for Sunday Ticket, and the deal could potentially include a stake in NFL Media. According to CNBC, the winner of the rights for Sunday Ticket won't be able to lower the price due to the nature of contracts with CBS and Fox.
Reportedly, NFL wants any buyer to be able to pay more than $2 billion for the rights, and the mobile rights for the league could also be a part of the package. Previous rightsholder DirecTV has not put in a bid, and they paid $1.5 billion per year for the rights to Sunday Ticket. The NFL has asked for more money in the past, but gotten pushback from streamers.
It is alleged that there is no hurry for an announcement, because DirecTV will host Sunday Ticket for the 2022-23 football season, giving the League time to weigh their options. However, the sooner a deal is made, the sooner consumers can be alerted to potential changes, and make their decisions accordingly.
Apple has been interested in streaming rights for sports for a while. Earlier this year, they started streaming MLB on Fridays. Adding a Sunday Football offering would certainly help them expand their reach. However, when Amazon first expressed interest in Sunday Ticket, Apple wasn't seen as a heavyweight contender.
Amazon, on the other hand, already has experience with streaming NFL games. They currently have the rights for Thursday Night Football. Disney also has the chops, owning ESPN+, and looking at sports betting earlier this year. Having Sunday Ticket could certainly add some leverage to their sports betting angle.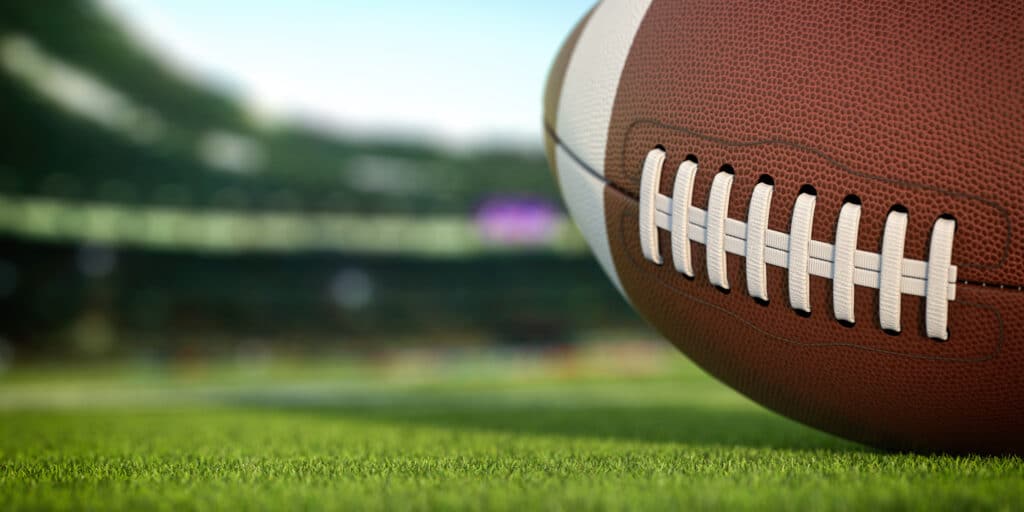 Streaming Consumers Are More Price Sensitive
Inflation seems to be a hard hitter this season, and subscriptions are no exception. New findings from NPD Group show that more streamers are becoming price sensitive, and are factoring in promotions when considering a new subscription service.
According to the study, between October 2021 and April 2022, cost moved from being the fourth highest reason for cancellation to the second highest. When looking at switching, consumers also look at factors such as promotions and discounted offers. Streamers most recently saw this with Hulu's promotion offering their lowest-costing tier 85% off, at $1 per month for the first three months.
The study also showed that signing up via promotion has also become the preferred method of signing up for a service. Within the survey period of six months, the top reason for SVOD users signing up for a service was a free trial, with the method of signing up via promotion creeping up four spots.
However, what keeps consumers coming back, or leaving, is the content provided by the streaming subscription service. Next TV reported that the top reason streaming consumers unsubscribe from a service is that they just don't watch the service as much anymore. Consumers who knew a show was on a specific service were a third more likely to sign up for the service, according to the study.
When it comes to price sensitivity, it is no surprise that streaming services are doing their best to remain accessible at a lower price point. Both Netflix and Disney+ have promised that they will release ad-supported tiers this year, which will be at more palatable price points to consumers. However, the study did find that those who are paying a premium for the service are watching more frequently, with 28% reporting that they use the service every day or most days. For ad-supported tiers, 20% of subscribers are reporting the same.
"Consumers are creating a value equation to determine what services they 'need' versus those they cancel, especially as they return to experimental activities. For some consumers, ad-supported tiers can be a way to cut costs without losing access to content. As we look to the future – including potential AVOD offerings from Netflix and Disney – understanding the differing consumer propositions will be key in determining tier structure and pricing strategies," John Buffone of NPD said.
Looking at this study, it could lead one to believe that streaming video services are looking for ways to grow their subscriber pool, but also keep in costs in mind. More and more consumers are trying to cut costs, and promotions can a great way to help them do so.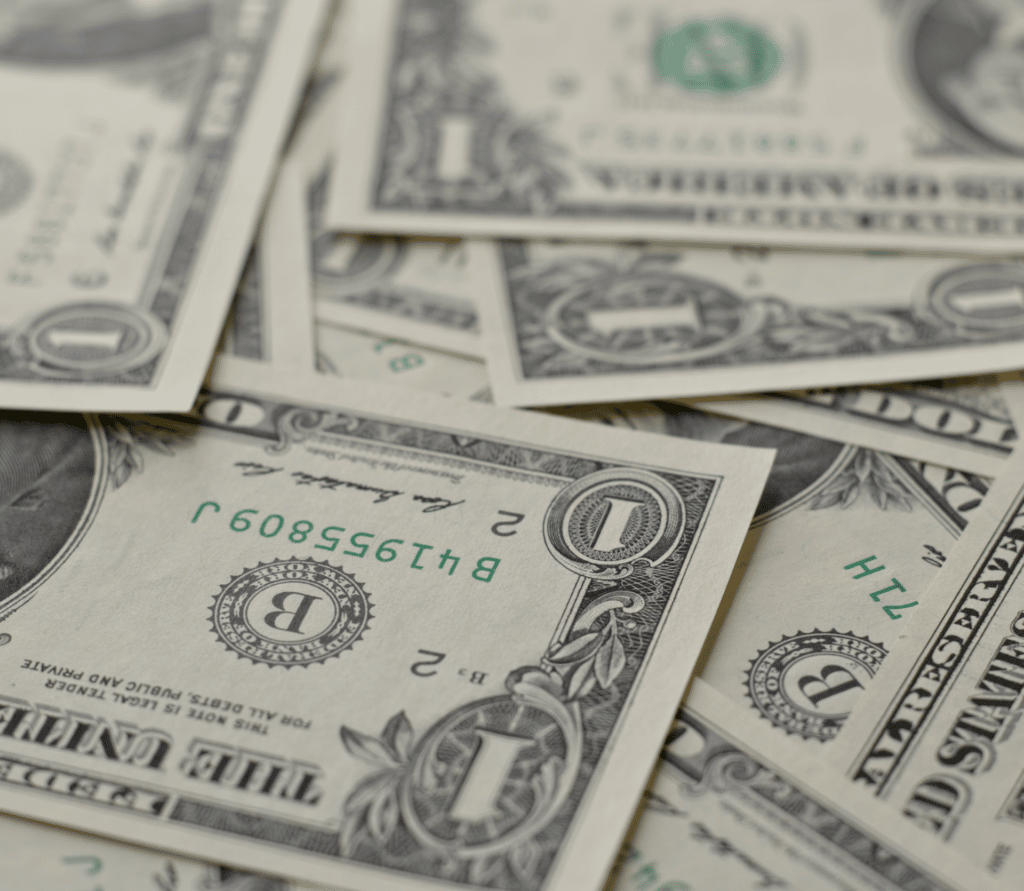 Netflix Reportedly Wooing Ad Providers
Netflix is working on an ad-supported tier later this year. As the streaming service gets closer to releasing this tier, we are learning more about who their advertisers will be. A recent report from TubeFilter revealed the streaming giant is eyeing Google as a potential match for their streaming haven. The Information reported that other partners might include Comcast and Roku to help them build out a technical infrastructure or to help handle advertisement sales. CNBC said Netflix has met with Google already.
Netflix announced their ad-supported tier after their first-quarter earnings report, and more consumers are looking for ways to save. This would allow Netflix to not only retain more subscribers, but potentially market to a newer audience of price sensitive subscribers.
Netflix is looking to lock down an ad partner within the next two to three months, then work on hiring a senior executive, as well as a team to work with the advertising partner. However, Netflix will have to weigh their options and see who the best fit will be. Google is poised to be a great bet, as the world's largest ad giant. However, they have little experience in the entertainment sphere.
"We are still in the early days of deciding how to launch a lower priced, ad-supported option and no decisions have been made. So this is all just speculation at this point," Netflix told CNBC in a statement.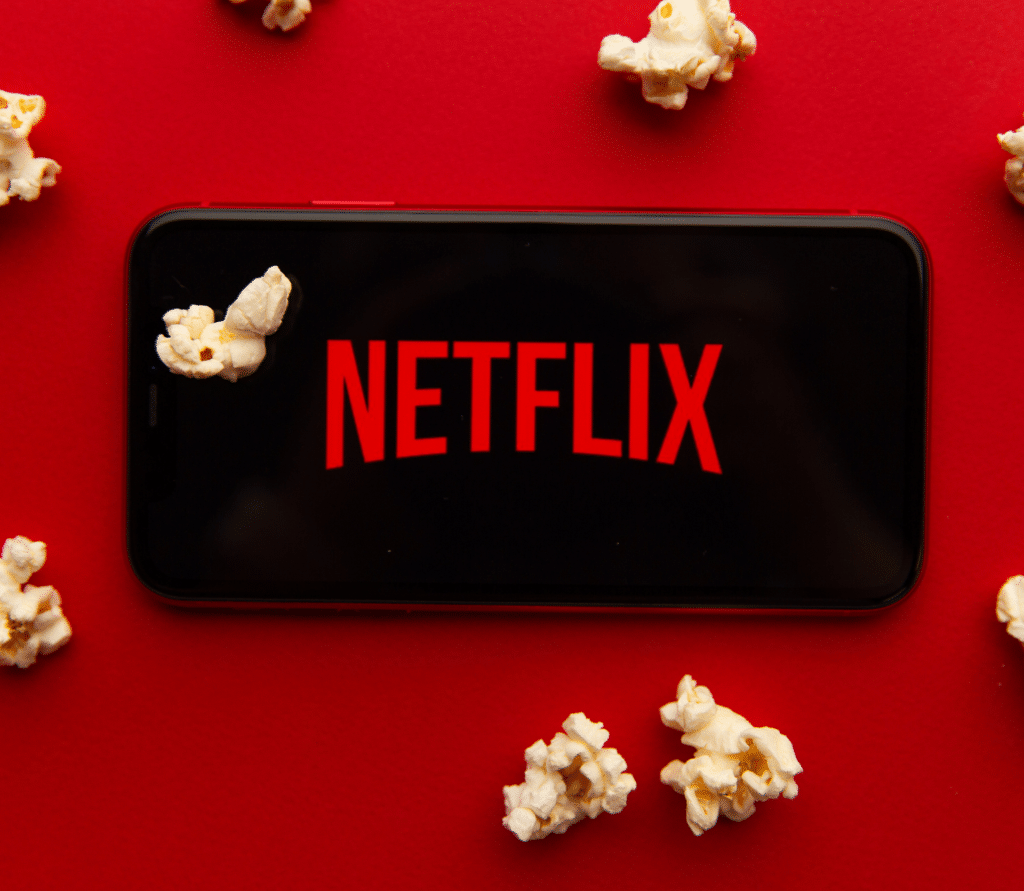 Top Subscription Jobs
Associate Manager, Audience Development
Conde Nast
New York, NY
WIRED is looking for a creative and innovative media talent to join our audience development, social and analytics team. A perfect candidate will understand how to creatively develop, engage, and inform audiences across platforms, and be clued in on emerging networks and how WIRED can use them effectively. The associate audience development manager will work closely with the Global Director of Audience Development and Audience Development Manager to implement daily strategies for SEO, newsletters, and revenue growth. They will also be part of the larger Audience Development team at Condé Nast. Read more.
Chief Consumer Officer
Gannett | USA TODAY Network
United States (Remote)
Gannett is seeking a Chief Consumer Officer (CCO), a role that requires expertise in the following areas: Consumer Revenue, Customer Experience and Marketing/Brand Strategy. This leadership position reports directly to the president of Gannett Media and is responsible for subscriber satisfaction and the growth of digital and print consumer revenue for USA TODAY, our 250+ local daily news titles and a growing list of other subscription products. The CCO will lead a consumer-centric culture and have a deep understanding of our subscribers' needs along their journey with our brands. This person also will oversee the development and execution of multi-channel consumer and brand campaigns. Read more.
Senior Manager, Special Projects Growth
HelloFresh
Chicago, IL
Factor, a brand of HelloFresh has an exciting new role! The Senior Manager of Special Projects Growth will work closely with the Special Operations team on initiatives focused on customer acquisition in new and existing markets. This person must be able to build strong cross-functional relationships and influence stakeholders across the organization. You will report to the General Manager of Growth to drive strategic initiatives and deliver results. Read more.
VP of Member Experience
Rocksbox
San Francisco, CA (Remote)
Rocksbox is looking for a VP of Member Experience to lead Member Experience for Rental, setting strategies for the core subscription business, driving rental expansion initiatives on behalf of Signet, and providing executive leadership within the Rocksbox banner. As VP of Member Experience, you will lead member experience for the core subscription business, drive rental expansion growth initiatives and provide executive leadership witin the Rocksbox banner. Read more.
Marketing Media & Operations Manager
Shutterstock
New York, NY (Hybrid)
The Marketing Media & Operations Manager will be supporting marketing strategy and collaborating cross-functionally to unlock insights around marketing performance and impact across programs, strategies, and datasets. This individual will design and consult on campaign setup to reach the target audience and successfully deliver campaign goals. Successful candidates will have excellent problem-solving skills, hands-on media tagging and tracking expertise, analytical mindset, and are adept at working with Media, Marketing, MarTech and Analytics. Read more.