Things are shaking up this week. The New York Times has finally launched their audio-only app, allowing subscribers to get even more content. In addition, Netflix has shared just how many subscribers their Basic with Ads plan has, and how quickly that tier is ramping up. YouTube faced crowds with their Brandcast, announcing changes coming to their services, as well as more of what's to come with the NFL Sunday ticket. Rounding out the changes include Xbox who is thinking about adding in timed slices of games into their subscription service, and ESPN is reportedly working on a standalone streaming service.
The New York Times launches Headlines
The New York Times has been testing their audio app for over a year and a half, and they are finally launching it to the general public…sort of. Their new endeavor includes a subscribers-only app and podcast, Headlines.
The app is currently only available on iOS, Nieman Lab reported. Access to the app includes the following:
The Headlines, a new morning show for The Times
Shorts: a series of short-form content with recommendations for TV, books and recipes
The daily playlist, which clocks in at an hour long. This contains the "essential and the interesting," The Times shared in a press release.
Reported Reads, a series where reporters narrate their stories
This American Life, with access a day earlier than other outlets
Headlines is a new venture for the Times. The podcast brings listeners the biggest news stories from the day, and breaks them down in 10 minutes or less. The landing page for Headlines sayss that it will bring listeners a sense of what's happening, even if they only have a few minutes to spare.
"We're thrilled to introduce more people to a new way of experiencing The New York Times. Audio journalism has the power to bring stories to lift, and our app now allows our audience to take The Times with them – on dog walks, while commuting – in moments when reading isn't an option. Offering New York Times Audio to news subscribers is just one way we're adding more value to a Times subscription, in more moments throughout their day," Stephanie Priess of The Times said of the new venture.
The venture into audio could help enrich their relationships with their subscribers, as well as increase their numbers. The Times recently shared that they had hit 9.7 million subscribers, with 9 million digital-only subscriptions. With a format for only subscribers, they hope to increase that retention.
"What we've seen with our subscriber-only newsletters specifically is that subscribers who engage with them engage and retain better than those who don't. This aligns better with our belief that offering differentiated value with a Times subscription is good for our users, and good for our business," Jordan Cohen of The Times shared.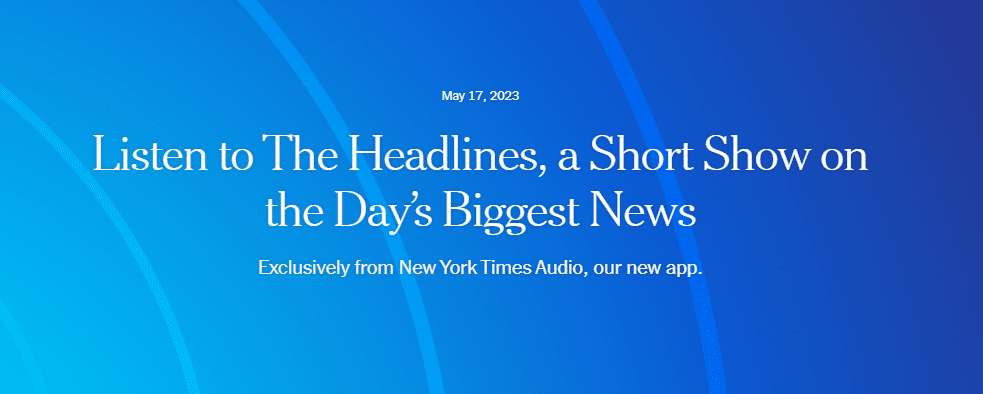 Netflix shares subscriber numbers for ad-supported plan
Netflix launched their ad-supported tier late last year. Now that the tier is six months old, and the streamer is finally sharing numbers and their successes with their new venture.
Netflix's Basic with Ads tier has racked up 5 million subscribers since launch. While that may seem like a small sliver of the 232.5 million global subscribers Netflix currently has, the numbers show potential. To attract that many subscribers on a new venture in six months is no easy feat. The Basic with Ads plan was launched in twelve countries at first before it debuted in the US.
Netflix has also beefed up the new tier since its launch. Initially, subscribers were only able to get access to 720p video; now they can stream at 1080p. They can also watch two streams at a time, reports The Verge. At the time of the new additions, Netflix shared that their total average revenue per user for someone on the ad-supported plan was exceeding that of someone on the ad-free plan.
Peeling back the numbers a bit more, the first month of the service brought some interesting insight. For new sign-ups, those signing up for the basic with ads plan made up 9% of new members to the service, MediaPost shared. However, statistics indicate fewer people are going for Netflix's highest tier, with 41% of people signing up for a Standard Basic plan.
While just 9% of new sign-ups in November were on the ad-supported plan, Netflix has more than doubled the amount of subscribers on the new tier since the start of the year, CNET shared. More than a quarter of sign-ups now choose the ad-supported plan if it is available to them.
Netflix has found that its viewers on their ads plan are four times more likely to engage with an ad on their service versus other streamers. When it comes to linear TV, they are four-and-a-half times more likely to engage with an ad.
"We treat our ads with the same care we treat our incredible content: serving them locally; seamlessly transitioning between shows and ads with no latency; and implementing industry-leading frequency caps with an ad load of four to five minutes per hour," said Jeremi Gorman of Netflix.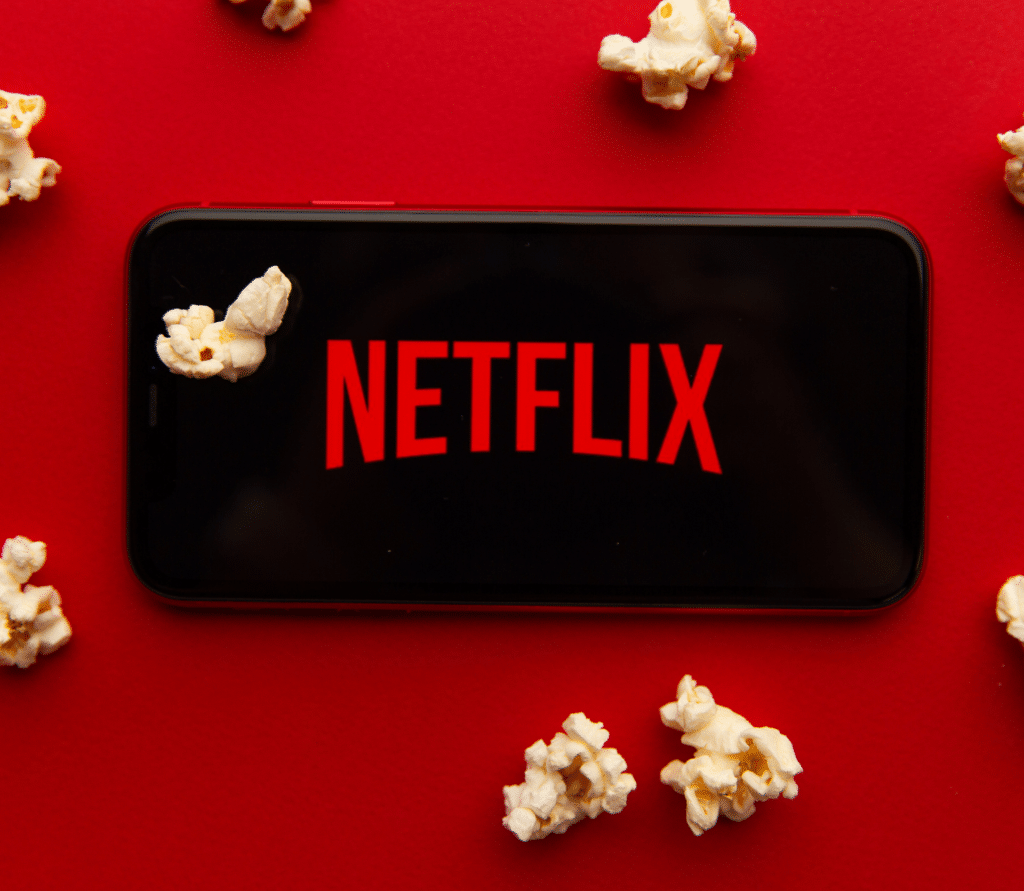 Copyright © 2023 Authority Media Network, LLC. All rights reserved. Reproduction without permission is prohibited.
YouTube Brandcast launches changes
YouTube recently hosted their YouTube Brandcast upfront event and made some announcements that shook some viewers up. In a new announcement, they shared they would be going forward with the introduction of 30-second, unskippable ads on YouTube TV's top-performing content, Variety shared. They will also be testing "Pause Experiences," which will play an ad the first time someone pauses a video. The ad experience will affect 70% of connected TV impressions.
YouTube certainly has the audience to try to launch something like this, touting 150 million subscribers on their television service alone. In fact, they were one of the only streaming services to grow in April. In fact, their subscription business is currently one-third of Netflix's size.
In addition, YouTube revealed more about their exclusive NFL content. New programming includes Game Day All Access, allowing viewers to see their favorite football players on the sidelines during the games, The Hollywood Reporter said. Also, Shorts will introduce programming around the NFL's "Creator of the Week," a way to get content creators involved and try to lure more subscribers to YouTube TV for Sunday Ticket.
The platform furthered their interest into AI and how they plan to utilize it. They shared that advertising teams are already using AI to get ads to the right audiences or to improve measurement. YouTube wants to see how AI can be used to reach viewers where they're watching, regardless of what they're watching. YouTube recently teased new AI features for creators. Suggested features include being able to swap outfits or settings to film in.

Xbox is considering "timed slices"
Without a clear resolution on the Microsoft and Activision-Blizzard deal yet, Xbox is looking at different ways to expand or change their pace. Some gamers think that Xbox could be losing their value, especially with some recent changes to Game Pass, Xbox's gaming subscription.
Recently, Xbox has talked about adding "timed slices" to their portfolio. A timed slice would allow players to play the first hour or so of a game, through critical moments, to decide if they fully want to commit. Unlike a trial of a game, features are completely unlocked, and progress can usually be saved in case a player decides to purchase the game.
"We've talked about how we're experimenting with other models, like what does it mean for advertising in games which is more prevalent in mobile – are there models of that that work well in PC and console? Are there other models where you might have timed slices of games and stuff like that," Sarah Bond of Xbox shared with Rolling Stone.
PlayStation currently offers timed slices in their PlayStation Plus program for their Premium tier users. With their new iteration of the service, games that cost more than $34 on PlayStation's store are now required to create a timed trial that is at least two hours long, Gematsu saidd. They previously offered timed trials of games in the first iteration of the service.
In December, Microsoft was reportedly asking players if they would be interested in a lower-cost, ad-supported tier of the program, but nothing has surfaced since then. Timed slices could be the next premium offering, much like PlayStation's.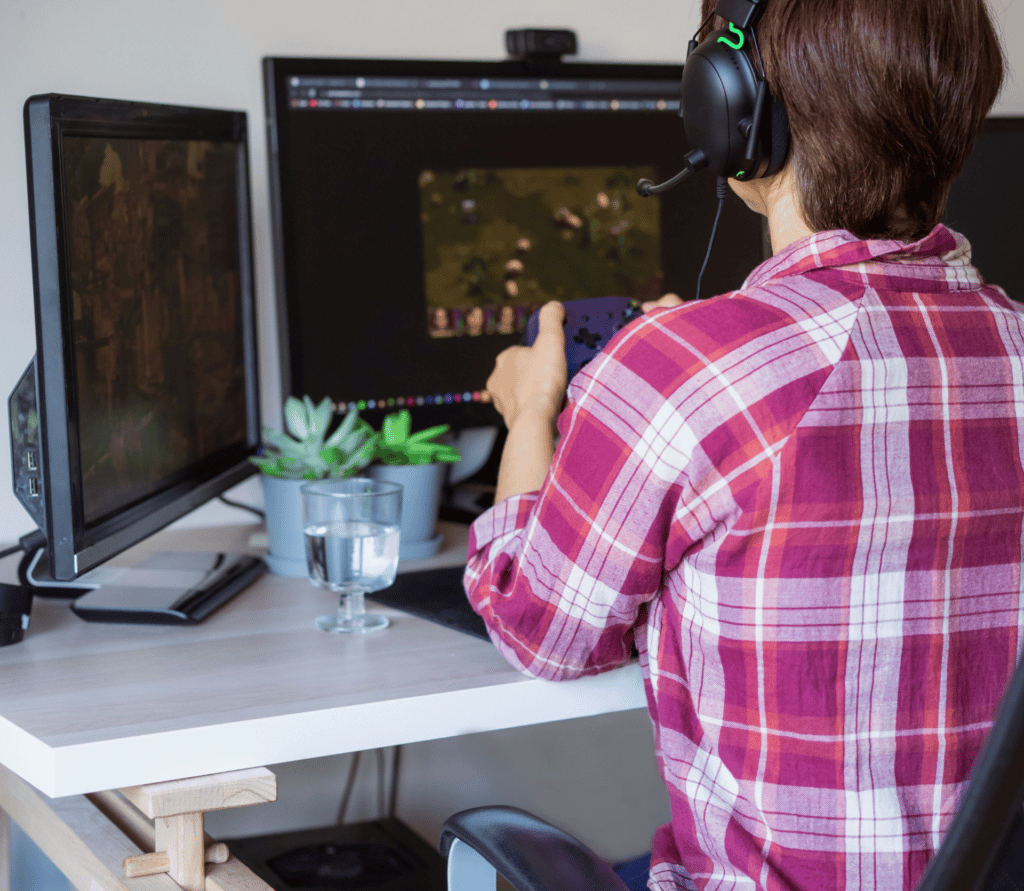 Standalone ESPN service is inevitable
ESPN looks like they may be trying to get back into the end zone for streaming subscribers. They are reportedly working on a standalone streaming subscription according to several sources.
While the channel would be offered as a streaming option, it does not mean a total strikeout for the sports channel. They still plan to offer their linear TV channels to cable subscribers, USA Today shared. With the project, dubbed "Flagship," ESPN hopes to get the best of both worlds. ESPN foregoing cable entirely would cost them too much, as they currently earn more than $9 per cable bill. However, streaming is not to be bowled over either, as they currently have 25 million subscribers to their ESPN+ service.
ESPN+ currently streams baseball and hockey games, but the higher-value items like football and basketball remain on cable. Bringing them to Flagship would allow for higher-value items to be brought to the streaming space, letting ESPN knock it out of the park.
"We haven't really changed our position regarding basically migrating ESPN's flagship service as a direct-to-consumer or streaming platform. We think there's an inevitability to that, but it's a huge decision for us to make. And we know that we've got to get it right, both in terms of pricing and timing," Disney CEO Bob Iger said.
At this time, there is no date set for when ESPN will launch Flagship. They are currently working to gain flexibility with their deals with cable providers and pro sports leagues, Tech Crunch shared. The move will surely be a hard one to make, given that they are a large draw for cable packages themselves. Disney wants ESPN's streaming service to be a slam dunk, and they may just have one on their hands.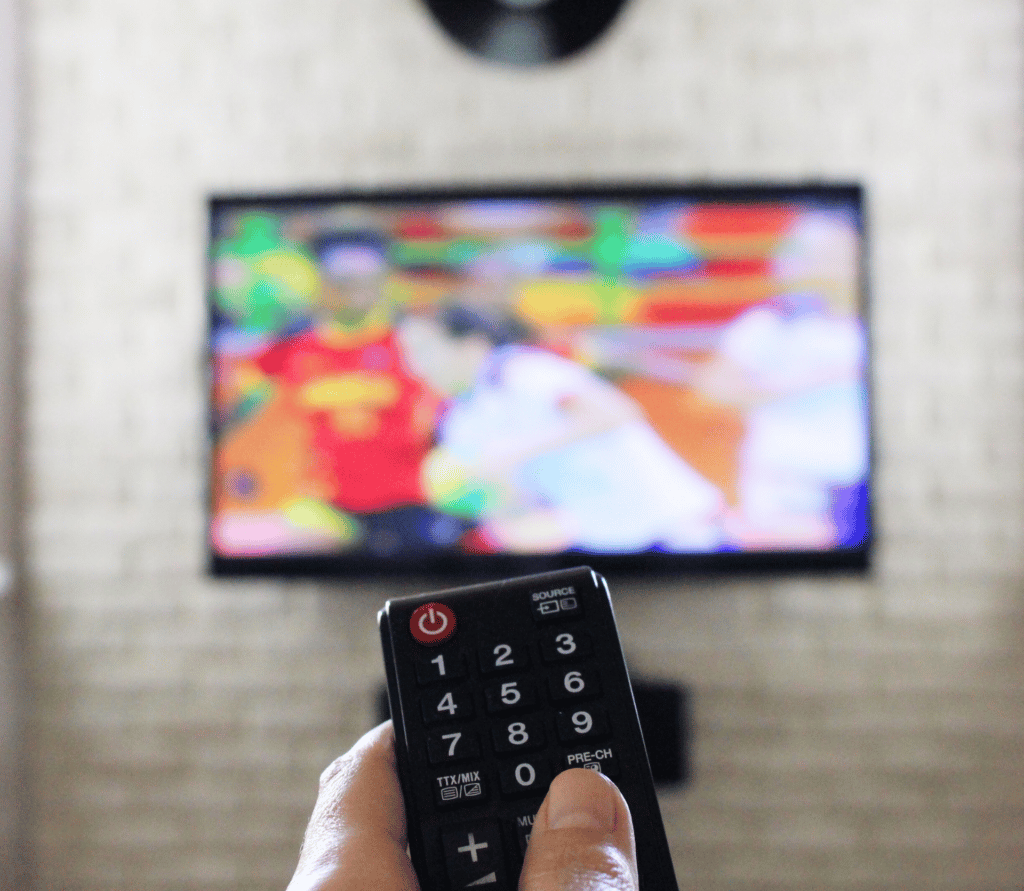 Copyright © 2023 Authority Media Network, LLC. All rights reserved. Reproduction without permission is prohibited.