The right technology is so important to the success of a subscription business, but identifying the ideal vendor for you can be challenging because each business has unique needs. We want to make it easier for you by sharing our top 15 rules gained from years of experience with vendor selection. In this final installment in our series, we'll discuss creating a preliminary vendor list, researching your preliminary vendors, selecting a vendor, and then getting to the finish line. If you missed the first two articles in the series, you can view part 1 and part 2 at SubscriptionInsider.com.
Rule #13. Create a preliminary vendor list and do preliminary vendor research.
It is time to develop your preliminary vendor list for your subscription business. This is where you're going to document your list of the potential platforms; possible solutions or service providers; and what type of solution or service provider they are (e.g., subscription management, billing, marketing, legal, payment processors, etc.) Armed with that preliminary list, it is time to start researching them and see how they compare to each other.
Here are a few questions to consider:
How robust are the admin tools?
Who are the admin tools designed for? Admin tools can be designed for different types of users (e.g., a general business user versus an expert). There are subscription management tools designed for business people to jump in and use, while others require full-time specialists dedicated to programming who can set up billing, offers and other items.
Do the tools require dedicated resources? This is really important to understand. I have seen admin tools that are so easy and intuitive. They are focused on the user experience, so they are great. Others are not as focused on UX, and there can be a steep learning curve and frustration for the average user.
At this stage, you need to really roll up your sleeves and get under the hood to see beyond what the sales demo shows. You need to see how things are set up, how things work, and if it's not going to be you setting up the system and using the platform or tool, make sure you have your team participate in that part of the demo and discussions. You'll want their questions and feedback.
Here are some questions to ask the sales team.
What determines a solution's price? Salespeople hate to answer that. Another way to ask this question if the vendor doesn't want to talk specifically about price yet is to ask how they approach pricing. Is it based on usage? Is it a flat fee? Do they take a commission? If so, what is the commission structure?

Some companies in the payment space will make their money from a percentage of the processing or percentage of the improvement of the payments they're recovering for you if it's a fraud or a credit card recovery type of program. You need to understand how they approach pricing if they don't want to talk about pricing early on.
What support or other services are included? You need to understand how they provide support and in what timeframe if you have a question, or worse, if there's a major issue. Will they respond in minutes, hours, or days? A lot of companies will segment their service based on the size of the solution or the package you buy.
Is there a warranty or a guarantee of their service in terms of their response time or service level agreement (SLA)? The SLA is generally a goal of how much uptime or performance a given platform might have, so understand if they have those and if they guarantee them, what happens if they don't meet them? There are many companies that provide a refund or a credit if they don't meet those service level agreement goals. That's good to understand and make sure it's documented.
How often are updates released and when will you receive notification of upcoming updates? What happens when they do a major (or minor) update? When they are doing updates on the platform, will you still have access to the platform? If you can't access the platform while they are updating, what happens? Will there be downtime that impacts your customers?
What are their customer support channels, and what is their typical response time?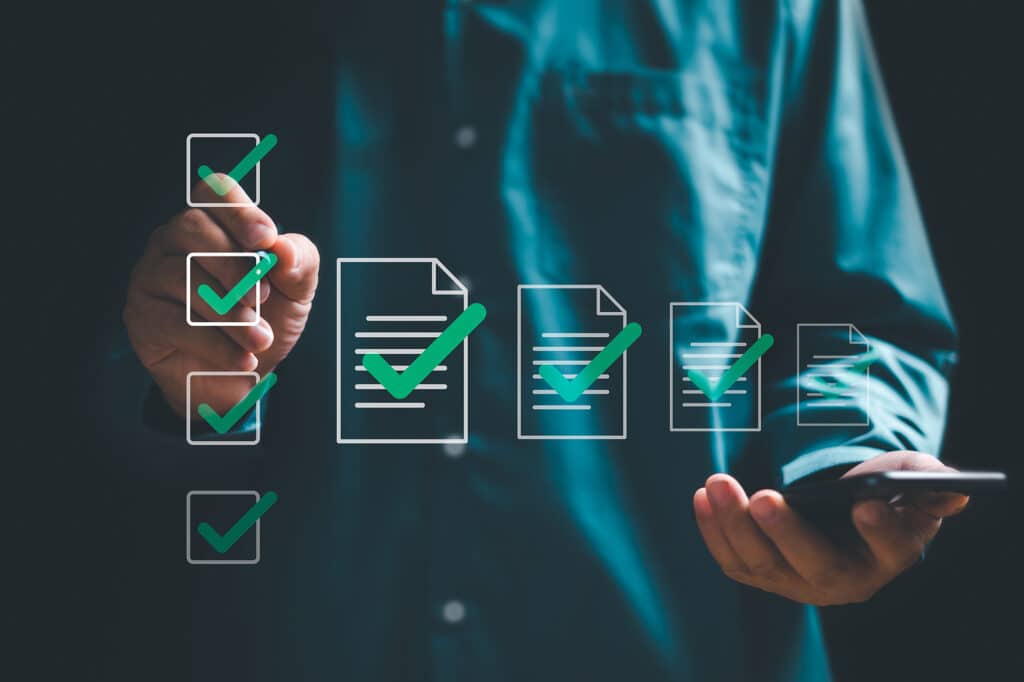 How flexible is the vendor solution? Some platforms work exactly as demonstrated with minimal ability to do anything much differently. It's easy to gloss over that when you're in sales mode and looking at demos. Really make a point to understand what you can and cannot change and what you have control over. It may not be an issue for you, but if you feel you may need to change some things to suit your business needs, it is better to understand that now and not get stuck with something you can't change later.
How do integrations work, especially if integration with another company is necessary? Once you have this information, you can talk to providers of the automation integrations you need connected (e.g., sales, marketing, other platforms, etc.) to see if the solution is compatible.


Many companies have what they call native connections and integrations, so you just click a button and, boom, you're connected! Other companies will connect to a tool called Zapier to talk to other platforms and create those integrations that way. Understand specifically how those integrations work. All are very different experiences that require a different level of effort by your team, so be sure you know all of the intricacies of the solutions you are considering.
How secure is the vendor, and how do they approach cybersecurity? It is important to understand how secure they are, how they manage security and how they stay updated with security patches, etc. It is also important to know how it maps to your business needs. Maybe you need a highly secure environment, maybe you just need to understand that your WordPress integration or other open-source platform is being updated, so it'll stay secure.
In the age of privacy regulation, what data is collected? You need to know what data is collected, how it's used, and if it's sent to a third party. You're going to need to map this for all the various new and emerging data and privacy laws, so make sure you understand and document that.
REFERENCES: Make sure to ask for references from customers who are similar to you. These reference customers will, of course, provide glowing references, so make sure you ask open-ended questions to glean as much information as possible from them. A few areas to probe include (a) who is using the platform day-to-day, (b) what is the response time when issues arise, and (c) how a vendor has dealt with a problem.
Another great question to ask is what the vendor's commitment to your success is. How does this company support the success of their customers? Is it through training a dedicated success manager or something else? Understand what that is so you can make sure you're leveraging that for your business.
Copyright © 2023 Authority Media Network, LLC. All rights reserved. Reproduction without permission is prohibited.
Rule #14. Final vendor selection.
Pick three of your top contenders. Always compare three as you do your research. Select a minimum of the three top vendors from your original list. Research a minimum of three vendors no matter what the vendor is, how small the vendor is, or how quick the implementation is going to be.
I don't care how much of a hurry you're in, and I do not care how much of a pain in the neck it is. I guarantee if you don't do it, you will regret it. I've actually broken my own rule, so I speak from experience, and I have totally regretted it.
Why do you want to talk to a minimum of three vendors in detail? It's critical because you're going to learn a lot about yourself, including your thinking and your options. You're going to see how pricing is going to differ sometimes when you're talking to a minimum of three, and you're going to have a better understanding of cost versus value. There's so much to learn.
You're not going to get three identical vendors and three identical features versus function versus price. There are going to be three different things you're going to have to compare and you're going to have to decide which one is great for you, and it's going to make you think. That's why it's so important to always talk to a minimum of three vendors. It is worth the time because it is going to educate you and your subscription business and really help you get that right fit.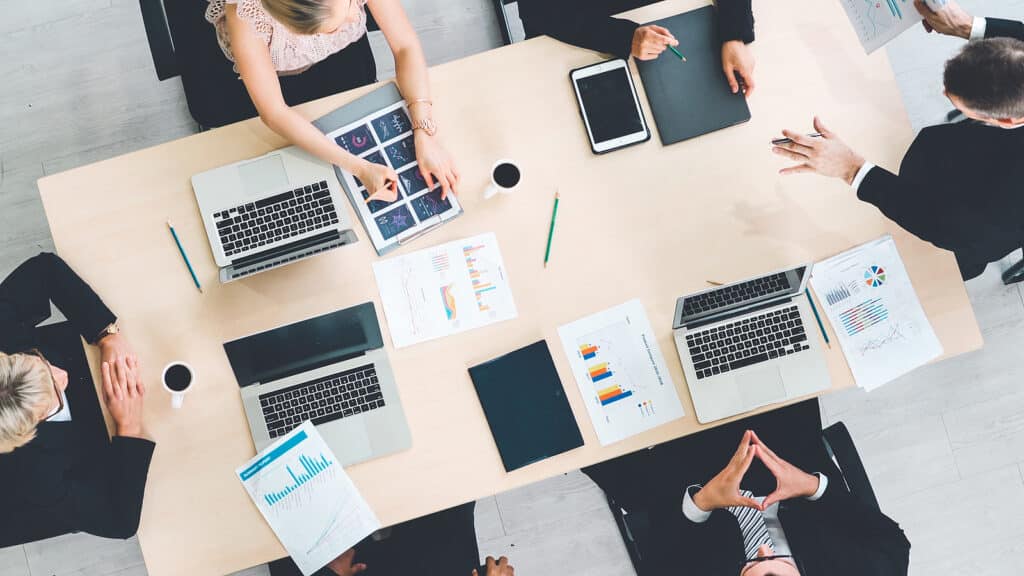 Rule #15. Getting to the finish line, formalizing the process and making your vendor selection.
Formalize the process. It's time to get to the finish line and formalize the process. For many of you, that grid you are creating is going to be absolutely enough of what you need to compare vendors. This is especially true if you're comparing vendors where you're going to pay by credit card and get up and running by yourself.
For some of you, especially if there's a complicated install, it's a big project. You may want to consider using a request for quote (RFQ) or a request for proposal (RFP). These are formal documents where you can ask your potential vendor to answer a series of questions, including the questions we've outlined for you. You basically put your questions in a document and ask them to submit them back to you. Sales teams at various vendors are very familiar with RFQ s and RFPs, and they do them all the time. It's a signal that you're going through a formal process to make a selection and that they will have competition. It's a great tool if it's appropriate for you and help you think about what's best for you and your subscription business and roll with that.
Formalizing the business relationship. There are two extremes to think about here. One is you're going to order a solution online and get started right away. That contract is online, so you'll need to review it and make sure you're comfortable with it. If so, you accept the terms of the contract online.
For some of you, there'll be a formal contract process with a number of different things you'll need to talk about to formalize the business relationship. This is a list for you to review and be aware of the types of things that many companies put into writing to document, guarantee, understand, and implement. It's a wide range of different things: service level agreements, the formal contract, the support business process, data reporting, the references, formalized, any consulting, the formalized RFPP documentation, mapping of the business functions to the tech solution, architecture, maps, data maps, systems of record mapping where your financial data is, etc.
A lot of different things are going to be needed. These are just examples. The last thing here is if you are in a more complicated contractual business relationship, make sure you're not relying on the vendor to do all this work. Make sure your team is doing it and you're working with somebody who understands the whole process to ensure you're in good hands from the technology and legal perspectives from implementation to support.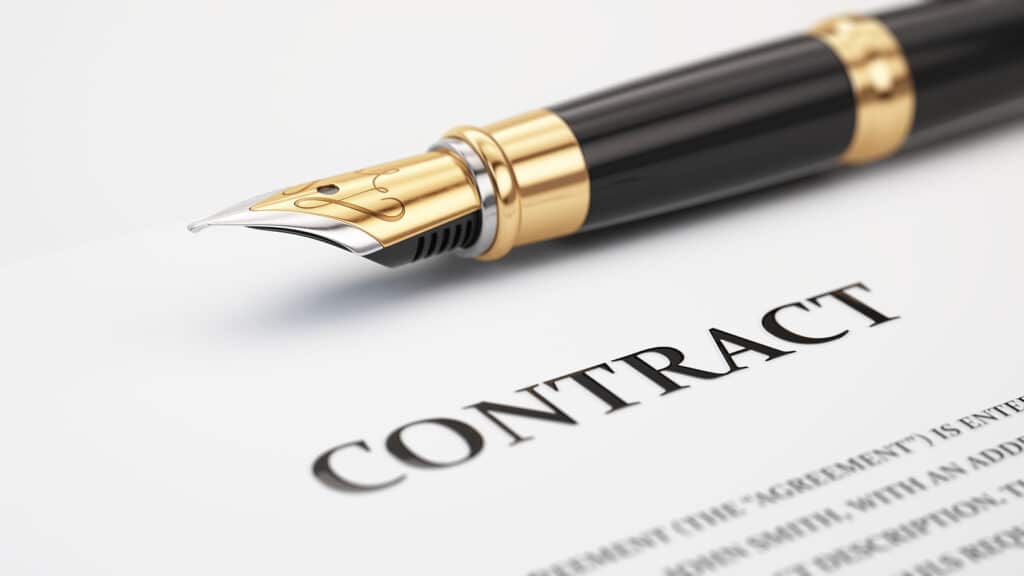 Copyright © 2023 Authority Media Network, LLC. All rights reserved. Reproduction without permission is prohibited.
Final vendor selection. Now you're ready to make the final decision. As you get ready to sign on the dotted line, whether you are doing that contract online or with a formal signed contract and the formalized documentation, think about everybody who's going to be using this new platform, whether they're paying for the platform, supporting the platform, implementing it, using it, or anything else. Why? Make sure no one is surprised, especially your team!
Make sure everybody on your team understands why you selected a particular solution. Outline the benefits, and how and why you selected the vendor you chose – and remember that many on the team may not have gone through the detailed process you have and will have a lot of the same questions, so be patient.
You want to educate them on how you came to your decision and that will help them get on board. If you are an owner-operator and it's just you, my advice is just to make sure you don't argue with yourself at this stage because you know that might lead to some other issues.
I want to talk now about making tough decisions. This is a common situation. What you want to avoid when you're making a decision between two vendors that everybody loves is that you don't want the deciding factor to be the really nice salesperson with the great sales presentation because that's not necessarily going to get you to the right decision.
My advice is to think about the features that are going to be the most important to you and your team, rank them, and then compare the vendors against that list. You could do it super simple. But the point is, think about it ahead of time. When you get to this point, you're not going to be arguing and trying to create a self-fulfilling prophecy because you really love the salesperson. You are going to come to a decision based on what's going to be best for your subscription business.
These 15 rules may seem overwhelming, but choosing a technology solution and solution provider is an important decision. These rules will help you identify what you need, potential vendors to interview, and how to finalize your selection. Do you have some tips or rules to add to the list? Email them to us at [email protected]. We'd love to hear what has worked for you.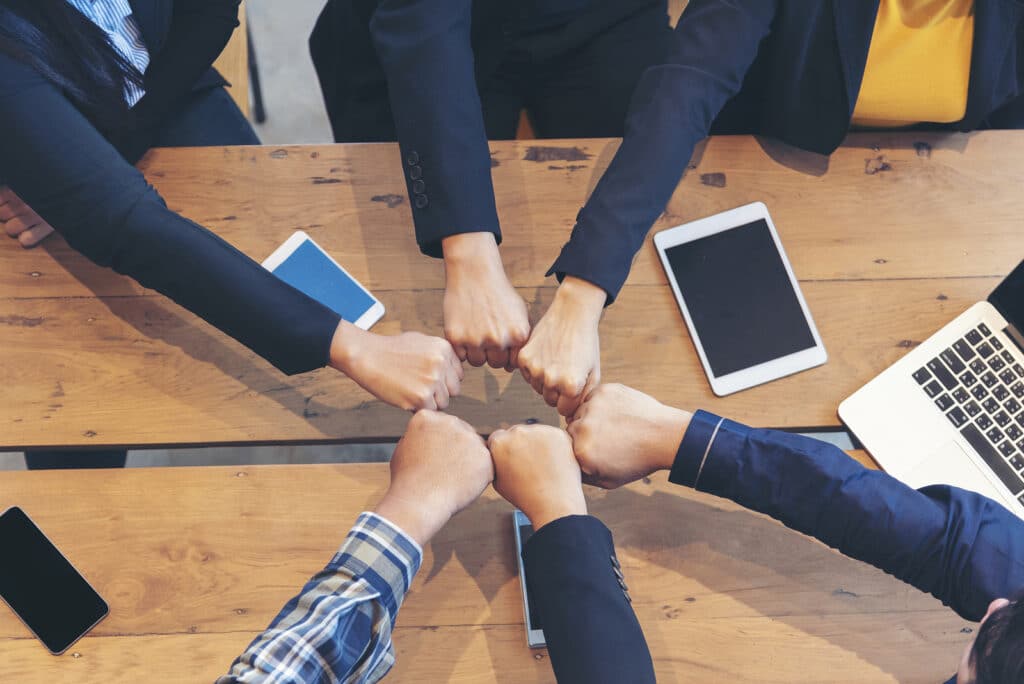 Copyright © 2023 Authority Media Network, LLC. All rights reserved. Reproduction without permission is prohibited.