Selecting the perfect technology vendor for your subscription business can be daunting, but the process is infinitely easier with our 15 rules gleaned from years of experience. Why does choosing a technology partner seem so difficult? Because very few businesses truly understand how to buy technology services and match them to their unique needs. Each business's needs are uniquely their own, so they need to ensure that whichever vendor they choose matches what they truly need, whether it is a platform, tools or other services. [If you missed part 1 in this series, you can read it here.]
Rule #6. Budget.
What's your budget? How much are you willing to spend on a technology solution for your subscription business? We've talked about this a bit in the "know thyself" part of rule number one, but even if you're thinking of a budget range, document your thinking. You can evolve your ideas as you learn more and get perspective on how vendors approach pricing and what's included. You may choose to adjust your budget based on your learnings, but it's important to document that now, so you can be really thoughtful about what you can get for a given price range.
Here are a few budget questions for your subscription business to consider:
Are you on a tight budget – think beer budget?
Do you have more flexibility on the champagne end of things?
Does your budget differ for first-year costs versus ongoing costs?
Your budget is going to have a direct impact on the types of vendors and the options you have available to you, so it is important to know how much you have to spend. Break out the piggy bank!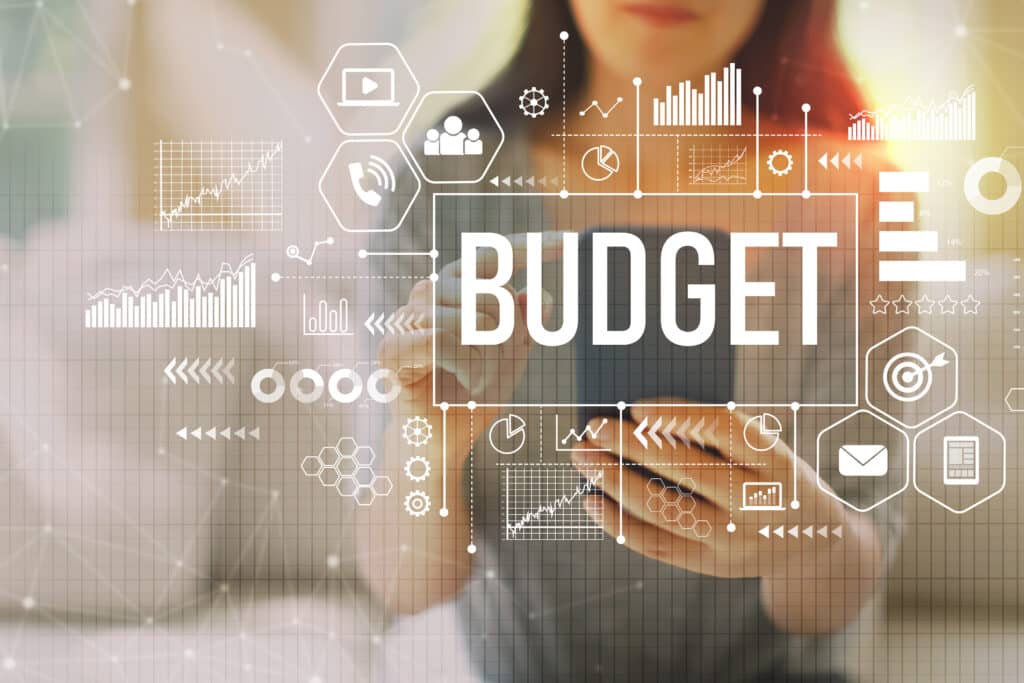 Rule #7. Proprietary or open source technology.
If this is relevant to your subscription business, ask yourself if you need a proprietary solution or are you okay with open source technology? Open source refers to software where the source code is available to anybody to access and modify.
WordPress is a great example where people build tools and platforms that plug into WordPress, and it's a great open source for a plug-and-play solution. Proprietary software, on the other hand, refers to software that is solely owned by the company who developed it. There are advantages and disadvantages to each. If this question is relevant to you, and it's important for you to be either open source or proprietary, make sure you understand and think through that. [This will be a good question to ask vendors during the RFP process – see Rule #11. Do they offer proprietary or open source technology?]
Rule #8. To cloud or not to cloud?
Subscription companies need to ask themselves if they want to "live" in the cloud. This is going to be relevant for a small segment of businesses, but I want to explain this from a requirements perspective. Most companies will use platforms that are in the cloud and are not what the industry calls "on premises," which is technology that is delivered on your own servers and managed onsite at your company. There are still a number of companies that still do that and need that for security and other reasons.
So, as you make up your requirements document, make sure you document that because not all companies support on-premises software, and some vendors don't support cloud-based solutions. This is a good thing to think about. For cloud and SaaS-based solutions, which represent the majority of technology solutions, make sure you understand how your data is flowing through the vendors' systems and security.
Copyright © 2023 Authority Media Network, LLC. All rights reserved. Reproduction without permission is prohibited.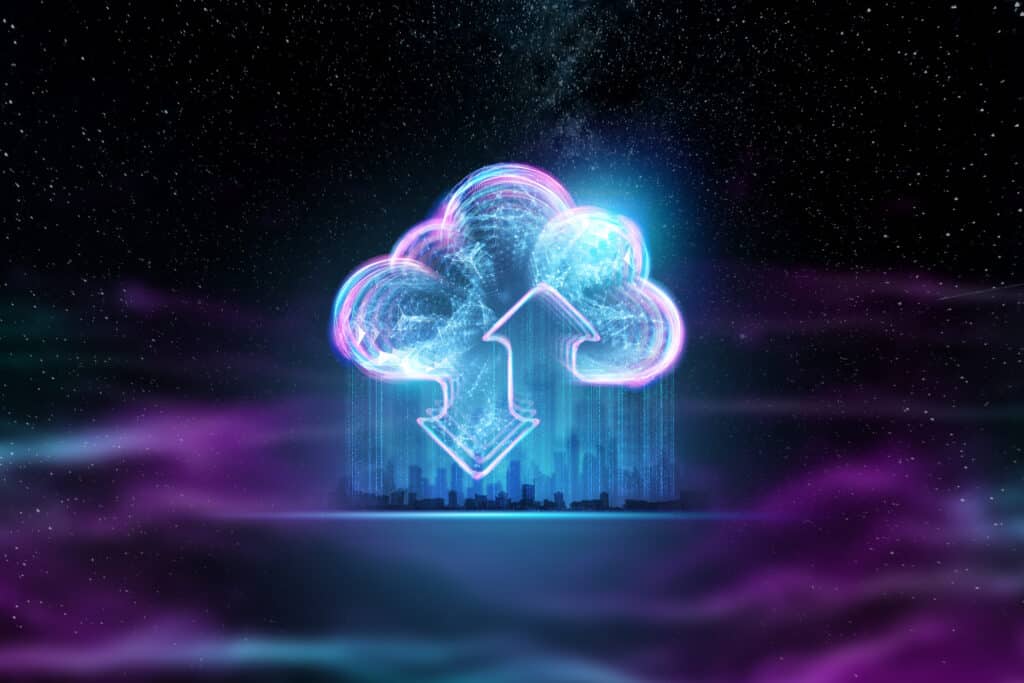 Rule #9. Team adoption of new solution.
It is important to ask yourself if your staff will be able to adapt to the new solution. This may not apply to you, but if your company is resistant to change and you need to change that, think through education and training to help everyone understand the "why" behind the technology change from a requirements point of view. I recommend understanding what type of training the vendor will provide and what type of support they offer, initially and on an ongoing basis.
This will help your team have a good onboarding experience, so they can adopt the new platform and really get behind it. Ultimately, your team's satisfaction with the new solution will improve their ability to support it and your customers. Well-trained and empowered teams are typically happy teams, and happy teams lead to happy customers and reduced churn. Everybody wins!
Rule #10. Year-over-year costs.
Expanding on our budget rules, it is important to think beyond first-year costs and really understand year-over-year costs for each vendor and their technology solutions. Year-over-year costs include implementation but also monthly costs, annual licensing, subscription fees, overage fees, extra team licenses or consultants you may need to manage to help you, and more. These should factor in what solutions you can afford and sustain.
Rule #11. Do you know what you need to know?
It sounds confusing, but here's the point of this question. There are going to be areas of technology that you're considering where you may be an expert and with which you are very, very comfortable. However, the opposite might be true. Maybe you're not an expert at all, but it is your job to identify vendors and technology solutions. How can you bridge the gap between what you know and what you need to know? Are you going to study to understand the technology a bit better, or are you going to hire somebody to help you select and/or implement that technology?
Before you answer, let me give you an example. Billing platforms and subscription management platforms are huge areas for a subscription business to consider. They are big decisions – and they should be. They are at the heart of the business. Many companies will hire a consultant to help create the request for proposal – RFP – to bring in vendors for their consideration. The RFP outlines your needs, and vendors will respond with what they have to offer and how they believe they can meet your needs.
Once all the RFPs have been received, you can review them and decide which vendors you want to learn more about and interview. Maybe compare the different RFP answers in a spreadsheet, so you can see who offers what side by side. You can even do this "blindly" by removing the company names to eliminate any potential biases based on your outside knowledge of vendors who reply to the RFP. Name them Vendor A, B, C, etc.
Subscription businesses of all sizes use RFPs to identify potential partners and solutions. It helps companies compare apples to apples rather than just hearing sales pitches where every vendor will put their best foot forward. As we've said, throughout the process, it is important to be really honest with yourself about what you know and what you don't know. This will help you to make the right decision for your company.
Rule #12. Who do you need to help you?
Who do you need to help your subscription business with a new technology solution? For example, do you need consultants? Maybe extra staff or resources? Are these staff going to be provided by the vendors, or are you going to have to hire them yourself? Identify the types of support you think you will need and document them. Yes, you're seeing a theme here – documentation is critical!
As you're researching solutions and writing your requirements down, you'll be able to compare and understand which vendors need what types of support, what the vendor will provide, and what your company will have to provide. By writing it all down, you have all your needs and questions documented in one place to help you through your research and selection process. And remember that documents are not set in stone. They can be living documents that you update as your needs change or as you learn more about what you want versus what you need.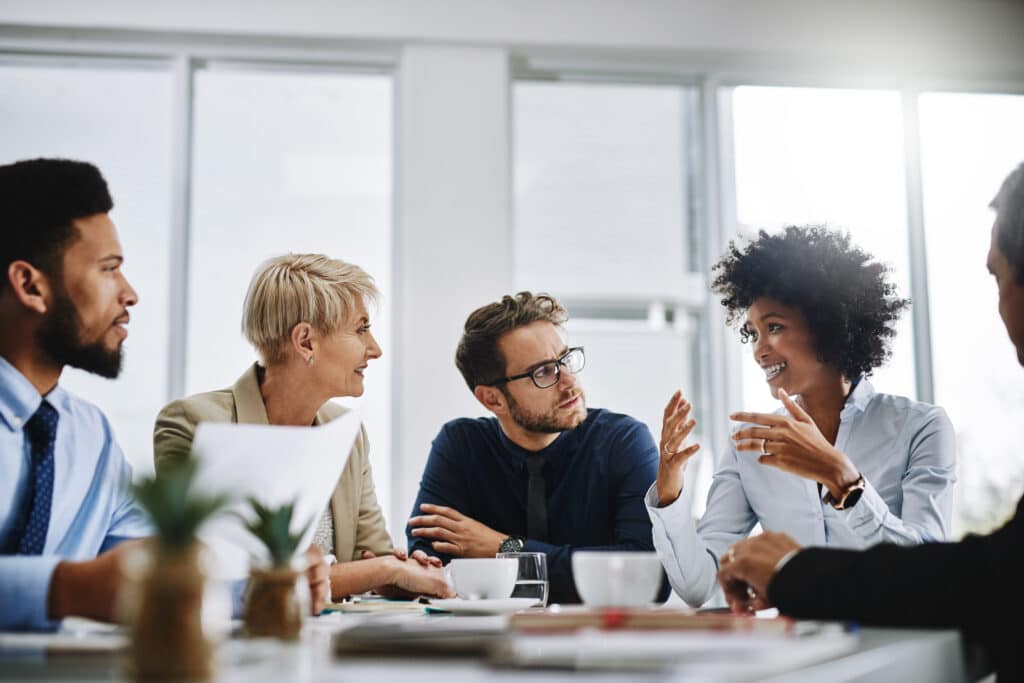 Stay tuned next week for part 3 where we'll cover preliminary and final vendor selection, formalizing the business relationship, and getting to the finish line! You're almost there.
Copyright © 2023 Authority Media Network, LLC. All rights reserved. Reproduction without permission is prohibited.