TikTok has been in the government's crosshairs since the Trump administration, and it continues to lose favor with local, state and federal governments as well as the governments of other countries. This week, the state of Montana issued an outright ban on the social media, the most extreme regulatory action against the ByteDance-owned social media platform. The situation signals distrust in TikTok's use of user data which many consider a national security risk in the U.S. Is this the beginning of the end for TikTok or it it just more of the same? Here's a roundup of the latest regulatory actions and restrictions TikTok is facing.
Montana governor bans TikTok, plaintiffs file suit against him
Months after several states banned TikTok on government devices, the state of Montana has decided to ban the social media app altogether effective June 1, 2023 via Senate Bill 419. The news broke three weeks after the governor sought to ban the app, claiming that the Chinese government could harvest U.S. user data and use the platform for harm, including the spread of misinformation, the Associated Press shared.
"The Chinese Communist Party using TikTok to spy on Americans, violate their privacy, and collect their personal, private, and sensitive information is well-documented," Montana Governor Greg Gianforte said in a May 17 news release. "Today, Montana takes the most decisive action of any state to protect Montanans' private data and sensitive personal information from being harvested by the Chinese Communist Party."
Gov. Gianforte tweeted the action on Wednesday, not receiving much support from followers who don't believe a ban is necessary, nor do they think it will be effective.
The logistics of a total ban are more complicated than just a ban. In Montana, the legislation states that there will be fines of $10,000 per day for any app store that makes the app available. TikTok will also be fined if it operates within the state, but individual users of the app will not be fined, The Washington Post reported. Penalties will be enforced by the Montana Department of Justice.
It is unclear if Apple and Google will be able to block the app in the state itself, NPR shared, and a VPN provides a workaround for those who want to use TikTok anyway. Apple and Google could block accounts that have billing addresses in Montana, or block IP addresses within the borders of the state. However, other experts say that it could be murky and accounts that shouldn't be banned could be banned.
"Governor Gianforte has signed a bill that infringes on the First Amendment rights of the people of Montana by unlawfully banning TikTok, a platform that empowers hundreds of thousands of people across the state," a spokesperson for TikTok said of the ban.
TikTok said they will challenge Montana's decision in court, and they remain committed to user privacy and data security. They also highlighted the measures they've taken to address concerns posted by legislators and others who are concerned about national security. Meanwhile, parent company ByteDance is promoting other applications including Lemon8 and CapCut.
The same day, plaintiffs, creators and viewers of TikTok content sued the Montana governor for government overreach. A complaint filed in the U.S. District Court for the District of Montana, Missoula Division says that Montana did not have the authority to enact a blanket ban or to address foreign policy or national security issues. The complaint also states the new law violates the First Amendment and deprives "Montanans of access to a forum that for many is a 'principal source[] for knowing current events" and "otherwise exploring the vast realms of human thought and knowledge."
"Montana can no more ban its residents from viewing or posting to TikTok than it could ban the Wall Street Journal because of who owns it or the ideas it publishes," the complaint says. "Even if Montana could regulate any of the speech that users share through TikTok, SB 419 wields a sledgehammer when the First Amendment requires a scalpel."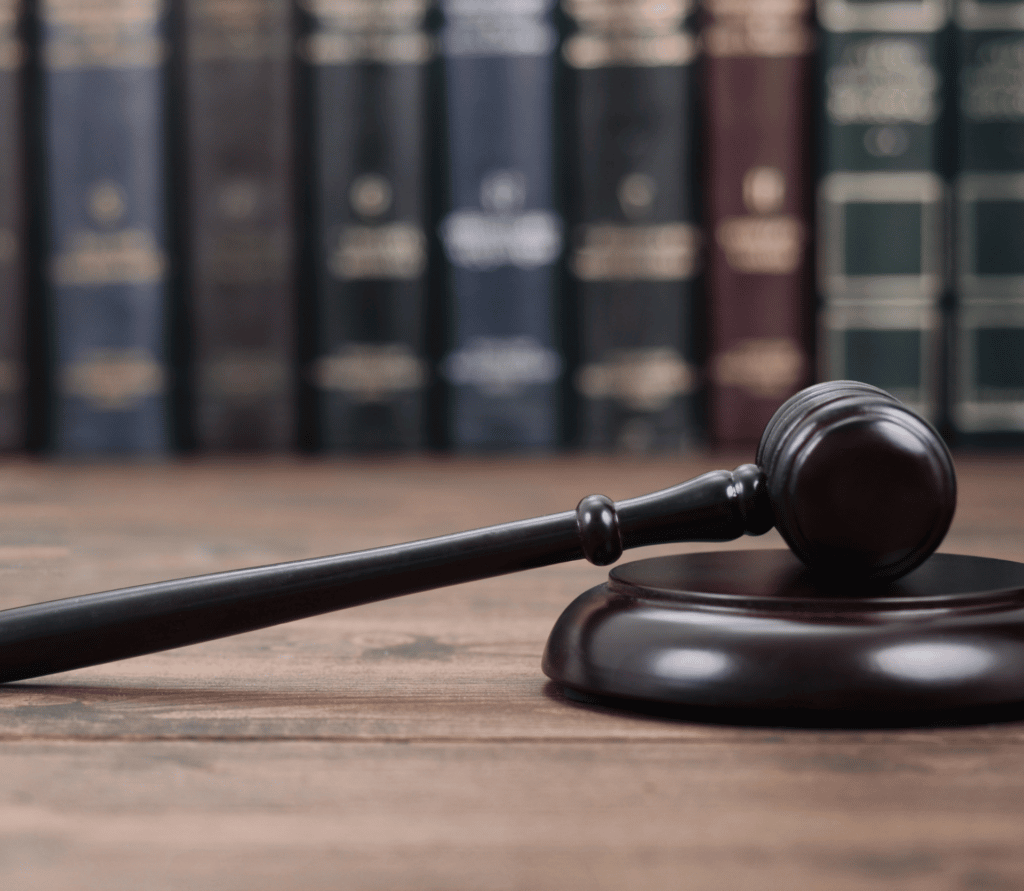 Copyright © 2023 Authority Media Network, LLC. All rights reserved. Reproduction without permission is prohibited.
TikTok goes on the offensive before testifying before Congress (March)
In March, prior to testifying before the House and Energy and Commerce Committee, TikTok CEO Shou Zi Chew sought the support of TikTok influencers, inviting them to a March 22 press conference on Capitol Hill.
"Lawmakers in Washington debating TikTok should hear firsthand from people whose lives would be directly affected by their decisions," said TikTok spokesperson Jamal Brown, as reported by Politico. "We look forward to welcoming our creators to our nation's capital, helping them make their voices heard, and continuing to drive meaningful impact in their lives and for their communities."
In addition to this offensive move, TikTok CEO Shou Zi Chew will testify before the House Energy and Commerce Committee on Thursday. Prior to testifying, the CEO posted a 1+ minute video to TikTok to thank their 150 million American users, including 5 million U.S. businesses.
After citing the app's user statistics, Chew said, "This comes at a pivotal moment for us. Some politicians have started talking about banning TikTok. Now this could take TikTok away from all 150 million of you. I'll be testifying before Congress later this week to share all that we're doing to protect Americans using the app and deliver on our mission to inspire creativity and to bring joy."
Biden administration threatens to ban TikTok if not sold (March)
Following in former President Donald Trump's footsteps, the Biden administration demanded that ByteDance sell their stake in the video sharing app or face a possible ban in the U.S., reports the Wall Street Journal. The concern is China's national security law which requires companies to give them access to consumer data if requested. Approximately 100 million Americans use TikTok. Though the U.S. could impose a nationwide ban of TikTok, the Chinese government would have to approve a sale of Chinese-owned shares of the company.
According to sources, the Committee on Foreign Investments (Cfius), a multi-agency federal task force with oversight over national security risks in cross-border investments, said a sale is necessary to avoid the security risk posed by TikTok. Cfius is run by the U.S. Treasury Department. TikTok CEO Shou Zi Chow said that divesting the Chinese-owned shares of TikTok won't protect the U.S. any more than the plan TikTok already proposed. This includes hiring Oracle Corp. at a cost of about $1.5 billion to store the data of American TikTok users to keep it out of the hands of the Chinese government.
"If protecting national security is the objective, divestment doesn't solve the problem: a change in ownership would not impose any new restrictions on data flows or access, " said TikTok spokeswoman Brooke Oberwetter in a statement. "The best way to address concerns about national security is with the transparent, U.S.-based protection of U.S. user data and systems, with robust third-party monitoring, vetting, and verification, which we are already implementing."
Copyright © 2023 Authority Media Network, LLC. All rights reserved. Reproduction without permission is prohibited.
Judge rules in TikTok's favor in Indiana lawsuit (May)
The state of Indiana sued TikTok in December, claiming that the app is not as safe for children as it claims it is. The lawsuit from the Attorney General read that while the app claims content is safe for users 13 and older, the app contains inappropriate content that is available for unlimited amounts of time, according to the Associated Press.
"At the very least, the company owes consumers the trust about the age-appropriateness of its content and the insecurity of the data it collects on users. We hope these lawsuits force TikTok to come clean and change its aways," Indiana Attorney General Todd Rokita said in the suit.
Concern rose about the platform allowing and recommending searches for mature content, including sexual themes or drug references, Axios reported. The suit alleged that the content would help to push billions of dollars from US consumers into TikTok's wallet, and further influence children and other youth. A Superior Court judge said that state courts don't have authority over statements made to Apple or TikTok, as both companies are based in California. The judge also said the conduct isn't related to, or arises out of concerns that are directly related to the state of Indiana, Huff Post shared.
TikTok was previously met a $5.7M settlement with the FTC for violating the Children's Online Privacy Protection Act in 2019. At the time, the fine was a record fine for the law.
Other countries ban TikTok on government devices
Austria doesn't want TikTok on their government devices, joining the ranks of the United States, United Kingdom and Canada in this decision. The country's Interior Minister Gerhard Harner said that government employees would be able to use the app on their personal phones, Reuters reported. However, any use of the app on work devices would be banned. No consequences of going against the ban were shared.
Austria banned the app due to concerns about the harvesting of user data. The primary concern is that any data gathered by TikTok will be handed over to the Communist regime under Chinese law, Cyber News shared. However, TikTok's CEO Shou Chew shared that he has never spied on Americans at Beijing's request.
In February, Canada banned TikTok on government devices.
"I suspect that as government takes the significant step of telling all federal employees that they can no longer use TikTok on their work phones many Canadians from business to private individuals will reflect on the security of their own data and perhaps make choices," said Prime Minister Justin Trudeau. "I'm always a fan of giving Canadians the information for them to make the right decisions for them.
In an email, a TikTok spokesperson responded to the Canadian ban, "It's curious that the Government of Canada has moved to block TikTok on government-issued devices—without citing any specific security concern or contacting us with questions—only after similar bans were introduced in the EU and the US."
Australia recently banned the app on their government's devices as well. The decision was made based on the advice of intelligence and security agencies, according to the Associated Press. Prior to the government as a whole banning the video sharing app, several departments within the country had also barred it from phones, Business Insider reported.
In March, the European Commission banned TikTok from official devices. The Commission's staff was given until March 15 to remove the app from work devices as well as personal devices that use Commission apps and services, says CNN.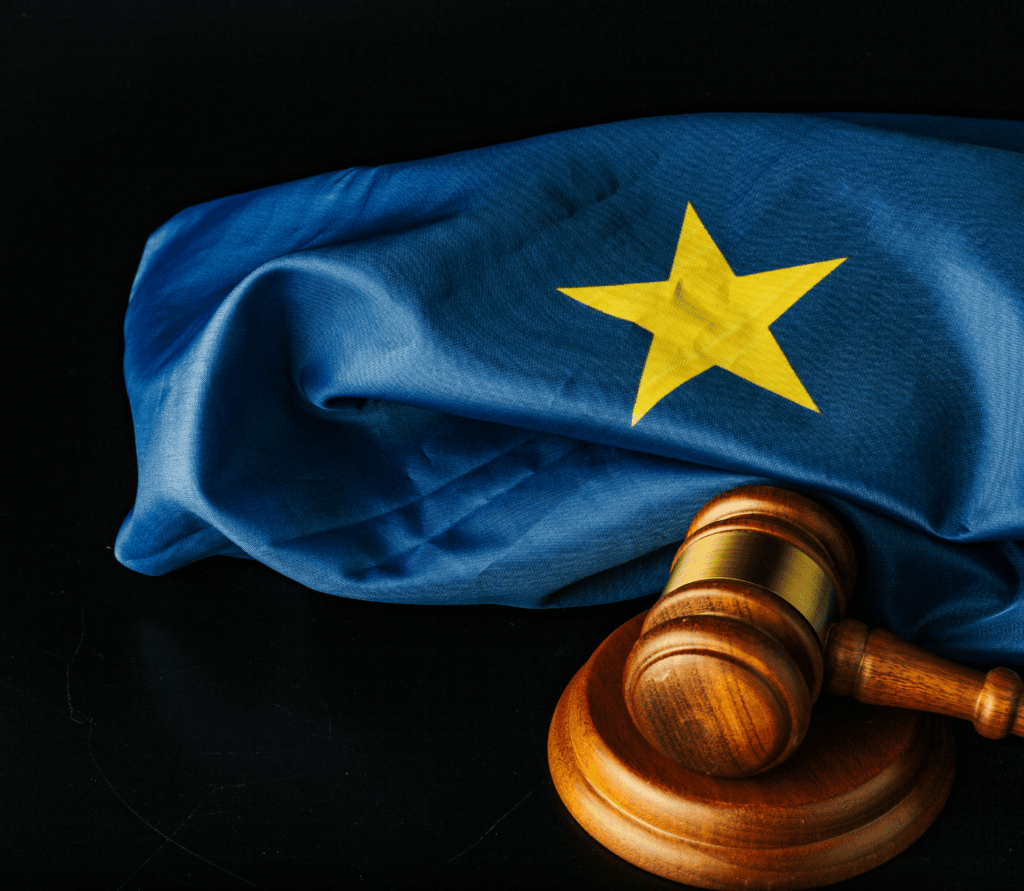 In December 2022, Congress passed a bipartisan spending bill that included banning TikTok from government devices due to growing concerns that TikTok could misuse and abuse user data at the direction of the Chinese government. At that time, a TikTok spokesperson said that the ban was a political gesture that will not advance national security interests. TikTok had been banned in 16 states with a partial ban in two additional states.
This news comes about six months after the Federal Communications Commission asked Apple and Google to ban TikTok from their respective app stores. Commissioner Brendan Carr said, "TikTok poses an unacceptable national security risk due to its extensive data harvesting being combined with Beijing's apparently unchecked access to that sensitive data."
At that time, the federal government was following the lead of a dozen states who had banned TikTok from state-owned devices, including:
Alabama
Georgia
Idaho
Iowa
Louisiana – partial ban
Maryland
Montana
New Hampshire
North Dakota
Oklahoma
South Carolina
South Dakota
Tennessee
Texas
Utah
Virginia
West Virginia – partial ban
Wyoming
According to NPR, the governors who have called for the ban are reacting to concerns stated by FBI Director Christopher Wray's testimony before Congress in November.
"The director of the FBI recently warned that the Chinese government can control TikTok's content algorithm, allowing it to perpetrate influence operations within the United States," Texas Gov. Greg Abbott wrote in a December 7, 2022 letter to the lieutenant governor and state House speaker announcing that state's ban.
In July 2022, the Federal Communications Commission asked Apple and Google to remove TikTok from their app stores.
"It is clear that TikTok poses an unacceptable national security risk due to its extensive data harvesting being combined with Beijing's apparently unchecked access to that sensitive data," said FCC commissioner Brendan Carr. "But it is also clear that TikTok's pattern of conduct and misrepresentation regarding the unfettered access that persons in Beijing have to sensitive U.S. user data – just some of which is detailed below – puts it out of compliance with the policies that both of your companies require every app to adhere to as a condition of remaining available on your app stores. Therefore, I am requesting that you apply the plain test of your app store policies to TikTok and remove it from your app stores for failure to abide by those terms."
Other recent bans from international governments include France, The Netherlands and New Zealand.
"These bans are based on basic misinformation about our company, and we are readily available to meet with officials to set the record straight about our ownership structure and our commitment to privacy and data security," a spokesperson from TikTok shared.
India was one of the first international jurisdictions to take decisive action to ban TikTok in 2020, says Forbes. However, three years after the ban was imposed, ByteDance still has access to "troves of personal data of Indian citizens who once used TikTok."
"I don't think [Indians are] aware of how much of their data is exposed to China right now, even with the ban in place," a current TikTok employee told Forbes.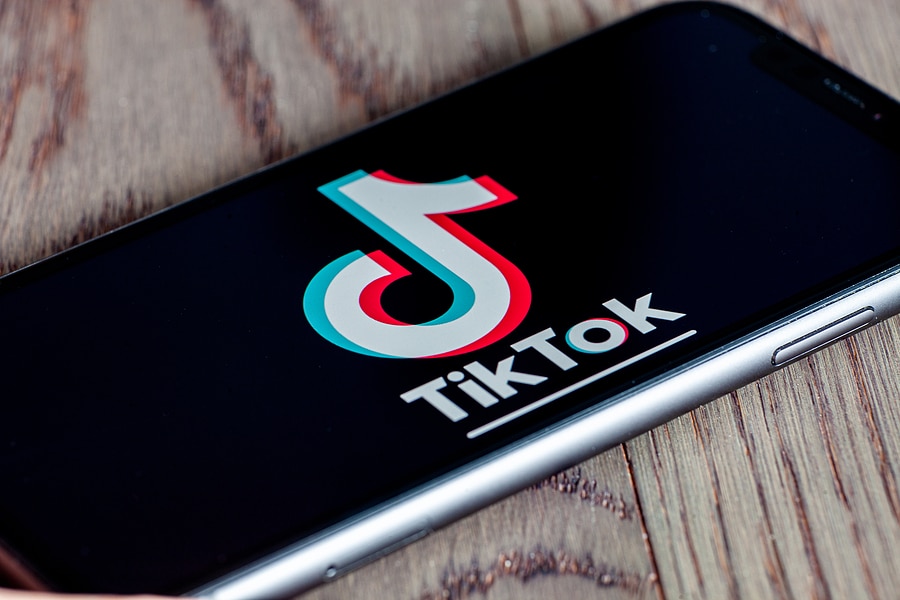 Copyright © 2023 Authority Media Network, LLC. All rights reserved. Reproduction without permission is prohibited.