Last week, Federal Communications Commissioner Brendan Carr asked the CEOs of Apple and Google to remove TikTok from their respective app stores. To the 1 billion monthly active users around the world, the social media app is a fun, short-form video platform for creators to showcase their talents, ideas and dance moves. The FCC is concerned that TikTok is a serious national security threat that harvests sensitive personal data from users in the U.S. that can be used by parent company ByteDance, a Beijing-based firm.
Carr said that ByteDance is "beholden to the Communist Party of China and required by Chinese law to comply with the PRC's surveillance demands." In his letter to Tim Cook, Apple CEO, and Sundar Pichai, CEO of Alphabet and Google, Carr refers to leaked audio recordings and a BuzzFeed report that indicate ByteDance has "repeatedly accessed the sensitive data that TikTok has collected from Americans" after downloading the TikTok app, despite TikTok's assertion that U.S. user data is stored in the U.S. In the recordings, a TikTok official said, "Everything is seen in China," causing the FCC great concern.
"It is clear that TikTok poses an unacceptable national security risk due to its extensive data harvesting being combined with Beijing's apparently unchecked access to that sensitive data," Carr wrote. "But it is also clear that TikTok's pattern of conduct and misrepresentation regarding the unfettered access that persons in Beijing have to sensitive U.S. user data – just some of which is detailed below – puts it out of compliance with the policies that both of your companies require every app to adhere to as a condition of remaining available on your app stores. Therefore, I am requesting that you apply the plain test of your app store policies to TikTok and remove it from your app stores for failure to abide by those terms."
Carr included a copy of his two-page letter in a June 28 tweet. In that tweet, Carr said TikTok collects more than standard data, including browsing histories, keystroke patterns and biometric identifiers.
"The CCP has a track record longer than a CVS receipt of conducting business and industrial espionage as well as other actions contrary to U.S. national security, which is what makes it so troubling that personnel in Beijing are accessing this sensitive and personnel [sic] data," Carr said.
Senate Intelligence Committee requests FTC investigation
A U.S. Senate committee focused on intelligence also has concerns. They submitted a letter yesterday to Lina Khan, chair of the Federal Trade Commission. The Senate committee asks the FTC to open an investigation .
"In light of this new report, we ask that your agency immediately initiate a Section 5 investigation on the basis of apparent deception by TikTok, and coordinate this work with any national security or counter-intelligence investigation that may be initiated by the U.S. Department of Justice. Additionally, these recent reports suggest that TikTok has also misrepresented its corporate governance practices, including to Congressional committees such as ours," said the bipartisan Senate Intelligence Committee.
Trump tried to ban TikTok in 2020
Under President Trump's administration, the former president tried to get TikTok banned from the U.S. In August 2020, Trump signed an executive order to ban the use of TikTok in the U.S., reports NPR. President Joe Biden overturned that executive order in June 2021. At the same time as he signed the executive order, Trump also held talks with Microsoft to get them to buy TikTok in the U.S., Canada, Australia and New Zealand. Oracle eventually won the bid to buy TikTok. The arrangement is actually a partnership to house the data of U.S. users in the U.S., according to Reuters. The migration of U.S. user data was completed last month. The next step is to delete U.S. user data from servers located outside the country.
TikTok vows to make changes
To avoid being banned in the app stores, TikTok is working on an agreement with the Biden administration that would satisfy national security concerns. As of 9:04 p.m. EDT, TikTok was still available in both the Google Play Store and the App Store. Neither Apple nor Google have issued a formal statement in response to the FCC's request.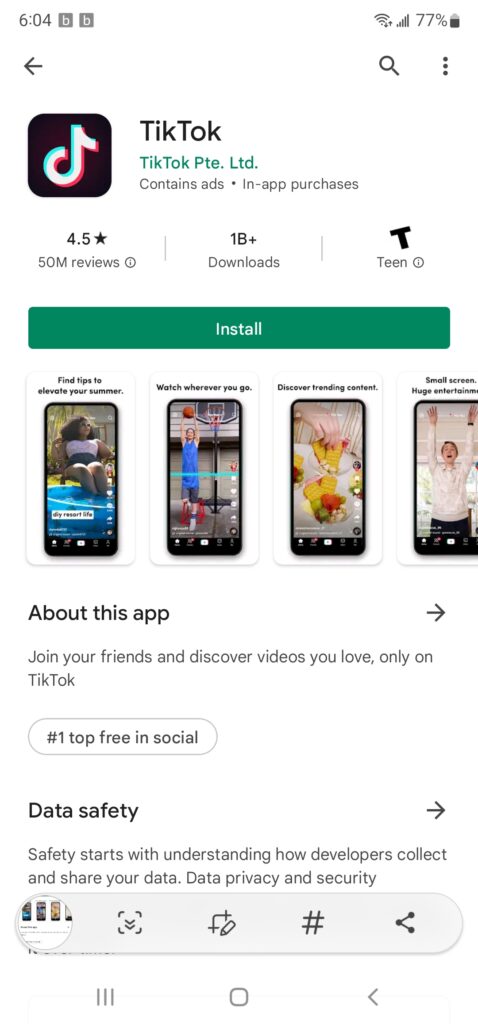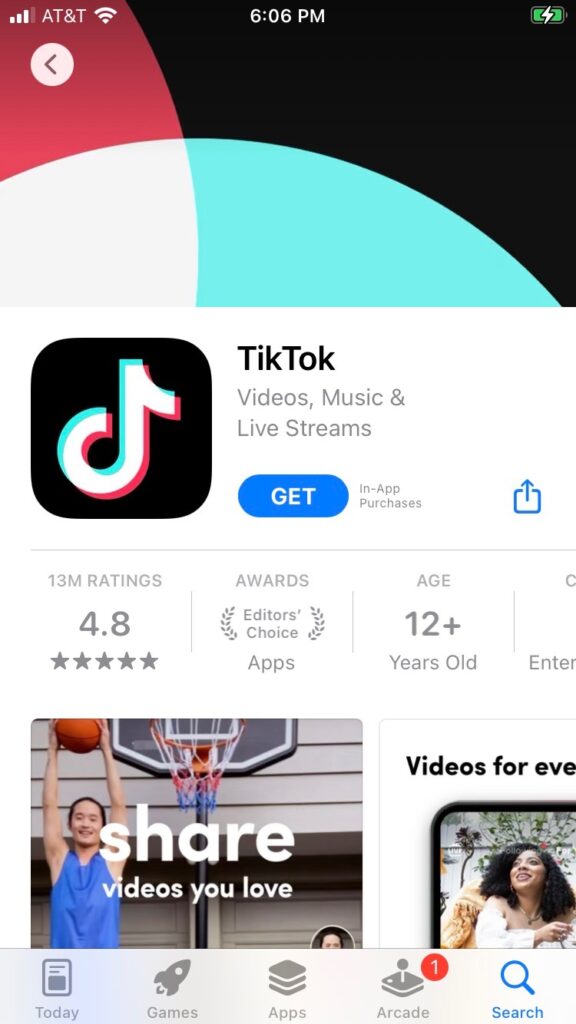 Insider Take
The TikTok saga resumes. In a years-long battle with the federal government, ByteDance and TikTok have managed to stay under the radar. The new report, however, shows that ByteDance and TikTok have not been forthcoming about how user data is being utilized. While it seems unlikely that Apple or Google will remove TikTok from their respective app stores, there are major implications if they don't – political, economic and data privacy concerns at the very least. Creators using TikTok's new monetization opportunities, including subscriptions, will want a swift resolution. If a resolution is not possible in the near future, TikTok stars may take to other platforms (e.g., Facebook, YouTube and Instagram), all of whom now have short-form video platforms, to showcase their work.