Last week, in our new Regulatory Spotlight series, we featured Amazon's regulatory woes from January 2022 through May 2023. But in five weeks time, Amazon has found itself in the hotseat again. In part 2 of Amazon's regulatory spotlight, we will look at actions taken against Amazon by the Federal Trade Commission, the UK's Competition and Markets Authority and the European Commission.
Overview
Now in its 29th year, Amazon continues to disrupt other industries including pharmacies, healthcare, cloud services and entertainment, just to name a few. In June, the company reported they had 200 million paid Prime members in 25 countries who pay Amazon for discounts, convenience and entertainment. This doesn't include the billions of other customers over the years who have bought products and services from Amazon.
In 2022, Amazon had net sales of $514.0 billion, a 9% increase over 2021. Despite record-breaking Prime Day and holiday sales last year, the company reported a total net loss of $2.7 billion, or $0.27 per diluted share for the year. In the last eight months, Amazon has laid off about 27,000 employees, proving that the pandemic and the shifting economy affect even the largest of companies.
June 2023: FTC to file another lawsuit against Amazon for forcing third-party sellers to use their logistics services.
The Federal Trade Commission is planning to file another lawsuit against Amazon, says Bloomberg. This one will focus on Amazon's online marketplace and how the ecommerce giant uses their power to force third-party sellers to use Amazon's logistics services. Those who choose other logistics services are punished, according to Bloomberg. The news outlet also reports that the complaint has been in the works for several months as the FTC finetunes its arguments against Amazon. Sources speculate that the FTC, led by chair Lina Khan, may want to see Amazon restructured. Neither Amazon nor the FTC have commented on this forthcoming case, says Insider.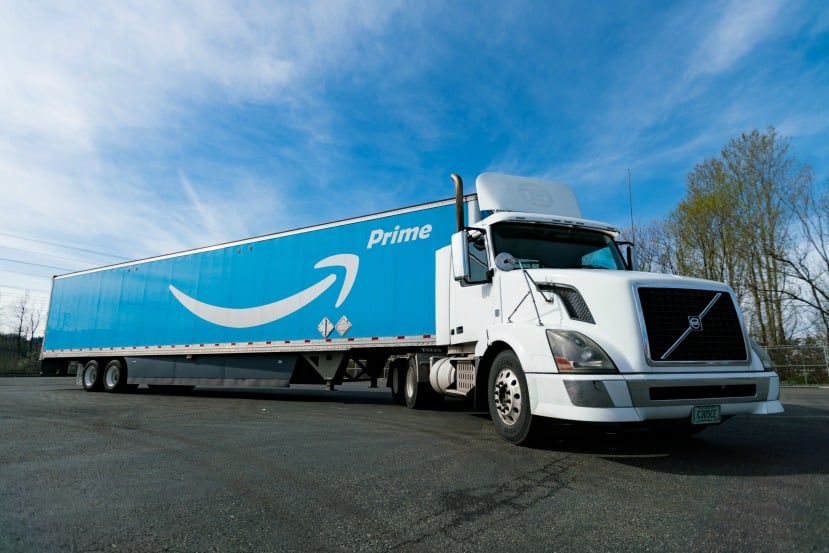 June 2023: FTC files a complaint against Amazon for tricking consumers into enrolling customers into their Prime membership program and making it difficult to cancel.
Two weeks ago, the FTC filed a complaint in the U.S. District Court for the Western District of Washington against Amazon for knowingly duping millions of customers into "unknowingly enrolling in Amazon Prime." The FTC accused the Seattle-based Amazon of using "manipulative, coercive, or deceptive user-interface designs," also known as dark patterns, to trick consumers into signing up for an automatically-renewable Prime membership. A Prime membership is currently priced at $139 a year, or $14.99 a month, for the standard membership. The use of dark patterns is a violation of the FTC Act and the Restore Online Shoppers' Confidence Act (ROSCA).
In addition, the FTC alleges that Amazon made it difficult for Prime members to cancel their membership. The FTC said in a June 21 news release that Amazon leadership either slowed or rejected changes that would have simplified the cancellation process because the end result will reduce recurring revenue for the ecommerce giant. When consumers attempted to cancel their Prime membership, they had to go through a number of steps and were redirected multiple times as Amazon served up new offers to try to retain the business.
"Amazon tricked and trapped people into recurring subscriptions without their consent, not only frustrating users but also costing them significant money," said FTC Chair Lina M. Khan in a June 21 news release. "These manipulative tactics harm consumers and law-abiding businesses alike. The FTC will continue to vigorously protect Americans from 'dark patterns' and other unfair or deceptive practices in digital markets."
Copyright © 2023 Authority Media Network, LLC. All rights reserved. Reproduction without permission is prohibited.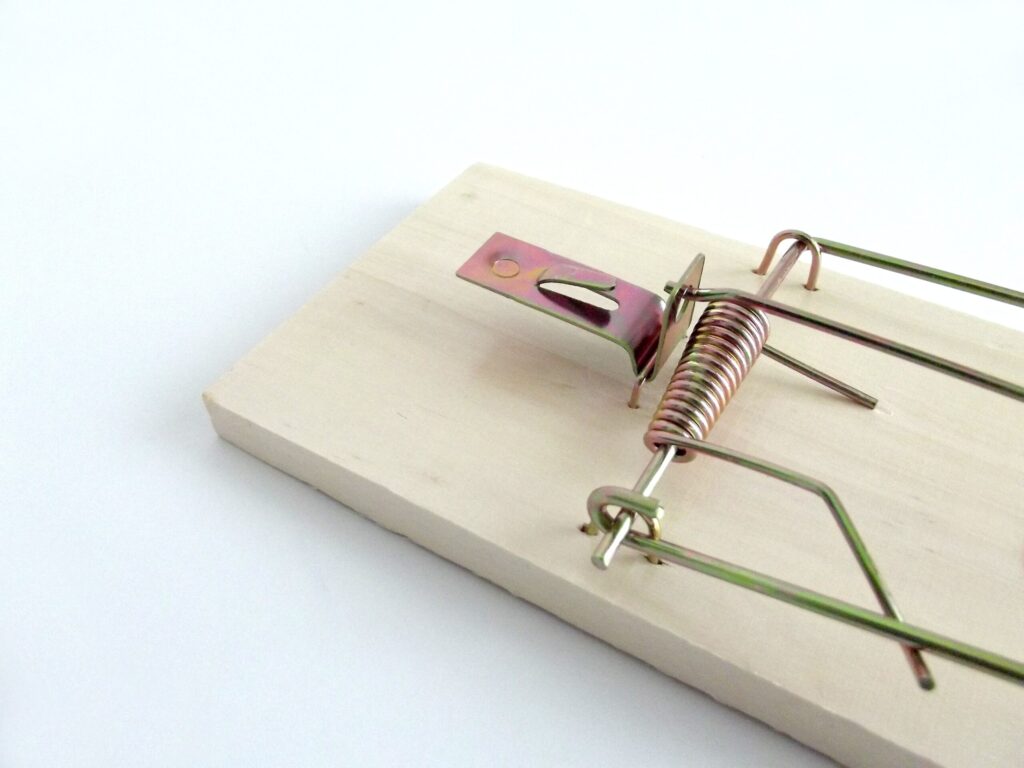 The complaint, which has significant redactions, alleges that Amazon was aware that consumers were being "nonconsensually" enrolled and leadership failed to take action to simplify the cancellation process until they became aware of the FTC's investigation. The FTC also says that Amazon tried to delay and hinder their investigation on multiple occasions.
"Under significant pressure from the Commission – and aware that its practices are legally indefensible – Amazon substantially revamped its Prime cancellation process for at least some subscribers shortly before the filing of this Complaint. Hower, prior to that time, the primary purpose of the Prime cancellation process was not to enable subscribers to cancel, but to thwart them," the complaint said.
"Fittingly, Amazon named that process "Iliad," which refers to Homer's epic about the long, arduous Trojan War. Amazon designed the Iliad cancellation process ("Iliad Flow") to be labyrinthine, and Amazon and its leadership…slowed or rejected user experience changes that would have made Iliad simpler for consumers because those changes adversely affected Amazon's bottom line," said the complaint.
The FTC asked for a permanent injunction to prevent future violation of the FTC Act and ROSCA, award monetary civil penalties for every ROSCA violation, award monetary and other relief within the court's purview, and any additional relief deemed "just and proper" by the court.
June 2023: CMA clears the $1.7B acquisition of iRobot. The European Commission says, "not so fast."
In June, the Competition and Markets Authority in the UK approved Amazon's $1.7 billion acquisition of iRobot. The CMA reviewed the proposed merger and said the deal would not lead to competition concerns. Specifically, they said iRobot has a modest market share in the supply of robot vacuum cleaners in the UK. They also said that Amazon could use its market position to dominate the robot vacuum cleaners, but they didn't feel Amazon had any incentive to take such actions. In addition, iRobot would not compete with smart home platforms, putting them at a disadvantage.
"More people are choosing to use 'smart' tech in their homes – whether that's listening to the radio through a smart speaker, answering the door using a video doorbell, or keeping floors clean with robot vacuum cleaners," said Colin Raftery, senior director of mergers at CMA in a June 16 news release.
"That's why it's important to ensure tech firms that already benefit from powerful positions aren't able to use those positions to undermine competitors at the expense of UK consumers and businesses," Raftery added. "Here, after a thorough investigation, we're satisfied that the deal would have no impact on competition in the UK."
The European Commission, however, has taken a different stance. Yesterday, following a preliminary review, the Commission opened an in-depth investigation to fully assess the ramifications of the proposed acquisition. The Commission said they are concerned the acquisition could restrict competition for robot vacuum cleaners in the European Union. The Commission is also concerned such an acquisition could give Amazon more power in the online marketplace in terms of third-party services, related advertising services and/or other data-related markets.
"Amazon is both an online marketplace and a retailer. We are concerned that, by acquiring iRobot, Amazon may use such dual role to foreclose access by iRobot's rivals to its marketplace. With our in-depth investigation, we will also investigate whether Amazon would use data collected by iRobot to strengthen its position as an online marketplace provider. We want to ensure that the acquisition of iRobot by Amazon does not have a negative impact on businesses and consumers, by distorting competition on the relevant markets," said Margrethe Vestager, executive vice president in charge of competition policy for the European Commission.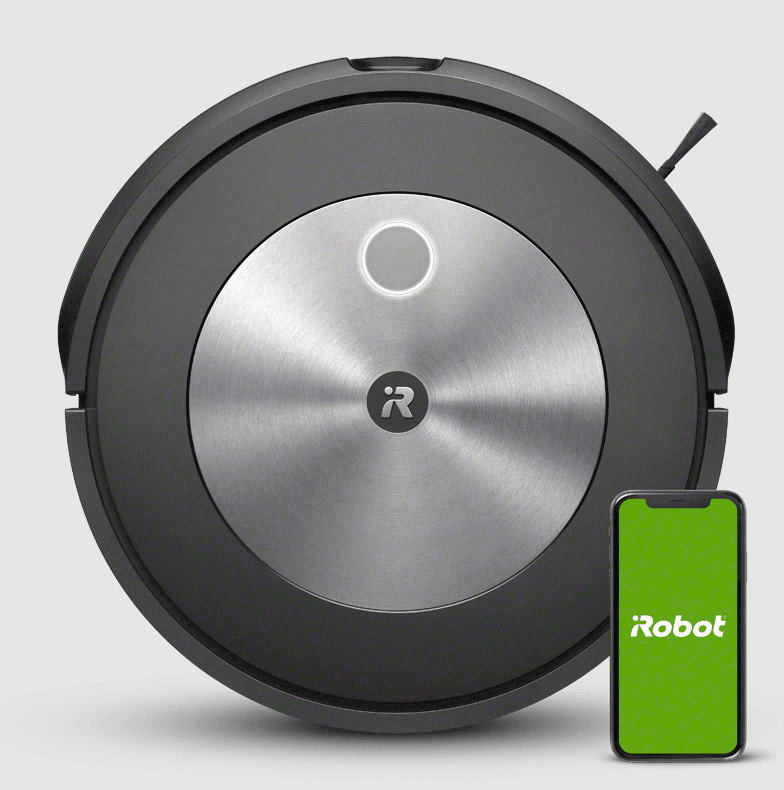 Copyright © 2023 Authority Media Network, LLC. All rights reserved. Reproduction without permission is prohibited.