The Federal Trade Commission amended its complaint against Amazon in a Prime "enrollment scheme," naming three senior executives. The executives include Neil Lindsay, who was senior vice president overseeing Prime and is now on the company's overall leadership team, Russell Grandinetti, who is a senior vice president overseeing Prime, and Jamil Ghani, a company vice president who oversees the Prime membership program. After years of investigation, the FTC brought its case against Amazon for the enrollment scheme in June 2023.
The 92-page amended complaint includes new details about Amazon's alleged misconduct that were redacted in the original complaint, including internal company emails and messages that show how much the company and management team knew about the misconduct, the FTC said. The FTC says the three executives were "fully aware" that customers were being enrolled in Amazon Prime without their consent. When they tried to cancel, the customers faced numerous challenges, making cancellation difficult. The complaint alleges that other Amazon employees told the executives of the issues in emails, meetings and presentations, but the executives did not take action.
"The company and its executives instead slowed, avoided, and even reversed user experience changes that they knew would reduce nonconsensual enrollment because those changes would also negatively affect Amazon's bottom line. As one draft internal memo stated, Amazon decided 'clarifying' the enrollment process was not the 'right approach' because it would cause a 'shock' to business performance," the FTC said in a September 20, 2023 news release.
Under pressure from the FTC, Amazon eventually updated its Prime cancellation policy. Prior to that, however, Amazon made it difficult, if not impossible, to cancel.
"Fittingly, Amazon named that process 'Iliad,' which refers to Homer's epic about the long, arduous Trojan War. Amazon designed the Iliad cancellation process ('Iliad Flow') to be labyrinthine, and Amazon and its leadership—including Lindsay, Grandinetti, and Ghani—slowed or rejected user experience changes that would have made Iliad simpler for consumers because those changes adversely affected Amazon's bottom line," said the FTC in the amended complaint filed Wednesday.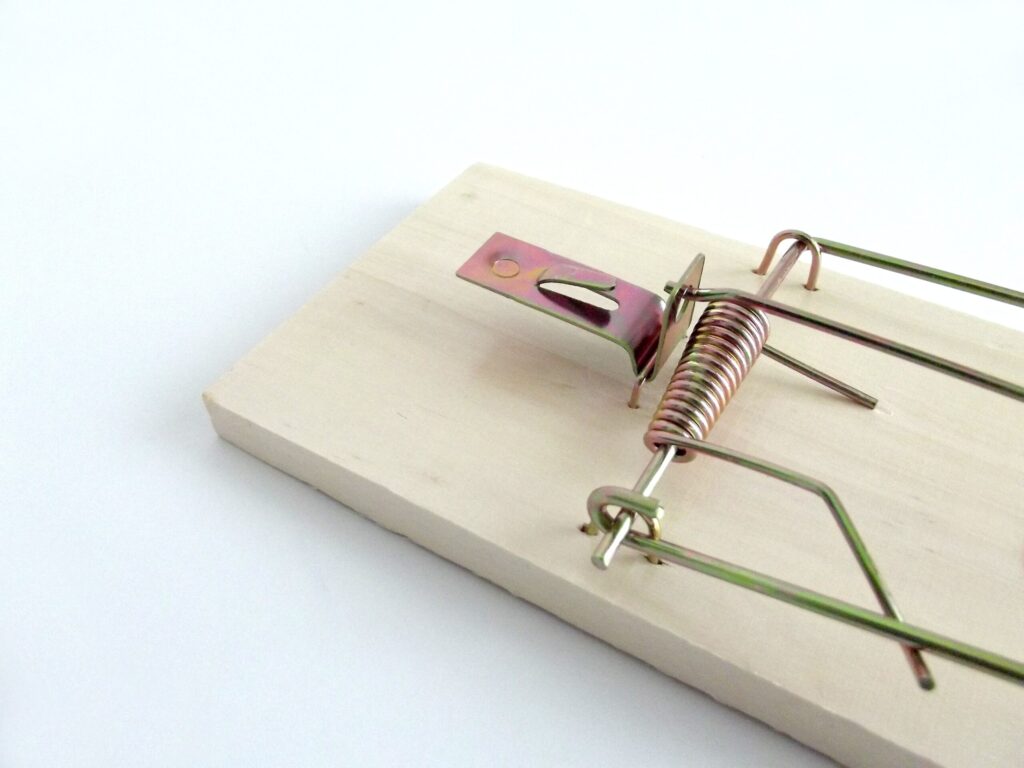 Copyright © 2023 Authority Media Network, LLC. All rights reserved. Reproduction without permission is prohibited.
Portions of the previously redacted complaint have been unredacted in the amended complaint, including:
Portions of an internal document that discusses "misdirection" in its nonconsensual enrollment of customers in Prime
Details about tactics used to make cancellation difficult, including directing customer service reps to put customers into the "Iliad Flow" instead of canceling their membership
Portions of a highlight newsletter that indicated the "accidental Prime sign-ups" are well documented
Statements from Amazon employees admitting the company used misleading user flows to trick consumers, called dark patterns, as early as 2016
Details about Amazon's attempt to "delay and hinder" the FTC's investigation on these issues
Other portions of the amended complaint remain redacted.
The FTC has been investigating Amazon's Prime enrollment scheme for years. In response to the agency's concerns, Ghani said, "Customer transparency and trust are top priorities for us. By design we make it clear and simple for customers to both sign up for or cancel their Prime membership. We continually listen to customer feedback and look for ways to improve the customer experience."
The FTC said that Prime is not the only subscription program that has similar features and behavior. The FTC alleges that Audible, Kindle Unlimited, Amazon Music Unlimited, and Subscribe & Save utilize "similar manipulative design elements" that trick customers into subscribing and making it difficult to cancel.
The amended complaint charges Amazon with the following misconduct:
Count I: Unfairly charging consumers without consent
Count II: Violation of ROSCA – inadequate disclosures
Count III: Violation of ROSCA – nonconsensual enrollment
Count IV: Violation of ROSCA – failure to provide simple cancellation mechanism
The FTC seeks a permanent injunction to prevent future violations of the FTC Act and ROSCA, award the FTC monetary civil penalties for every ROSCA violation, award monetary and other relief within the Court's power, and any additional relief the Court believes to be just and proper.
Insider Take
If true, this Prime enrollment scheme reaches new levels of customer deception, signing people up for Amazon Prime who didn't know they were being enrolled and making them jump through hoops to cancel the membership. It is disheartening to learn that so many people at Amazon knew about it, but were unable to stop this from occurring, and that the company thwarted the FTC's attempts to investigate the deception. It is this type of behavior that makes consumers so wary of big companies. Regardless of the final disposition of this case – which we won't see for years – the outcome will have a ripple effect throughout the subscription industry. Companies that do follow best practices will be under scrutiny, and additional regulations or enforcement actions may come as a result of this case.
Copyright © 2023 Authority Media Network, LLC. All rights reserved. Reproduction without permission is prohibited.