Delve into the ever-evolving world of subscription deals, where groundbreaking product announcements, strategic partnerships, and game-changing merger and acquisition activities are shaping the future of subscription-based commerce. Discover how these industry moves are not just making headlines but also unlocking new opportunities and driving innovation for businesses in the subscription ecosystem.
In our inaugural edition, we cover announcements from Evergent, Recurly, Vindicia, Zoho, Aria, Mather Economics, Sticky.io, and Bold Commerce.
Several key themes emerge. Artificial intelligence (AI) continues to play a pivotal role in subscription services with companies incorporating AI-driven tools to enhance payment recovery, churn management, and automation. Additionally, partnerships are a driving force, as businesses seek collaborative opportunities to optimize subscription billing, offer targeted services, and streamline operations.
Announcements
Product Announcement:
Evergent Launches Sports Accelerator to Optimize Monetization for Sports Programming (Sept. 2023)
Evergent, a customer management and monetization company for streaming and D2C sports businesses announced their Sports Accelerator, a new suite of features reduces seasonal subscriber churn and addresses complicated geofencing requirements. Features include couch rights, subscription pause and resume, channel sales manager, and favorite teams/players.


Partnership Announcement:
Stay another day: citizenM and Recurly partner to offer subscription service (Sept. 2023)
Hotel and lifestyle brand citizenM will leverage Recurly, a subscription management and billing platform, and its advanced analytics and automated subscription billing to offer targeted pricing and services to its guests. Using Recurly, citizenM can tailor offers and experiences to guests, transforming transactional relationships into long-lasting ones.

Product Announcement:
Zoho Introduces Zoho Billing, Empowering Businesses with Greater Flexibility in Their Billing Operations (Sept. 2023)
Zoho Billing is an expanded version of their Zoho Subscriptions product. Zoho Billing is a multifaceted billing solution built specifically for growing businesses, allowing users the flexibility to experiment with pricing and the ability to go to market swiftly. The expanded application has a user-friendly interface with versatile billing functionality for estimates, retainer invoicing for advance payments, one-time or flat-fee billing, project billing, expense billing, and Quote-to-Cash (Q2C). Other features include consolidated billing, metered billing, online payment collection and recording offline payments.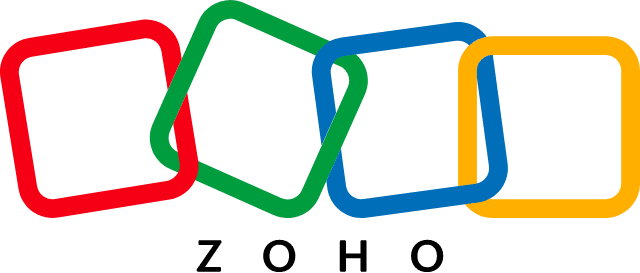 M&A Announcement:
Mather Economics expands global footprint by acquiring AI-powered solution provider, Sophi, from The Globe and Mail (Aug. 2023)
Mather Economics, a strategic advisory for subscriber yield management, digital product pricing, and content analytics, acquired Sophi Inc. (Sophi). The platform provides newsrooms with artificial intelligence and machine learning-powered automation, optimization and prediction tools built to enable subscriber growth, paywall optimization, and digital content curation and automation. Sophi will help Mather deliver a wider range of services, including advising publishers on the execution of their digital transformations.


Partnership Announcement:
Sticky.io Preferred Partnership Simplifies Subscriptions for BigCommerce Merchants (Aug. 2023)
The partnership enables the configuration, launch, and management of subscription programs directly within the BigCommerce store control panel. The sticky.io Subscriptions app allows BigCommerce merchants to easily launch and manage subscriptions. The native configuration means BigCommerce merchants can access sticky.io's powerful tools to run a thriving subscription program without leaving the BigCommerce platform. The partnership will allow merchants to use any subscription frequency and sell products once or via subscription in a single transaction (mixed-cart checkout).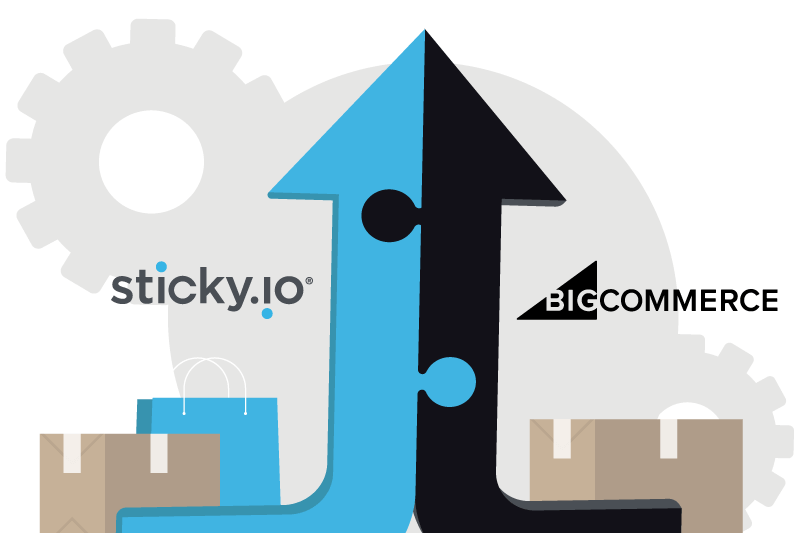 Product Announcement:
Bold Commerce Makes Checkout the First Stop in the Buying Journey (July 2023)
Bold Commerce announced the launch of a new accelerator that introduces checkout directly into video, email and other marketing experiences. Rather than removing shoppers from their experience, Bold Commerce brings checkout to them. Merchants can introduce upsells in the shopping cart before and after purchase, and create purchase opportunities in videos when shoppers are most interested in buying.

Product Announcement:
Bold Commerce Collaborates with PayPal to Launch Tailored Checkout on Adobe Commerce (April 2023)
Bold Commerce partners with PayPal for a new headless checkout integration with Magento Open Source and Adobe Commerce. Bold enables brands using Adobe Commerce to elevate checkout experiences without the risk, cost or complexity of replatforming. The composable checkout solution seamlessly integrates a fully optimized, customizable checkout experience on top of brands' existing technology.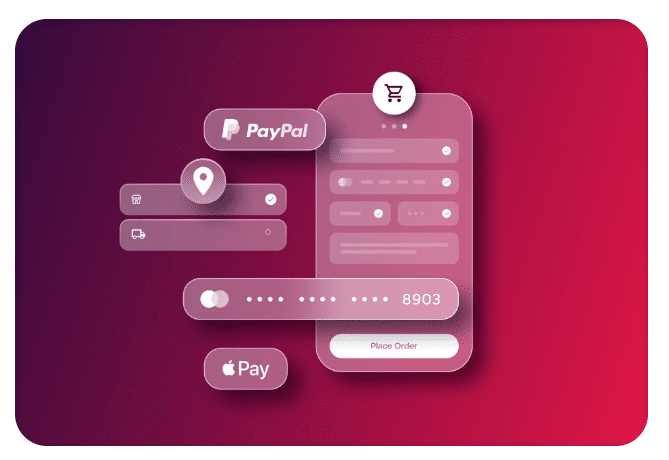 Have an industry announcement to share? Contact us at [email protected] with more information and a link to your announcement.
Copyright © 2023 Authority Media Network, LLC. All rights reserved. Reproduction without permission is prohibited.