This week, TikTok tests an ad-free version of their service in one market, UFC releases three original series to celebrate their 30th anniversary, and Meta is also looking at how to pivot to ad-free, but it could only stay in the EU. To close things out, Taco Bell has brought back the Taco Lover's Pass, and Amazon Fresh is changing their grocery fee threshold again.
TikTok tests ad-free subscription
TikTok is the newest platform to jump on the ad-free bandwagon. In new reports, the video-sharing app is testing an ad-free subscription that would allow a viewer to scroll endlessly through the app without getting stopped by ads. They are currently only testing this in one market before deciding if they want to roll it out on a wider basis, IGN shared.
The ad-free tier shows that TikTok is once again trying to diversify their income. Earlier this year, they shared their desire to get into ecommerce, competing with Amazon, Walmart and other online marketplaces. In addition, TikTok said they were giving creators the option to have individual subscriptions for series. Charging to remove ads would give them another revenue stream and still turn a profit while they continue to pay influencers.
ByteDance has run into some issues with TikTok Shop already. They largely are unable to moderate their offerings, according to a report from Insider. Many items that have been sold on the platform go against the app's terms of service but are still being pushed and marketed. Also, to get potential customers to bite, they have to offer coupons for the service.
A subscription, however, it would only cover ads that TikTok has placed. It does not cover paid promotion from influencers, TechCrunch said. Inherently, this could make paying for an ad-free experience a moot point.
TikTok has denied where the test is being conducted, nor how much it will cost for someone within that test. They have, however, said that it will cost $4.99 per month in the US should they decide to roll it out more widely.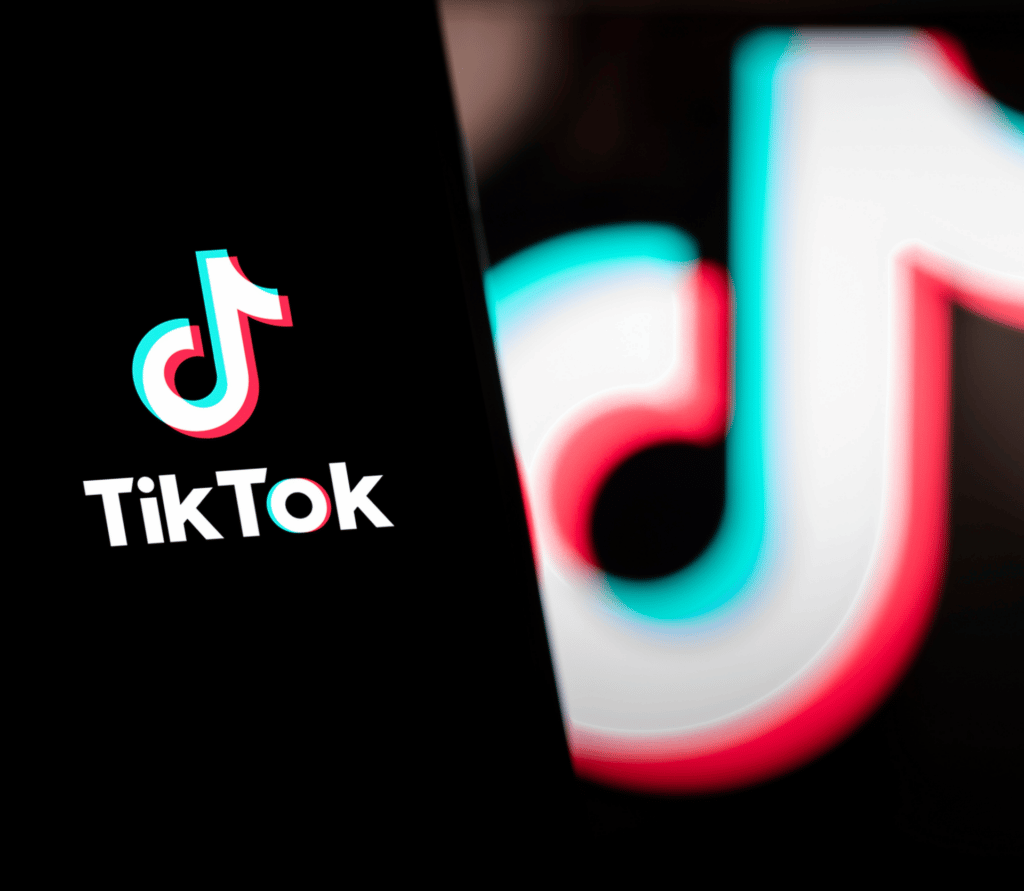 Meta preps for paid tier in the EU
Meta is also looking into a paid tier for their social media, seeking to charge users monthly to access their websites, unless they allow Meta to use their information for targeted ads. Users will be charged $14 per month for apps, and $17 for desktop versions, the Financial Times reported. With this tier, there would be no ads.
The proposal of the new tier is a way for Meta to comply with regulations in the European Union would lower its ability to personalize ads for users, Reuters shared. To comply, Meta must verify that users willingly gave permission to consent to their information being used for ad tracking purposes. There are backdoors for users to reject ad tracking, which Apple started years ago. If a user were to take the backdoor route, it could affect ad revenue for Meta, Engadget reported.
To ensure they are following the new regulations, Meta spoke with digital-competition regulators in Brussels, CNBC said. However, it is unclear whether the EU will accept these modifications as compliant enough.
"Meta believes in the value of free services which are supported by personalized ads. However, we continue to explore options to ensure we comply with evolving regulatory requirements. We have nothing further to share at this time," a Meta spokesperson said.
Regulatory concerns have long plagued Meta, even delaying the launch of Threads, according to The Verge. It is speculated they are concerned about the Digital Markets Act and how that could hinder them further. The upcoming act would prevent companies from reusing personal data from its users.
The news comes after Meta's record fine for violating the General Data Protection Regulation. The company was fined $1.3 billion for transferring personal user data from its UK users to the US as far back as July 16, 2020. As a result of that fine, Meta was required to delete any data from users in the EU within six months. Earlier this year, the US and the UK agreed to a new privacy framework to help protect data in transfers.
Copyright © 2023 Authority Media Network, LLC. All rights reserved. Reproduction without permission is prohibited.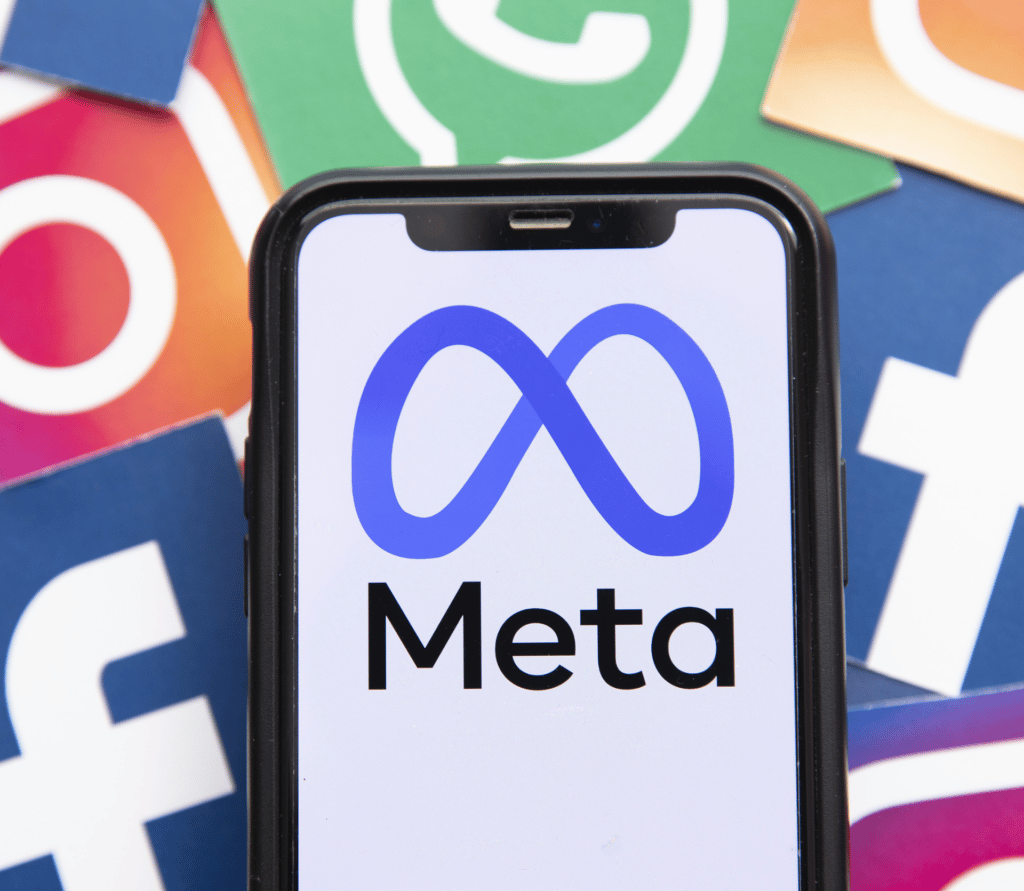 Taco Bell briefly revived the Taco Lover's Pass
Taco Bell briefly brought back their Taco Lover's Pass for a limited time, launching on National Taco Day. They first launched it in 2021, and had expanded the subscription plan after testing in Arizona. The sale period was October 3 and 4, 2023.
"The return of Taco Lover's Pass exemplifies Taco Bell's innovative spirit and creativity, leveraging digital experiences to deliver unrivaled value in modern ways. We're embracing our fan's passion for this digital pass along with the potential it holds to transform our retail experiences," Dane Mathews of Taco Bell shared of the launch.
The relaunch of the pass was $10 and entitled customers to one taco a day for 30 days. Users are entitled to one Crunchy Taco, Soft Taco, Spicy Potato Taco or Doritos Locos Taco. In addition to those tacos, the restaurant also launched a Toasted Breakfast Taco that can also be selected, Restaurant Business Online shared.
Paying for the subscription gives members access to a hidden menu where they can redeem their perk. The pass is active on the date of purchase and will expire one month from the date of purchase, per Taco Bell's terms. If there are substitutes made, the pass holder must pay the difference.
Coupled with the launch was a revamp of their breakfast menu with perks for Taco Lover's Pass holders. If one purchased the pass within the window, they could get their Toasted Breakfast Taco for a longer period. However, Taco Bell shared that they will share more about potential breakfast updates on October 17, a press release said.
Breakfast and late night offerings have helped boost Taco Bell's revenue, boosting up 4% in a quarter.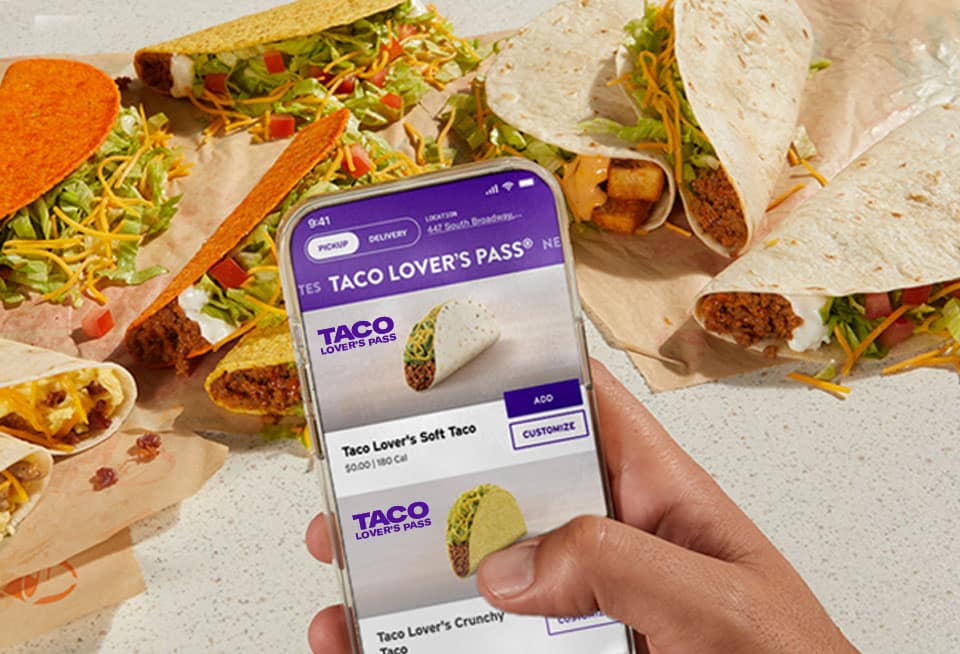 Amazon Fresh lowers threshold for free delivery
Months ago, Amazon raised their threshold for free delivery for their Amazon Fresh grocery delivery service. In order to receive free delivery, shoppers had to spend $150 or more in a single order to get delivery. Prior to that change, the threshold was $35 for most shoppers, or $50 in New York. Today, the threshold has been lowered. What sparked the change?
The company announced the change with a list of how their Prime members could save on groceries – something many are looking to do with the current economic climate. The first item on the list noted the change to free delivery for orders over $100 in the US.
What prompted the change? Amazon shared that it was customer feedback that prompted the change for Amazon Fresh.
"We're always listening to customer feedback and looking for ways to make shopping for groceries easier, faster, and more affordable. As part of that, we continuously test our delivery models to see where we can and should make adjustments," Claire Peters of Amazon said in a statement.
When they announced the higher delivery threshold, Amazon shared that the delivery fees would allow them to keep their groceries at a more affordable price. However, it is unclear if that will change due to the dropped fee. However, Amazon very proudly shared that they offer many deals at their physical Fresh stores, allowing customers to save 10% on hundreds of items while shopping in store.
However, there are still fees associated with smaller orders. Deliveries under $50 will still have a $9.95 fee, and orders up to $100 will have a fee of $6.95 for Prime members. Those wishing to use Amazon Fresh without Prime can see a fee between $7.95 and $13.95, depending on their basket size and the delivery window chosen, Grocery Dive shared. However, Amazon has added an offering to let customers in certain areas pick a six-hour delivery window, which will result in a lower fee.
It is unclear if Amazon wishes to keep groceries at an affordable cost due to the switch in thresholds or maybe they've lost grocery business due to the delivery fees imposed earlier this year.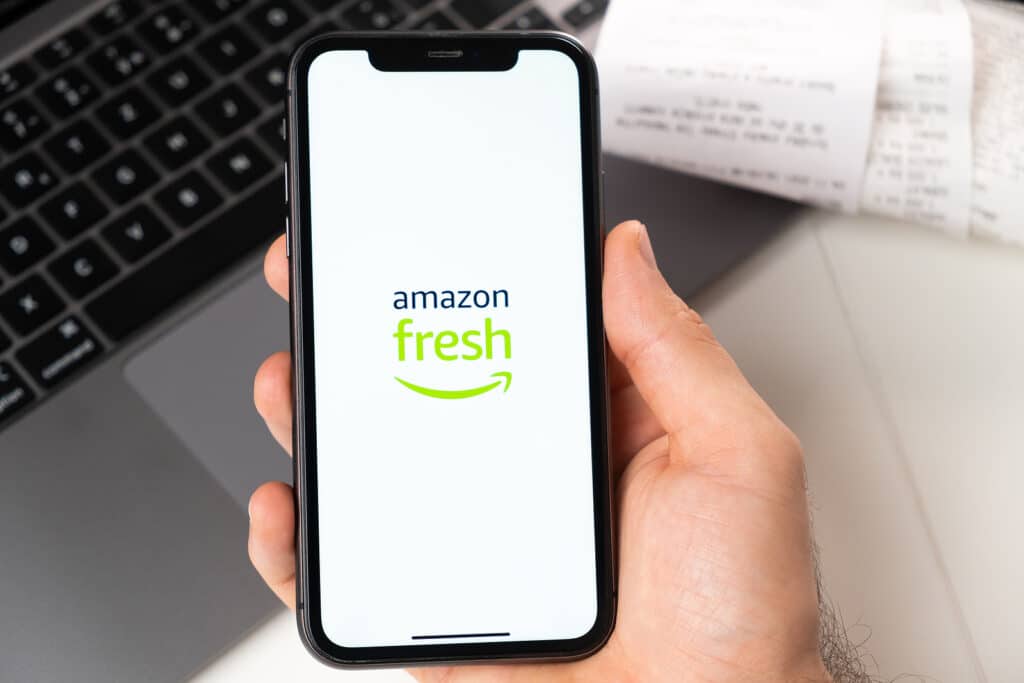 UFC celebrates 30 years with original content
Earlier this week, UFC announced the release of three new original series to honor the organization's history. The three series will launch on UFC Fight Pass, UFC's digital subscription streaming service and on UFC's YouTube channel and be available from October 23 through November 6. The series launch precedes UFC 295: Jones vs. Miocic to be held on November 11 at Madison Square Garden. UFC Fight Pass is available for $9.99 per month or $95.99 per year.
The exclusive, original programs include the following:
Ultimate 30: All Time UFC Roster
Hosted by Jon Anik, this three-episode series brings back guests to talk about and honor the 30 greatest UFC fighters in the 30 year history of the promotion. The top 30 are selected by a panel of UFC Hall-of-Famers, executives and members of the media. Available from October 23 through November 6.
Where Are They Now?
This eight-episode series look back at MMA pioneers including Mike Swick, Oleg Taktarov and Leonard Garcia to see what they're doing now. Episodes debut on October 24.
Fighters of the Roundtable: UFC1
UFC legends Royce Gracie and Ken Shamrock and all living participants of UFC 1 reflect on the history-making inaugural UFC event. Premieres November 4.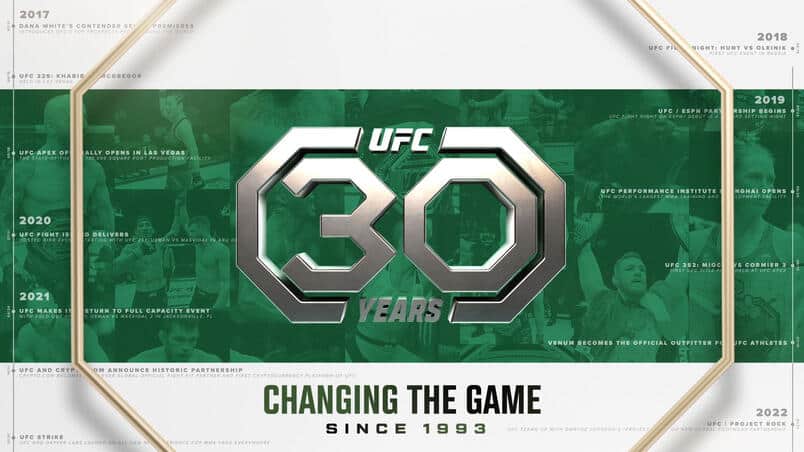 Copyright © 2023 Authority Media Network, LLC. All rights reserved. Reproduction without permission is prohibited.