U.S. postal prices are increasing again, effective July 10, 2022. First-class mail Forever stamps will increase two cents from $0.58 to $0.68. Other domestic letters and postcards will increase four cents. The U.S. Postal Service says these increases represent an overall increase of approximately 6.5%, which is lower than the annual inflation rate of 7.9% at the end of February.
"The price changes reflect a judicious implementation of the Postal Service's pricing authority provided by the Postal Regulatory Commission," said the U.S. Postal Service in April 6, 2022 announcement.
"As inflation and increased operating expenses continue, these price adjustments will help with the implementation of the Delivering for America plan, including a $40 billion investment in core Postal Service infrastructure over the next 10 years. With the new prices, the Postal Service will continue to provide the lowest letter-mail postage rates in the industrialized world and offer a great value in shipping," the USPS added.
President Joe Biden officially approved the Postal Service Act, H.R. 3076, earlier this month. The reason for the price increases is to provide $107 billion in direct and indirect support for the U.S. Postal Service. According to the News Media Alliance, this is the first major reform for the U.S. Postal Service in the last 15 years, drawing bipartisan support.
New postage prices
Postage prices will increase as follows:
| | | |
| --- | --- | --- |
| | Current Price | New Price |
| Letters (1 oz.) | $0.58 | $0.60 |
| Letters (metered 1 oz.) | $0.53 | $0.57 |
| Letters additional ounces | $0.20 | $0.24 |
| Domestic postcards | $0.40 | $0.44 |
| International letter (1 oz.) | $1.30 | $1.40 |
Other provisions of the act
In addition to the increase in first-class postage rates, other provisions of the act include the following:
Expanded special rates for local newspaper distribution to support local news organizations
Transparency for service performance including an online dashboard featuring national and local level service performance data, updated weekly to ensure on-time mail delivery
Six-day integrated delivery
Study on the operational inefficiencies in postal service flats and magazine processing
Impact on marketing mailings and postage for periodicals
The overall price increase for the delivery of periodicals is 8.54% with price variances outside and within county. Marketing mail increases are not as high but are relative to the heaviness of a package. The heavier the package, the smaller the increase. The News Media Alliance said that, for marketing mail, the postal service is proposing a discount for saturation and high-density flats prepared and entered in five-digit direct containers (e.g., pallets, sacks and tubs).
"The Alliance will continue to work with the USPS, Congress and other stakeholders to continue addressing increasing postal rates," said the News Media Alliance in an April 8 article by Holly Lubart.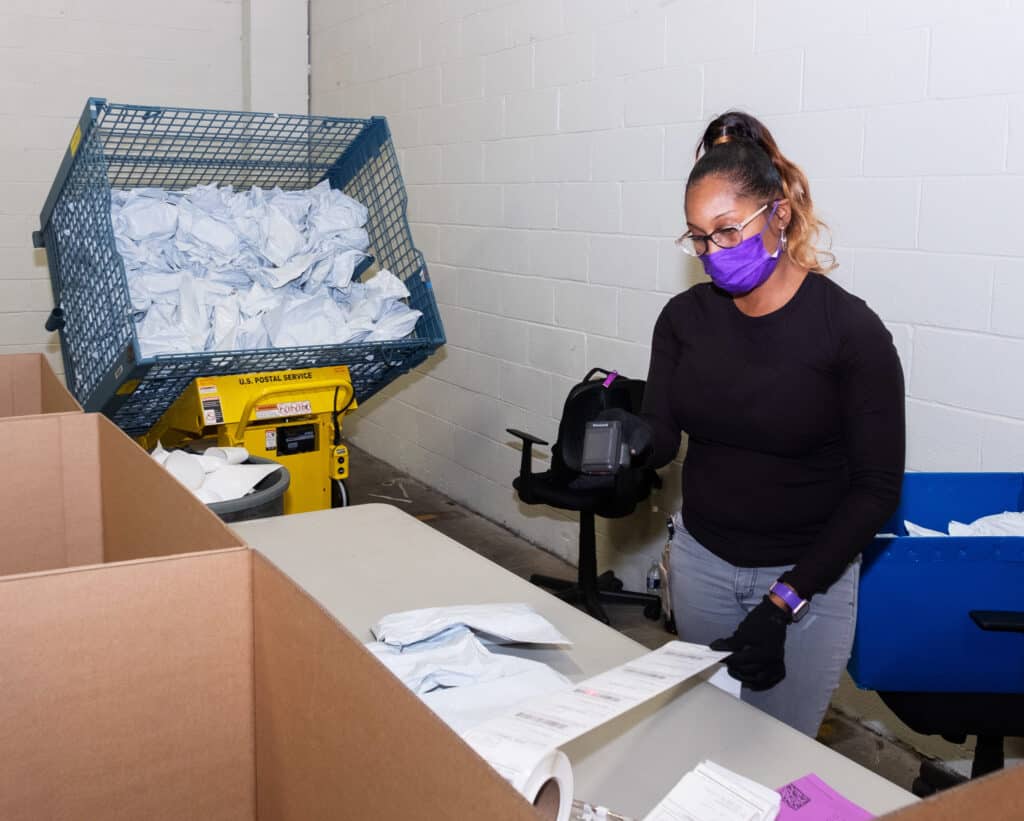 Insider Take
How will this affect subscription companies? Subscription box companies who use the U.S. Postal Service, media companies (e.g., newspapers and magazines) and businesses who use USPS for mailing marketing materials will see a major impact to their costs. They are already fighting inflation and supply chain disruptions. This adds one more layer to their financial woes.
To some degree, subscription companies can adjust what and how much they ship or mail, while others may need to reconsider how they do business. For example, print magazines are already cutting back on the number of issues. This could have a further impact as they try to cut costs and transition subscribers into digital readers versus print readers. It could also mean the companies pass the costs onto their subscribers which could result in churn. The postal price increases might be positive for the USPS, but it will have a significant impact on subscription companies who deliver physical goods or market via mail.