This week, the subscription world was focused on pricing, Prime and pooches. In the streaming space, STARZ lowered the price of their annual subscription to lure more subscribers in with a discount, while PlayStation Plus raised its prices. Shopify integrates with "Buy with Prime," subscription companies are making money off subscribers who forget to cancel, and Butternut Box raises serious cash for canines.
STARZ Lowers Annual Price
While every streaming service seems to be raising prices, STARZ is doing the opposite. They have announced they will be lowering the price of their annual subscription.
"As one of the few streaming services that is profitable, we are always looking for ways to drive success for the business while providing great value to our customers. Our annual subscribers are some of our most valuable customers, so we wanted to find ways to drive more people into the plan and reward our existing customers," Alison Hoffman of STARZ said in a statement shared by TechCrunch.
The comment about profit is nothing to scoff at. With Disney's direct-to-consumer offerings failing to make money, STARZ brought in $37.7 million during their April-to-June quarter. While 26.6 million subscribers is nothing compared to Disney's 157.8 million, STARZ can turn a profit whereas the House of Mouse is missing the mark.
The news comes on the heels of the service raising their prices for their monthly subscription from $8.99 to $9.99. At the time, that was STARZ's first price increase since they launched their service in 2016. The price change aligns STARZ more with the price of Netflix's Basic tier, but is still cheaper than Hulu, Max or Paramount+.
While the price decrease and increase around the same time confuse some, it also makes sense. It may be a move from STARZ to see if they get viewers to pay more up front for an annual subscription versus monthly. With a monthly subscription, it's easier to forget that you're paying it, and easier to cancel. After an annual subscription is paid, you maintain that value for the whole year of the service. Attracting more annual subscribers versus monthly subscribers also reduces churn.
Current subscribers will see the new price on their next bill, and new subscribers will immediately start paying the new price. The price has dropped from $74.99 per month to $69.99. New users that don't want to immediately take the plunge can sign up for $3 per month for three months to try the service out before making an annual commitment.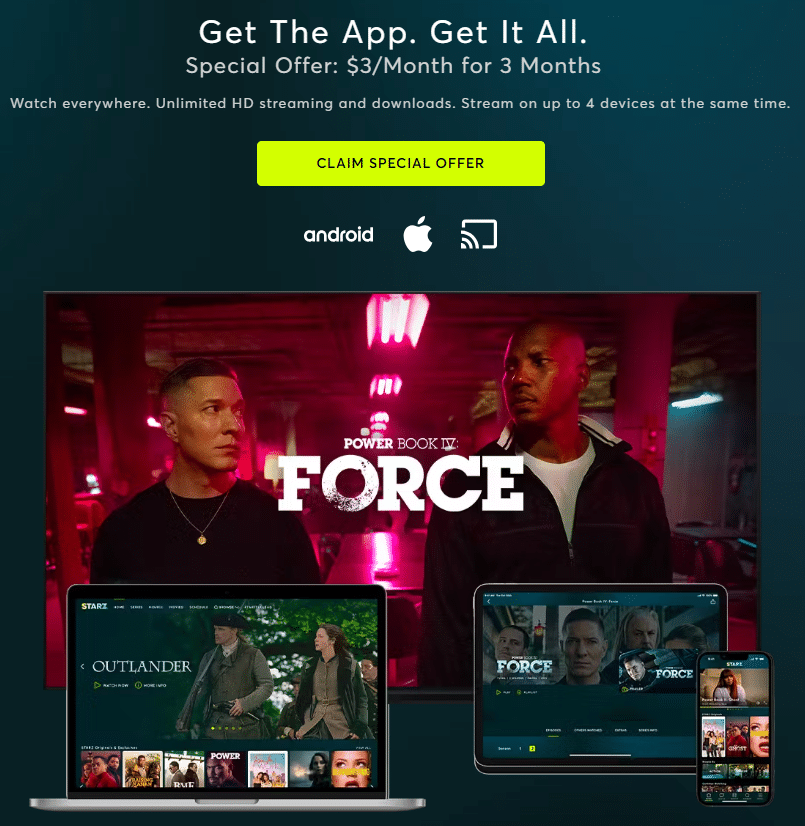 Copyright © 2023 Authority Media Network, LLC. All rights reserved. Reproduction without permission is prohibited.
PlayStation Hikes Annual Subscription Price
Speaking of pricing, PlayStation rolled out their new tiered subscription program last year, with new prices. Last week, they announced more new prices, and many customers are upset with the increase.
"We also wanted to let you know that starting September 6, we will be increasing the price for PlayStation Plus 12-month subscriptions globally across all benefit plans. This price adjustment will enable us to continue bringing high-quality games and value-added benefits to your PlayStation Plus subscription service," Sony shared in a blog post, where they normally announce the monthly gaming benefits for PlayStation Plus members.
The price increase will go into effect on September 6. Those with a 12-month subscription will see price changes on their renewal if it takes place on or after November 6. However, if there are any membership changes made on or after September 6, the plan will be updated to reflect the new prices. This would include if someone upgrades their plan, downgrades their plan, or buys additional time, Polygon shared.
The new prices are as follows:
PlayStation Plus Essential: now $79.99 per year, previously $59.99 per year
PlayStation Plus Extra: now $134.99 per year, previously $99.99 per year
PlayStation Plus Premium: now $159.99 per year, previously $119.99 per year
The new price increases will not affect monthly prices or three-month prices, Kotaku shared. While the annual price is still a better deal, the price differential between monthly and annual was dramatically reduced. While savings used to be almost $100 per year versus paying monthly for Plus Premium, savings are now $56 per year.
PlayStation did not announce any plans to add new features or improvements to the service with the price increase, according to Push Square. They also ran a poll to ask subscribers of PlayStation Plus whether or not they would keep their subscription, and 34% said they would let their subscription lapse. It seems this price increase might be a big miss for PlayStation. Will they reverse course?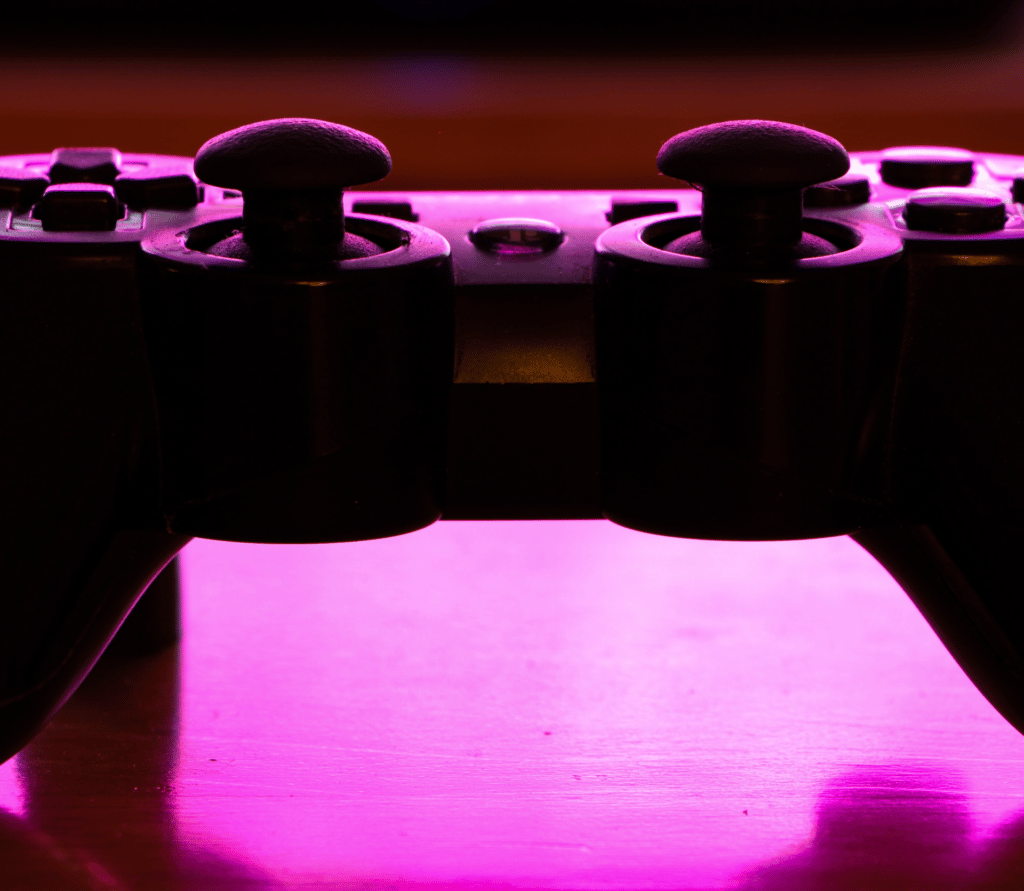 Shopify Integrates "Buy With Prime"
Amazon and Shopify have struck a deal that would allow Shopify vendors to utilize Amazon's "Buy With Prime" tool. The deal allows for easier vendor integration and wider availability for both shoppers and vendors.
"We're on a mission to make commerce better for everyone. That means making sure our merchants are able to sell everywhere. To do this, we're committed to giving our merchants and their customers first choice," Shopify shared.
Amazon has shared that utilizing "Buy with Prime" has increased customer conversion by an average of 25%. With the integration of the tool, payment is facilitated through Shopify Payments and Checkout, but Amazon handles shipping. The deal will allow US-based Shopify merchants to add the Prime logo and add in quick-turnaround delivery time to storefronts, CNBC shared. If a shopper is a Prime member, they can check out using their Amazon account.
Shopify merchants still retain the ability to control 100% of their brand as well as customer data. They will still be able to sell everywhere and help to give merchants more choice. For Amazon, this is the first time they will offer the benefit of Prime shipping outside of their own online marketplace, according to Reuters.
The integration of "Buy with Prime" for Shopify will launch in app form, and will allow merchants to create a button to allow their customer to checkout with Prime. Merchants can manage their "Buy with Prime" through their Shopify admin, which lets them update product listings, promotions and performance analytics. There is no coding necessary to implement the tool. It is plug-and-play.
The move comes a year after Shopify warned shoppers not to use the "Buy With Prime" tool. At the time, Shopify warned merchants that installing the button violated their terms of service, as well as put shoppers and merchants into risky security situations. Interested merchants can sign up on Amazon's website.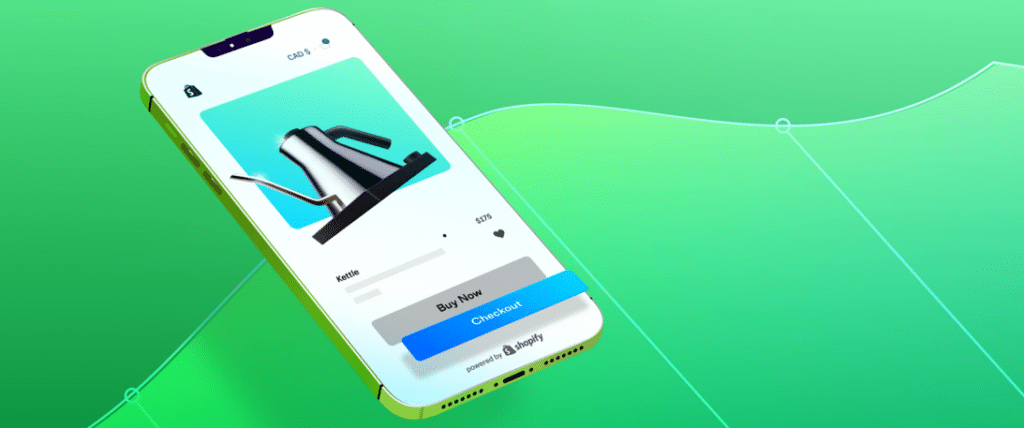 Copyright © 2023 Authority Media Network, LLC. All rights reserved. Reproduction without permission is prohibited.
How Often Do People Forget About Their Subscriptions?
Every so often, you forget about a subscription payment that you're making. And that leads you down the rabbit hole. How many people forget about subscriptions they pay for? It turns out, quite a lot – and it's costly for the customer, while making a lot of money for subscription companies. While that sounds great for subscription companies, those subscribers are a higher risk for churn.
A new paper from three people from Stanford and Texas A&M looked at how often this happened. They found that a lot of users didn't remember they had a particular subscription, and were getting reminders to update payment information when their debit or credit card expired, the paper explained.
In addition, the researchers found that inattention from consumers raises seller revenues by anywhere between 14% and 200%, depending on the subscription product. On average, 8% of customers cancel their subscription when they are actively asked to renew, when 2% renew otherwise, NPR shared. What happens with the other months? They either don't get cancelled, or they don't get paid when a payment method expires and the subscription churns.
It adds up for the consumer as well. A study done in 2022 showed that forgotten subscriptions cost a consumer at least $133 more than they expected per month. When consumers estimated how much they spend per month on subscriptions, they said $86. The actual monthly spend ended up closer to $219, and 72% of those surveyed had their subscriptions set for autopay. Of those, 74% of respondents said they were struggling to remember their recurring charges at that time.
With the FTC's proposed click to cancel rule, it could make it easier for consumers to cancel their subscriptions, but it will take a while to implement. Under the new ruling, it would push subscription companies to send reminders at least once per year. And there is still a lot of controversy surrounding the proposed rule changes. Some believe the proposed changes are too broad and burdensome.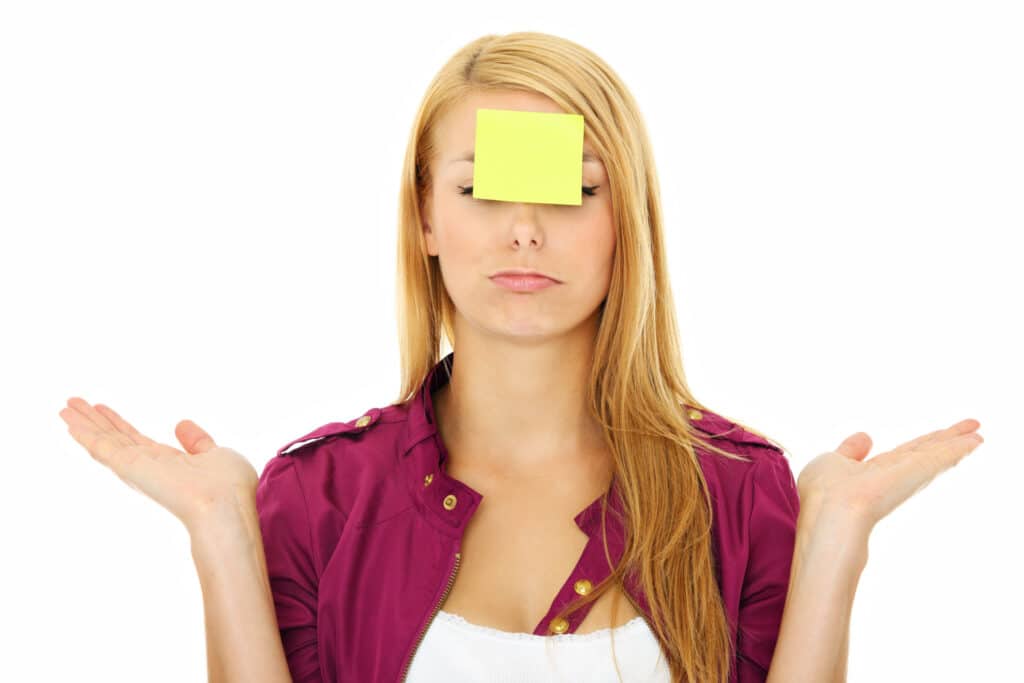 Butternut Box Raises $354M for Dog Food
Butternut Box, Europe's largest fresh dog food brand, is the latest UK startup to cash in on canines. The London-based company prepares and delivers healthy food and supplements for dogs. During their latest funding round, the seven-year-old company raised $354 million in Series E funding from General Atlantic and L Catterton, reports TechCrunch.
Similar to the Farmer's Dog in the US, Butternut Box creates a personalized nutrition plan based on an individual pet's needs. The food is human-grade and is delivered frozen to the customer's door. The company offers a wide range of products available via subscription. Customers sign up for a regular meal plan and can add extras such as healthy supplements, seasonal items, treats, dog waste bags and more.
Currently, the company serves the UK, Ireland, Netherlands, Poland and Belgium, according to TechCrunch. With additional funding, however, the company may be able to expand into other European countries. The deal is subject to the standard regulatory conditions and is expected to close in the fourth quarter of 2023. ‍
"Butternut Box plans to use this funding to accelerate the Company's leadership position across the Fresh category in the pet food space through further European expansion, including the development of a new European manufacturing facility," the company said in a press release.
Kevin Glynn, co-founder of Butternut Box, said, "We are delighted to now partner with General Atlantic, who is an incredible investor and shares our long-term vision of developing the category of Fresh pet food across Europe. It is also fantastic to receive further support from our long-standing partner, L Catterton who we've been proud to work with for several years now and who also believes in the power of Fresh and that we are only really at the starting line. Most notably we are incredibly excited by what this investment will unlock for our customers (dogs and humans) in the years to come as we are nothing without them."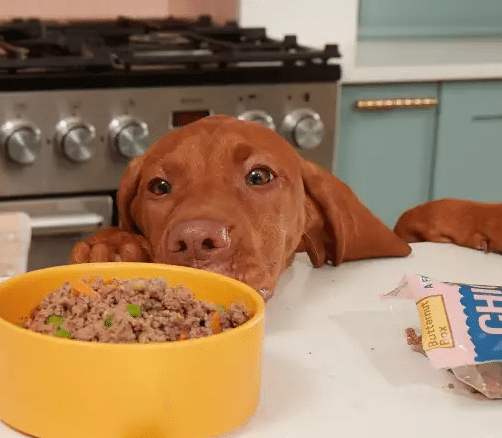 Copyright © 2023 Authority Media Network, LLC. All rights reserved. Reproduction without permission is prohibited.