Matt Wegner, Adobe's Head of Global Payments & Risk, shares his top ten strategies that subscription companies can use to achieve successful payments. If you missed the first part of this two-part series, read more about payment success strategies at SubscriptionInsider.com. Read on to learn about five more strategies Wegner recommends for recurring revenue companies.
If there's anyone who knows about successful payment strategies, it's Matt Wegner, Adobe's Head of Global Payments & Risk. With 25 years of experience in the payments space and during his time at one of the largest subscription companies in the world, Wegner and his team have implemented 10 different strategies to increase payment success.
Continuing from part 1, Wegner recommends five additional payment success strategies for recurring revenue companies.
6. Utilize card validation
A surefire way to guarantee success is to ensure the card being used for the transaction is, in fact, valid. When Wegner worked at eBay in 2003, $0 card validations didn't exist yet — only $1 authorizations. That's the "small charge" that some companies warn will show up on a statement before the purchase goes through.
"We would just do constant $1 authorizations. I'd been cited, they were going to fine us, but we just kept doing it because it was right for our business," says Wegner.
Despite the potential repercussions, Adobe continued to press the card issuers on adopting a way to validate cards. Eventually, with the major changes in the internet and how products are bought and sold, $0 verifications were eventually developed. Now Adobe, like many organizations worldwide, uses this preventative measure.
Advanced Strategy
To make this an advanced strategy, companies may consider Adobe's maximization tips.
"We've got two different things that we do: 1) We've got one of our partners where they've got a black box, they'll figure out how to maximize this based on machine learning, and choose a $0 verification or a $1 authorization, depending on what market it's in and what bank is going to accept it; 2) what we've done at the BIN level is figured out where one is preferred over the other, and we've maximized Adobe's trial sign up by using $1 in some instances and $0 in other instances," says Wegner.
This micro-level strategy can yield higher authorization rates and increase Day 8 conversions from trial periods.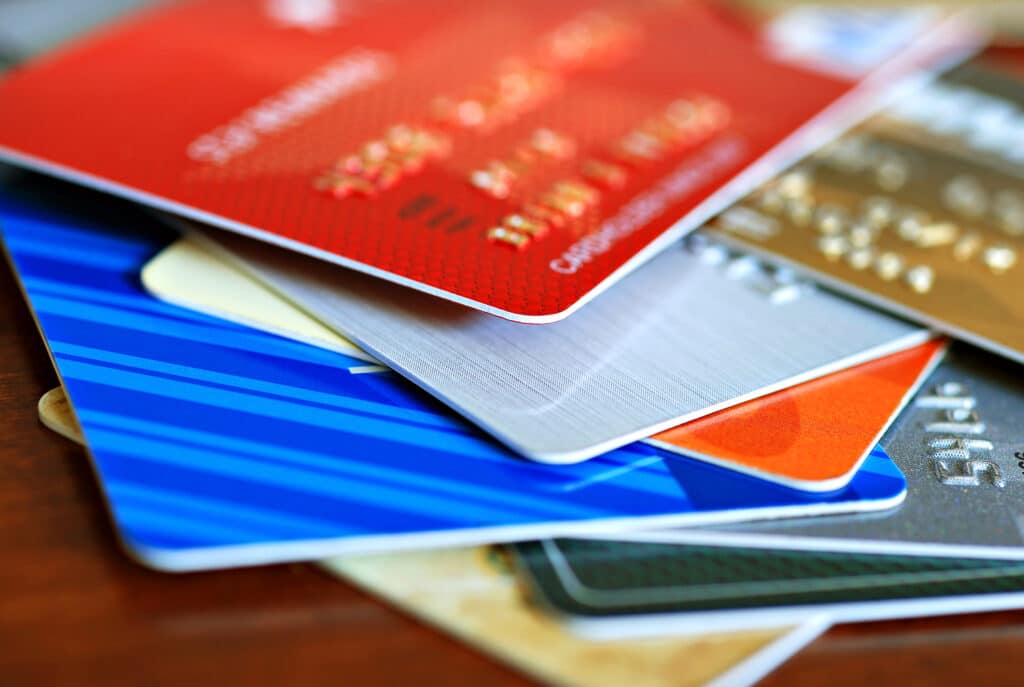 7. BIN blocking
It's a question nearly all subscription business owners ask at some point: Should all cards be allowed in the checkout flow?
Wegner's answer? "Maybe."
In their own testing, Adobe discovered there were about 1,600 BINs that had terrible performance with the trial sign-up. The customer would enter the sales funnel, their card would be validated, the customer would use the product for eight days, and then the customer simply wouldn't convert. And it's not because they would call to cancel. For these 1,600 BINs, the conversion rate was less than 3.5% as compared to the global rate for all cards at Adobe which is around 60%.
Thus, BIN blocking might be the right strategy for a company that's experiencing terrible conversion rates.
Advanced Strategy
To make this an advanced strategy, subscription business owners need to get specific.
"What we started to test was what cards do we not want to allow in the checkout flow. A very obvious one is non-reloadable, prepaid cards," Wegner shares.
Customers signing up for a 12-month subscription with a non-reloadable card that lacks the funds to cover the cost of the entire subscription is a bad apple waiting to be picked. Through their research, Adobe discovered that by not letting certain BINs through, a portion of their customers would pull out a different payment method.
"We would more than double the conversion rate that we had with those groups of customers," Wegner says.
Understanding the customer and pushing them to use a payment method that's good for the business (not just the customer) can be a beneficial strategy for increasing payment success.
©2023 Authority Media Network, LLC. All rights reserved. Reproduction without permission is prohibited.
8. Partnering with a retry solution provider
One of the simplest, yet often overlooked, strategies for achieving a successful payment is retries. If the card is validated and there seems to be no reason to block the BIN, retry, retry again. During Wegner's tenure, Adobe started working with Vindicia to retry payments as one of their payment success strategies.
"They convinced me I had nothing to lose. We did a four-week retry cycle for all of our subscriptions. The first two weeks we used all of the Adobe strategies and the last two weeks we gave them to Vindicia," says Wegner.
This trial period revealed that working with Vindicia gave them a lift on saves in every region — even on the country level. Only a few years ago, Adobe started to consider retry strategies. Sure, they could do it themselves, and spend 10 years building out the infrastructure.
"Or I could find a partner that has more than 10 years experience, and we can accelerate the opportunity to save more of these customers," says Wegner.
There are many different retry providers subscription companies can choose from. What's important is finding the one that meets the needs of the recurring revenue company and has past success in this space.
Advanced Strategy
Sometimes the simplest strategies are the most effective. Creating partnerships with other organizations to increase retries is pretty straightforward. To optimize this tip even further, companies can use the decline codes coming out of the payment transactions to further understand what's going wrong. From there, they can reutilize any of the previously mentioned strategies (e.g., BIN blocking) or reach out to the issuer.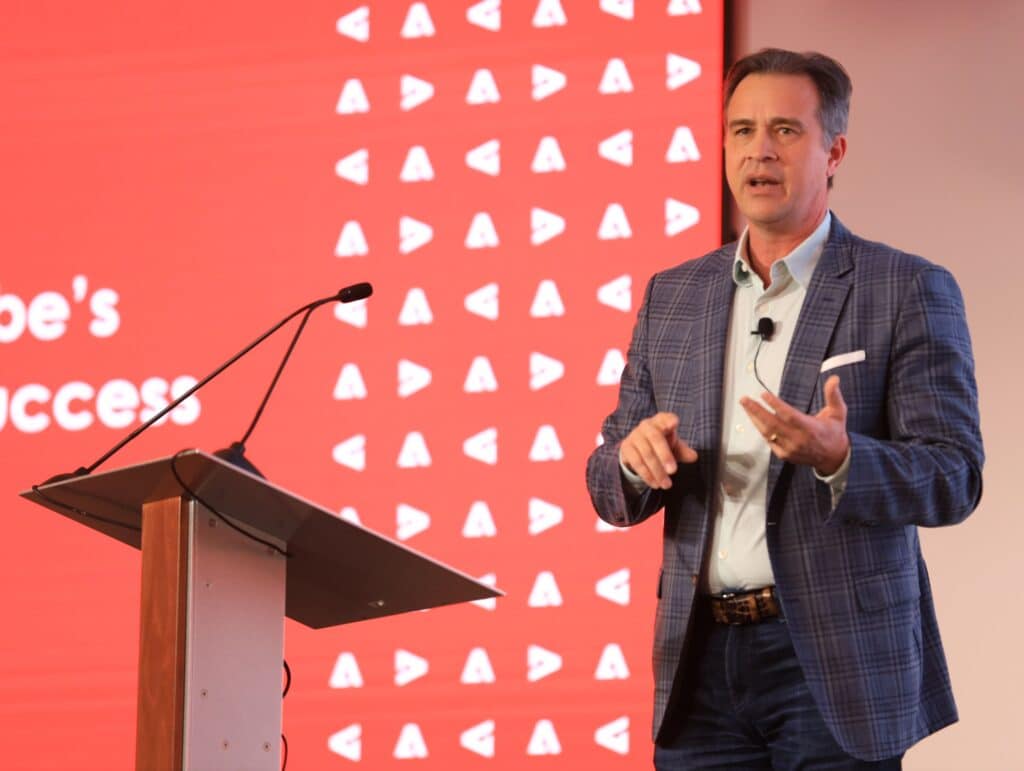 9. Outreach to the issuer
If the other strategies mentioned by Wegner are implemented, yet payments are still being declined by an issuer, outreach to the issuer may be the right next step. This strategy, however, is to be implemented only with much consideration and a lot of due diligence.
"If you go in and ask an issuer to solve a problem, and everyone discovers it's your problem, they will never talk to you again," Wegner emphasizes.
Why would reaching out to an issuer be helpful? Since customers use different banking institutions, and banking laws vary from country to country, there are going to be times when a subscription company and a bank are at an impasse.
In Latin America and Mexico, Wegner points out, banks don't necessarily follow all of the rules to the letter of the law. Additionally, in his experience, the banks in these regions seem to have a switch they can turn on or off for whether or not they're going to approve transactions.
"We discovered that one bank's approval rates at checkout were materially lower than the other big players in Mexico. We spent a bunch of time internally analyzing decline codes, trying to figure out what we thought was causing it. Maybe it was something on our end. After we exhausted all of the things that we needed to do to get our house in order, we approached the bank," says Wegner.
Armed with their data, Adobe was able to show this bank their performance as compared to their competitors. (Note: the identifiable information of the competitors was anonymized). In addition to the data, Adobe brought along its risk team to analyze the declines. What they discovered was Adobe was being penalized by this particular bank for friendly fraud.
"Once we all aligned on what was happening and how to look at it differently, the bank made a change on their end, and literally overnight, our checkout approval rate improved by 1,400 basis points," says Wegner.
To put it in perspective, a 1,400 basis-point increase is massive for a company of Adobe's size. Usually, Wegner says, they chase two to three basis-point improvements across the globe.
Advanced Strategy
This strategy is already pretty advanced. Taking the time to dive into the data, analyze it and "get your house in order" takes a lot of time and effort. However, his example illustrates that it can be worth it and will mean a lot to the business long term.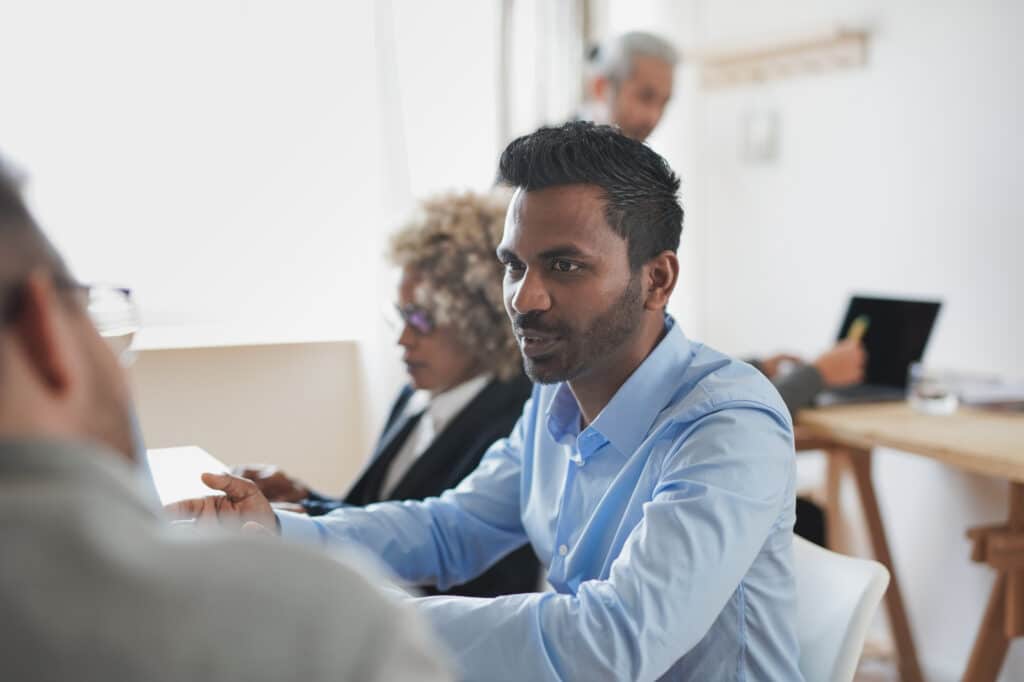 10. Benchmarking with Pagos
The final suggestion Wegner offers subscription businesses is to find ways to benchmark payment performance. He's currently working on a project with Pagos to develop a database with merchant approval rates for subscription renewals. The idea of this platform is to show in real-time what's happening with approval rates in the participating companies and help them better understand why payments aren't going through.
This project is currently seeking participants and once it has enough – at least 10 companies – Wegner and his partners will be able to build out this new platform. Like the others, this strategy focuses on utilizing data to make informed decisions around payment success strategies.
Summary
There are many ways subscription companies can emulate Adobe and its success. By implementing even one of these strategies, companies can see an increase in successful payments that will make it easier to start implementing the other strategies on this list. Take a page from Adobe's PDF and increase revenue through a purposeful payment strategy.
© 2023 Authority Media Network, LLC. All rights reserved. Reproduction without permission is prohibited.