Customer service is your subscription company's "face" to your subscribers, so how you manage customer service has the potential to make or break your subscribers' experience with you. Virtually everything you say and do will impact how your subscribers perceive you, ranging from the specific answers and the speed and accuracy in which you give them to the tone of your customer service reps. One of the best foundations for good customer service is preparing for common questions. We like to use a customer response blueprint to clarify our policies and to prepare our customer service reps for the issues that inevitably arise.
In the first article of our two-part series, we'll take a look at:
Forgotten passwords
Refund requests
Policy refund requests that go beyond the standard policy
Chargeback threats
Customer response blueprint
A customer response blueprint is something that you and your team can use to prepare for frequently asked questions, ranging from the very simple to the very complex. Creating a customer response blueprint helps you think through potential issues, questions, and situations you might face, documenting them, what your standard responses will be, and what the workflow will be when an issue needs to be escalated. A good customer response blueprint also includes links and other documentation that might be needed to address specific situations.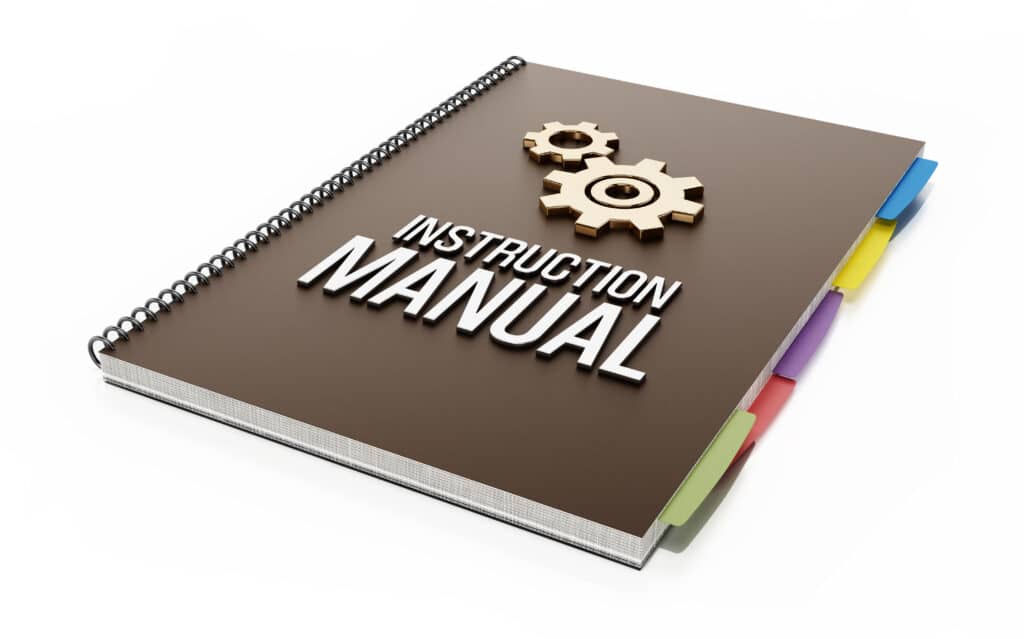 For example, if a customer service rep has to follow up with a subscriber via email or text, it can be helpful to develop a script in advance, so your customer service rep isn't crafting a new message every time a situation occurs.
Creating a customer response blueprint takes time, but it is time well spent. The time you invest in creating the blueprint will save you time when dealing with customers. It will also ensure that your customer service team is prepared for specific situations, so they feel confident and so that all customers receive consistent, accurate information. Ultimately, a customer response blueprint is a huge time saver for your team, it provides consistent, well-thought out responses to customers, and it gives you and your team a game plan if things don't go as expected.
Forgotten passwords
We've all done it: signed up for a subscription service and forgotten to save the login information or noted that we logged in via Google or Facebook. This is frustrating for even the most organized of customers, and it will be your most requested service item. To help customers resolve this issue themselves without your intervention, we recommend an automated system. The good news here is that most subscriber management systems have online password reset links to support self-service for password recovery.
While most of us aren't selling state secrets, a good customer response blueprint will establish password recovery systems and rules based on the relative level of security needed. Given the growing amount of fraud and phishing, you should keep password security out of the hands of customer service, and let your subscribers self-service. If your team needs to help with a password reset, make sure they cannot see the password, so the subscriber's account is secure.
Refund requests
Refunds are also a top issue that customer service teams deal with every day. This is an important item to include in your customer response blueprint. Here are some questions to ask yourself when mapping out your responses in a sample blueprint.
What is your company's refund policy? What level of authority do your customer service reps have? At what point do they need permission from a supervisor? What tools do they need to use to issue a refund? Are there internal team members they need to notify after a refund is given? These questions and others should be addressed in your customer response blueprint.
Our advice: It's better to pleasantly provide a refund, and maintain a cordial relationship than to stick to your published refund policy, and anger your now former subscriber. That kills the chance they'll resubscribe and all but guarantees that they'll tell some of your prospects or current customers how unreasonable you are. If you are skeptical on this point, scroll through social media to see how many people will take to their favorite platform(s) to complain about ABC Company.
Be sure to also think about the exceptions to your rules. Perhaps you will give your customer service reps the authority to refund up to three months (for a monthly subscription) if the customer insists. If a customer calls late into an annual subscription, you may want to provide a full refund, or at least a prorated refund. Decide on these policies ahead of time, reflecting what is best for your company. This saves the customer service rep from having to decide on their own, and your plan empowers them to treat the customer timely and fairly.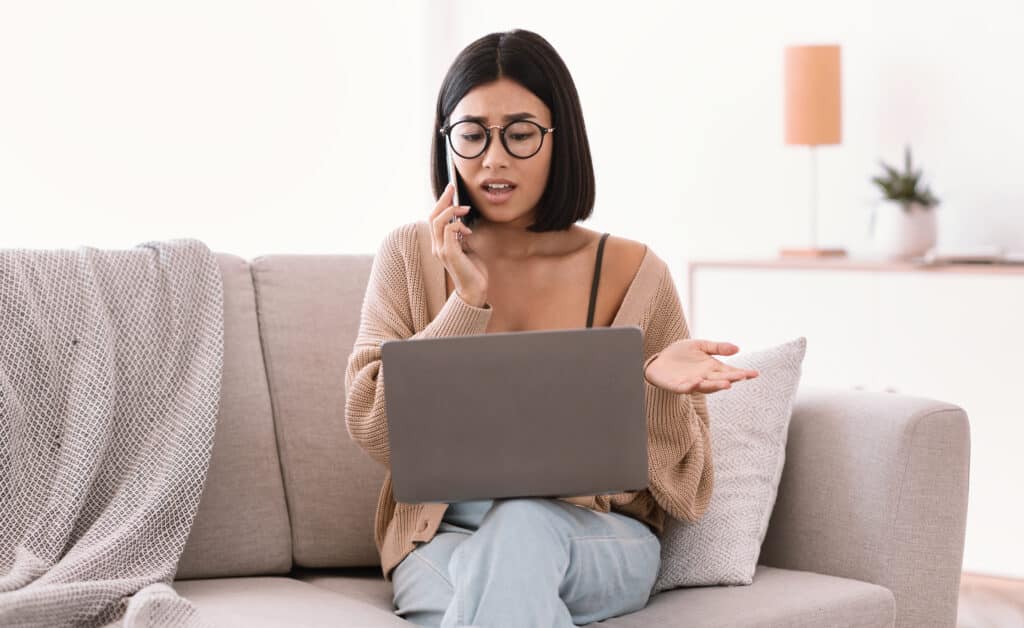 Here are several examples, but as a reminder, these examples are for a company using best practice notifications and renewal receipts for every monthly and annual renewal and with clear communication of their cancellation policy (e.g., "no refunds, only forward cancels"). It is important that you make sure your customer service response policy is uniquely designed for your company's products, services, and customers.
Monthly Subscription Example:
Customer Service reps are authorized to provide refunds if a request is received within seven days of a monthly renewal anniversary for the most recent term.
Annual Subscription Example:
Customer service reps are authorized to provide refunds if a refund request is received within 30 days of an annual renewal anniversary.
Policy refund requests that go beyond the standard policy (unreasonable requests)
As you craft your refund policy for the customer response blueprint, consider how you'll handle policy refund requests that go beyond the standard policy. Here are some tips for consideration as you think through how you want to handle unreasonable requests.
Good customer service preparation lays the foundation of subscriber trust with clear policies, terms, and conditions. A solid customer response blueprint is a critical component for that preparation.
Best practices dictate a clear outline of your cancellation terms during signup, in your FAQs, on your order form, and in your purchase confirmation communications.
When a customer calls not just to cancel but to get a refund, common responses are to provide a full refund if the request is near the anniversary date, a prorated refund if a partial year was used, or other policies. How you handle it is entirely up to you. Just be clear about what the policy is, so your customer service team is prepared.
No matter how clear your refund policies and terms and conditions are, however, it isinevitable that you'll receive refund requests, and even the occasional request for out-of-scope and completely unreasonable refunds. Contrary to what you may want to believe, outrageous requests are not at all uncommon!
Every subscription business has received the dreaded Truly Unreasonable Refund Request, in which a subscriber requests a refund far beyond the value of the current term. For some people "If they don't ask, they don't get," so they ask to see what they get for a refund…but this is an area in which to be assertive, as well as pleasant, and rely on your refund policy and escalation process if needed.
My team once received a request for a 10-year refund! In the end, we did not honor it, but what would you have done if you had received this request? Unfortunately, these requests aren't as rare as you'd expect, as many subscription organizations receive similar requests. What your team will do and say when these situations come up? BECAUSE THEY WILL COME UP.

Here is my advice to handle this type of situation:
Stay calm –Do not lose your temper even when the customer is rude or unreasonable. Have scripts and processes ready if you find you have a bully on the phone, so you and your team are prepared. Also, if the situation escalates, what is the workflow for the request? At what point does a manager need to step in, or are your customer service reps fully empowered to handle all situations?
Trust, but verify – Treat any assertion by the subscriber as true until proven otherwise.
Have a backup for extreme situations– Many companies will offer refunds up to the length of a chargeback if the request is both real and extreme. Matching the amount a customer would get back if they opened up a complaint with a credit card company is a good policy and refund approach to take.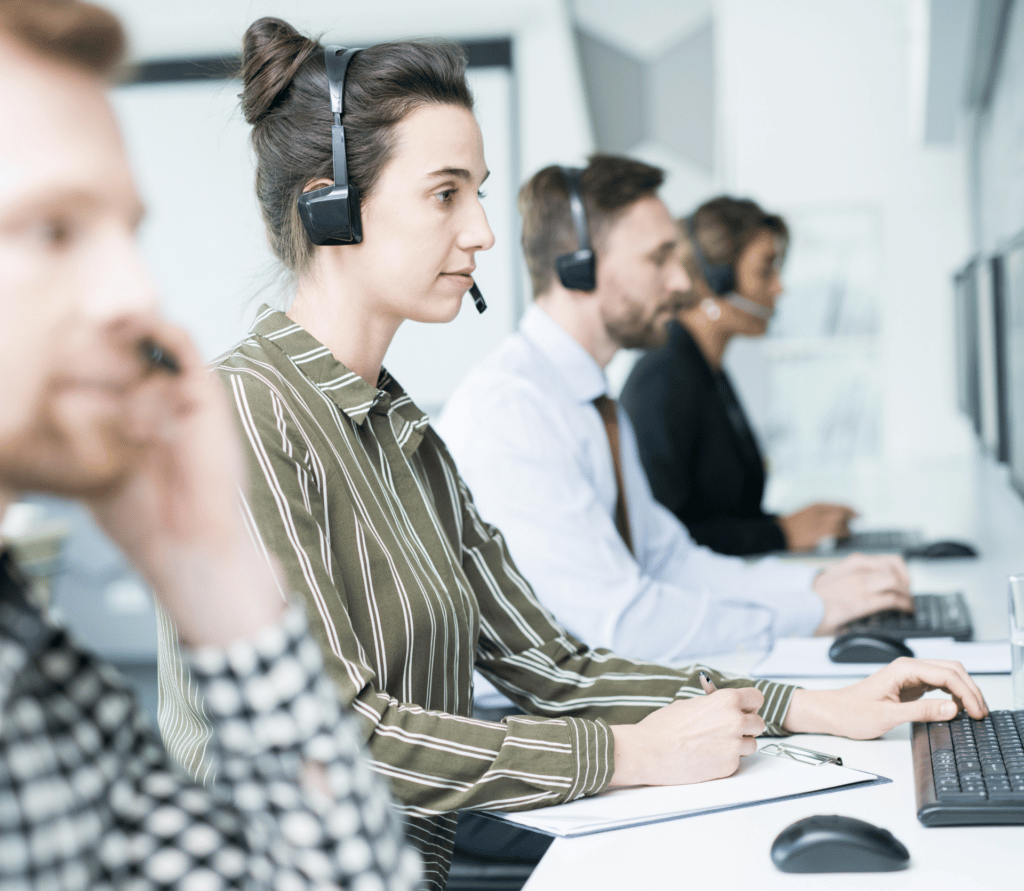 Chargeback threats
Unlike refunds, chargebacks are requests from the credit card issuer made as a result of a customer complaining about fraudulent charges. Chargebacks occur for many reasons, including unrecognized vendors on a credit card bill and suspected fraudulent activity.
If the customer has already initiated a chargeback, do not refund the customer yourself. The bank will do that immediately upon the dispute being filed, and you don't want to double the refund.
Comply with information requests promptly and thoroughly. Keep on top of the paperwork as chargebacks can take two to three months to resolve, even with your prompt and cooperative help.
Head it off at the pass. This is an excellent example of the best defense being a good offense. Set up a clear descriptor of your company name to appear on credit card bills. If your legal name is "ABC Memberships," but your product is "Wild Candy Monthly," be sure to use the "Wild Candy Monthly" name.
When subscribers register, make sure in your FAQs, sign-up form, and post-order communications, language and cancellation terms clearly state the customer is agreeing to a monthly fee that will be automatically billed to their credit card. Documentation such as this will set expectations with your subscriber to avoid a chargeback, and if not, help your case with the credit card companies as they will request this information as part of the chargeback investigation. Being able to show utilization of your product by that subscriber is also important to do so as part of this process.
Stay tuned for part 2 next week! We'll address technical outages, media or investor calls, and social media commentary. As a bonus, we will share 10 customer service mistakes to avoid. Have an idea or topic you'd like us to address? Email us at [email protected] for our consideration.