What do Amazon Prime, HomeAdvisor and Raging Bull have in common? Each has been targeted by the Federal Trade Commission for deceptive subscription practices, including negative option marketing, inflated closing rates, difficult to cancel subscriptions, and other "false, misleading or unsubstantiated claims." In holding these companies accountable, the FTC is following through with the increased enforcement the agency promised last fall.
Subscription tricks and traps not allowed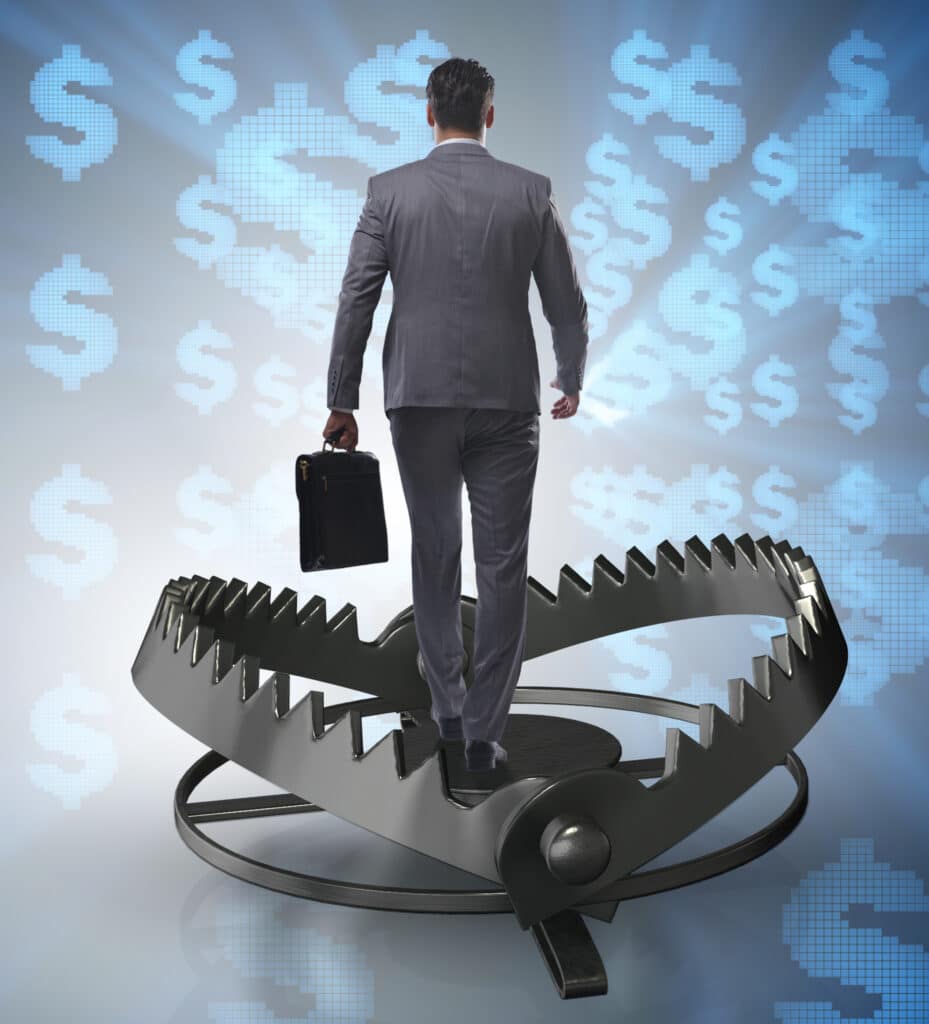 Two days before Halloween, the Federal Trade Commission issued a new 15-page enforcement policy statement putting subscription companies on notice that the agency would not tolerate deceptive subscription practices that attempt to defraud consumers. Subscription companies that use illegal "dark patterns," or subscription tricks and traps, will face legal action if the companies do not provide clear, transparent information to consumers up front; fail to obtain informed consent from customers; or that make cancellation difficult or impossible, the agency said.
"Today's enforcement policy statement makes clear that tricking consumers into signing up for subscription programs or trapping them when they try to cancel is against the law," said Samuel Levine, Director of the FTC's Bureau of Consumer Protection, in an October 29, 2021 news release. "Firms that deploy dark patterns and other dirty tricks should take notice."
Negative option marketing
In the enforcement policy statement, the FTC specifically refers to negative option marketing, a term that can take multiple forms but essentially interprets a consumer's silence or lack of affirmative action to reject a good or service or to cancel the agreement as acceptance, or continued acceptance, of an offer. This includes, but is not limited to, automatic renewals, continuity plans, free-to-pay or fee-to-pay conversions, and prenotification plans.
"Negative option programs are widespread in the marketplace and can provide substantial benefits for sellers and consumers. At the same time, consumers suffer costs when marketers fail to make adequate disclosures, bill consumers without their consent, or make cancellation difficult or impossible," said the FTC on page 2 of its enforcement policy statement. "Over the years, unfair or deceptive negative option practices have remained a persistent source of consumer harm, often saddling shoppers with recurring payments for products and services they did not intend to purchase or did not want to continue to purchase."
The FTC wrote the policy statement to address deceptive negative option marketing practices, as well as the thousands of consumer complaints they receive each year. Such practices and the FTC's enforcement are based on Section 5 of the FTC Act, the Restore Online Shoppers' Confidence Act (ROSCA) and the Telemarketing Sales Rule, as well as the Rule on the Use of Prenotification Negative Option Plans, the Electronic Fund Transfer Act and the Postal Reorganization Act.
Recent cases involving subscription and membership companies
There is no shortage of examples of the FTC going after companies who have used unscrupulous or deceptive subscription practices to part customers from their money while lining their own pockets. Here is a sample of some of the most recent cases.
FTC returns $23M to consumers defrauded by MOBE
This week, the FTC announced the return of more than $23 million to consumers who were defrauded by My Online Business Education (MOBE), a business coaching service that made bogus promises about how much money participants could make by starting their own online businesses with MOBE's 21-step program. The FTC sued MOBE in 2018, when the agency alleged that consumers paid an initial $49 entry fee to the 21-step program and were then bombarded with pitches for membership packages costing thousands of dollars. Part of the 21-step program required participants to sell memberships to others to earn commissions. Most consumers lost significant sums of money, unable to recoup their investment in the program.
The FTC is paying 37,000 consumers with money the agency got from lawsuits against some of MOBE's largest affiliates, including John Chow and Michael Giannulus, and lawsuits against some of MOBE's payment processors, including Qualpay and Allied Wallet. The average payment to consumers is just over $633 and the payments are being made via PayPal by April 28, 2022.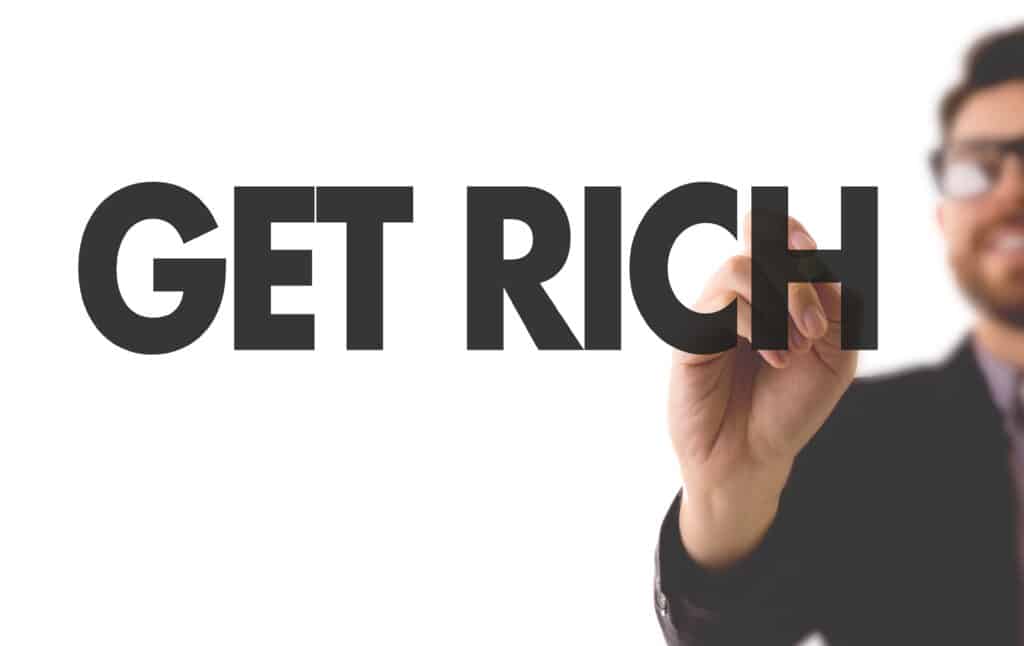 FTC investigates Amazon Prime's enrollment and cancellation tactics
A few weeks ago, we reported the FTC is investigating Amazon Prime's enrollment tactics to see if Amazon is tricking people into signing up for their membership service. The investigation started several years ago with a focus on how the ecommerce giant gets people to enroll in Amazon Prime. Specifically, the FTC wants to know if the company is using, or has used, manipulative language, user experience, design and other tactics – called dark patterns – to entice unsuspecting shoppers into signing up for a costly Prime membership. The price of an annual Amazon Prime membership increased $20 to $139 on March 25.
According to Gizmodo, one way that Amazon allegedly gets people to sign up for Prime is during the checkout process. If a shopper clicks on "Get FREE Two-Day Delivery with Prime," they are actually signing up for a 30-day free trial of Prime. Unless the shopper cancels their membership within the first 30 days, they are charged the annual fee. In addition, the membership cancellation is "excessively hard," according to (Business) Insider.
Amazon allegedly created barriers to canceling memberships, so when new members found out they'd been enrolled, they weren't able to easily cancel the subscription and get a refund. Instead, they had to go through a series of pages to end their subscriptions. Each subsequent step was an attempt to keep the member enrolled. This is a common tactic used by subscription companies, but it bleeds into dark pattern territory when there are excessive attempts to save the business.
FTC files administrative complaint against HomeAdvisor
In March, the FTC filed an administrative complaint against HomeAdvisor, Inc., a Denver-based based company affiliated with Angi, formerly known as Angie's List. The complaint alleges that, since at the least the middle of 2014, HomeAdvisor has made "false, misleading, or unsubstantiated claims" about the quality and source of leads the company sells to home repair and improvement service providers, including general contractors, small business owners and gig workers, who are looking for potential customers.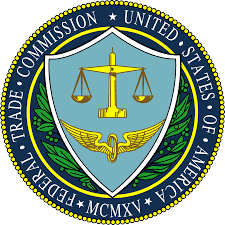 To join the HomeAdvisor network, service providers pay an annual membership fee of $287.99, plus a separate fee for each lead they receive. Service providers also have the option to pay an extra $59.99 for an optional one-month subscription to mHelpDesk, an app that helps schedule appointments and process payments. Subscribers were told the first month was free, when it was actually $59.99 for the first month and then automatically renewed until canceled.
"Gig economy platforms should not use false claims and phony opportunities to prey on workers and small businesses," said Samuel Levine, Director of the FTC's Bureau of Consumer Protection, in a March 11, 2022 statement. "Today's administrative complaint against HomeAdvisor shows that the FTC will use every tool in its toolbox to combat dishonest commercial practices."
Raging Bull to pay $2.4 million for bogus earnings claims
The FTC will require Raging Bull, an online stock trading site, to pay $2.425 million to settle a lawsuit that the company used bogus earnings claims to trick consumers into signing up for subscriptions and then trapping them into plans that were hard to cancel. In addition, the company must get affirmative approval with express, informed consent from consumers before subscribing them, and they must provide them with an easy way to cancel recurring subscription charges.
Other conditions of the settlement include not placing subscribers who call to cancel on hold for longer than 10 minutes, returning voicemail messages with requests for cancellation within one business day, and providing all Raging Bull customers with a notice of the FTC lawsuit and an outline of Raging Bull's obligations to their customers under the proposed settlement order. As of yesterday evening, the site's Terms & Conditions, including the company's refund and cancellation policy, had not yet been updated. The website indicates the terms and conditions were last updated July 6, 2021.
Three key requirements for subscription companies
To stay in compliance and avoid violating consumer protection laws, the FTC provided three key requirements that subscription companies must follow to avoid criminal and/or civil penalties. In simple terms, they boil down to transparency, express informed consent and ease of cancellation.
Subscription companies must clearly and conspicuously disclose all material terms of the subscription product or service, including the cost, deadlines to avoid future charges, the amount and frequency of the charges, how to cancel, and information about the product or service that is needed to stop consumers from being deceived about the characteristics of the product or service. The information must be provided up front when a consumer first sees an offer, and the information must generally be as prominently displayed as the offer itself.
Subscription companies must obtain the consumer's express informed consent before they can be charged for products or services. This includes obtaining the consumer's acceptance of the negative option feature separately from other portions of the entire transaction, not including information that interferes with, detracts from, contradicts, or otherwise undermines the consumer's ability to provide their express informed consent.
Subscription companies must provide easy and simple cancellation procedures for the consumer. Marketers should provide cancellation mechanisms that are at least as easy to use as the method the consumer used to buy or subscribe to the product or service in the first place. For example, if a consumer can subscribe to a digital newspaper online, they should also be able to cancel using the same method. They should not be required to make a phone call or submit a completed mail-in cancellation form as the only options for cancellation.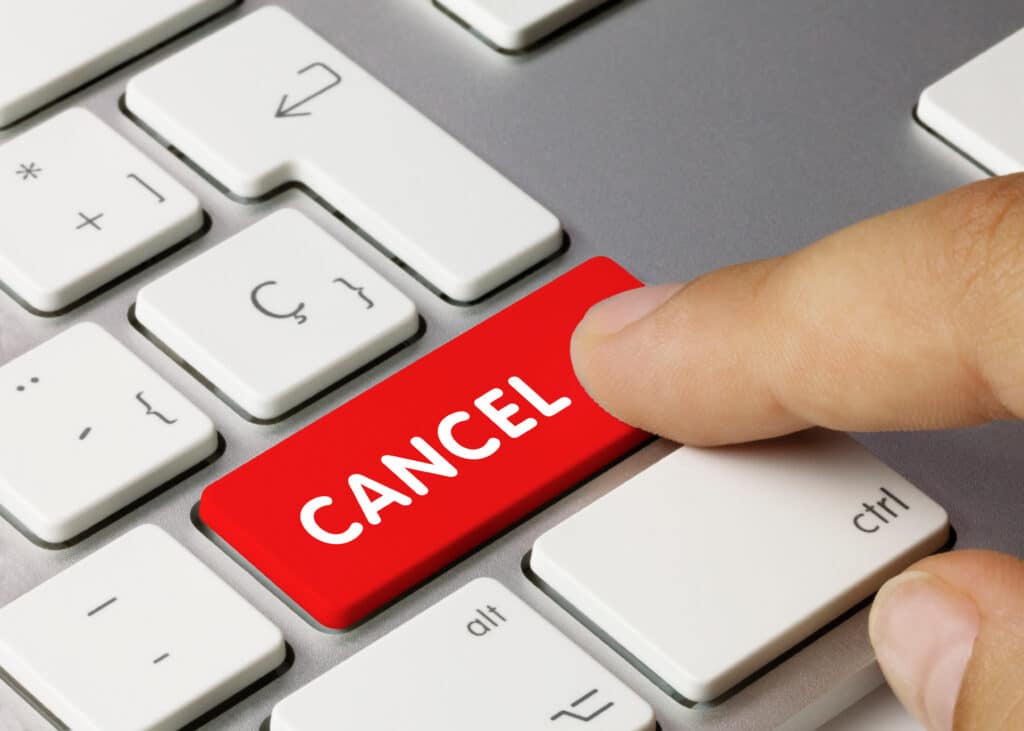 Five best practices for your subscription business
To stay on the FTC's good side, and to ensure that your subscribers have a positive user experience, err on the side of caution and transparency. To make it easier, follow these guidelines and industry best practices. This is not an exhaustive list, and some jurisdictions may have further guidelines and regulations, but this is a good starting point to avoid deceptive subscription practices.
Hire a compliance officer. Whether you have a compliance officer in-house or you outsource the role, a good compliance officer will help your subscription company understand the rules and regulations in the markets where you do business, and help you create policies and procedures that comply with those rules and regulations.
Audit and/or test your policies and procedures from the customer's point of view. Sign up as a subscriber to see how clear the offer, terms and conditions are. Is the pricing spelled out? Is it clear when you have to cancel to avoid being charged or paying a higher fee? How easy it is to cancel? What methods are available for cancellation? How long does it take you to reach a customer service rep if needed?
Ensure that terms and conditions are up to date and make them easy to find. This is especially the terms and conditions that pertain specifically to the offer. Avoid using fine print or nesting the terms and conditions and FAQs several pages deep.
Create a simple, easy-to-use cancellation process. It is certainly okay – and expected – that a subscription company will try to save customers who want to cancel, but at the end of the day, if they want to cancel they will, so don't make it hard for them. Creating a smooth exit path could even pave the way to win back that subscriber later. For more on this topic, see our article, "Why Cancellations Are Critical Part of the Subscriber Journey."
Be transparent. This seems obvious, but it can't be overstated. Subscription companies who are open, honest and transparent with their subscribers and who follow the rules and regulations that apply to the markets where they do business have the best chance of success and are the least likely to come under regulatory suspicion or enforcement action. They are the tortoise in this tale – slow and steady wins in the long run, while get-rich-quick schemes will eventually catch up to companies that employ deceptive subscription practices.