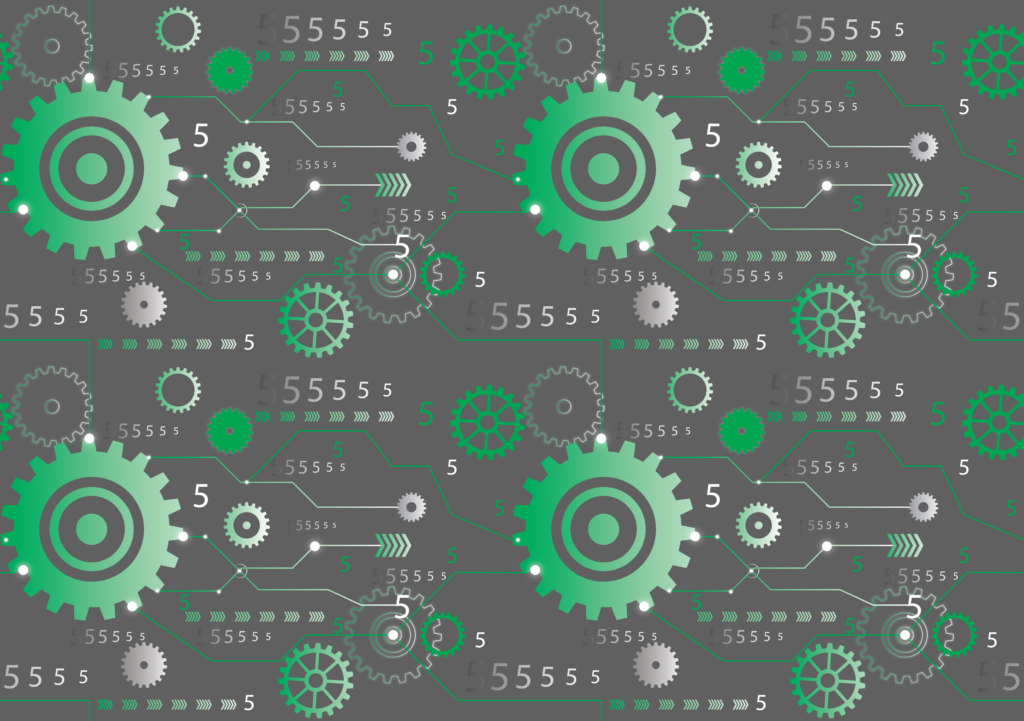 Lululemon expands digital fitness subscription, Amazon is considering an ad-supported tier for Prime Video, and gaming subscription growth has stalled.
Last week, Shutterstock announced the launch of Shutterstock Editorial, a new subscription platform for media companies.
In this members-only feature, Scott Howland of Zephr shares how to choose your subtech stack to optimize the subscriber journey.