In this exclusive, members-only cheat sheet, we share the 7 steps a payment makes from submission to deposit.
Media outlet Fast Company has hacked this week, sending obscene and racist push notifications out via Apple News.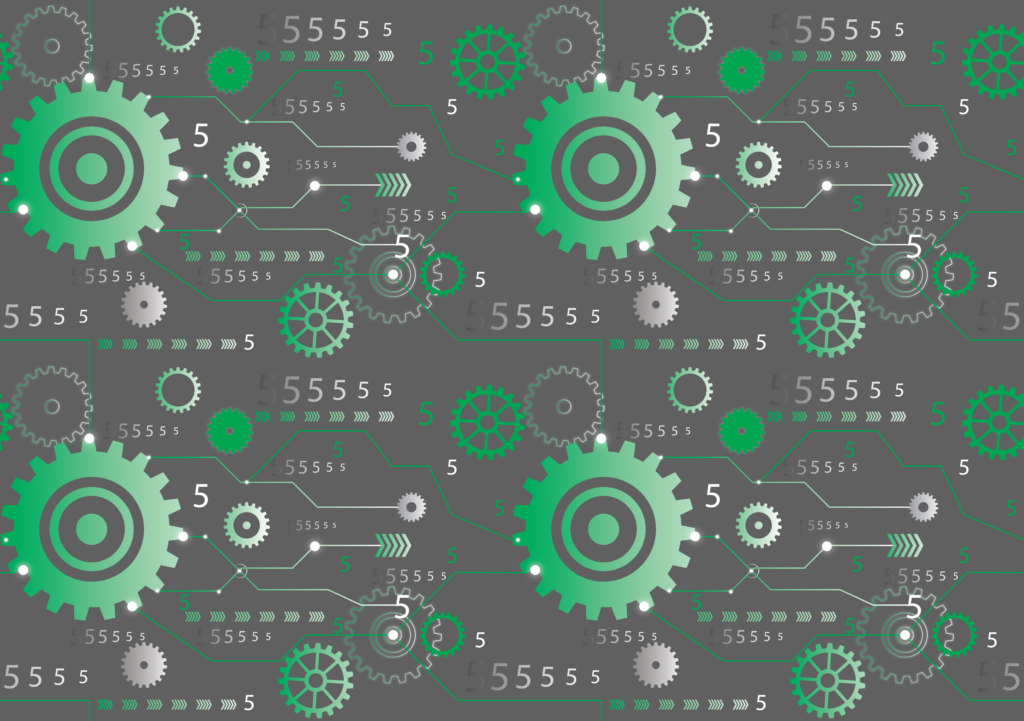 Amazon scores on Thursday Night Football, streaming growth is slowing, and Apple will host the Super Bowl halftime show in 2023.