Yankees fans have a new option for watching their favorite baseball team. Last week, the YES Network announced the launch of a direct-to-consumer subscription service to offer exclusive regional sports coverage, including New York Yankees, Brooklyn Nets and New York Liberty games. Viewers can subscribe to the new DTC streaming service through the YES App, or watch it on WatchYesNetwork.com and on devices including Amazon Fire TV, Roku, Apple TV, Google TV and Samsung connected TVs.
The YES Network includes New York State, Connecticut, northeastern Pennsylvania and north and central New Jersey. Viewers who already get the YES network through their pay TV providers, including Optimum, Spectrum, Fios, Xfinity, DIRECTV, DIRECTV STREAM, Blue Ridge Communications and Cox Contour and others, will not have to pay extra for access to the direct-to-subscription service. Those viewers can go directly to WatchYesNetwork.com and log in through their TV provider.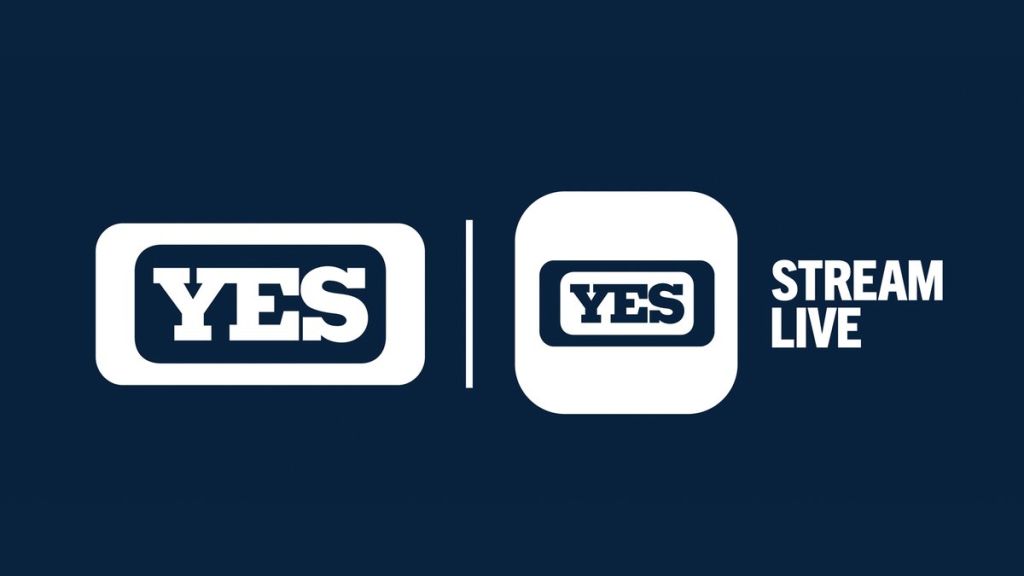 "We are pleased to introduce a direct subscription option," said Jon D. Litner, CEO of the YES Network, in a March 29, 2023 news release. "For more than 20 years, YES has provided fans with a best-in-class sports viewing experience. Fans continue to tune in to and engage with YES in record numbers for the most in-depth and most innovative coverage of our teams and our other award-winning programming. With this new direct-to- consumer offering, we are broadening our reach by making YES available to more fans in our regional footprint than ever before."
Those without access to the YES Network through a pay TV provider can subscribe to the direct-to-consumer subscription service for $24.99 a month or $239.99 a year. To kick off the new streaming service, the YES Network is offering an introductory price for people who sign up by April 30, 2023. Through that date, annual subscribers will get an introductory price of $199.99 for the first year. Monthly subscribers will pay $19.99 a month through the end of 2023. They can also go to the YES App or subscribe online.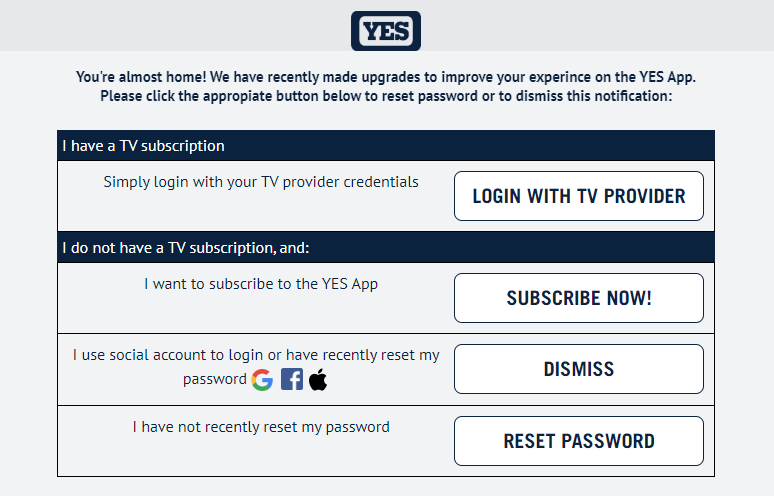 This service is very similar to what NESN 360 offers where subscribers can stream live Boston Bruins and Red Sox games. Like the YES Network, those who get NESN through their cable or satellite TV provider do not have to pay extra. Those who don't have NESN can subscribe for $29.99 a month or pay $329.99 annually. The annual rate has a special bonus – 4 Red Sox tickets.
Insider Take
Sports are a hot commodity in streaming right now with services like Apple, Amazon and YouTube vying for exclusive coverage of major sports leagues. Through its new direct-to-consumer subscription service, YES is offering is exclusive coverage of some New York sports teams, including fan favorite – the New York Yankees, at an affordable price point. For sports lovers in YES territory, the timing is ideal, especially with major league baseball teams celebrating their opening days last week.