Following up on earlier statements, Meta ended access to news in Canada on Facebook and Instagram, starting yesterday, due to the passage of the Online News Act. This includes access to news articles and audio-visual content posted by news outlets. The change will take a few weeks to implement for all users in Canada, CBC reports. Canadian users will not be able to view or post news content on Facebook or Instagram. It is not clear if Meta's new social media platform Threads, a Twitter alternative, will be impacted as well.
Meta confirmed their actions on their blog.
"News links and content posted by news publishers and broadcasters in Canada will no longer be viewable by people in Canada. We are identifying news outlets based on legislative definitions and guidance from the Online News Act," Meta said. "News publishers and broadcasters outside of Canada will continue to be able to post news links and content, however, that content will not be viewable by people in Canada."
Since the Canadian government passed their Online News Act, Bill C-18, in June, Meta said it would remove Canadian news on its platforms before the bill goes into effect. They have already been testing how this would work on their platforms.
"We have repeatedly shared that in order to comply with Bill C-18, passed today in Parliament, content from news outlets, including news publishers and broadcasters, will no longer be available to people accessing our platforms in Canada," Meta said in a June 22, 2023 statement. "The changes affecting news content will not otherwise impact Meta's products and services in Canada."
The objection to the Online News Act is that it will require digital platforms like Google and Meta to pay fair compensation to media outlets for news content they share on their platforms. It would also allow for collective bargaining with digital platforms and encourage "voluntary commercial agreements" between the parties. The goal of the legislation is to support sustainable, independent news organizations and maintain an independent press. Google and Meta have both said they won't "pay to play" when the relationship between them and media outlets is mutually beneficial.
Rachel Curran, Meta's head of public policy in Canada, shared the following in a statement.
"In order to provide clarity to the millions of Canadians and businesses who use our platforms, we are announcing today that we have begun the process of ending news availability permanently in Canada," Curran said. "In the future, we hope the Canadian government will recognize the value we already provide the news industry and consider a policy response that upholds the principles of a free and open internet."
Copyright © 2023 Authority Media Network, LLC. All rights reserved. Reproduction without permission is prohibited.
In an attempt to appease publishers and news consumers, Meta stated that people in Canada can still access news online by going to their favorite news publishers' sites online, via publishers' mobile apps, and subscribing to their favorite news publications.
"We are proud of the role we have played to support a healthy and diverse news ecosystem. Our free tools and services created pathways for local publishers to connect with their communities and for established media outlets to continue to grow their audiences – free marketing which generated more than CDN $230 million in estimated value in a twelve-month period," Meta said.
The newly appointed Heritage Minister Pascale St-Onge said Meta has not participated in the regulatory process and said Meta's actions are "irresponsible," reports CBC.
"They would rather block their users from accessing good quality and local news instead of paying their fair share to news organizations," St-Onge said.
Canadian Prime Minister Justin Trudeau spoke at a news conference after the testing to remove access to news was announced.
"The fact that these internet giants would rather cut off Canadians' access to local news than pay their fair share is a real problem, and now they're resorting to bullying tactics to try and get their way. It's not going to work," Prime Minister Trudeau said in a news conference. "We will continue to make sure that these incredibly profitable corporations contribute to strengthening our democracy, not weakening it."
Google will remove Canadian news from some Google products
Meta is not alone in their frustration. In July, Google followed Meta's lead, announcing they would remove Canadian news from Google Search, News and Discover following the passage of the Online News Act.
"Bill C-18 has become law and remains unworkable. The Government has not given us reason to believe that the regulatory process will be able to resolve structural issues with the legislation," said Kent Walker, president of global affairs for Google and Alphabet, in a June 29 announcement. "As a result, we have informed the Government that we have made the difficult decision that when the law takes effect we will be removing links to Canadian news from our Search, News, and Discover products and will no longer be able to operate Google News Showcase in Canada."
"We're disappointed it has come to this. We don't take this decision or its impact lightly and believe it's important to be transparent with Canadian publishers and our users as early as possible," Walker added.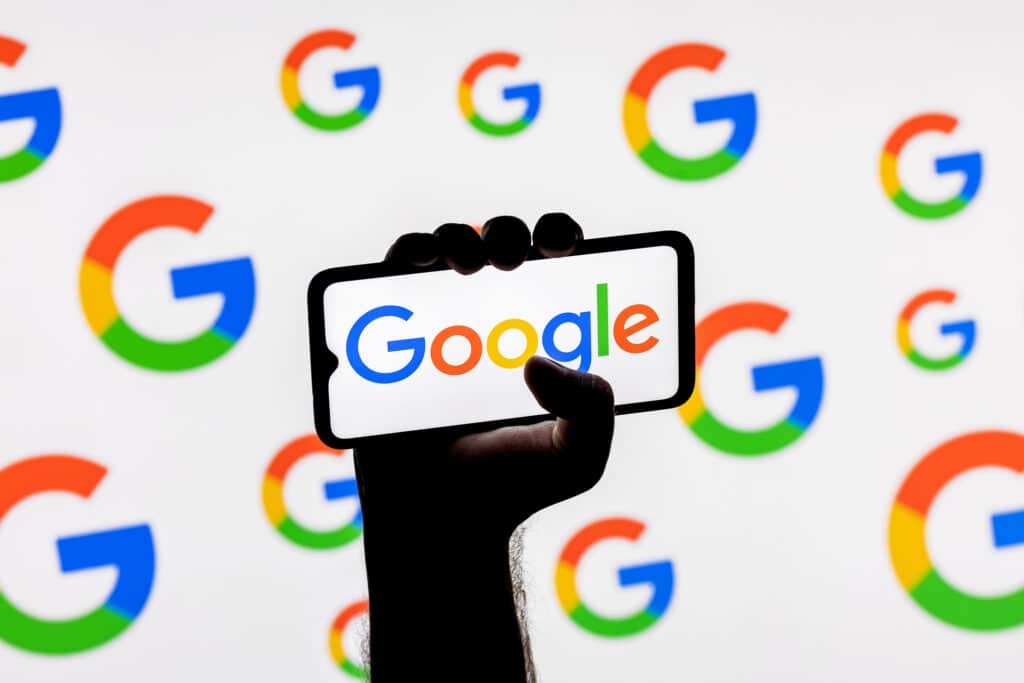 Insider Take
Though Meta gave fair warning they would remove access to news in Canada from their platforms, it is surreal that it is actually happening. It seems Meta and the Canadian government are at a stalemate, and Meta is calling the government's bluff. Considering Meta posted net income of $7.8 billion for the second quarter of 2023, it seems they can afford a compromise, but is it too late to negotiate?
Copyright © 2023 Authority Media Network, LLC. All rights reserved. Reproduction without permission is prohibited.