Choosing a new technology solution is a pain point for any business, regardless of size. It impacts so many areas of our businesses that it is important to make the right choice. This can be particularly difficult when we don't fully understand what we need or how a particular technology solution solves our problems.
"It can be intimidating because people don't want to make a mistake with such an important choice," said Greenler Sexton. "No one wants to make a career-ending wrong decision!"
"I see companies choosing technology that, in many cases, they don't truly understand – even with technical teams. A good decision involves technology and the business side of the house making the right choices," Greenler Sexton added.
"Dissatisfaction trap"
According to a study by Forrester, 50% of those surveyed said they were unhappy with their technology choices. Greenler Sexton said we can avoid the "dissatisfaction trap" by choosing technology that meets current needs and that also grows with your company. Greenler Sexton shared her top three tips for choosing technology.
Tip #1: Don't choose what everybody else has or assume that the safe choice is the right choice.
It is tempting to follow others or to select the shiny new toy that everyone else is buying, but technology solutions are not one-size-fits-all. What works for one company may not work for ours, so ignore your industry colleagues in the Facebook groups or Slack channels. Focus on the choice that's right for your company. After all, we don't know the requirements of the other companies compared to our businesses. We also don't know their investment compared to ours, including the cost of the platform, implementation costs, ongoing costs, needs in terms of time, and resources required of our teams. Are they B2C or B2B? Does the vendor understand recurring revenue?
"Even though technology companies solve the same problems, they are solving them differently," Greenler Sexton said. "It is your responsibility to understand how technology maps to your business."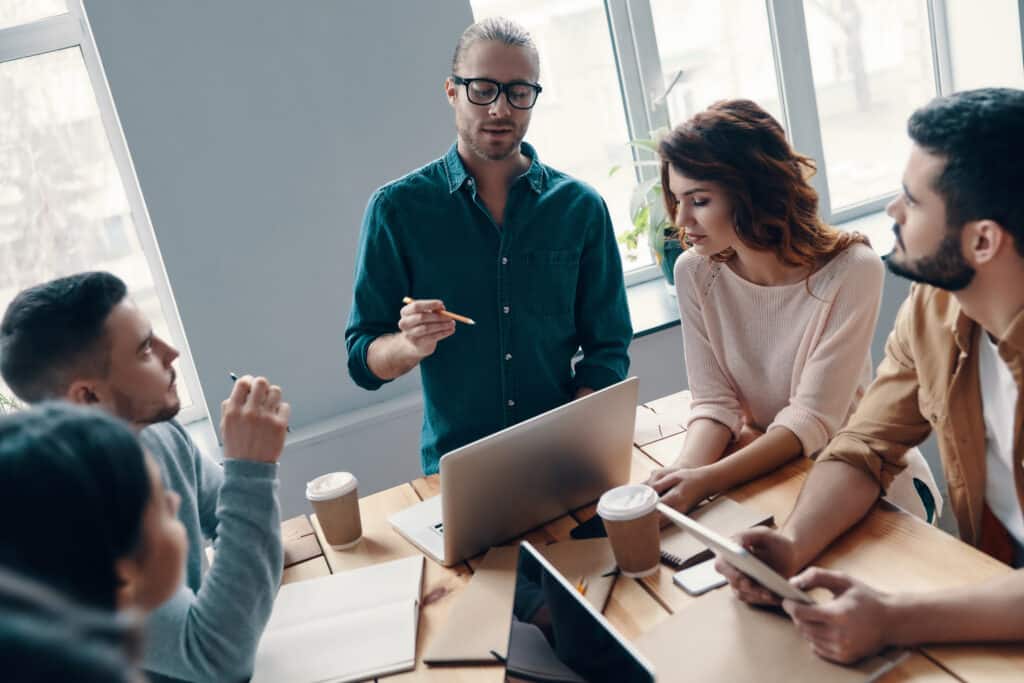 Tip #2: Understand what you need and don't be shy about asking questions.
Before you start researching solutions online or with your peers, document what you need and a make a list of your requirements. It is important for you to understand your company's product needs, including how much team effort you'll need to implement and manage a technology solution on an ongoing basis, and what your company can and cannot do with the technology. Are you looking for something more robust?
"The key is to understand what you need and want and get buy-in from your team before you go shopping. Then do your research," Greenler Sexton said. "Use a checklist and compare what your companies' requirements are against your vendor candidates' capabilities and solutions."
And don't be shy about asking questions. For example, different vendors will use the same words in conversations and in marketing copy, but you may interpret a term like monetization differently than a prospective vendor. Get clarification.
"Understand the terminology to be sure the technology solution maps to your needs," added Greenler Sexton.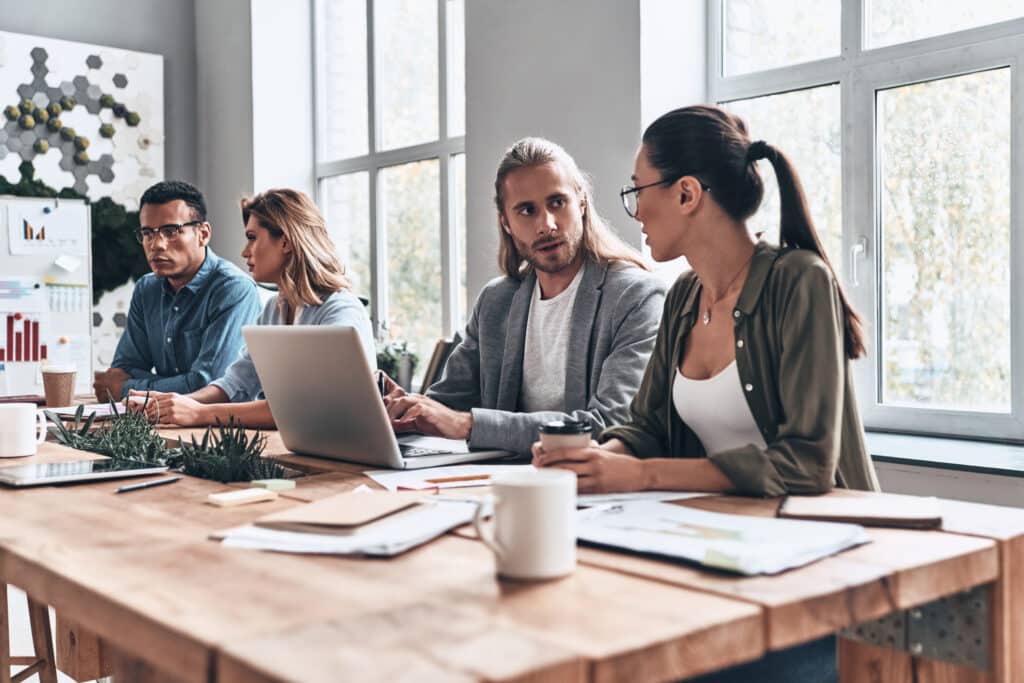 Tip #3: Kathy's Golden Rule: Always pick three.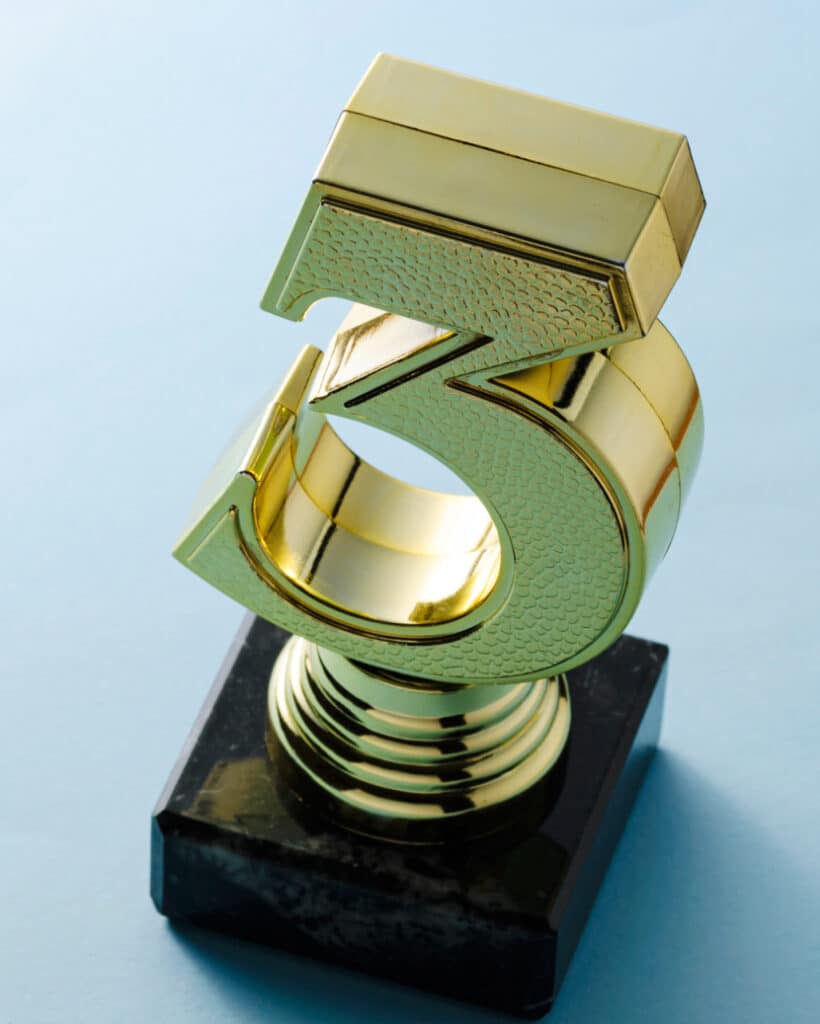 Based on your company's requirements, choose the top three vendors that map to your needs. Which vendors check those boxes for you? Not every solution – or company – will be a good fit. Look at the solutions in detail. They will all be different.
"Anytime I've broken this rule, I've regretted it," Greenler Sexton said.
As you evaluate each of those top three vendors, consider the following:
Look under the hood. How hard is the technology to manage? What resources do you need to manage it? Really understand what's under the hood and what type of resources you'll need.
How hard is the technology solution to customize? Can you use it out of the box? Some solutions need a little adjustment. How hard is it to do something beyond a template? Will you have to hire someone to do customization?
Does the solution integrate with your tech stack?
Understand the service level agreement. If you have an issue, for example, what is the process to get service? What is the turnaround time? Ask that question because level of service will differ from company to company.
Personality is important. Will you enjoy working with the vendors you are talking to? Is there a potential conflict that will make working together difficult?
Dig into the details. Don't be afraid to try it out. Look at the reporting features. Are they standard, or do you have to create them? Can they be customized? Will they meet your needs?
Part of the thought process is to choose where you want to be, not where you are. Can the technology solution grow with you?
Ask to talk to their customers. They will likely refer you to customers who will rave about their products and services, so be creative. Ask open-ended questions: how easy was it to integrate with other services? What was customization like? Talk to a minimum of three customers. Each customer will have a slightly different experience.
Go beyond the salespeople who tend to say "yes" to your questions. Talk to technical staff or product people or someone in a related role like an onboarding specialist.
Don't allow the salesperson to pressure you under a deadline.
Ask to see the contract and pricing proposal before you commit.
Ask the company to map out ownership.
Really understand an enterprise contract. Pay attention to the contract date. If there is an auto-renewal clause that requires a long lead time for notice of cancellation, make sure that you get that clause removed or revised.
"If you are considering a vendor that just wants you to sign up quickly and is annoyed by your questions, run the other way!" Greenler Sexton advised. "A great partner wants you to be a great fit for them. They know your success and happiness on their platform means you'll be a long-term customer of theirs. They don't want to churn and burn customers. Your questions will help them understand if you are a great fit for them."
Summary
Don't choose what everybody else has or assume the safe choice is the right choice.
Understand what you need, and don't be shy about asking questions.
Kathy's golden rule – always pick 3!