Apple announced new App Store rules this week that allow developers to automatically renew subscriptions without explicit permission, even when imposing subscription price increases. Prior to this update, subscribers had to manually opt in for monthly or annual subscription renewals if the price was increasing. This process caused involuntary subscriber churn and interrupted subscription services for users who had not opted in. Subscribers whose subscription services lapsed had to resubscribe within the app, from iPhone or iPad settings, or in the App Store. Apple is trying to prevent that.
"Auto-renewable subscriptions are a great way to let people access content, services, or premium features in your app. And Apple continues to set the bar in making it easy and transparent for subscribers to view, cancel, or manage their subscriptions," said Apple in a May 16, 2022 blog post. "Our comprehensive approach includes providing email, push notifications, and in-app messaging to let subscribers know about upcoming changes and how to manage their subscriptions, or cancel if they prefer."
Certain requirements must be met
To take advantage of this update, developers must meet certain requirements, including advance notice to subscribers. The requirements include the following:
Subscription prices can't increase more than once per year.
Subscription prices cannot exceed $5 U.S. and 50% of the subscription price for monthly subscriptions, or $50 U.S. and 50% for annual subscriptions.
The subscription price increase and auto-renewal option are allowable by local law.
In addition, Apple said they will always notify subscribers prior to price increases via email, push notification and through a message in the app. Apple will also tell subscribers how they can view, manage and cancel subscriptions.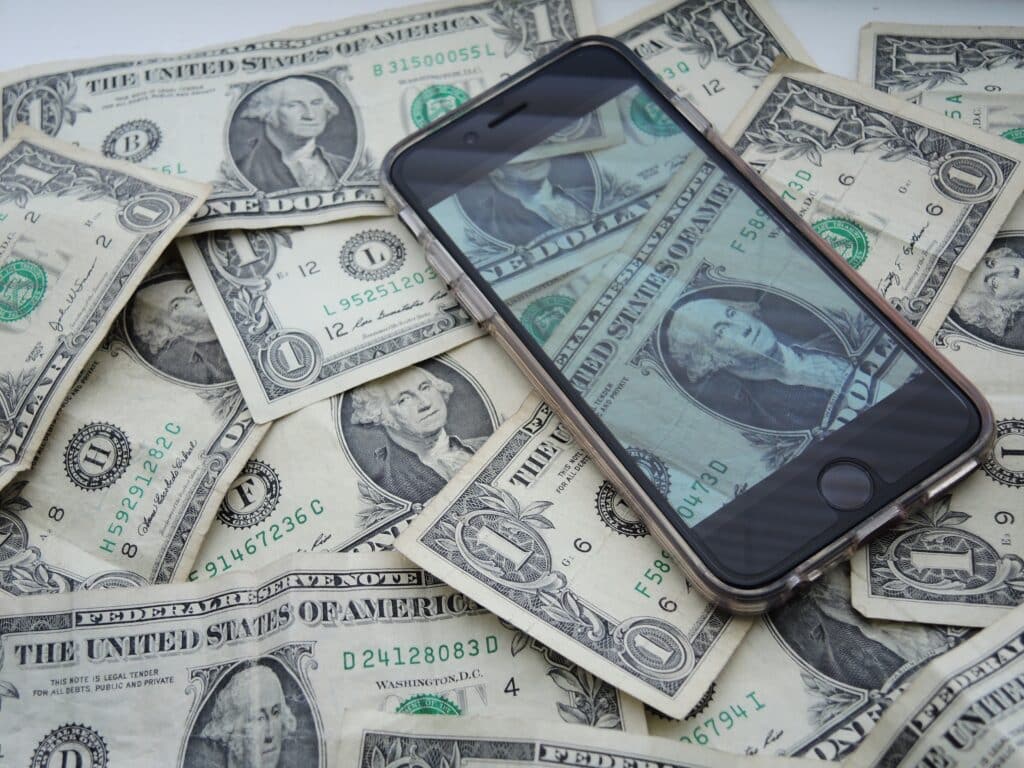 Does not apply to subscription price increases that exceed threshold
For subscription price increases that exceed the thresholds, exceed the annual limit, or that occur in locations that do not allow such an update, subscribers must still opt in before the price increase can be applied. In these instances, subscriptions will not automatically renew at the next billing period for subscribers who have not opted in to the new price. As before, they can resubscribe within the app, from iPhone or iPad settings, or in the App Store.
Apple details these requirements, including when consent from subscribers is needed, on its App Store Connect Help page. The help page links to a list of pricing thresholds by location as well. Advance notice requirements vary based on the length of the subscription, as shown here.

Insider Take
When Apple made the announcement Monday, the headline raised a few eyebrows, but the circumstances under which a price increase can occur without asking permission are very specific. If developers follow the rules and local laws to the letter, and subscribers read their price increase notifications, the opportunity for abuse is potentially minimal.
For subscription companies, this could mean less involuntary churn and improved retention. For Apple, improved retention means more revenue for developers and more commissions for them. For subscribers, this is a trade-off. Does the convenience of not having to opt-in for price increases outweigh the potential problems it will cause if subscribers fail to read their price increase notices and feel blindsided by the new pricing?