With the Federal Trade Commission stepping up enforcement of Section 5 of the FTC Act, it is more important than ever for recurring revenue merchants to understand federal and state statutes that regulate their businesses. In part one of this multi-part series, Marc Roth of Cobalt Law and Lisa B. Dubrow, Esq. share their deep knowledge of negative option marketing and the rules and regulations companies need to know today.
Subscription rules and regulations
Federal Trade Commission Act (Section 5), state Uniform Deceptive Acts and Practices (UDAAP) laws
Restore Online Shoppers Confidence Act (ROSCA)
Telemarketing Sales Rule (TSR)
Pre-Notification Negative Option Rule
FTC's Mail Order Rule
State auto renewal and free trial laws
Electronic Funds Transfer Act/Reg E

Governs recurring charges to debit cards

Payment Card Association Rules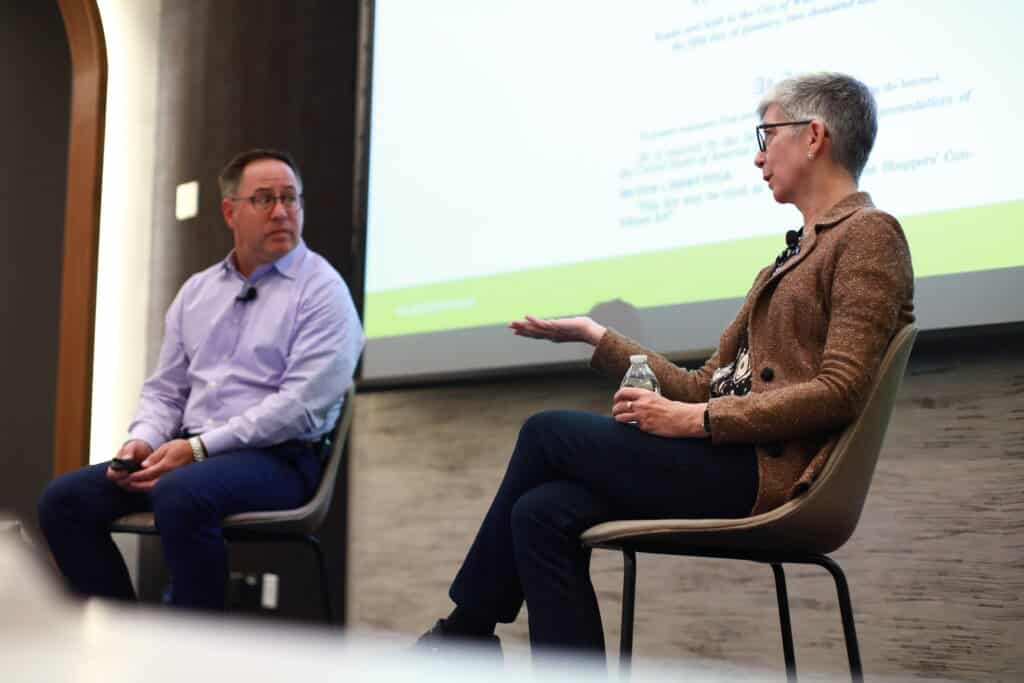 Let's start with some industry definitions.
What is Negative Option?
Negative option is the legal term for recurring billing business models. A consumer signs up for an offer, and the merchant interprets the consumer's silence as consent to be charged going forward.
There are four types of negative option plans.
Pre-notification plans: The seller sends periodic notices offering goods and if the consumer does not respond, the seller sends goods and charges the consumer (e.g., book or wine club).
Continuity plans: Consumers receive periodic shipments or provision of services, which they continue to receive until they cancel their subscription.
Automatically renewing subscriptions: The seller automatically renews for a subscription term when it expires and charges for it, unless the consumer cancels the subscription.
Trial conversion (aka free to pay): Consumers receive goods or services for free (or a nominal fee, introductory or promotional item) after which the seller automatically begins charging a fee (or higher fee) unless the consumer cancels the subscription.
The use of a coupon does not excuse a subscription company from the regulatory laws. While each situation may be different, following the trial conversion laws is a good way to ensure compliance.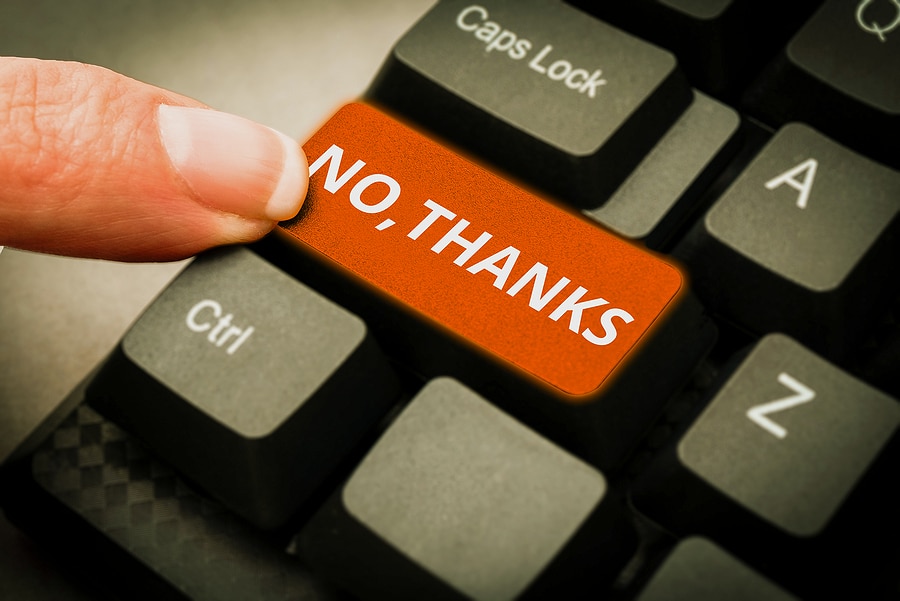 The starting point
Section 5(a) of the Federal Trade Commission Act (FTC Act)(15USC § 45) prohibits "unfair or deceptive acts or practices in or affecting commerce." Many state laws mirror this act. The real key is whether or not the consumer understands the terms of what they are buying.
Class action lawsuits
There are different outcomes for using unfair or deceptive acts or practices when selling and implementing negative option plans, including an investigation by the FTC, state attorney general or another regulatory agency, and consumer class action lawsuits. The class action cases are more concerning because there is no accountability by the plaintiffs or plaintiffs' counsel to write a letter threatening a lawsuit that alleges unfairness.
A lot of class action lawsuits are brought on a contingency basis, meaning the attorneys don't get paid unless they settle the case or win it. They typically receive one-third of the settlement or judgment amount. Companies being sued have to determine if they want to fight a case. Is it worth the effort and expense to defend the case, or is it more prudent to settle?
Regulators have to use prosecutorial discretion in deciding whether or not to bring a case forward. They have limited resources. What are the merits of the case? What is the likelihood of confusion? Are there consumer complaints? What harm was done? Is it worth the government agency's resources to bring a case forward? What is the likelihood the company is going to push back and fight back, moving the case into litigation? There is a lot that goes into regulators' thinking on whether to bring a case.
Let's take a closer look at subscription rules and regulations.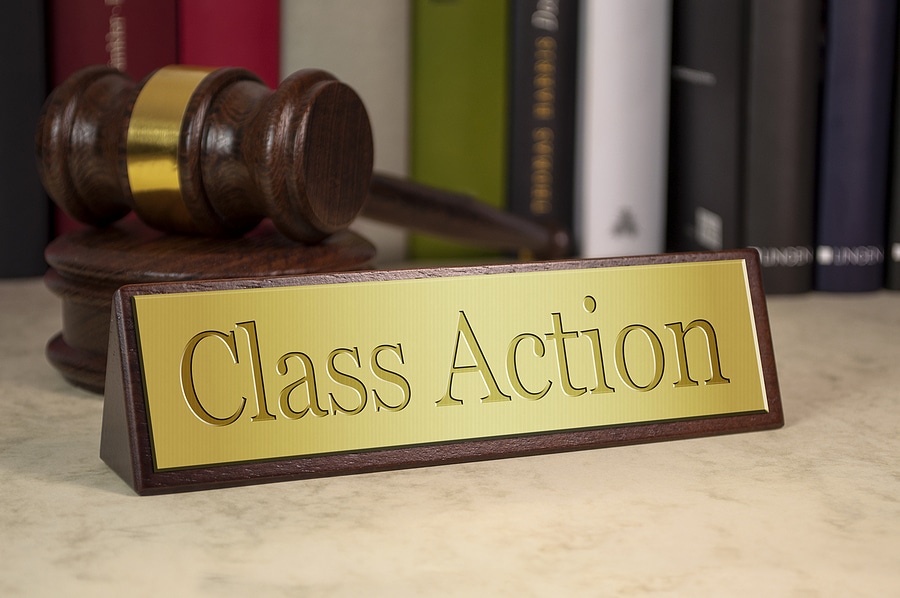 Restore Online Shoppers' Confidence Act (ROSCA)
In January 2010, the U.S. Congress passed ROSCA establishing internet marketing regulations application to all businesses with an online presence. ROSCA is pretty general and does not conflict with state regulations. Its goal is to ensure that after a consumer has initiated a transaction with a merchant, the merchant does not charge the consumer until all material terms of the transaction have been disclosed, and the consumer has provided their express informed consent.
Disclosure: Clearly and conspicuously disclose all material terms of the offer before obtaining a consumer's billing information.
Consent:  Obtain a consumer's express informed consent before charging the consumer's credit card, debit card, bank account, or other financial account for products and services.
Cancellation: Provide simple mechanisms for a consumer to stop recurring charges from being placed on a consumer's credit card, debit card, bank account, or other financial account.
State laws are more complex and get "into the weeds" more so than federal regulations with different notice requirements, including timing and content of notices. Some states define "clear and conspicuous," whereas the FTC does not define "clear and conspicuous."
What is Express Informed Consent?
To be "informed" requires knowledge before consent is requested or provided. This includes all material terms before a purchase decision is made, and all disclosures of an offer must be made before payment information is "obtained."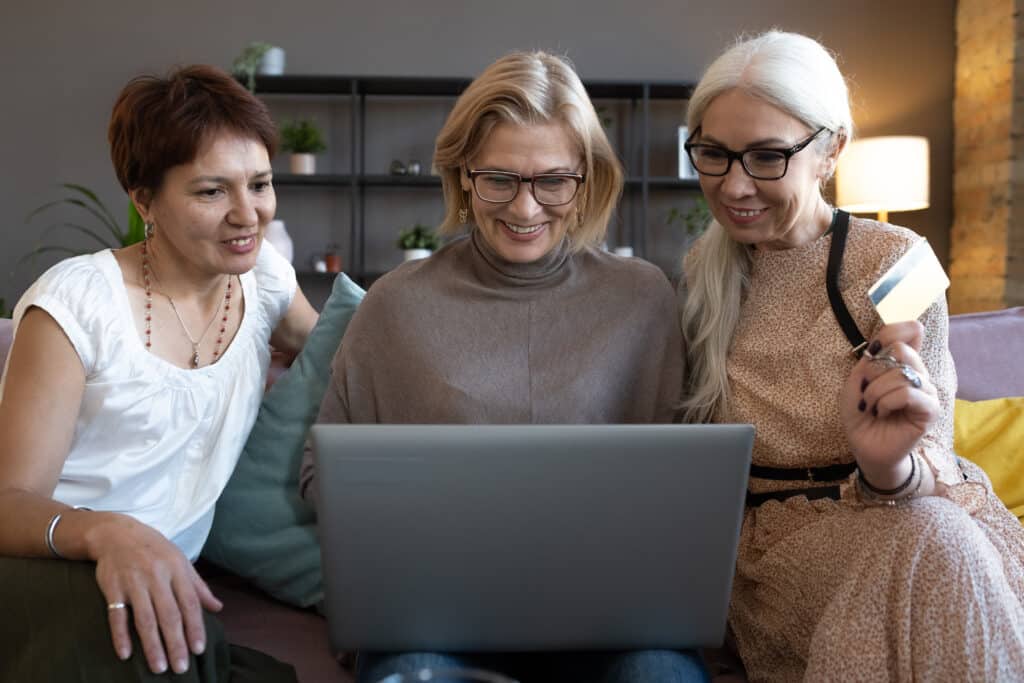 Telemarketing Sales Rule (TSR)
The telemarketing sales rule has been around for decades and has been amended multiple times. It is the federal statute that requires sellers to make certain disclosures to consumers in connection with offers and to get their consent. In 2003, the FTC amended the TSR to address negative option internal or third-party upsells. When a consumer buys something on the phone and they are upsold or offered another product or service, the FTC says that companies have to obtain consumer consent in a certain way.
The company has to identify the account the consumer provided that will be charged going forward. If a seller is going to offer a free trial, and use the account information that was previously provided, the consumer has to provide the company with information about that account. At a minimum, the last four digits of the account number are required. Companies cannot use pre-acquired account information.
Pre-dates ROSCA
Disclosures
Express authorization to be charged for upsells

Using credit card just provided or "account on file"

Seller may identify account to be charged

But with a free trial

The consumer must provide additional information such as the last four digits of the account previously used. A best practice is to collect all 16 digits.

The call has to be recorded and saved for 24 months.

TSR differs from ROSCA because it does not require full account information for upsells.
States also have telemarketing laws with an average of three telemarketing laws per state. Many of the laws are very specific. Roth recommends that subscription companies have their compliance officer review state laws to ensure they are in compliance.
Regulation E and Electronic Funds Transfer Act
Regulation E ("reg E") is a regulation under the Federal Reserve Board that addresses recurring charges to debit cards. It protects consumers when they use electronic and remittance transfers. Debit cards have more protections for consumers.
Governs pre-authorized recurring charges to debit cards, not credit cards
Requires written (may be electronic or verbal in accordance with the federal ESIGN Act) consumer authorization for automatic transfers/debits

Authorization must be identified "as such"

Requires order acknowledgment that they've authorized recurring charges to their debit card
Notice of a change in the amount to be transferred is required no less than 10 days before the transfer. Some states require a longer time to provide notice (e.g., 30 days).
Violations of Regulation E are subject to civil penalties.
In part two of the series, we'll take a look at common elements found among the state laws, discuss material terms, examine what "clear and conspicuous" means and its intent, and look more closely at express informed consent.
This educational article is an excerpt from "How to Comply with Subscription Regulations," a three-hour master class recently recorded at
Subscription Show 2022 and taught by Lisa B. Dubrow and Marc Roth, two of America's leading subscription attorneys specializing in helping paid subscription businesses, membership organizations, and continuity clubs. Learn more here.
About Marc and Lisa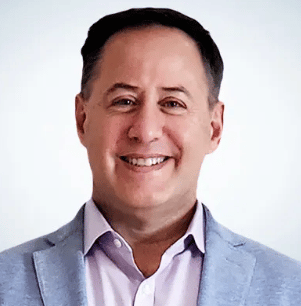 Marc Roth, Esq.
Cobalt Law
Marc advises clients on all things advertising, marketing, promotions and privacy, having practiced in these areas for decades, in various capacities. A former Federal Trade Commission attorney, he understands regulatory priorities and concerns, which enables him to provide informed and practical advice to clients and prepare for the possibility of challenge. Having served as Chief Marketing Counsel for a Time Warner subsidiary, he knows the type of advice his clients need to do their job – prompt and practical answers, not lengthy and indecisive memos. He knows that "no" is not an option for in-house lawyers serving their business teams and works tirelessly with clients to develop viable and effective solutions acceptable to all stakeholders.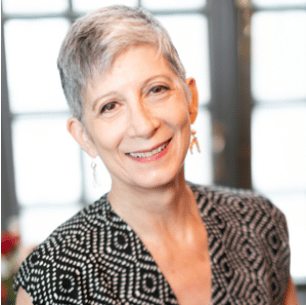 Lisa B. Dubrow, Esq.
Lisa B. Dubrow is a lawyer specializing in advertising and consumer protection with an emphasis on subscriptions and recurring billing business models. She counsels clients on legal issues surrounding the advertising and marketing of goods and services. Her practice also encompasses the negotiation and drafting of contracts pertaining to product development, marketing, and sales, including those with vendors, agencies, fulfillment, distribution, talent, production and media. Ms. Dubrow is a Phi Beta Kappa graduate of SUNY Binghamton. She received her law degree from New York University School of Law. Website: www.lisadubrow.com