Google now has licensing agreements with more than 300 news publishers in Germany, Hungary, France, Austria, the Netherlands and Ireland, the company reported last week. Google is also negotiating with other news organizations across Europe to license content in accordance with the European Copyright Directive that passed June 2019. EU member states had until June 2021 to implement the new copyright laws.
"With the new copyright rules, Europe has set a standard for the use of creative content online. The new rules ensure that creators are fairly remunerated in the digital space, while protecting freedom of expression, a core value in our democracies. It shows our determination to ensure what is illegal offline, is also illegal online. In particular, the guidance on article 17 will help to foster the licensing market for the benefit of creators and also of users, who will benefit from increased legal certainty when uploading their content online," said Thierry Breton, commissioner for internal market for the European Commission, said last June in a press release.
Google's stance
As Google explains it, the new EU copyright laws allow search engines to freely link to and use very brief extracts of content from news publishers. However, to use longer excerpts, search engines like Google are required to fairly compensate publishers for their work. Though Google says the terms are not clearly defined, they plan to pay news publishers for content that exceeds links and short extracts.
Launch of the Extended News Preview Program
To help Google obey the law and fairly compensate publishers for the use of their work, Google has launched an Extended News Preview (ENP) agreement for publishers. This agreement explains to publishers what Google is offering, how they can sign up for the program, and how to share their feedback with Google. If a publisher declines to participate in ENP, eligible websites "will still be eligible to appear in Google Search."
"All offers are based on consistent criteria which respect the law and existing copyright guidance, including how often a news website is displayed and how much ad revenue is generated on pages that also display previews of news content," said Sulina Connal, director of news and publishing partnerships for Google, in a May 11, 2022 blog post.
"As always, publishers continue to have full control over whether or not their content appears in Google Search and how that content can be previewed. Publishers can change their preferences and enroll in the ENP program at any time," Connal added.
Google News Showcase
In addition, Google reports they are working with more than 750 publishers across Europe through a licensing program they call Google News Showcase, a $1 billion investment in partnerships with news publishers. The program is part of the Google News Initiative, and it was originally announced in October 2020. Google News Showcase has been in place for about a year with more countries being added regularly. Among the countries included are Argentina, Australia, Austria, Brazil, Canada, Czechia, Germany, Japan, India, Ireland, Italy, Poland, Portugal, Slovakia and the U.K.
French regulators fine Google €500M
Last July, France's Competition Authority fined Google $593 million (or €500 million) for failing to negotiate in good faith with publishers and news agencies. The Authority ruled that Google's actions were an abuse of their dominant market position and economic dependence, and they gave Google three months to negotiate an equitable agreement. The Authority ordered Google to present an offer of remuneration to publishers or be potentially fined up to €900,000 per day. In September 2021, Google said they plan to appeal the ruling.
Trouble in Australia
Google and Facebook both got into trouble with Australia last year for similar concerns that the company used its dominant market position and failed to pay news outlets for content, according to CNBC. Australia threatened to block Google's search engine if an agreement wasn't reached, and Google threatened to withdraw themselves. Eventually, Google agreed to spend about $736 million in Australia over five years to expand the country's cloud infrastructure and to bring additional technology and resources to the country.
Insider Take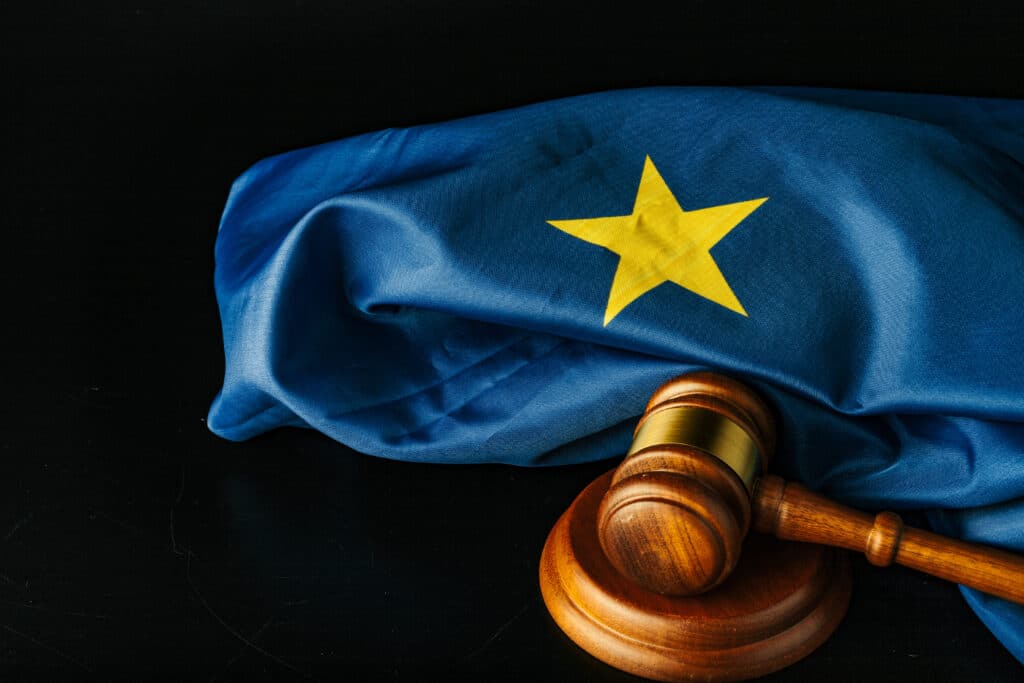 Long story short, the European Commission is getting tough on tech. They are pushing back on the dominant market position of companies like Google who are taking advantage of news publishers. Google's agreements with publishers are slow in coming, and they may only be making the effort because they have to by law. Regardless, the news publishers deserve to be paid for the content they post online that brings ad revenue to Google. Though we can't begin to estimate how much publishers could potentially earn from such agreements, the hope is that this creates a significant enough revenue stream that it will help support news publishers and make them more sustainable. Time will tell if Google will actually compensate publishers fairly or if they are simply going through the motions.