In their mission to protect consumers, the Federal Trade Commission has stepped up enforcement of consumer protection laws, many of which directly impact subscription companies. This includes everything from fighting against deceptive subscription practices and fake and misleading reviews to ensuring data privacy and reviewing and updating advertising guidelines and telemarketing sales rules.
The increased enforcement comes under the leadership of Lina M. Khan, a Democrat, who was sworn in as the chair of the FTC, in June 2021. Khan was appointed by President Joe Biden. Her term expires on September 25, 2024. Her appointment was confirmed by the U.S. Senate on June 15, 2021.
The flurry of enforcement actions has intensified in recent months. To keep you up to speed, we have summarized some of the more notable cases and actions over the last six months. This list is not all inclusive. Additional FTC actions can be tracked at FTC.gov.
Enforcement actions
May 27, 2022: FTC fines Twitter $150M for violating consumer privacy
The FTC fined Twitter $150 million in civil penalties for violating consumer privacy. The FTC alleges that Twitter asked users for personal information including phone numbers and email addresses to secure their accounts. Twitter gave advertisers access to that data to target ads to those users, while profiting in the process, a violation of the FTC Act. More than 140 million Twitter users were affected. This was not Twitter's first offense.
In fact, their recent consumer privacy violations were also a violation of a 2011 order that followed a complaint filed by the FTCX in 2010. At that time, Twitter told users they were in control of who could access their tweets and that private messages could only be accessed by the intended recipients. Twitter settled the case with the FTC in 2011 that included a provision that Twitter would face "substantial financial penalties" if they misrepresented how the company maintains and protects security, privacy and confidentiality or other nonpublic user information.
According to the DOJ, Twitter has agreed to pay the $150 million fine to resolve the consumer privacy allegations and will implement "significant new compliance measures" to ensure that Twitter improves its data privacy practices.
"Twitter will be required to develop and maintain a comprehensive privacy and information-security program, conduct a privacy review with a written report prior to implementing any new product or service that collects users' private information, and conduct regular testing of its data privacy safeguards," said the DOJ in a May 25 statement.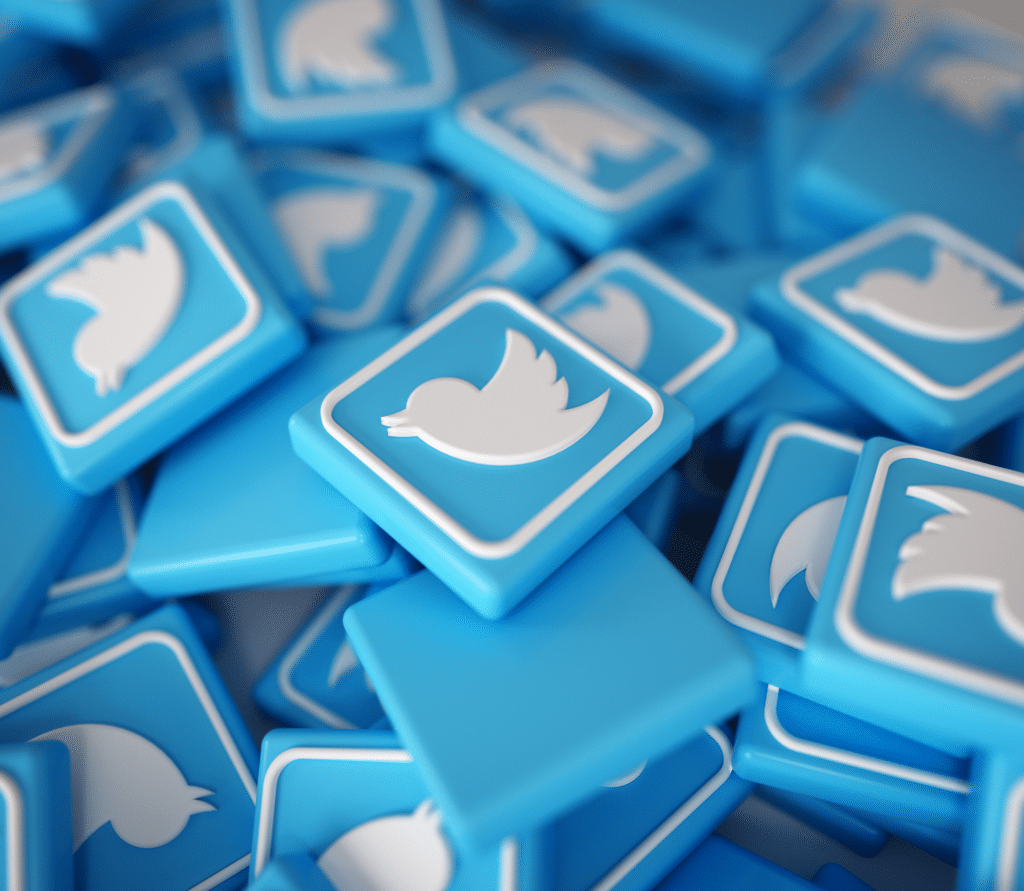 May 25, 2022: FTC settles allegations of unfair and deceptive marketing of magazine subscriptions with Publishers Business Services, Inc. et al
In May 2008, the FTC filed a complaint for injunctive and other equitable relief against Publishers Business Services, Inc. et al for unfair or deceptive acts and practices related to the marketing and sale of magazine subscriptions. The judgment against Publishers Business Services, Inc. and other defendants totaled $14.4 million. To date, the defendants have paid $191,219. The balance of the judgment has been suspended predicated on the defendants' commitment to "truthfulness, accuracy and completeness of the Defendants' sworn financial statements and related documents."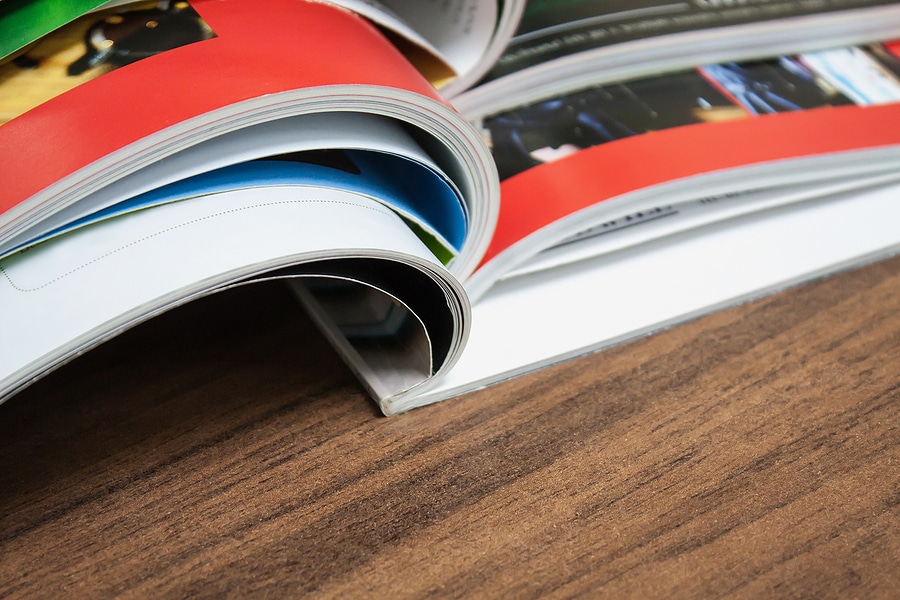 May 5, 2022: Intuit reaches agreement with the FTC and attorneys general from 50 states and the District of Columbia to return $141 million to compensate consumers for any allegedly deceptive product.
In another landmark case involving a subscription company, the FTC issued an administrative complaint against Intuit Inc., parent company of QuickBooks and TurboTax. The FTC said the company deceived consumers with bogus advertising claims that their tax filing service was free. However, in actuality, millions of consumers, or about two-thirds of those who tried to file free, were not able to access the free services and had to pay to file their taxes. For example, gig workers who get a 1099 or those with farm income where not able to utilize the "free" service.
Though the company did not admit liability, Intuit agreed to a nationwide settlement of $141 million with attorneys general from 50 states and the District of Columbia. This settlement also depends on certain actions by the defendant, including the promise not to misrepresent "free" services that may not be free. Intuit must disclose, clearly and conspicuously all material terms. Though the FTC case was not subscription based, the same principles apply to subscription-based products and services. Companies cannot misrepresent what customers or subscribers will receive and all terms and conditions must be disclosed prior to a customer or subscriber accepting an offer.
March 22, 2022: FTC investigates Amazon Prime's enrollment tactics
The Federal Trade Commission is investigating Amazon Prime's enrollment tactics to see if Amazon is tricking people into signing up for their membership service, reports Gizmodo. The investigation started several years ago with a focus on how the ecommerce giant gets people to enroll in Amazon Prime. Specifically, the FTC wants to know if the company is using, or has used, manipulative language, user experience, design and other tactics – called dark patterns – to entice unsuspecting shoppers into
signing up for a costly Prime membership. An annual Prime membership is now $139 a year.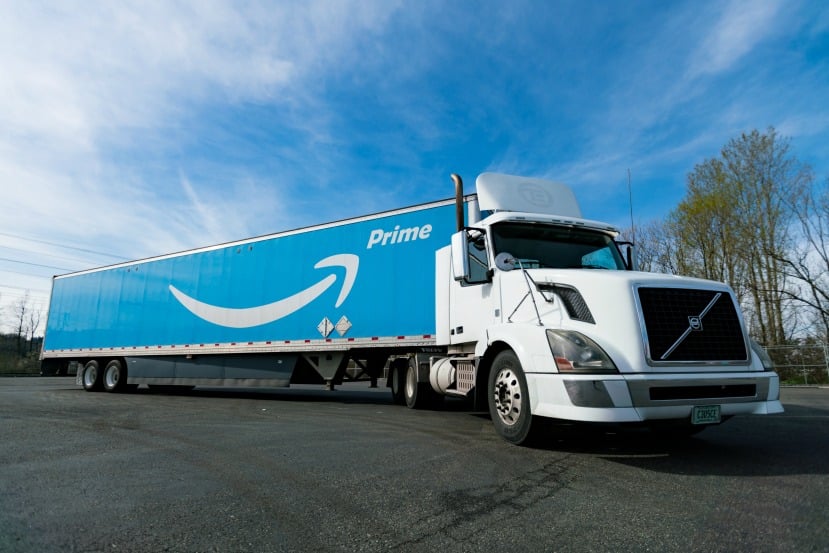 March 14, 2022: FTC files complaint against HomeAdvisor for deceptive tactics
The FTC filed an administrative complaint against HomeAdvisor, Inc., a Denver-based based company affiliated with Angi, formerly known as Angie's List. The complaint alleges that, since at the least the middle of 2014, HomeAdvisor has made "false, misleading, or unsubstantiated claims" about the quality and source of leads the company sells to home repair and improvement service providers, including general contractors, small business owners and gig workers, who are looking for potential customers.
In addition, to join the HomeAdvisor network, service providers pay an annual membership fee of $287.99, plus a separate fee for each lead they receive. Service providers also have the option to pay an extra $59.99 for an optional one-month subscription to mHelpDesk, an app that helps schedule appointments and process payments. Subscribers were told the first month was free, when it was actually $59.99 for the first month and then automatically renewed until canceled.
In a formal answer to the administrative law judge, HomeAdvisor denies the claim and says the FTC's complaint "reflects fundamental misunderstandings of HomeAdvisor's business, the vast service provider and homeowner networks that HomeAdvisor services, and the lead generation industry generally." HomeAdvisor's legal representatives also said that the FTC lacks any evidence to support their claims. The case is pending.
March 10, 2022: Hornbeam Special Situations LLC to pay $2.3 million
iStream Financial Services, a payment processing company, allegedly helped a bogus discount club scheme debit tens of millions of dollars from consumers without authorization. The company and its senior officers, Kris Axberg and Richard Joachim, will be required to pay$2.3 million and face a permanent ban from working with high-risk clients as a result of the lawsuit. In a case originally filed in 2017, the defendants allegedly debited money from consumers who were seeking payday or cash advance loans, but were enrolled in a bogus coupon service and charged initial fees up to almost $100 plus as much as $19.95 each month. Consumers were enrolled in the discount club scheme online and through outbound telemarketing.
March 8, 2022: Raging Bull investment site to pay $2.4 million for bogus earnings claims and hard-to-cancel subscriptions
The FTC will require Raging Bull, an online stock trading site, to pay $2.425 million to settle a lawsuit that the company used bogus earnings claims to trick consumers into signing up for subscriptions and then trapping them into plans that were hard to cancel. In addition, the company must get affirmative approval with express, informed consent from consumers before subscribing them, and they must provide them with an easy way to cancel recurring subscription charges.
Other conditions of the settlement include not placing subscribers who call to cancel on hold for longer than 10 minutes, returning voicemail messages with requests for cancellation within one business day, and providing all Raging Bull customers with a notice of the FTC lawsuit and an outline of Raging Bull's obligations to their customers under the proposed settlement order. As of yesterday evening, the site's Terms & Conditions, including the company's refund and cancellation policy, had not yet been updated. The website indicates the terms and conditions were last updated July 6, 2021.
December 20, 2021: MyLife to pay $21M to FTC for deceptive subscription practices
The FTC won its battle against MyLife.com for deceptive subscription practices. In a suit filed by the Department of Justice on behalf of the FTC, the consumer background report provider and its founder, CEO and chairman Jeffrey Tinsley are banned from using deceptive negative option marketing. They will also pay $21 million to settle allegations that they deceived consumers by giving "teaser background reports" and then using misleading subscription billing and marketing practices to get the consumers to subscribe to hard-to-cancel plans.
Americans have paid millions of dollars for MyLife premium subscriptions that automatically renewed unless the subscriber took affirmative steps to cancel, the complaint said. Until 2019, subscribers who wanted to cancel or disable the automatic renewal feature had to call MyLife's customer service line, but many could not reach a customer service agent, so their subscriptions renewed against the consumers' wishes. Subscribers who did reach a MyLife customer service rep to cancel their subscriptions often heard a sales pitch to renew the subscription rather than get help canceling.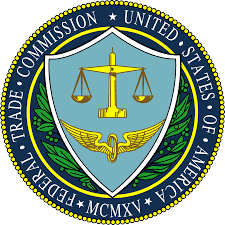 Policy changes under consideration
In addition to enforcement actions, the FTC is looking at potential policy changes to strengthen current consumer protection policies. Here are a few under review.
May 16, 2022: FTC review of the Telemarketing Sales Rule
The FTC is reviewing and considering amending the Telemarketing Sales Rule to provide stronger protections for consumers and address other abuses in the telemarketing space, including:
Removing an exemption for B-B calls,
Requiring more robust record-keeping for all telephonic sellers,
Prohibiting deceptive tech-support scams that target seniors, and
Requiring telemarketers to provide consumers with a pre-bill notice and simple way to cancel a subscription plan.
Read more about the review process and how it will impact subscription companies that use telemarketing as a sales tool at SubscriptionInsider.com.
May 24, 2022: FTC proposes stronger advertising guidelines to fight fake and misleading reviews
The FTC is considering stronger advertising guidelines to fight fake and misleading reviews of products and services. For example, some companies have posted fake positive reviews and manipulated others by suppressing negative reviews. In other cases, influencers have failed to disclose they were paid for certain endorsements. In addition, the FTC wants social media platforms to revisit their disclosure tools to help enforce that fake and misleading reviews will not be tolerated. They must adhere to the FTC's advertising guidelines.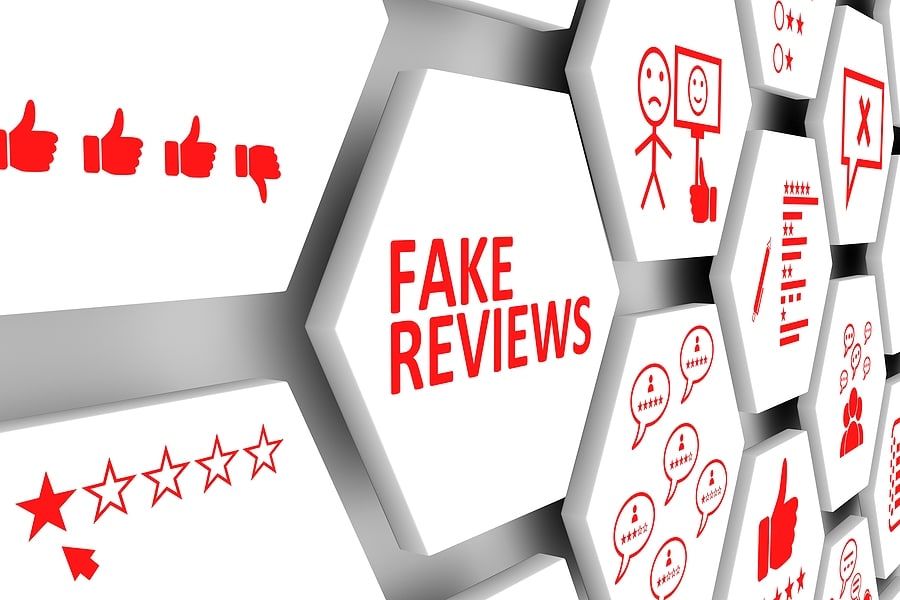 November 8, 2021: FTC warns against subscription tricks and traps
Two days before Halloween 2021, the FTC issued a new 15-page enforcement policy statement putting subscription companies on notice that the agency would not tolerate subscription practices that attempt to deceive consumers. Subscription companies that use illegal "dark patterns," or subscription tricks and traps, will face legal action if the companies do not provide clear, transparent information to consumers up front; fail to obtain informed consent from customers; or that make cancellation difficult or impossible.
"Today's enforcement policy statement makes clear that tricking consumers into signing up for subscription programs or trapping them when they try to cancel is against the law," said Samuel Levine, Director of the FTC's Bureau of Consumer Protection, in an October 29, 2021 news release. "Firms that deploy dark patterns and other dirty tricks should take notice." In the enforcement policy statement, the FTC specifically refers to negative option marketing, a term that can take multiple forms but that essentially interprets a consumer's silence or failure to take affirmative action to reject a good or service or to cancel the agreement as acceptance, or continuing acceptance, of an offer. This includes, but is not limited to, automatic renewals, continuity plans, free-to-pay or fee-to-pay conversions, and prenotification plans. Read more about the FTC's warnings at SubscriptionInsider.com