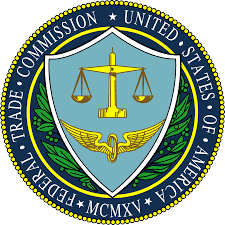 Last week, the Federal Trade Commission settled a claim with internet phone provider Vonage for $100 million. The federal agency alleges that Vonage made it easy for individuals and small businesses to sign up for their communication services, including VOIP, but they used "dark patterns" to make cancellation difficult. Vonage billed customers between $5 and $50 per month, automatically charging their credit and debit cards or bank accounts, unless customers took affirmative action to cancel the service by a specified date.
The FTC alleges that Vonage's behavior violated both the FTC Act and ROSCA (Restore Online Shoppers' Confidence Act). To settle the case, Vonage must pay $100 million to cover customer refunds. They will also be required to implement a simpler cancellation process that is "easy to find, easy to use, and available through multiple channels."
Another stipulation of the settlement is Vonage must clearly explain how their negative option program works, how to avoid charges, total costs involved and a timeline that customers must follow to avoid fees and penalties. Vonage must agree to stop charging people without their express, informed consent.
Major issues
In a November 3, 2022 news release, the FTC outlined the major issues contained in their 21-page complaint filed with the U.S. District Court in New Jersey.
Only one cancellation method accepted
According to the FTC, Vonage offered several ways for people to sign up for their service, including signing up online or by calling a toll-free number. Since 2017, however, Vonage only allowed one method for cancellation. Customers had to call a live "retention agent" to request cancellation of their service. Vonage told customers they would not accept cancellation requests via email, fax, text or other electronic means.
"Micro" account customers restricted to chat support
Starting in September 2020, the majority of Vonage's residential customers and many of its small business customers who paid less than $60 a month were restricted to using chat as their only method of communication. The company would not provide those customers with any support by phone.
Reaching a "retention agent" was a challenge
The FTC alleges that Vonage made it difficult for customers to reach the retention agents. For example, customers had trouble finding the number to call to cancel their internet phone service. When they tried to call the general customer service line, customers were not always directly or consistently transferred to a retention agent. Vonage reduced the hours the cancellation line was available, making for lengthy customer wait times and many dropped calls. In addition, Vonage did not make promised callbacks to customers, customers who tried to cancel were often stuck in an endless loop, and agents often hung up on customers.
"It has been literally impossible to reach anybody at Vonage to cancel my account. I wait on hold to speak in a chat for 40 minutes, nobody answers. The phone system sends me around in loops indefinitely with no humans," said one customer.
As an incentive to retain customers, retention agents received monetary rewards based on their "save rate."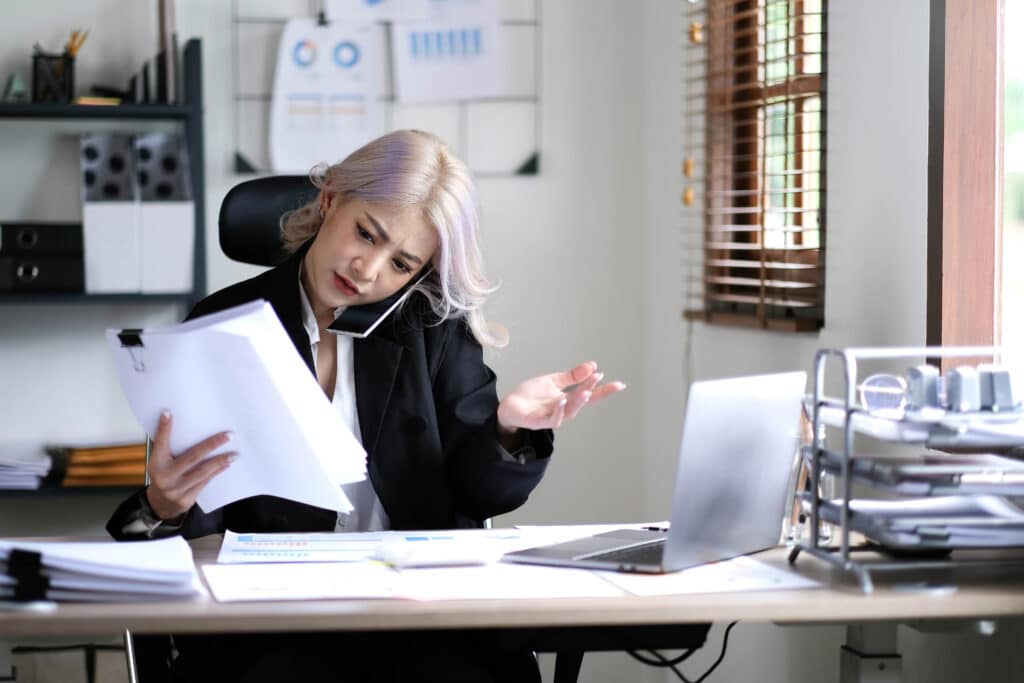 Vonage charged early termination fees
Customers who were able to cancel their service sometimes had to pay early termination fees, often hundreds of dollars. The FTC said these terms were not clearly or conspicuously disclosed to customers when they signed up for Vonage.
Vonage charged customers who had cancelled
Even after successfully cancelling their service, Vonage continued to charge some customers for months after the cancellation. When customers called to complain, they sometimes received only a partial refund.
Suggestions for subscription companies to avoid fines, fees and settlements
In their news release, the FTC outlined three tips for subscription companies to use to ensure a positive user experience and to avoid dark patterns to stay compliant with the law.
Companies spend a lot of time ensuring that their sign-up process is simple. They should devote the same amount of effort to ensure that cancellation is equally simple. "Make sure your 'retention' efforts aren't heavy on the 'tension,'" said the FTC.
Read the FTC's "Bringing Dark Patterns to Light" report to become familiar with the issues government agencies and law enforcement look for when deciding to prosecute companies who they believe are taking advantage of subscribers and other consumers.
Companies should ensure that they clearly explain fees and other costs up front and get customers' express consent before billing them.
Insider Take
In their mission to protect consumers, the FTC has stepped up enforcement of consumer protection laws, many of which directly impact subscription companies. This includes everything from fighting against deceptive subscription practices and fake and misleading reviews to ensuring data privacy and reviewing and updating advertising guidelines and telemarketing sales rules. Dark patterns are among those issues hot on the FTC's radar.
This year alone, the FTC has investigated or settled at least half a dozen high-profile cases like the Vonage case. For example, in May 2022, Twitter agreed to pay a $150 million fine for violating customers' data privacy. All subscription and recurring revenue companies should have a compliance officer and/or compliance department to ensure they are following all consumer protection laws. This will not only protect them if their processes, procedures and actions are called into question, but they will also provide for a better subscriber experience which increases retention.