As part of our "Best of Subscription Show" members-only series, we'll look back at some of our most popular speakers and sessions and share key takeaways that show why this information remains relevant and how you can use it to grow your subscription business or inform your decision-making. In this article, Jesus Luzardo, VP, Head of Global Partnerships & International Sales with Vindicia, shares key insight into why subscription intelligence is crucial for increasing the value of subscription businesses.
Have you heard the Tale of Two Companies? They sell the same products, and they have the same amount of revenue. But one has 12 times the valuation of the other. Why? The first has a recurring business model, and the latter does not.
Subscription businesses have become the gold standard for making money. Even so, there are important facets of running a recurring revenue company that allows business owners to be like the first company from the tale, instead of the second one. One of those facets is subscriber intelligence through data.
Why is data so important?
"How do you leverage subscriber data?" asks Jesus Luzardo, VP, Head of Global Partnerships & International Sales with Vindicia. "More importantly, how do you get customers to not only be excited about your service but to always come back for more?" asked Luzardo.
For many in the packed subscription industry, unless their product or service is the best and their company offers the best experience possible, customers will pass and choose a competitor instead.
"The 12x companies — as I like to call them — they don't compromise on that. They offer an awesome experience. If you are not ready to offer an awesome experience, don't even try," states Luzardo.
A commitment to offering an awesome experience is the first step to becoming a winner in the subscription industry. The next step is learning how to leverage customer data and transform it into business intelligence. With that intelligence, businesses can work to increase revenues, drive retention, increase customer lifetime value and, more importantly, delight their customers.
Some may ask, do subscription businesses really need to focus on delighting their customers? Isn't a solid offering enough? The research says, "No." Up to 45% of consumers are experiencing subscription fatigue. They're examining their subscriptions and deciding what to keep and what to cancel. With 63% of customers expecting personalized experiences, it's no wonder so many of them are ditching subscriptions that fail to delight them.
As of 2021, 93% of companies utilized self-reporting tools, like surveys, to measure customer experience. Interestingly, only 21% of executives trusted the relevance, soundness and applicability of that data. Clearly, the data is there, but key decision-makers in many organizations are not acting on it.
There's no doubt that maintaining a subscriber will always be a challenge. Competitors are always ready to move in and take any share of customers they can get. Additionally, this is a "noisy" world that consumers live in. Other content and services are constantly vying for their time and loyalty, making it difficult to stand out. Meeting the ever-evolving needs and wants of consumers while battling subscription fatigue is another major hurdle as well. And never forget that the way people pay for subscriptions is rapidly changing and evolving.
"How do you create consumer value with the consumer experience that transforms into adding value to your business and increasing revenue?" asks Luzardo.
Often, the right data helps businesses be proactive in addressing challenges and satisfying their customers. The companies that are successful — that leverage data and transform that data into intelligence — don't force consumers to compromise. They give them the best experience through choices they are looking for in a personalized way.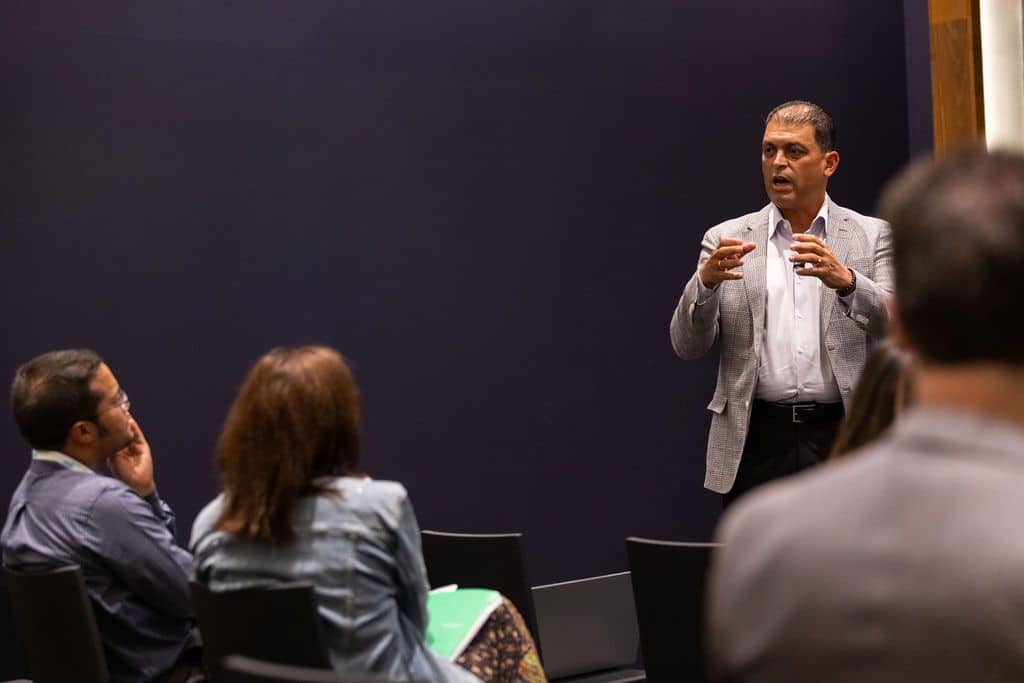 What data is the most important?
With so much data to consume, it can be hard to decide what deserves attention and what doesn't. Luzardo urges monitoring subscription intelligence with the goal of boosting acquisition, engagement and retention.
Goal
Faster conversions and reduced fatigue
Action – Simplify
Make it easy for consumers to sign up for services and change payment methods. This sounds almost too simplistic, but making any process for customers easier will increase conversions.
"Explore how to improve the sign-up and onboarding processes," suggests Luzardo. "Leverage the data around the payment method so you can accelerate that conversion. At the same time, use the data to insert touch points with your consumers so you can measure engagement and drive more consumer usage."
Goal
Data-driven cross-sell and up-sell.
Action – Personalize
Segment users, plan for discounts and price increases, recommend and bundle offerings. The more a customer feels like they're being catered to, the more likely they are to continue subscribing.
"You can really use the data to drive how you personalize the service," points out Luzardo. "How you segment the users, how you plan for discounts or price increases, and recommend offers for them. This is very important because it's going to drive not only the up-sell and the cross-sell and increase revenue, but it's really going to drive the personalization of the service for them."
Goal
Increase lifetime value and profitability
Action – Prevent
Address active and passive churn. Churn is a reality of every subscription business. Not addressing it is not an option for companies that want to succeed.
"You need to address churn. We hate that word, but it's important. One piece is using the data to address engagement and improve active churn so the consumers continue to come back to your service. But you also need to think about involuntary churn. You need to have the data to be able to retry [payments], use the automated tools that you have at your disposal to make sure that you recapture some of [those customers]," says Luzardo.
Don't allow your customer to get to "the moment of truth" as Luzardo calls it, where they're forced into making a decision about whether to continue subscribing or not.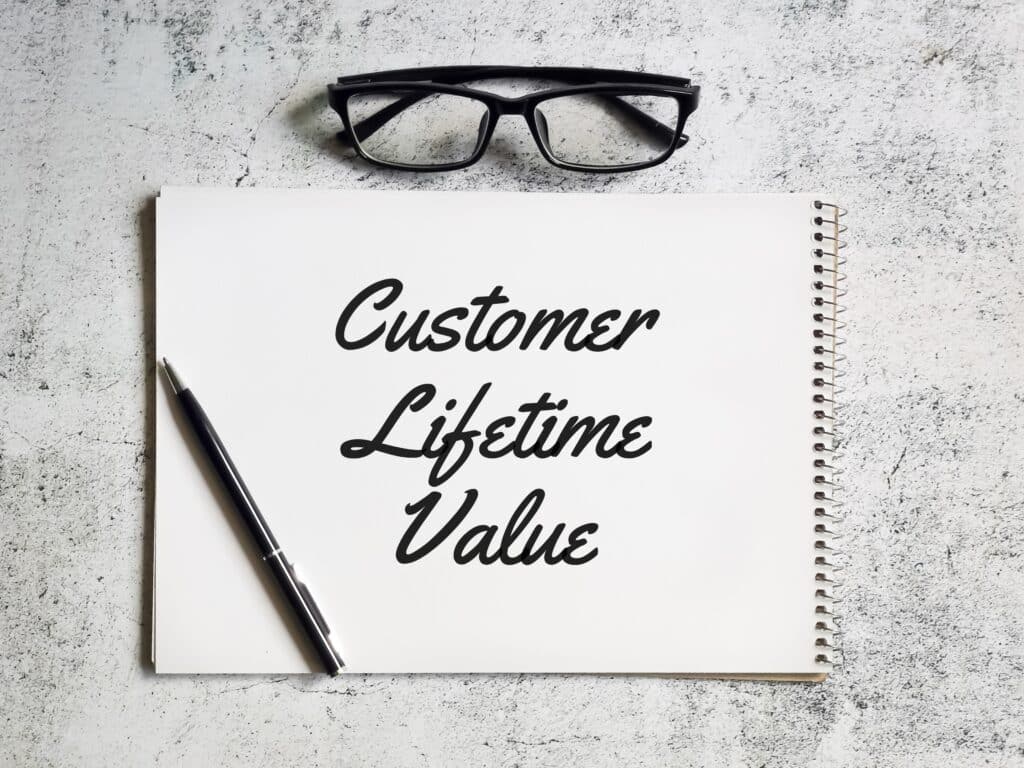 Goal
Subscriber for life
Action – Listen
Adapt to the needs of your loyal customers. By meeting customers where they are, businesses will stay relevant and increase the lifetime value of their customers.
"Monitor the market and monitor the data so you really adapt to the evolving need of the consumers," recommends Luzardo. "This is a constant struggle to make sure you stay relevant."
Subscription Intelligence Provider
All of the above suggestions are great, but how can businesses implement them? For many, it seems like do-it-yourself offers the most control and insight into businesses processes. But this often isn't true. When businesses have an area where they can automate, they should. This optimizes business operations, creates a more effective use of time, and reduces human error.
When looking for a provider to gather, track and manage data, it's crucial to look for one that presents the data in a way that empowers business owners to easily make decisions. Useful subscription intelligence shouldn't just be about what happened, but how and why and most importantly, what's next.
If business owners are looking to be like the first business in the story, they must implement strategies that will allow them to create value. One of the greatest sources of value creation in subscription businesses is subscriber data. With that information, business owners can make informed decisions they can leverage to grow their company and create increased market value.