On Friday, Gannett started making staffing cuts at newspapers across the country, following a less-than-stellar second-quarter earnings report. Though Gannett didn't quote employee numbers, a spokesperson for the company said the staffing cuts were necessary, reports the Associated Press.
"We've been transparent about the need to evolve our operations and cost structure in line with our growth strategy while also needing to take swift action given the challenging economic environment," said Lark-Marie Anton in an emailed statement. "These staffing reductions are incredibly difficult, and we are grateful for the contributions of our departing colleagues."
Poynter reports that Gannett, who is the largest newspaper chain in the country with more than 250 newspapers, had laid off at least 40 people from 36 different newsrooms as of yesterday, including USA TODAY. Hundreds of Gannett newsroom workers staged a lunch walkout (#LocalNewsLunchOut) on Friday to protest the staffing cuts, says The NewsGuild-CWA. The NewsGuild-CWA represents more than 50 Gannett-owned newsrooms in the U.S., more than half of which participated in the coordinated lunch break.
"Gannett continues to show that it puts investors and executives before journalists," said NewsGuild-CWA President Jon Schleuss. "In contrast, local journalists are organizing all across the country because of their deep commitment to their work, their communities and their newsrooms. Well-staffed and fully functional newsrooms are a critical component of democracy, especially in an election year. Gannett — or any company — cannot do layoffs at newly unionized newsrooms without proving economic exigency, which can't exist when executives and shareholders are pocketing millions." 
"Transformative cost reductions"
During Gannett's August 4, 2022 earnings call, chairman and CEO Mike Reed hinted that significant cost-cutting measures were on the horizon, including cuts on the print side of the house and other "transformative cost reductions."
"We are not satisfied with our overall performance in the second quarter and have quickly responded to this rapidly deteriorating economic environment by implementing a significant cost reduction program that we believe will better position the company to realize its long-term growth goals, with a lower and more variable cost structure. The changes and reductions to our cost structure are focused primarily on our legacy print business," Reed said in an August 4 news release.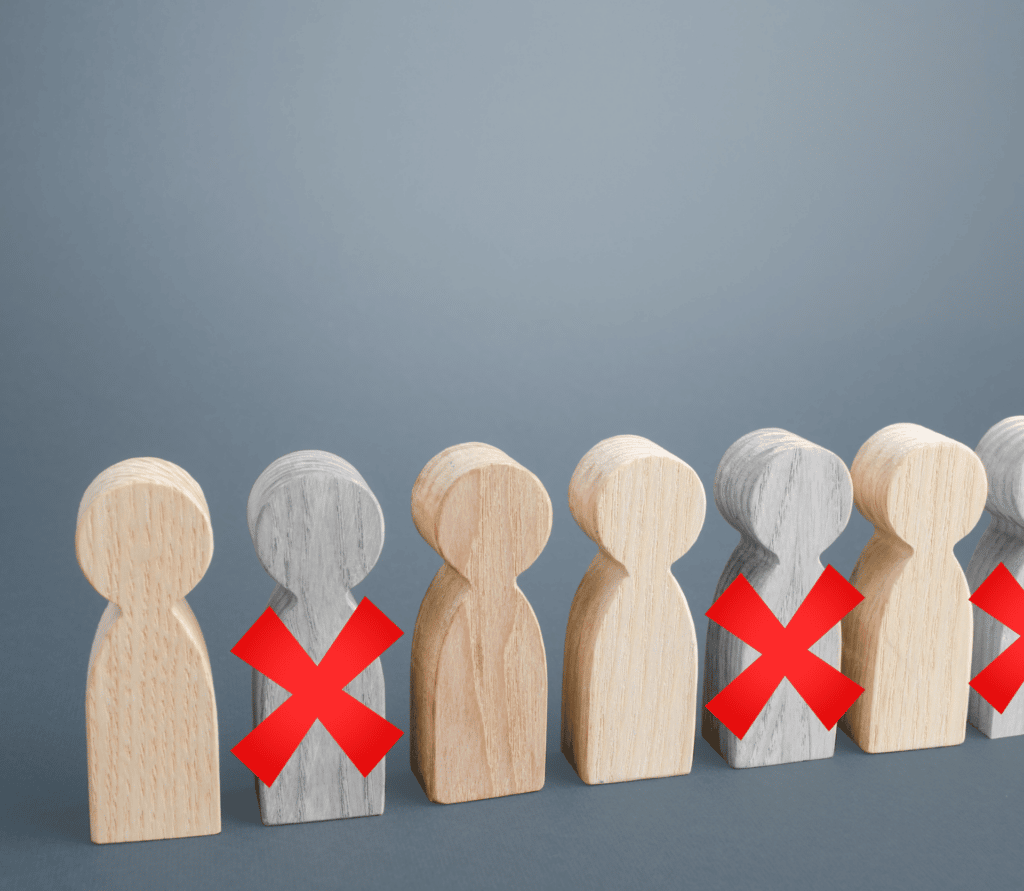 Second quarter financials
For the quarter ended June 30, 2022, Gannett reported total revenue of $748.7 million, a 6.9% decrease year-over-year. Total digital revenues were up, however, at $261.8 million, a 35% increase year-over-year. The company's total net loss for the period was $53.7 million with a margin loss of 7.2%.
Gannett did have some positive news though:
Digital-only paid subscribers were 1.87 million, a 35% increase year-over-year.
Digital-only circulation revenue was $32.5 million, representing 35.3% growth year-over-year.
According to Comscore, Gannett reported 165 average monthly unique visitors during the second quarter, including 126 million average monthly unique visitors to the USA TODAY network and 39 million from the company's U.K. digital news sites.
Segment revenue from Digital Marketing Solutions was $118.0 million, an 8.2% increase year-over-year.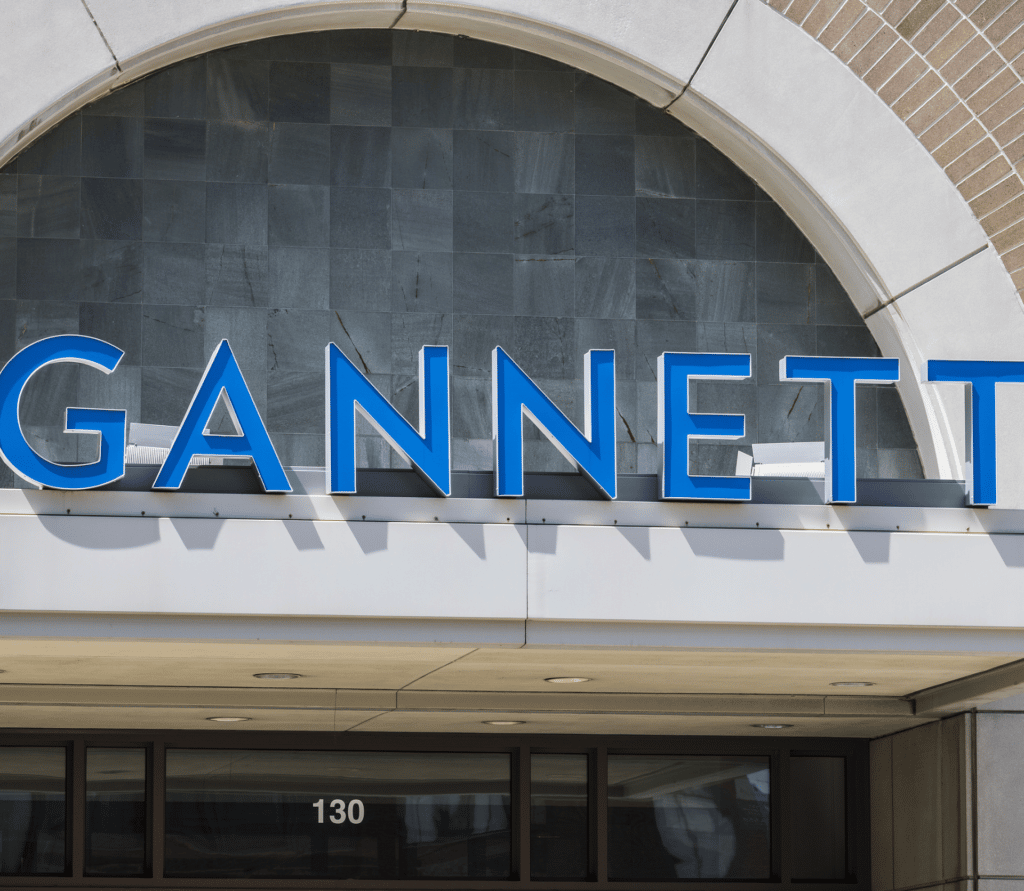 Insider Take
Payday versus profit. Like may subscription-based organizations, Gannett is getting hit with inflation, an uncertain economic future, and global political issues beyond their control. Gannett is choosing to cut costs by reducing its most valuable resource – journalists and the staff that support their work. This comes on the heels of the company's June announcement that the company is undergoing a major corporate restructuring, during which the company separated into two distinct business segments, Gannett Media and Digital Marketing Solutions.
Sadly, news of the staffing cuts is not a surprise. Regardless of the economic climate, severe cost-cutting measures are what parent company New Media Investment Group is known for. Since merging with Gannett in November 2019, they have gradually made strategic changes, including previous layoffs, outsourcing certain functions overseas, and launching new subscription products and advertising services to diversify their revenue. It will take a lot of cost-cutting and new revenue to overcome a $53.7 million loss. We expect to see more severe cuts and major changes before Gannett can right this ship.