This week, shopping, shuttering and cell phones are in the subscription news. First, TikTok is launching a music subscription service in Brazil and Indonesia. Meanwhile, Nintendo shuts down its Wide Care subscription just a year after its launch, QVC and HSN are launching on Freevee, and Fairphone is finally launching in the US, offer sustainability for the environmentally conscious. Last, but not least, Minna Technologies partnered with FT Strategies to present their Subscription Economy: Business Barometer report.
TikTok launches music subscription
TikTok continues to test out new services to see what resonates most with creators and viewers. The latest reports about the video-sharing app indicate TikTok is trying to launch their own premium music subscription business, dubbed "TikTok Music." The service is currently only available in Brazil and Indonesia, Cord Cutters News shared.
TikTok Music is trying to stand out from the crowd by adding other features from more traditional music subscriptions. Standard features allow users to connect their existing TikTok account to the music app, then download and share songs, TechCrunch reported.
What makes TikTok Music different is the social aspect, which allows for comments and connection with other music lovers. Another social feature lets friends create playlists together. Enhanced search capabilities include users being able to search for songs through lyrics.
The music app is licensed by, and includes the catalogs of Universal Music Group, Warner Music Group, and Sony Music, according to Music Business Worldwide. The inclusion of Sony Music is an interesting move, considering Sony pulled their music catalog from another ByteDance project, Resso, in September. At that time, royalty payments were being disputed. TikTok Music will replace Resso, which will shut down on September 5 in both Brazil and Indonesia. Existing Resso users can transfer their accounts to TikTok Music to preserve data and playlists.
"We are pleased to introduce TikTok Music, a new kind of service that combines the power of music discovery on TikTok with a best-in-class streaming service. TikTok Music will make it easy for people in Indonesia and Brazil to save, download and share their favorite viral tracks from TikTok," Ole Oberman of TikTok shared.
The service will cost $3.49 per month in Brazil. In Indonesia, iOS users will pay $3.25, iOS users will pay $3.25, iOS users will pay $3.25, iOS users will pay $3.25 per month and Android users will pay $2.96 per month for the first year, then $3.25. TikTok is offering a one-month free trial of the service to users in both regions, as reported by Forbes. At this time, it is not known if it will launch more widely or in the US.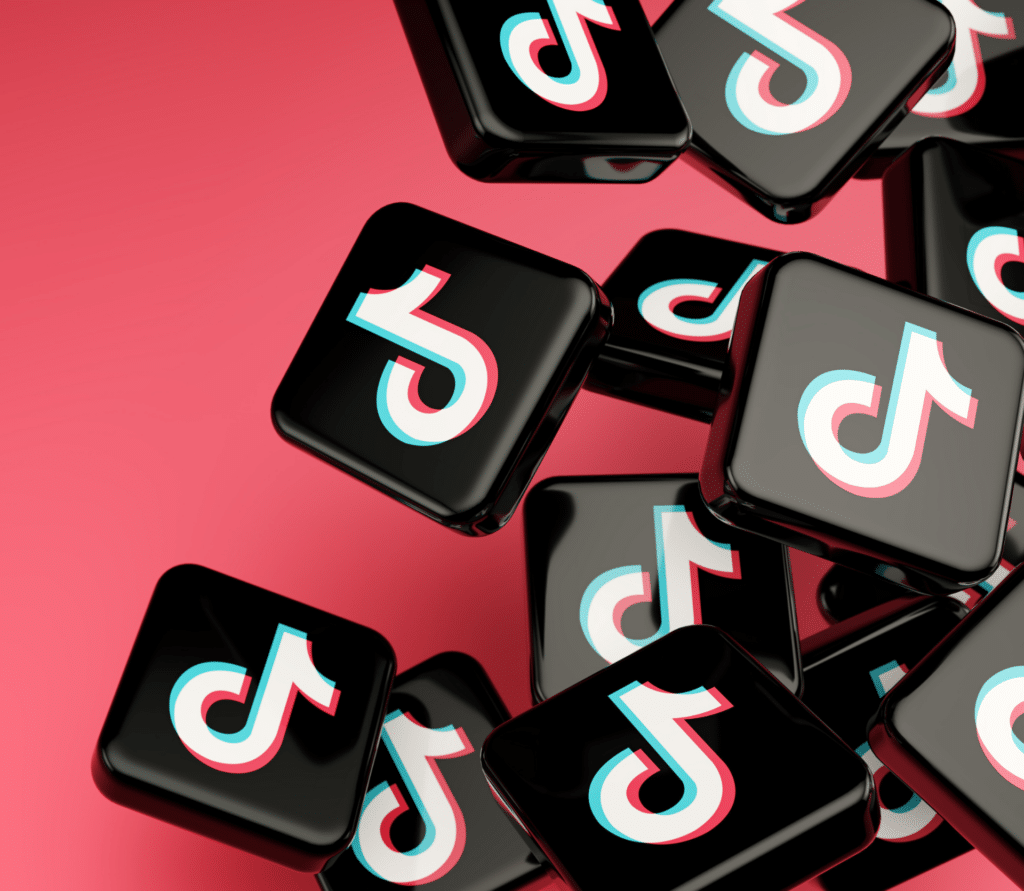 Copyright © 2023 Authority Media Network, LLC. All rights reserved. Reproduction without permission is prohibited.
Nintendo closes "Wide Care" Switch repair service
Last year, Nintendo debuted its "Wide Care" subscription service in Japan. The service was aimed at users who needed to repair their Nintendo Switch console, whether they had issues with their controllers or their screens. A year later, Nintendo is shutting down the service. The service will no longer be accepting new subscriptions or contract renewals after August 31, 2023. According to Nintendo's Japanese site, they will stop accepting changes to monthly and annual plans on July 14.
The service catered to those who used their Nintendo Switches regularly and covered up to six repairs a year. If someone needed their Switch replaced entirely, Nintendo could fully replace it up to twice per year. The service costs a user 200 yen per month ($1.50 per month US), or 2,000 yen per year ($15 per year US). If a repair costs more than $735, the subscriber must pay the excess cost of any repairs.
It could have worked well for gamers from all walks of life. The service could have repaired controllers, AC adapters, or consoles entirely. Natural breakdowns of the console as well as water and accidental damage were covered in the service, Video Games Chronicle reported.
Nintendo didn't say why the service lasted for such a short period, said Nintendo Soup. Perhaps it didn't garner enough interest, or the cost of the service wasn't high enough to warrant the cost of repairs. Nintendo recently reported a slowdown in the sale of Switch consoles, a decline of 22%. However, gamers still have Switch consoles that may need to be repaired. The service only launched in Japan and had not spread any wider globally.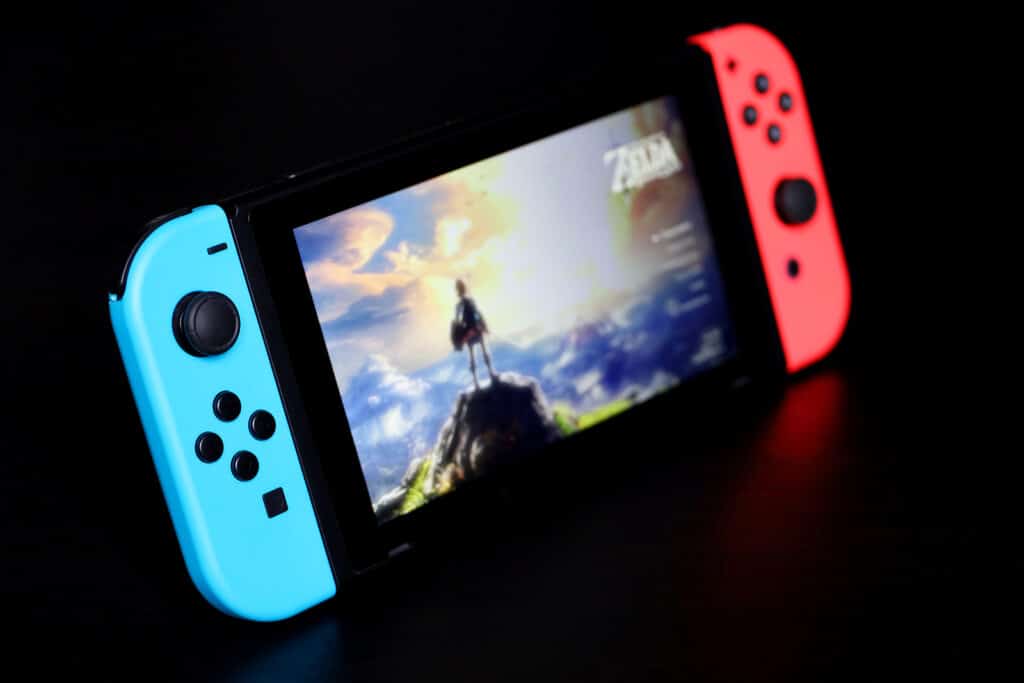 Shopping channels launch on Freevee
Shopping channels QVC and HSN are hoping to get some new eyes on their networks as they prepare to launch on Amazon's FAST channel, Freevee. The Qurate Retail Group, which owns both shopping networks, hopes to expand their video commerce reach, and pushing onto a FAST channel just might help.
Both QVC and HSN will broadcast 40 hours of live programming a day between their two free, ad-supported streaming TV channels. They both will feature products promoted by celebrities, influencers and other personalities, according to Retail Dive. Qurate is also launching their first FAST channel, The Big Dish. The channel will feature culinary shows from both QVC and HSN.
"By launching our QVC and HSN linear channels on Freevee, we're bringing these viewers two distinct entertaining and engaging live shopping experiences. The Big Dish adds a more focused video shopping experience for our culinary fans and foodies. We look forward to welcoming new and existing customers into our content and shopping experiences on Freevee," David Apostolico of Qurate said.
The deal is aimed to at continuing Qurate's push to expand their video commerce assets to new media and digital platforms, MediaPost shared. The two shopping networks reach more than 100 million internet-connected homes across the US via their streaming experiences, as well as millions of additional homes through their websites, apps and social media pages.
QVC recently launched as the first livestream shopping channel on FuboTV and expanded to linear channels on Redbox's Free Live TV, Chain Store Age reported. The shopping networks have also rolled out onto smart televisions. Viewers can access these channels via Freevee's app, Fire TV and Amazon's Prime Video.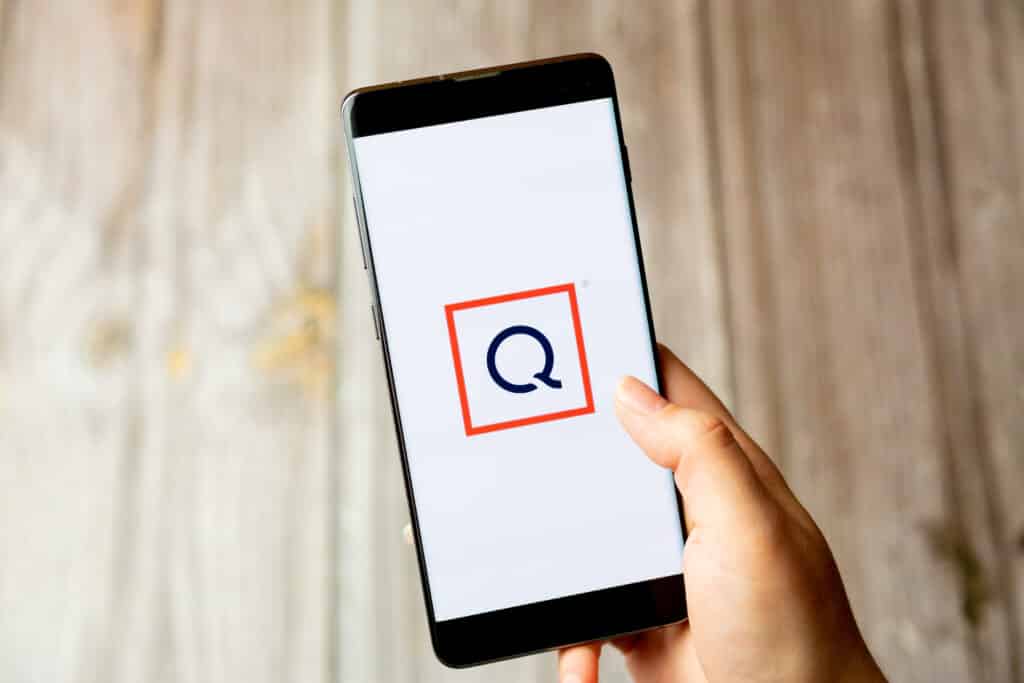 Copyright © 2023 Authority Media Network, LLC. All rights reserved. Reproduction without permission is prohibited.
Fairphone preps for US launch
Fairphone has made a name for itself in the cell phone space, to help consumers make a more sustainable choice. The service was previously launched in the Netherlands, with plans to expand into Europe by 2023. The plan has gone so well that it is now preparing for a US launch.
Fairphone is partnering with Murena to launch the US pilot of the Fairphone 4, a variation of the original Fairphone launched in the Netherlands. Murena's version comes with a privacy-based, Android-based operating system, called /e/OS, The Verge reported. Murena is most known for its open-source software that is free from digital surveillance, meaning the phone will come without Google's first-party apps at launch. The phones will also come without a Play Store, in favor of an "App Lounge," said Android Police.
The phone itself is designed to be sustainable, and is made to be repairable and customizable, eliminating the need for a full upgrade. According to CNET, the battery is removable, and parts like the USB-C port, loudspeaker and body are individual components. If a part needs to be replaced, it can be ordered from Murena's website. Supposedly, all repairs can be made with a standard screwdriver. Fairphones can also come with a five-year warranty.
Depending on the model, phones can cost a user between $620.90 and $699.90. Phones come with a dual 48-megapixel rear camera, and a 25-megapixel selfie camera, and it is the first modular phone with an IP rating. The phone is currently on backorder. It comes unlocked, so the user able can choose what carrier they would like to use. However, Fairphone specifically recommends T-Mobile.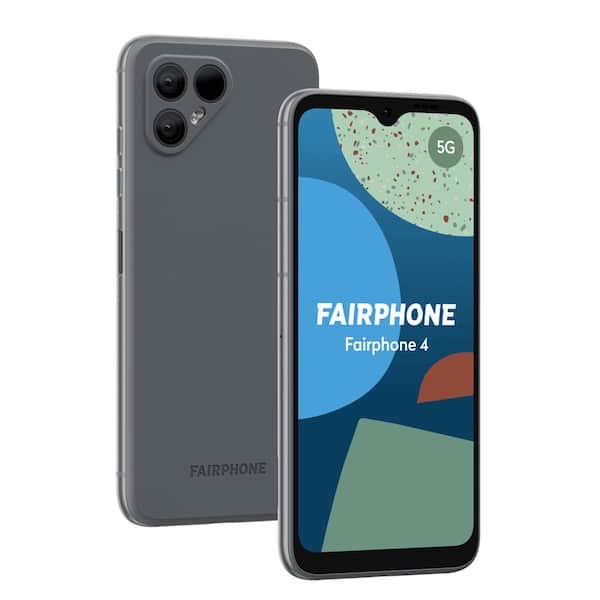 Minna Technologies releases Subscription Economy: Business Barometer report
Earlier this month, Minna Technologies released their Subscription Economy: Business Barometer report in partnership with FT Strategies. With data collected and analyzed from research firm Savanta, the report contains the results of a survey of 108 enterprise subscription business decision makers in the US and UK, including everything from board members and C-Suite executives to business owners and directors. The companies ranged from $10 million to more than $1 billion in annual revenue. The data was collected for the second half of 2022 and the first half of 2023.
Here are highlights from that report:
Most companies surveyed saw small to moderate growth for the period measured. Thirty-three percent said they saw growth of 12% to 30% in the last 12 months.
Nine out of 10 companies said they expect to be impacted by inflation, a volatile economy, geopolitical conflicts, cyber and data attacks, etc. over the next year.
The most common type of business change is an upgrade.
More than half of subscription companies are concerned that customer demand is shifting and that will ultimately impact profitability.
The next most significant concern is changes in regulations. The FTC has proposed significant changes to the negative option rule which would make it easier for customers to cancel. A proposal in the UK would impose new rules for subscription companies too.
In the last 12 months, over one-fifth of subscription companies have seen their customers churn and return within six months.
Minna's research shows that 86% of consumers would consider a different offer rather than cancel a subscription; 80% would upgrade or downgrade; and 72% would rather pause than cancel.
Seventy-three percent of subscription companies use proactive techniques to retain subscribers. Nineteen percent said they use reactive tactics.
For more data and insights, download the complete 28-page report directly from MinnaTechnologies.com.

Copyright © 2023 Authority Media Network, LLC. All rights reserved. Reproduction without permission is prohibited.