This week, it's about test markets and savings. MoviePass is back, and has announced their first three test markets, as well as what pricing to expect. Meta looks at paid upgrades for Instagram and Facebook, and how they could utilize paid features to offset their loss in revenue, and Spotify announced they would begin their testing of audiobooks 'very soon.' In addition, Instagram is testing a reposting feature for their Feeds, and Verizon announced a new plan in collaboration with Apple One.
MoviePass announces test markets
After announcing that they would open their waitlist a few weeks ago, MoviePass has announced the first three test markets for their restaging. The movie subscription service has decided to test the waters in Chicago, Dallas, and Kansas City. In these markets, they can service over 750,000 movie fans that joined the waitlist in hopes of joining the subscription service, CNBC said. Moviegoers were so excited about the return of MoviePass, there was a rush of 30,000 sign ups in the first five minutes, which resulted in the crash of the website, according to Engadget.
Currently, these three cities are in the MoviePass Beta App stage, where they will listen to audience feedback and can work out any kinks in the velvet rope. Other markets will be launching, depending on feedback and interest, the company shared in an email. Users participating in the beta testing will be able to get movie tickets directly through the app, and will receive a MoviePass branded debit card they can utilize to purchase tickets at the box office.
On The Town with Matthew Belloni podcast, Stacy Spikes of MoviePass explained why there weren't any options for viewers on either coast. Spikes explained that there were partnerships in the works for New York, but not as many on the west coast. The middle of the country was ready to go, and there was a lot of interest.
The relaunch features a tiered pricing system, where interested viewers will be able to pay between $10 and $30 per month for credits that can be exchanged for movie tickets. Movie tickets in less desirable time slots will cost fewer credits, and Friday night movies will require more credits. Currently, the service only works for standard movie tickets, with no option to upgrade to IMAX or other large format screens, however, they are looking to support that in the future.
The current tiered pricing looks like this:
$10 per month for up to three movies
$20 for up to four movies
$30 for up to five movies
As this time, there are no indicators of how long the test period will be or what it will look like. As it rolls out to different cities, MoviePass will provide more information. Spikes is ambitious and told TIME that he would like MoviePass to be responsible for 30% of all movie ticket sales in the U.S. by 2023.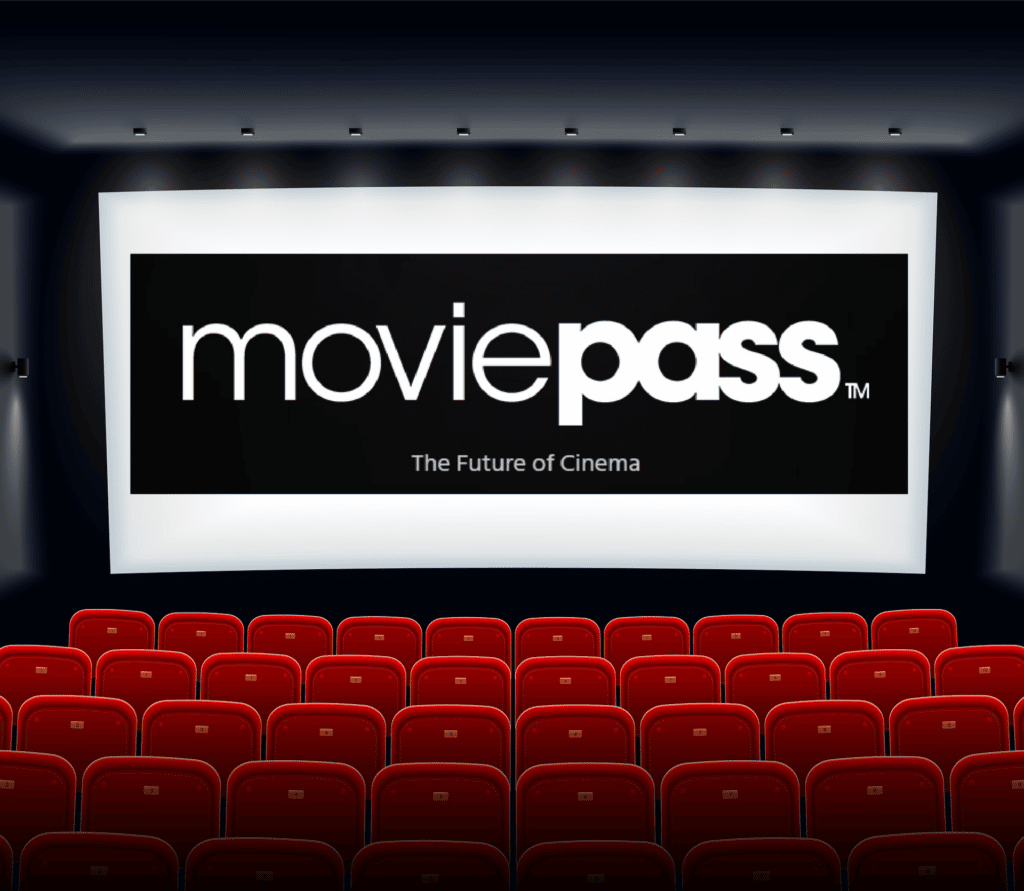 Meta plans paid features for Facebook and Instagram
Despite taking away different features like Facebook Gaming and Neighborhoods, Meta is looking to expand their social media game in a big way. They are currently setting up a product organization to build potentially paid features for Facebook, Instagram, and WhatsApp, The Verge reported. The group, called "New Monetization Experiences," will be headed by Meta's former head of research, Peta Pixel shared. This move will be the company's first big push into building paid features across their social platforms.
The new group comes after Meta took a revenue hit, losing $2.8 billion last quarter. This was the first time that Facebook's revenue has fallen. While their social platforms currently have several paid features, they haven't made charging users a priority. It is also worth noting that they don't have any interest in making users pay to get rid of existing ads.
The project is being set up after Meta's ad business took a hit when Apple changed their ad tracking, and it could cost the company as much as $10 billion this year, PYMNTS reported. To combat this, they have to build different strategies, and paid features are just a part of the puzzle. Meta is also working to create new ads that don't utilize advanced targeting and that take less user data.
"I think we do see opportunities to build new types of products, features, and experiences that people would be willing to pay for and be excited to pay for," John Hegeman of Meta told The Verge. However, he did not disclose what features were being considered.
Currently, as far as paid features, Facebook group administrators can charge for access to exclusive content, and "stars" can be purchased to send to creators. WhatsApp charges businesses to message their customers. Instagram has a subscription option for their creators, where creators can give subscriber-exclusive content. In July, Meta announced that creators would be able to lock photos and Reels behind a paywall for their subscribers, according to Peta Pixel.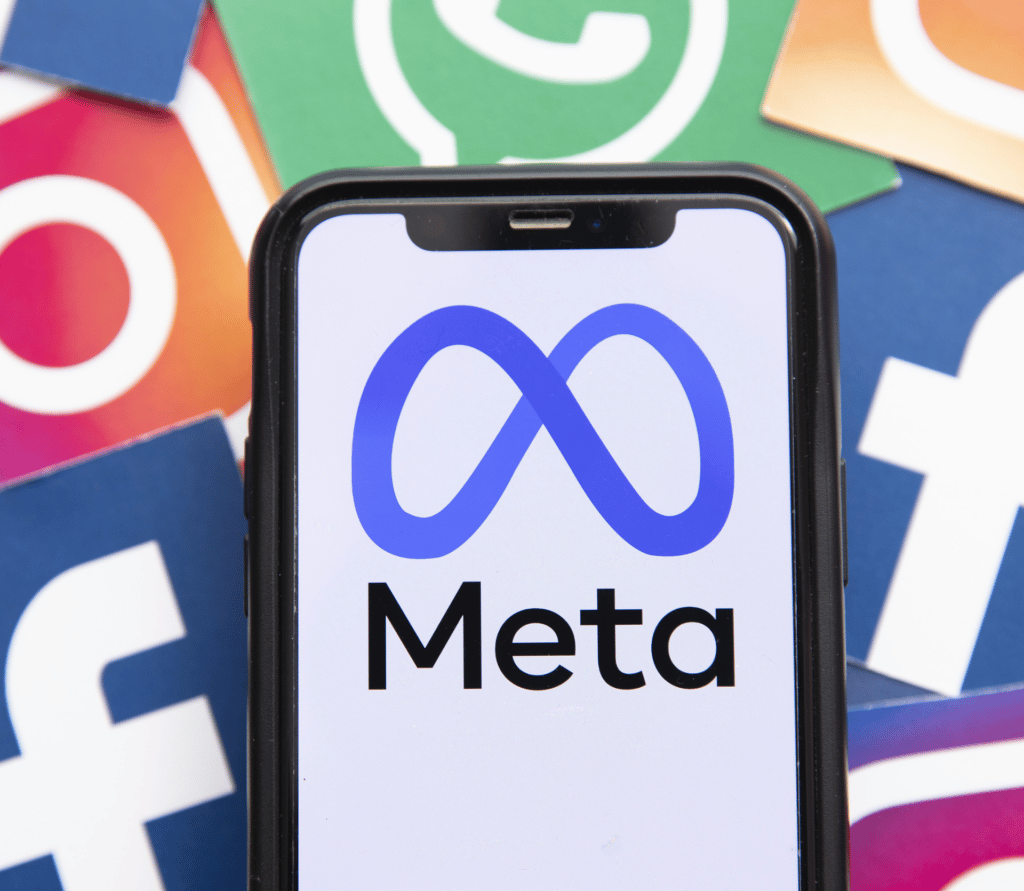 Spotify talks audiobooks
Spotify has been talking about audiobooks all year, and it looks like they might finally commit to it. In a recent report from TechCrunch, Spotify CFO Paul Vogel has said that they will begin testing audiobooks very soon.
"It's going to come out reasonably soon, but I would say don't expect that to be the last change or improvement we make on the audiobooks offering," Vogel said at the 2022 Evercore ISI 2nd Annual Technology, Media & Telcom Conference.
Vogel went on to discuss that when it came to podcasting, Spotify gave users a better experience, and they would like to do the same with audiobooks, RouteNote said. Just like how podcasting gave users curated recommendations based on listening history, they aim to do the same when it comes to books. Vogel also feels that this could be a way to grow the books and audiobooks market in general.
This isn't the first time the audio app has tested audiobooks. RouteNote also shared that they started testing the audiobook format in January of 2021, with classic books. Since their initial test, they have announced their partnership with Storytel and have acquired Findaway, which have allowed them to beef up their offerings and the backbone of their audiobook platform.
This announcement comes after Spotify has focused on growing their paid subscriber count, and has surpassed its own estimates, according to The Hollywood Reporter. The streaming audio company has found they haven't seen anything concrete in terms of the recession as far as cancellations, like other platforms have. However, they have announced they will be slowing down their hiring pace due to uncertainty in the global economy.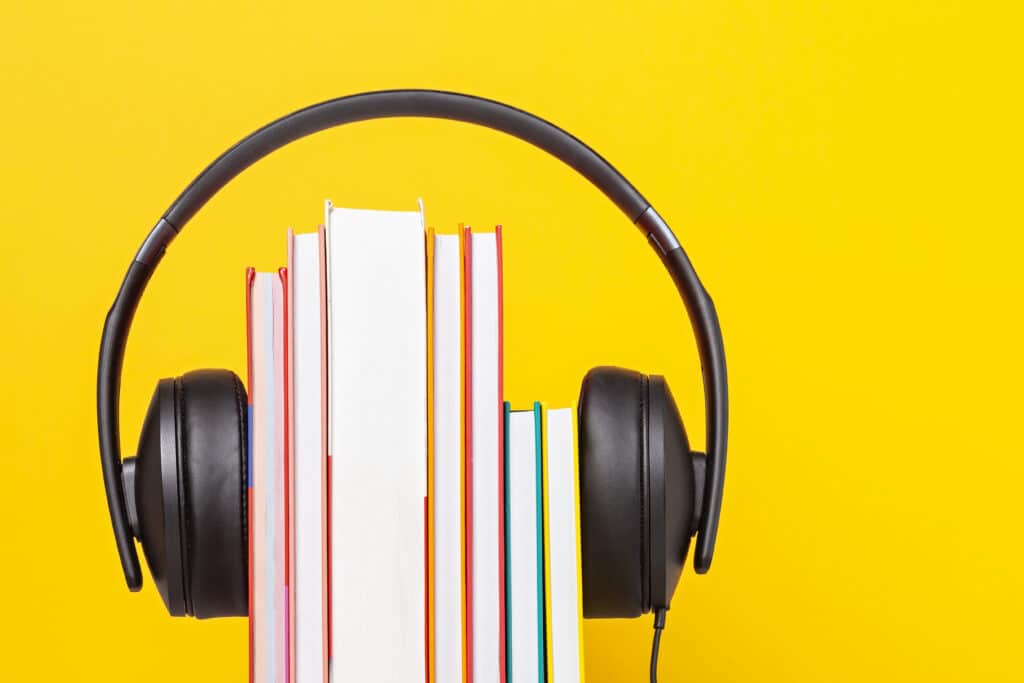 Instagram to test repost feature
Instagram is looking to beef up their features, this time with a feature to allow for reposting photos and Reels. This is rumored to be a test feature and will not yet roll out widely. The feature was first spotted by Matt Navarra on Twitter, and shared a Reposts tab on profiles.
Once Navarra clicked through, the repost feature intro screen said that the feature allows users to recommend a post their friends or followers may enjoy, sparking conversations with followers, and reposts will be shared in a separate tab on a profile. The current workaround for sharing content is reposting content to Stories, The Verge reported. However, bringing reposts to feeds can create more visibility, and some users aren't able to share content via stories.
"We're exploring the ability to reshare posts in Feed—similar to how you can reshare in Stories – so people can share what resonates with them, and so original creators are credited for their work. We plan to test this soon with a small number of people," a spokesperson from Meta said. The test is not currently available to the public.
This option comes after other platforms have integrated reposting features. Twitter has always had the reposting feature with Retweets, but TikTok has recently allowed users to repost TikToks to their own feeds and allow for their followers to see the shared content.
It is yet to be determined how these features will be received. Instagram's last updates have been poorly received in the past, Engadget shared. Instagram has rolled back some of their changes, including the full-screen mode, and scaled back recommended posts.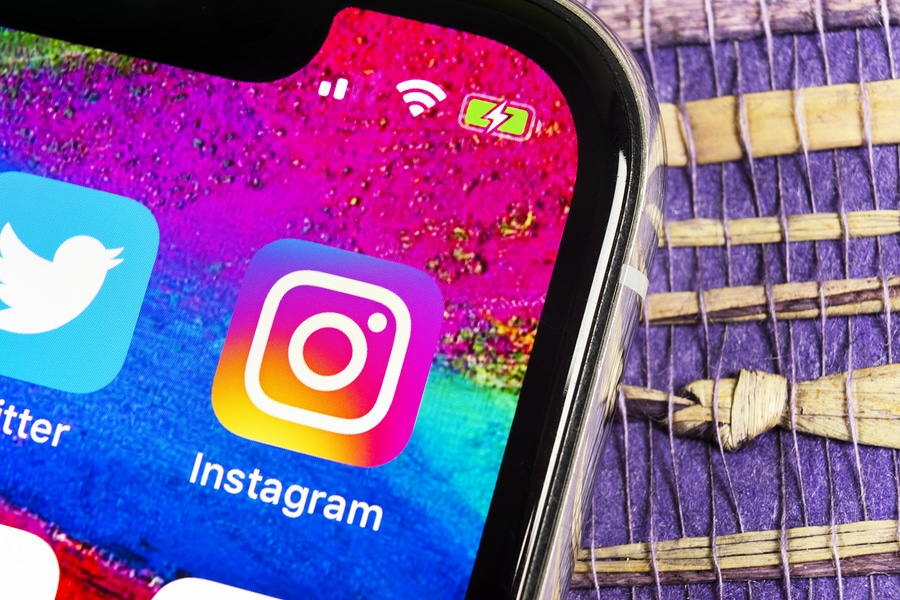 Verizon adds Apple One Subscription to One Unlimited
After Apple's event debuted their new offerings, Verizon had their own announcement to make: their debut of their One Unlimited for iPhone plan. With this offering, Verizon customers will be able to get an Apple One subscription with their phone plan.
On top of this, Verizon customers will still be able to access the reliable network and can unlock more savings with this plan. Eligible customers can save up to 50% off a watch, tablet, hotspot or Hum plan. Phone plans with two or more lines will get access to an Apple One Family account, giving everyone on the plan access to all the goods.
Apple One started development in August of 2020 and launched shortly after. It has been met with success and has allowed for many subscribers to cater their needs from Apple and their services and get exactly what they need. Access to Apple One Premier includes access to Apple Music, Apple TV+, Apple Arcade, iCloud+, Apple News+, and Apple Fitness+.
Through Verizon, users will gain access to Apple One's individual plan, including Apple Music, TV+, Arcade and iCloud+, with up to 50GB of storage. If a user would like News+ and Fitness+, they will have to subscribe separately. This plan offers $15 of savings per month when bundled with this phone plan. The Family offering with Verizon offers the same services, but with 200GB of storage, and offers $20 in savings per month. A standalone Apple One subscription is $14.95 a month for individuals, $19.95 a month for families, and $29.95 a month for the premium plan.
Despite the name, the plan is not exclusive to those with iPhones, Apple Insider shared. Verizon has made this plan available to those utilizing Android devices, since Apple has provided cross-platform utilization of their apps.