This week's Five on Friday is coming in hot with features on Uber's success with customer loyalty, the UK's Competition and Markets Authority saying "no" to Microsoft's acquisition of Activision, and the possibility that Disney could sell their stake in Hulu to Comcast. Also this week, Netflix is cracking down on password sharing, and it isn't going as well as intended, and Hyundai launches a electric vehicle subscription, failing to mention they tried a similar service in 2017 that apparently didn't take off.
Uber One boosts customer loyalty
In Uber's latest earnings call, the company shared insight into how their subscriptions were helping the company, including growth. Overall, Uber's fourth quarter exceeded expectations.
Looking at a wider scale, 40% of bookings from Uber Eats came from customers utilizing the Uber One subscription. Uber One combines Uber Eats and Rides together for $9.99 a month, and allows users to get 5% off rides, as well as access to top-rated drivers. Uber says that members save an average of $27 per month.
Throughout the year, Uber launched the Uber One subscription service in Chile, France, Japan and Taiwan, expanding its reach to 12 total countries. Throughout last year, the global member base for Uber One nearly doubled to 12 million members, an increase of 90%.
Delivery accounted for 34% of Uber's total revenue, Restaurant Dive shared. It appears that the company's investment in past restaurant delivery is paying off. Uber has continued to invest and provide alternative delivery options to groceries, alcohol and convenience items that will continue to pay off.
Uber found that users who have a subscription to Uber One spend four times the amount that nonmembers do on a monthly basis. Over the lifetime of a member, their savings become more valuable to them, increasing their loyalty to the brand. It also provides an opportunity for Uber to continue building their relationship with that subscriber.
Not only was delivery a success for Uber, but ridership and driver base was at an "all-time high," Bloomberg shared. There were 2.1 billion trips on Uber throughout the year, as well as a record number of Earners at 5.4 million. In addition, Uber tracked an all-time high of Monthly Active Platform Users of over 100 million. Other highlights include Uber reaching a revenue run-rate from Advertising at $500 million, with 345,000 active advertisers during the quarter.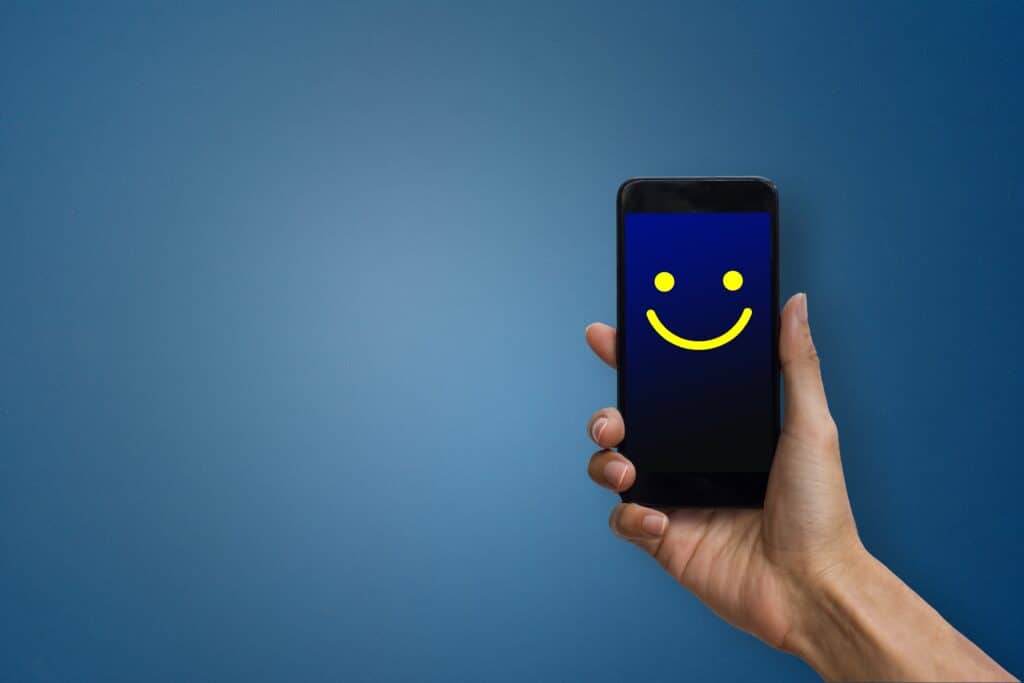 Copyright © 2023 Authority Media Network, LLC. All rights reserved. Reproduction without permission is prohibited.
Hyundai vehicle subscription
With auto subscriptions back on the scene, Hyundai, one of the early adopters of the car subscription model, thinks they might have a solution for everyone. Currently, the automaker is offering subscriptions as low as $699, and cars are available on a month-to-month basis.
Currently, there are only two models available, and both are electric vehicles. Subscribers can choose between the Kona Electric or the Ioniq 5, at $699 and $899 per month, respectively. The cost of the package includes usage of the vehicle, insurance, roadside assistance and maintenance of the vehicle, CNN reported.
"With no paperwork, no commitment and no long-term loan, Evolve+ is an optimal solution for the 'EV-curious' car shopper. We've prioritized simplicity and flexibility with the subscription process, allowing customers to place orders and renew on their own terms on their own time all via smartphone. We are hoping that by offering a subscription-based option, we will increase EV adoption and awareness as customers transition into an EV future," Olabisi Boyle of Hyundai said in a press release.
Breaking down the cost of the service, Hyundai says it is about half the cost of a daily car rental within a similar timeframe. However, with a rental, customers are allowed unlimited miles, and the Hyundai EV service locks subscribers into 1,000 miles per month, similar to a lease.
With the latest iteration of their car subscription service, drivers can customize their subscription experience via smartphone. They can adjust the terms of their subscription and can even subscribe for longer at a discounted rate. Once a vehicle is selected and terms are agreed upon, the user just needs to go to the dealership to pick up the vehicle. Hyundai is offering the service in seven cities across six states.
What is interesting to note is that Hyundai touts this as a new electric vehicle subscription service. However, Hyundai previously launched the Ioniq electric car subscription in 2017. The terms were very different, however. Subscribers were required to make a 24- or 36-month commitment and prices ranged from $850 to $1,300 a month.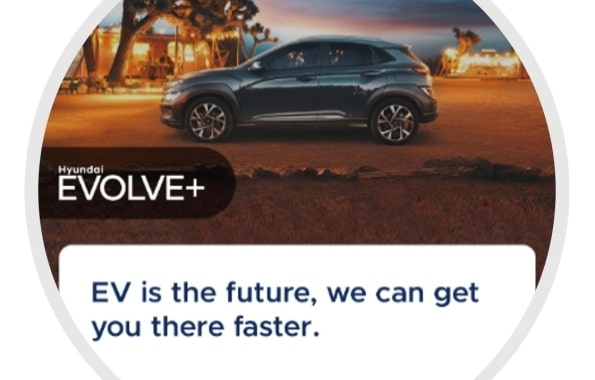 CMA opposes Microsoft's acquisition of Blizzard
As more regulatory bodies look at the acquisition of Activision Blizzard by Microsoft, they are expressing concern about the antitrust nature of the acquisition. The United Kingdom's Competition and Markets Authority has concluded their review and shared that the deal could harm gamers in the United Kingdom.
The CMA shared in a statement that the deal raises quite a number of concerns around gaming in both the cloud and console markets. Should the deal go through, Microsoft would be too strong in the cloud gaming realm, making it harder for competition to succeed, as well as weakening the competition between Microsoft and Sony. Currently, Microsoft makes up for an estimated 60% to 70% of cloud gaming, and furthering that would make it near impossible for competition to catch up, or even be a rival.
The CMA also believes that Microsoft could stand to gain from making Call of Duty an exclusive title, stirring up competition. Microsoft has previously expressed they share this title and agreed to give Nintendo and Sony the title. Sony famously refused this offer, reports PC Magazine, and Nintendo was just happy about the offer.
"Our commitment to grant long-term 100% equal access to Call of Duty to Sony, Nintendo, Steam and others preserves the deal's benefits to gamers and developers, and increases competition in the market," Microsoft's Rima Alaily shared in a statement.
Activision also said they would work to help the CMA better understand the gaming industry and harvest an environment where business can be dealt with fairly. The CMA sent a letter to Microsoft and Activision Blizzard explaining how concerns could be resolved, as well as welcoming feedback on how their issue could be fixed.
This decision comes two months after the Federal Trade Commission filed a complaint, trying to block Microsoft from acquiring Activision in a $69 billion all-cash deal. With as many hiccups as Microsoft has had, it is anticipated that there will be no way the acquisition will close any sooner than May, Games Industry speculated.
Copyright © 2023 Authority Media Network, LLC. All rights reserved. Reproduction without permission is prohibited.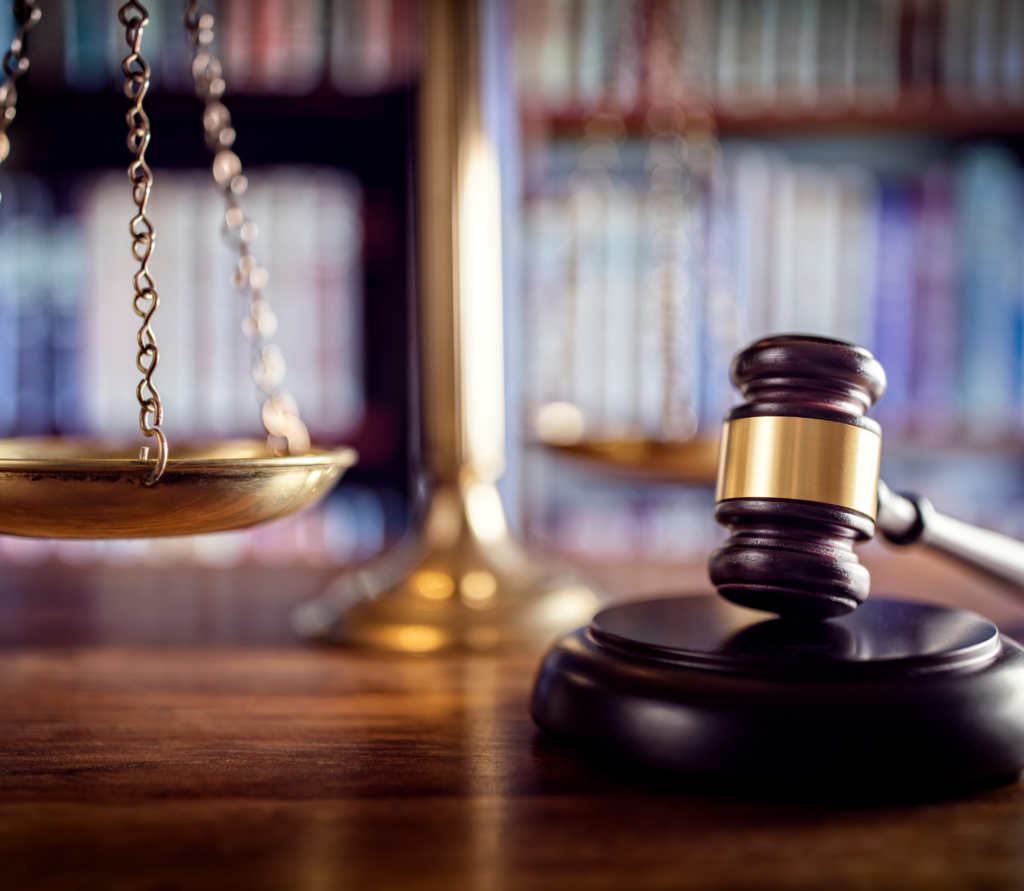 Bob Iger open to selling Hulu
The deadline to purchase Comcast's stake in Hulu is swiftly approaching, with it on the horizon in less than a year. However, in recent discussions, Bob Iger said he is willing to look at selling Hulu.
"Everything is on the table right now, so I am not going to speculate whether we are a buyer or seller of it. But I obviously have suggested that I'm concerned about undifferentiated general entertainment, particularly in the competitive landscape we are operating in, and we are looking at it very objectively and expansively," Iger told CNBC.
Disney currently owns 66% of Hulu and Comcast owns the remaining 34%. When Hulu was acquired, they made a deal where Comcast can force Disney to buy, or Disney can require Comcast to sell, their stake in the deal, leaving one party as the sole owner. However, Disney has guaranteed a sale price to Comcast. With the sale price, Comcast would be walking with at least $27.5 million, Deadline reported.
Previous variations of deals include talks of Disney selling ESPN to Comcast, but that never came to fruition. Disney hasn't been willing to give up their ownership of anything until now. If Comcast were to acquire the streaming service, they would be able to streamline Peacock, and possibly merge the two, creating a combined subscriber base of 68 million. With recent cost cutting measures at the House of Mouse, restructuring their streaming department could make sense. However, time will tell. Either party could gain from the deal if Hulu is sold.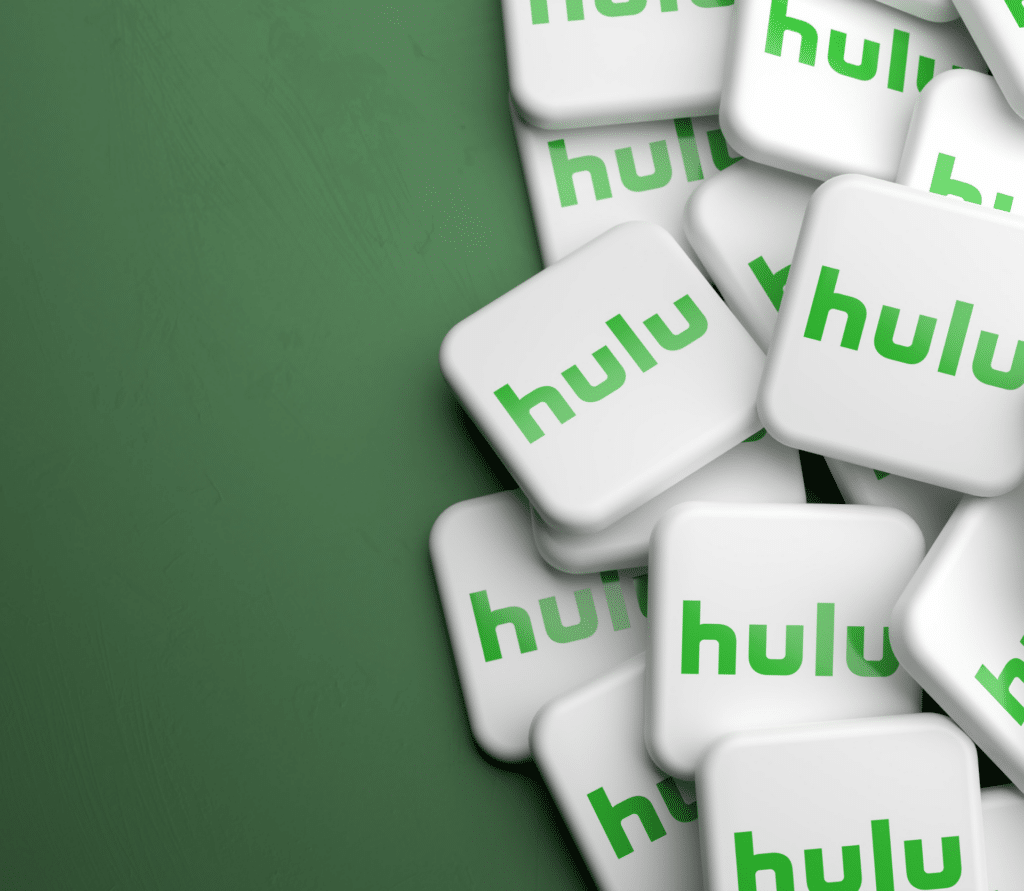 Paying to share accounts – what are users willing to do?
With all the hubbub surrounding Netflix password sharing, more people are willing to share their accounts. However, are people willing to pay to share their account? The answer might surprise you.
In a new report from Morning Consult, adults surveyed were asked if they would pay a higher subscription fee to legally share a password with a friend or family member if the streaming service of their choice no longer allowed password sharing. One in three of those surveyed said they would more than likely pay an additional fee to get access to password sharing.
The survey asked both adults that did and did not subscribe to streaming services. Of those surveyed, 10% and 11% of those asked said they would "definitely" pay a higher fee to share a password with someone, and 20% and 22% would "probably" share their password. More than half of those surveyed said they likely would not pay extra to share their password, with 31% saying they "probably would not" pay extra, and 25% saying they would not pay extra. Fifty-two percent of those who currently share a password said they would consider signing up for their own subscription if sharing was no longer an option to them.
Morning Consult went further into detail of how people access their streaming services. They found the following:
28% subscribe to a service and do not share a password with anyone.
17% subscribe to a service and share a password with someone they live with.
4% subscribe and share a password with someone they don't live with.
2% subscribe to a service and share a password with people they may or may not live with.
6% do not subscribe to a service but use the password of someone they live with.
11% do not subscribe, but use the password of someone they don't live with.
31% do not subscribe to anything and do not share a password.
The survey looked at generations of who was sharing and who was not. They found that Millennials make up the largest chunk of people who subscribe and do not share a password, that Gen Zers like to share, and that Baby Boomers are the biggest ones to utilize the passwords of others.
An estimated 100 million households share passwords on Netflix, and Netflix has been testing ways to curb that and encourage viewers to convert to subscribers. They implemented those changes in the U.S. recently, and Netflix has already walked back their password sharing rules, reports Screen Rant. Netflix acknowledged the snafu on Twitter.
Meanwhile, the new password-sharing rules have been rolled out in Canada, and some TikTok users are canceling their subscriptions, some even filming their cancellations, reports Daily Dot.
Copyright © 2023 Authority Media Network, LLC. All rights reserved. Reproduction without permission is prohibited.