Despite their upbeat logo, Amazon is not smiling this week. On Monday, the ecommerce retailer filed a lawsuit against the administrators of more than 10,000 Facebook groups who helped coordinate fake reviews in exchange for free products or financial compensation. According to a July 18, 2022 statement, the groups were created to recruit people to post misleading reviews or reviews for which they were paid. Amazon stores in the U.S., U.K., Germany, France, Italy, Spain and Japan were impacted.
Though Amazon has sophisticated technology, investigators who monitor customer reviews, and a team of more than 12,000 employees worldwide focused on fraud, they don't catch everything. The company even has a team that investigates fake review schemes on social media platforms like Facebook, Instagram, TikTok, and Twitter. When they identify a group they suspect is fraudulent, they report the group to the platform and hope for support. Since 2020, Amazon has reported over 10,000 fake review groups, and Meta has taken down more than half those groups for policy violations. Amazon said they proactively stopped more than 200 million suspected fake reviews just in 2020.
Lawsuit will uncover informtion to ID other brokers
The lawsuit will provide Amazon with another avenue of information to detect fraud, including fake reviews. The company said they will use information uncovered in the lawsuit to identify the fake review brokers and to remove their fake reviews.
"Our teams stop millions of suspicious reviews before they're ever seen by customers, and this lawsuit goes a step further to uncover perpetrators operating on social media," said Dharmesh Mehta, Amazon's vice president of Selling Partner Services. "Proactive legal action targeting bad actors is one of many ways we protect customers by holding bad actors accountable."
According to the statement, brokers solicit false and misleading reviews for hundreds of products like car stereos and camera tripods. One group in particular – Amazon Product Review – had more than 43,000 members at one time. Meta terminated the group earlier this year.
Amazon made it clear that they will not tolerate fake reviews which can be used to persuade consumers to choose certain brands or products over others.
"Today's legal action is the latest step by Amazon aimed at stopping fraudsters who attempt to post fake reviews in Amazon's stores. In the past year, legal action from Amazon has shut down multiple major review brokers targeting customers in the U.S., the UK, Germany, France, Italy, and Spain," the ecommerce retailer said.
"However, the nefarious business of brokering fake reviews remains an industry-wide problem, and civil litigation is only one step. Permanently ridding fake reviews across retail, travel, and other sectors will require greater public-private partnership, including collaboration between the affected companies, social media sites, and law enforcement, all focused on a goal of greater consumer protection. Amazon remains eager to continue to partner with all the relevant stakeholders to achieve that mutual goal," added Amazon.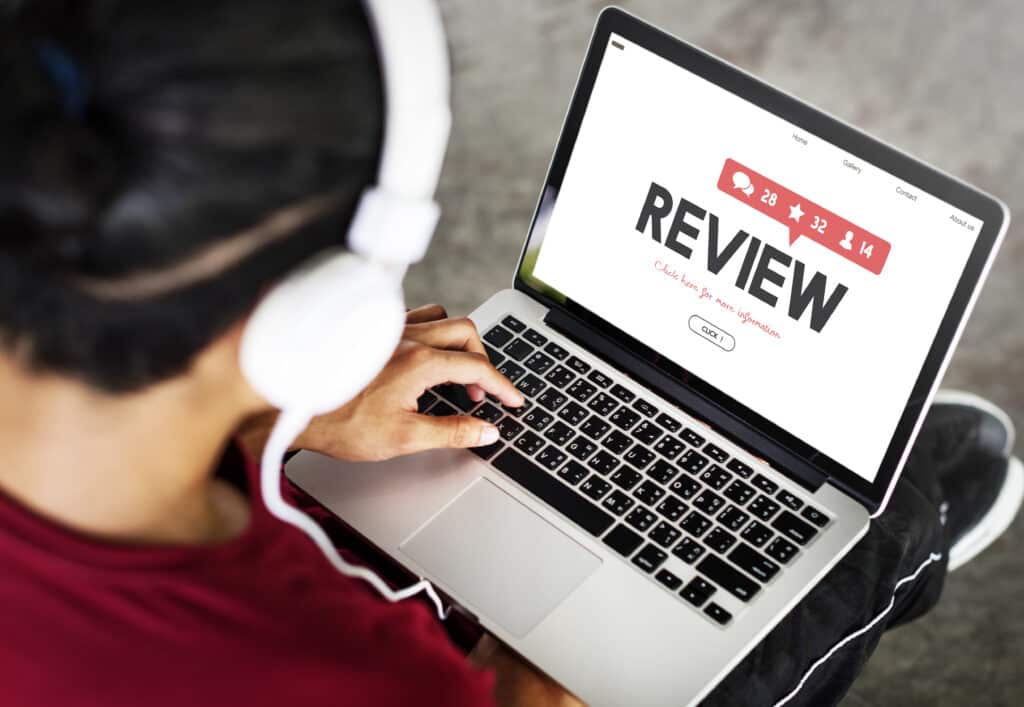 A compliance issue
Fake reviews are not just a customer issue but they are also a compliance issue. Last October, the Federal Trade Commission said they would not tolerate false endorsements and fake reviews and testimonials used to sell products and services. The FTC sent letters to more than 700 companies, warning that fake reviews and testimonials were grounds for enforcement actions against the companies. The civil penalty per violation could be as high as $43,792.
"The rise of social media has blurred the line between authentic content and advertising, leading to an explosion in deceptive endorsements across the marketplace. Fake online reviews and other deceptive endorsements often tout products throughout the online world. Consequently, the FTC is now using its Penalty Offense Authority to remind advertisers of the law and deter them from breaking it," said the FTC in an October 13, 2021 news release.
In May of this year, the FTC proposed stronger advertising guidelines to further fight fake and misleading reviews. Enforcement would include the requirement that social media platforms review their disclose tools to help prevent fake and misleading reviews.
"We're updating the guides to crack down on fake reviews and other forms of misleading marketing, and we're warning marketers on stealth advertising that targets kids," said Samuel Levine, Director of the FTC's Bureau of Consumer Protection, in a May 19, 2022 news release. "Whether it's fake reviews or influencers who hide that they were paid to post, this kind of deception results in people paying more money for bad products and services, and it hurts honest competitors."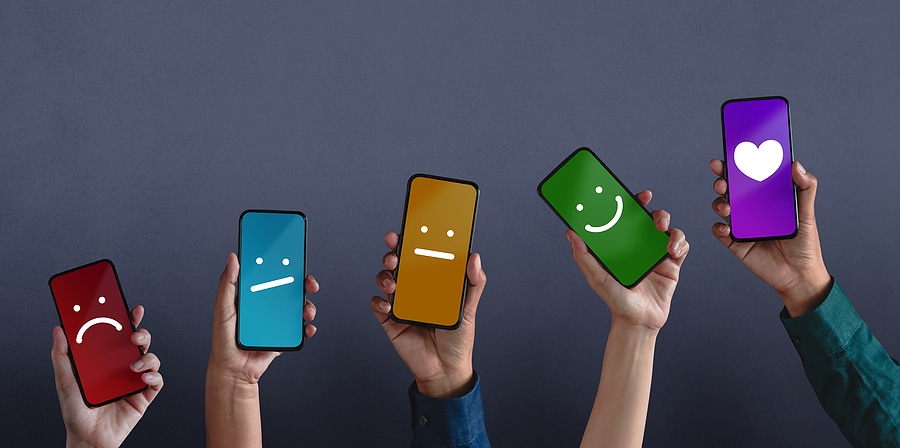 Amazon sues AppSally and Rebatest
Among the potential culprits are AppSally and Rebatest who Amazon sued in February. Those two companies pay their members to post fake reviews to ecommerce sites including Amazon, eBay, Walmart and Etsy. The companies had more than 900,000 members willing to write fake reviews for third-party sellers represented by AppSally and Rebatest.
"Fake review brokers attempt to profit by deceiving unknowing consumers and creating an unfair competitive advantage that harms our selling partners," said Dharmesh Mehta, VP of WW Customer Trust & Partner Support, Amazon, in a February 22 news release. "We know how valuable trustworthy reviews are to our customers. That is why we are holding these review fraudsters accountable. While we prevent millions of suspicious reviews from ever appearing in our store, these lawsuits target the source."
In June 2021, the UK's Competition and Markets Authority opened an official investigation into potential fake reviews on Amazon and Google. The CMA is investigating whether Amazon and Google have broken any consumer laws by not taking sufficient actions to protect shoppers from false or misleading reviews. Such reviews can have a significant impact on how a business is featured online and how a consumer perceives the products of individual businesses.
"Our worry is that millions of online shoppers could be misled by reading fake reviews and then spending their money based on those recommendations. Equally, it's simply not fair if some businesses can fake 5-star reviews to give their products or services the most prominence, while law-abiding businesses lose out," said Andrea Coscelli, the CMA's Chief Executive, in a June 25, 2021 news release.
Insider Take
As we said when Amazon sued AppSally and Rebatest, there is no shortage of bad actors willing to "sell" a review in exchange for cash or product. Except for the reviewers and brokers, everyone loses in this type of transaction, but especially customers who may buy a product based on fraudulent reviews and the third-party sellers who lose sales as a result of fake reviews. We expect to see more of these issues come to light in the next few years, especially with the FTC and CMA in the mix.