In their quest to protect consumers, the Federal Trade Commission is considering stronger advertising guidelines to fight fake and misleading reviews of products and services. For example, some companies have posted fake positive reviews and manipulated others by suppressing negative reviews. In other cases, influencers have failed to disclose they were paid for certain endorsements. In addition, the FTC wants social media platforms to revisit their disclosure tools to help enforce that fake and misleading reviews will not be tolerated. They must adhere to the FTC's advertising guidelines.
"We're updating the guides to crack down on fake reviews and other forms of misleading marketing, and we're warning marketers on stealth advertising that targets kids," said Samuel Levine, Director of the FTC's Bureau of Consumer Protection, in a May 19, 2022 news release. "Whether it's fake reviews or influencers who hide that they were paid to post, this kind of deception results in people paying more money for bad products and services, and it hurts honest competitors."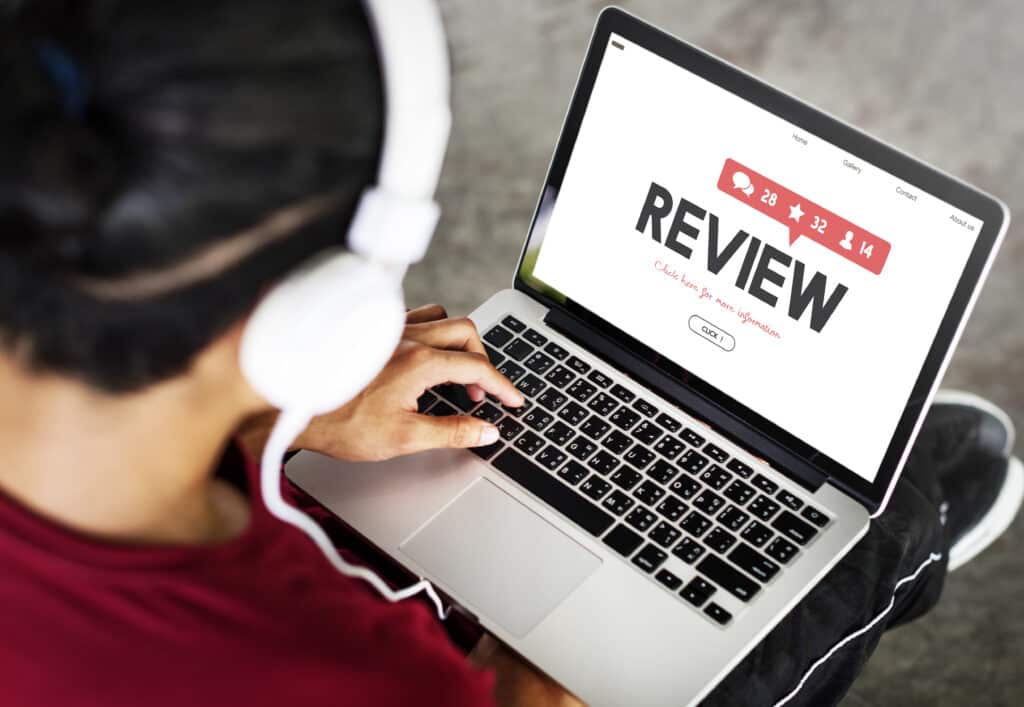 Proposed updates needed to Endorsement Guides
The FTC wants to update their Endorsement Guides (i.e., advertising guidelines) which were first implemented in 1980 and updated in 2009. The purpose of the guides is to ensure that endorsements and testimonials used in advertising are truthful. The Endorsement Guidelines define endorsements and testimonials as "any advertising message that consumers are likely to believe reflects the opinions, beliefs, findings, or experience of a party other than the sponsoring advertiser." Endorsements must reflect the "honest opinions, findings, beliefs, or experience of the endorser," and they may not contain any deceptive representations or claims that cannot be substantiated if made by the advertiser.
In February 2020, the FTC asked for public comment on whether changes were needed as social media platforms have become a common channel for advertisers to share endorsements and testimonials. The FTC received 108 comments, including 75 from university students who were responding as part of a class assignment. As a result of their findings, the FTC is proposing stricter guidelines, including both clarifications and substantive changes from the current guides.
Additional warnings and clarifications
In addition to specific proposed changes, the FTC has:
Warned social media platforms that some of their tools for product and service endorsementss are inadequate and could leave the platforms open to liability if they don't adhere to the FTC's advertising guidelines;
Stated that fake reviews are covered under the advertising guideliness and added a new principle that advertisers should not distort or misrepresent what consumers think of their products in procuring, suppressing, boosting, organizing or editing consumer reviews;
Clarified that social media tags are covered under the advertising guidelines and modified the definition of "endorsers" to bring virtual influencers—that is, computer-generated fictional characters—under the guides; and
Included an example that addresses microtargeting of a discrete group of consumers.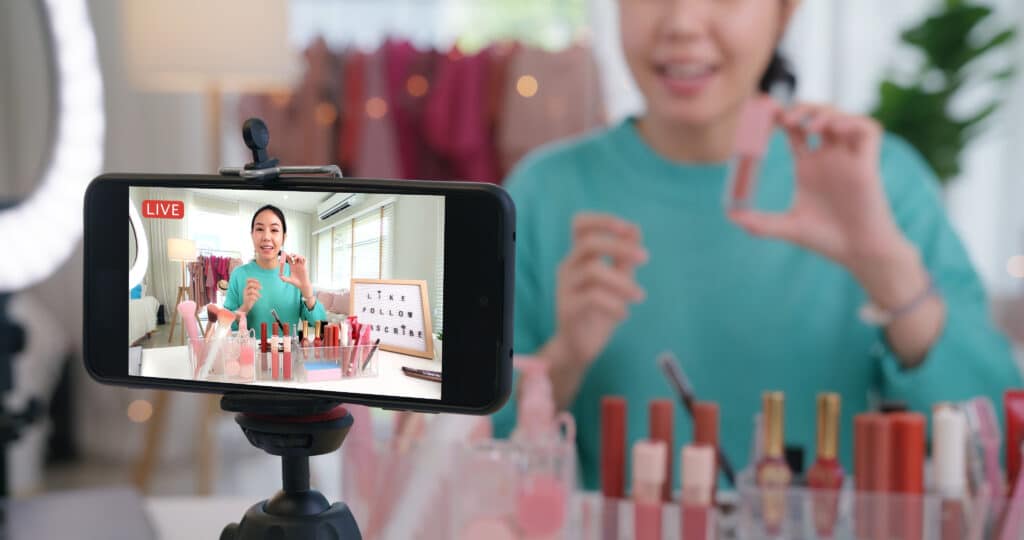 Concerns regarding advertising directed at children
In its news release last week, the FTC also proposed addition a section to the Endorsement Guides that deals with advertising directed at children, recognizing that children may react to advertising differently than an adult. The FTC will host a public event on October 19, 2022 to discuss the matter, including understanding the capacity of children at different ages and stages of development can impact how they interpret advertising.
Statement by FTC chair Lina M. Khan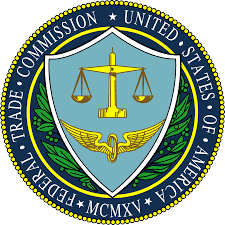 "These revisions come at a time when influencer marketing is becoming increasingly prevalent and as consumers increasingly rely on online consumer reviews to decide what to buy. Reports indicate that the global influencer marketing industry is set to grow to approximately $16.4 billion in 2022. Indeed, more than 75% of brand marketers intend to dedicate a budget to influencer marketing in 2022," Khan said.
"Influencers who are paid, receive free product or services, or have a relationship with a brand sometimes fail to disclose that material connection, hoping to appear more authentic to consumers. Consumers' increasing reliance on online reviews can also incentivize advertisers to harness fake reviews, suppress negative reviews, and amplify positive ones," added Khan.
Khan highlighted three key areas of the proposed changes:
Digital platforms, including social media platforms, profit from influencer marketing and Khan believes they should, therefore, bear a greater responsibility for ensuring that advertising guidelines are adhered to.
Brands that encourage fake reviews and suppress negative ones may be in violation of the FTC Act.
Marketing to children is of great concern to the FTC, and Khan pointed out that, just because a brand follows these revised guidelines, does not mean they are not posing risks to children who may view and interpret their advertising.
Insider Take
These actions are consistent with those taken by the FTC last October when the agency sent Notice of Penalty Offenses to more than 700 companies, warning that they could be fined up to $43,792 in civil penalties per violation for posting false or misleading endorsements in online reviews and on social media. Though those brands – many of whom are subscription companies (e.g., Apple, Grubhub, Hulu, Facebook, Epic Games, Microsoft, Panera, Netflix, SiriusXM, TripAdvisor) – were not accused of any wrongdoing, the FTC wanted to put them on notice that fake, false or misleading endorsements and testimonials will not be tolerated. The agency's advertising guidelines must be adhered to.
"The rise of social media has blurred the line between authentic content and advertising, leading to an explosion in deceptive endorsements across the marketplace. Fake online reviews and other deceptive endorsements often tout products throughout the online world. Consequently, the FTC is now using its Penalty Offense Authority to remind advertisers of the law and deter them from breaking it," said the FTC in an October 13, 2021 news release.