This week is all about growth and new options. Snapchat+ has hit a major milestone just in time for its first anniversary. We're also looking at their quarterly guidance. In addition, Walmart Plus is offering a new benefit for their subscribers: travel. Microsoft is updating some of their terms, allowing for new payment methods for gamers and console lovers alike. Zengo is expanding their offerings and giving a Pro subscription a try. Lastly, we're bringing you the top subscription jobs in the industry.
Snapchat+ hits 4 million subscribers
Snapchat+ has hit its one-year anniversary and is celebrating a milestone at the same time. The social media app seems to have found relative success with its $3.99 per month subscription, allowing users to share photos in more impactful ways. The premium app has grown to 4 million subscribers.
While 4 million subscribers seems like a small amount compared to the 750 million monthly active users Snapchat has, it's nothing to scoff at. Since its launch last year, Snapchat+ has given subscribers access to features like custom app themes, app icons, and more. Snapchat+ users have also been able to sneak a peek at public features early, like Snapchat for Web, and Snapchat's AI-powered Chatbot.
With the celebration of the new milestone, Snap also shared two new features subscribers will have access to in the future. One feature allows users to send messages in larger font sizes, TechCrunch reported. The second one lets a user pick what color their name is displayed in in chats. The default is set to red.
With the report of 4 million subscribers also came Snapchat's quarterly earnings report. They brought in $1.07 billion during their second quarter. While this is up from the previous quarter, it still shows a decline from the previous year. Snapchat's daily active users have increased to 397 million, an increase of 50 million, or 14% year-over-year.
While they brought in over a billion dollars, the company reported a net loss of $(377) million. Their numbers exceeded projections, but their overall revenue decreased by 4%. The company's guidance for the next three months showed a projection of either flat or declining revenues. The company is also expecting infrastructure costs to rise.
"From a revenue perspective, our business remains in a period of rapid transition as we work to improve our advertising platform, while forward visibility of advertising demand remains limited," the report read.
The company also said they would continue to invest in AI and other infrastructure to improve the performance of the ad platform, to deepen content engagement, and bring "innovative product experiences" to the Snapchat community.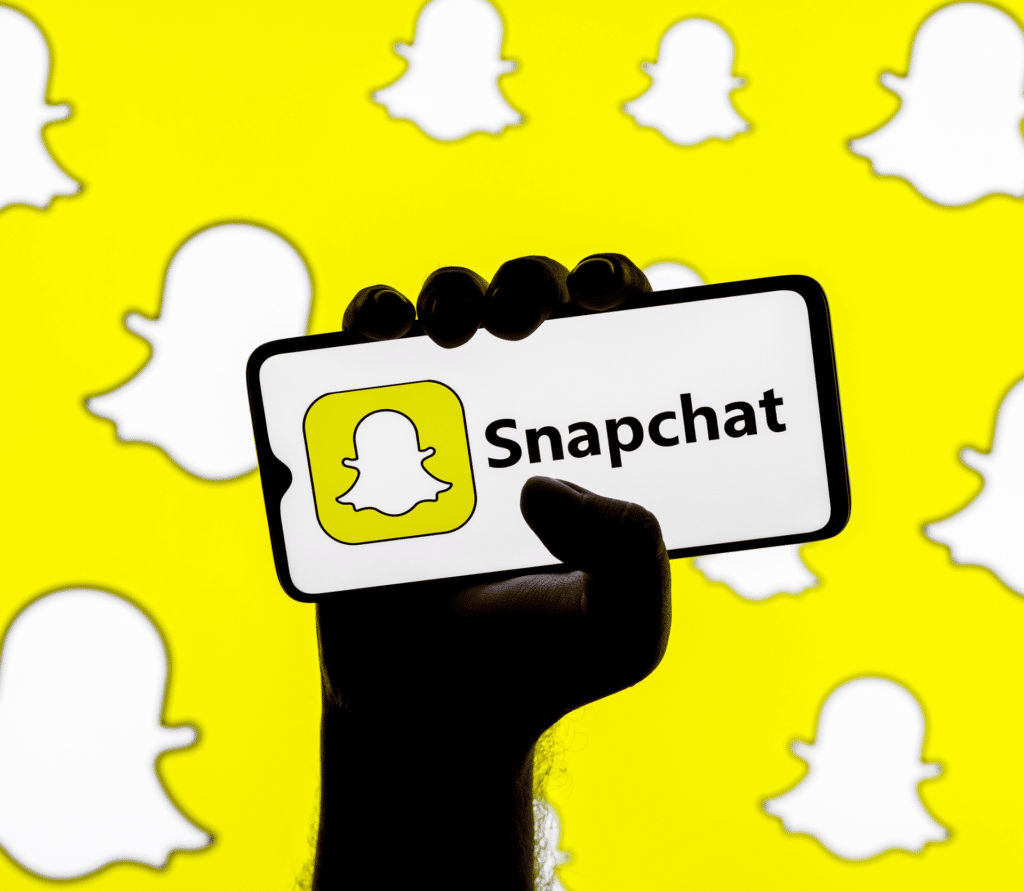 Walmart and Expedia launch travel benefit program
Walmart has added a new perk for their Walmart+ members through Expedia. Members can book travel through WalmartPlusTravel.com, which will allow users to receive Walmart Cash on their bookings.
"We're bringing together the ultimate savings membership and vacation booking site to deliver a first-ever travel-focused benefit for Walmart+ members. Combined with our other benefits – including free delivery, streaming and savings on fuel – we're creating a membership that saves customers time and money, whether they're at home or having fun at their favorite vacation destination," Venessa Yates of Walmart+ said in a press release.
When booking through Walmart Plus Travel, Walmart+ members can receive 5% Walmart Cash on hotels, vacation rentals, car rentals and activities bookings. For flights, members will receive 2% Walmart Cash. Vacation packages will receive a blended rate of Walmart Cash, Skift shared. Walmart Cash will be available to members 30 days after travel is completed.
With the partnership with Walmart, Expedia comes to offer 900,000 properties, more than 500 airlines, more than 100 car rental companies, and "thousands" of activities to Walmart+ members. They also offer last-minute hotel deals, according to the landing page of the travel site – showing as much as 50% off a hotel stay.
The partnership is interesting considering Amazon's recent partnership with Priceline during Prime Day. Both partnerships signal a hot travel market, and more people looking to save more on travel. While Prime Day was hot this year, Walmart+ shoppers outspent Prime shoppers nearly 2 to 1, according to PYMNTS.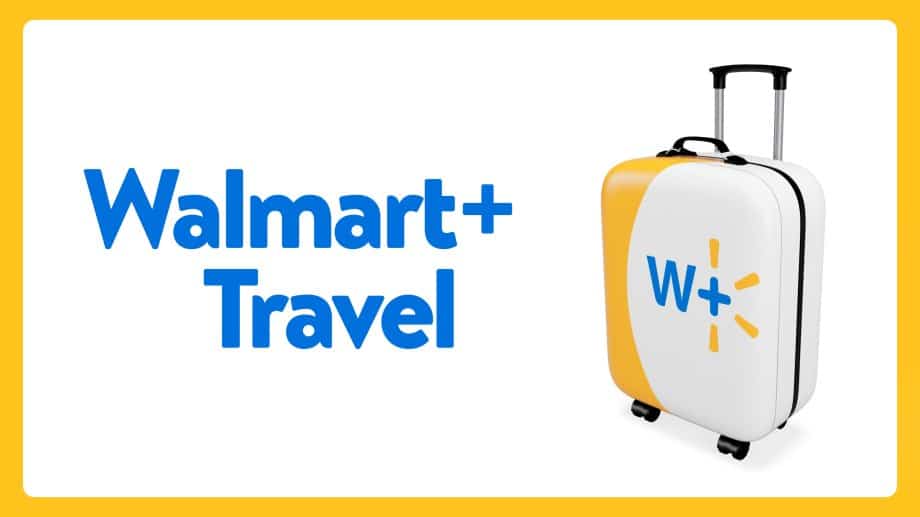 Copyright © 2023 Authority Media Network, LLC. All rights reserved. Reproduction without permission is prohibited.
Microsoft adds payment methods for Xbox
Microsoft has good news for Xbox users: they can now pay with Venmo for new games, apps, or other content available in the Xbox Store. It can also be used to purchase an Xbox Game Pass subscription, The Verge shared. This option is currently only available for US users.
In addition to being able to use Venmo, users can also decide if they would like to pay in full or split their payments via PayPal's Pay Later. Pay Later functionality has expanded to the US, the UK, Australia, Germany, France, Spain and Italy, IGN shared. Pay Later allows eligible customers to pay for their purchases in fixed amounts over weeks or months, allowing for better budget management. Payments made in four installments will not have interest, but monthly payments are subject to interest.
"At Microsoft, our commitment to creating the best experience for customers is at the center of everything we do, whether it's for entertainment or productivity. The addition of new PayPal payment method options delivers on this commitment and offers even more flexibility for customers with tools that work for them and their goals," Ajith Thekadath of Microsoft said in a press release.
In addition to the Xbox store, Pay Later will also allow users to purchase products from Microsoft's Surface product family, Xbox consoles, and Microsoft 365 payments, Windows Central shared.
This is not the first time Venmo has expanded beyond payments between friends and family. Last October, Amazon announced that they would allow their customers to use Venmo for payments. When users go to make the payment, it redirects to the Venmo app for authentication. From there, it lets a shopper use any available Venmo balance, a linked bank account, or an eligible debit card.
As of August of 2022, Venmo had nearly 90 million accounts in the US. Venmo consumers are 19% more likely to complete a purchase with Venmo over other payment methods, according to PayPal.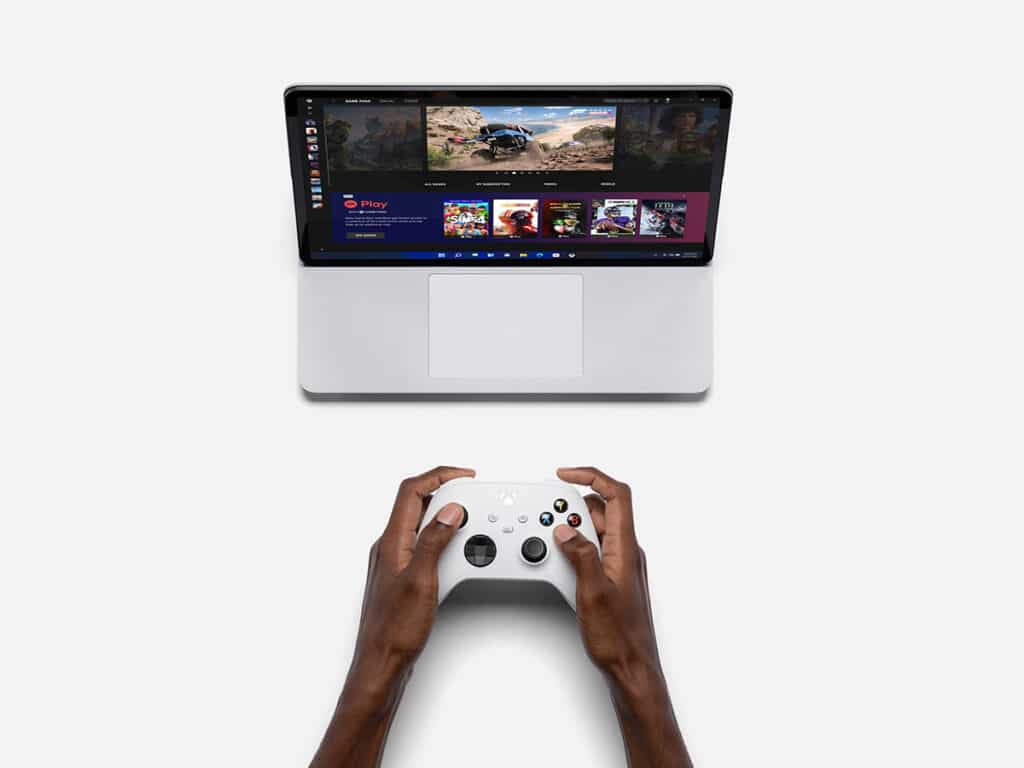 Zengo launches premium subscription
Cryptocurrency mobile wallet company Zengo has launched a premium subscription, Zengo Pro. The subscription costs $20 per month and provides new features. The subscription is optional, TechCrunch shared. Any accounts left on the basic tier remain free, but the app has been redesigned.
The biggest new feature is additional security measures, aimed at protecting all users. They can also help those worried about their cryptocurrencies or who have a lot of assets to protect. If a user with Zengo Pro loses their phone, for example, they can get their Zengo wallet back up and running on a new device with a recovery file stored on a cloud service, Investing Cube explained.
The Pro tier adds on an extra layer of security by implementing biometric authentication to ensure that only the owner of crypto can access or make transactions with their assets. When the feature is activated, any outgoing transaction initiated by a Zengo Pro user will be subject to a face scan. This extra measure makes it less likely to get assets or information stolen, even if they know a user's passcode, utilizing FaceTec technology.
The Pro service also offers a Web3 firewall. If there is a Web3 attack on Zengo, a user will be notified in the event something happens. In addition, Pro members will get priority support, and receive live support in one hour or less. Pro members will also be able to pass on their assets to their loved ones if they choose to, based on the Pro listing's landing site. With the legacy method, a Pro user can set up their desired legacy contact. After a pre-defined inactivity phase, with the maximum being 24 months, Zengo will transfer the assets.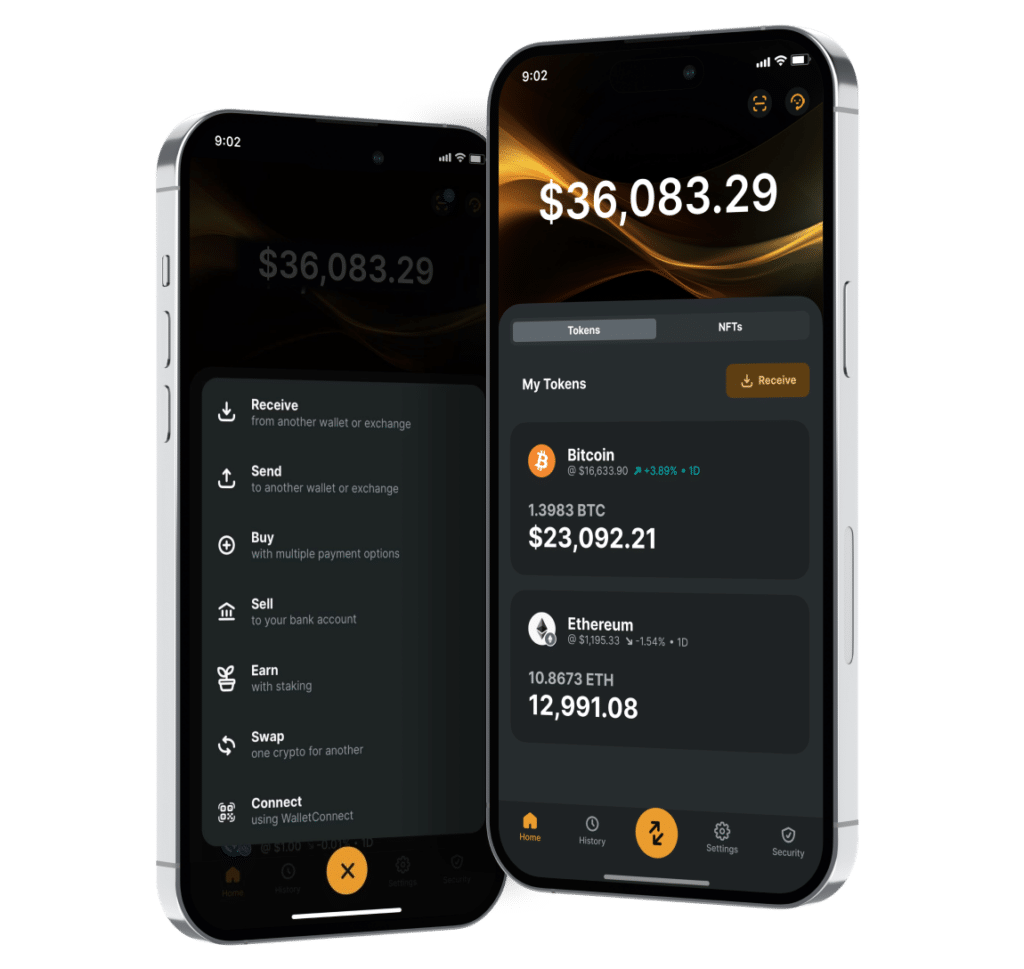 LinkedIn: Top Subscription Jobs
Sales Associate, Subscription Partnerships
The Atlantic
Washington, D.C. (on-site)
We are seeking a highly motivated and results-oriented individual to join the Group Subscriptions team as an Institutional and Educational Sales Representative. In this role, you will be responsible for driving sales within the institutional and educational sectors. Your primary focus will be to establish and maintain relationships with educational institutions, schools, colleges, and other related organizations, with the goal of promoting and selling our institutional subscription product. Read more.
Subscription Management Solution Architect
Keste
United States (remote)
Skills the right candidate will have include hands on experience on Subscription Creation / Amendment / Terminate / Renewals Experience in at least one of the subscription billing products – Oracle Subscription Management preferred; minimum of 2-3 years with "hands-on" work experience on end-to-end implementation of Subscription Management with at least two project Implementations involving integration requirements ( Revenue management, AR, Payment gateway etc ) -Oracle Subscription Management preferred; Ability to configure /implement / Maintain Subscription Management module in Oracle ERP using ERP data or data from external sources ( Parts, Customers etc ), and strong Ability to communicate, written and verbal, with client SMEs on technical and business operation related discussions. Read more.
Director of Subscription Product & Strategy
etf.com
New York City Metropolitan Area (hybrid)
This newly formed position is an exciting & unique opportunity to create an industry leading subscription product and go-to-market strategy from inception! You will be responsible for growing etf.com's paid subscriber user base, generating revenue, as well as working cross-functionally with various teams including marketing, editorial, product & operations. The Director of Subscription Product & Strategy will work directly with CEO and senior leaders to set, operationalize, and optimize our subscription product to achieve subscription growth. You will be analyzing performance data and insights daily to maximize growth & retention for the etf.om subscription business. Read more.
Senior Retention Marketing Manager
Summit Staffing Partners
Culver City, CA (hybrid)
The Senior Retention Marketing Manager is tasked with designing and implementing marketing strategies aimed at enhancing user experience, boosting engagement, and raising retention rates for beauty brands under the company's portfolio. This position will also manage the customer lifecycle from acquisition through retention, actively collaborating with the team to formulate strategies and evaluate their effectiveness at each phase; and construct and carry out automated lifecycle marketing pathways and individual campaigns via email and SMS platforms to engage and retain subscribers, with a primary focus on escalating Customer Lifetime Value (CLV) and acquiring new customers. Read more.
Copyright © 2023 Authority Media Network, LLC. All rights reserved. Reproduction without permission is prohibited.
Copyright © 2023 Authority Media Network, LLC. All rights reserved. Reproduction without permission is prohibited.