In this week's edition of Five on Friday, Snap tests a new Story Boost feature for their premium subscribers, and YouTube expands their monetization guidelines. Also, Disney is building out their new ad technology, and Apple is updating their user encryption. Lastly, Amazon is working on social shopping with Inspire, a TikTok-inspired feed.
Snap tests 'Story Boost' feature
Snap want to help their Snapchat+ subscribers to push their stories to more people. There's a new option in development titled 'Story Boost,' which will help give users more eyes on their stories, Social Media Today shared. The feature was first reported on Twitter by Alessandro Paluzzi,
With this new feature, Snapchat+ users can boost engagement of their content, and reach beyond their standard audience, allowing for a higher priority of content. Another perk of this feature is that users utilizing the feature remain anonymous, so no one will be able to tell who is silently boosting their content, Digital Information World said.
The feature is currently under testing, and there is no word on when it will launch as a widespread option for Snapchat+ users. Snapchat disclosed they are always working on new features, and that early stages are critical. Historically, Snap doesn't like to comment on features still in development, Tech Genyz reported.
Story Boost would certainly be a way for Snapchat to entice users to sign up for their premium subscription service, which had amassed 1 million subscribers as of August. The last update they gave to the service included custom story expiration, allowing users to determine when their story expired. A weeklong story that's promoted could help drive a Snapchat+ user into higher numbers if it gets in front of the right audience. Additional features with this update included custom notification sounds and custom color camera borders to help spice up the Snaps.
With updates like boosted stories, Snapchat+ has the potential to raise their price, but $3.99 for the service still gives plenty of bang for their buck.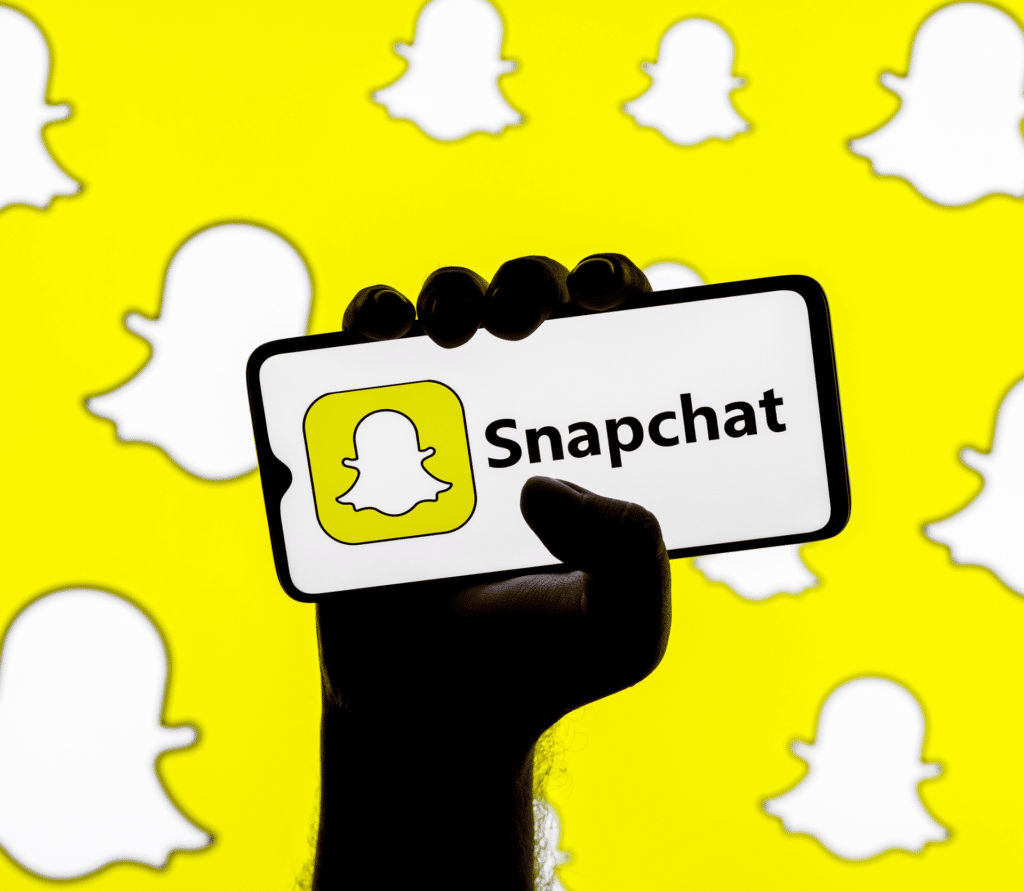 YouTube updates monetization guidelines
YouTube has updated their Advertiser Friendly Guidelines, making changes to what an influencer can make money on with the video sharing site. YouTube is making updates to clauses like adult content, violence, harmful or dangerous acts, inappropriate language, and more, according to Social Media Today.
One big update to these guidelines is that YouTube will no longer monetize the enabling of dishonest behavior. With this feature, YouTube is trying to tackle videos where YouTubers are impersonating store employees, or cheating in video games. This type of content will not earn ad revenue, according to the official guidelines.
YouTube has also updated their Sensitive Events language, moving topics relating to Drug Trade Organizations and Foreign Terrorist Organizations to the category of "harmful or dangerous acts." Language regarding Sensitive Events has been updated to ensure clarity, but the policy enforcement has not been changed.
Another big change within this update is YouTube's stance on profanity. Previously, YouTube treated profanity based on different levels of severity. However, now, they will be treating all profane words, except for "hell" and "damn," equally. Videos with profanity in the first seven seconds or profanity throughout the video will not be monetized, but videos with mild profanity after the first eight seconds may receive ad revenue.
YouTube has also shared that some content can result in a "limited or no ads" monetization state. Under this rule, creators may receive less revenue on this type of content, as ads are less likely to appear. Creators can appeal this decision to have a human review it, or they can self-check their content in YouTube's ad-friendly examples.
All content is still subject to YouTube's Community Guidelines and the AdSense Google Publisher Policy. If NY content violates either, it can still be removed from YouTube.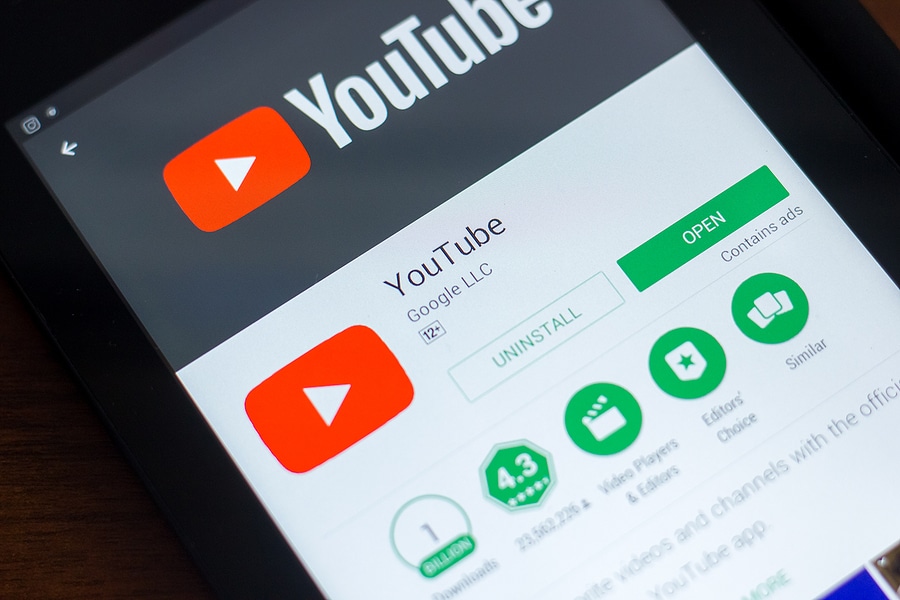 Disney plans new ad technology
As we noted in our news article, Disney launched their ad-supported tier of Disney+ on December 8. With the launch of this tier, Disney has confirmed they are looking to create more within their ad-supported tier, and innovate within that option.
"We want to make sure that for the first time, brands can come to the platform and have a great experience. There are plans to continue to drive innovation across our ad technology," Rita Ferro of Disney said. Ferro currently serves as the company's president of advertising sales.
Disney is currently self-selling advertising slots to brands, but looking forward, they want to create a self-serve platform for ads. This platform will allow advertisers to buy ad slots for Disney+, Axios reported.
Disney's first move with ad technology came in July, when they struck an ad-tech pact with The Trade Desk. This pact gave Hulu and Disney a bigger ability to sell different types of content, Variety shared. With The Trade Desk's technology, Disney will be able to help ads reach precise audiences. The agreement is specific
For now, when ad slots are sold, advertisers won't be able to target ads to specific users. In the spring, Disney is looking to open more specified ads by interest. This is by design, according to Ferro. The entertainment giant needs to collect first-part customer data first to allow for designated ads by interest. They currently have over 100 advertising partners, according to TechCrunch. It is unclear how fleshed out these interests will be.
Another factor that remains unclear is how ad space will change once this new ad technology rolls out. Disney currently is not allowing any more than four minutes of ads per hour, and they are barring alcohol and political content. Users on children's profiles will not be able to get ads. Users that are under the age of 17 will be able to view ads, but will not get specific ad targets, Variety shared.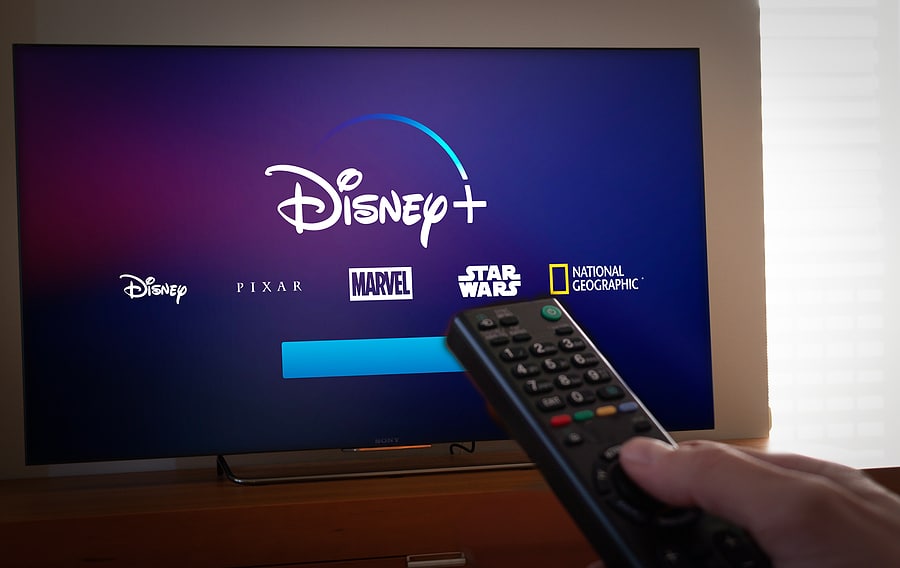 Apple expands user encryption
Apple is working to help protect their users and their data. Recently, they announced three advanced security features that would allow protection for their data in the cloud. Apple is adding to the 14 sensitive data categories they already protect using end-to-end encryption.
"At Apple, we are unwavering in our commitment to provide our users with the best data security in the world. We constantly identify and mitigate emerging threats to their personal data on devices and in the cloud. Our security teams work tirelessly to keep users' data safe, and with iMessage Contact Key Verification, Security Keys, and Advanced Data Protection for iCloud, users will have three powerful new tools to further protect their most sensitive data and communications." Craig Federighi of Apple said of the new features.
Apple has been working to update their customer privacy features for years. Earlier this year, they announced Passkeys to help move toward a password-less future. With this encryption update, Apple is considering adding end-to-end encryption to virtually all of their iCloud services, Vox reported.
This expanded encryption allows for further protection, regardless of where a hack is coming from. If bad actors are trying to hack a user specifically, or Apple as a whole, Apple wants to ensure customers are protected, Wired said. Law enforcement will also not be able to see this information. Advanced Data Protection for iCloud will guide users to set up recovery contacts or recovery keys to allow a user to access their iCloud data should they lose their device where their data was originally housed.
However, law enforcement not being able to access certain information is causing a clash with some authorities, according to CNN. Apple is not able to comply with requests to share user information in the event of an investigation. The most notable case of this is the FBI trying to break into an iPhone of an active shooter in 2015.
With this update, Apple will also roll out iMessage Contact Key Verification and Security Keys. Contact Key Verification helps a user ensure they are communicating to the person they are intending to, in the event a different device is being added to an account, or an unverified log in attempt. Security Keys help to expand two-factor authentication. Users can use a third-party hardware key to verify who they are, Apple shared in a blog post.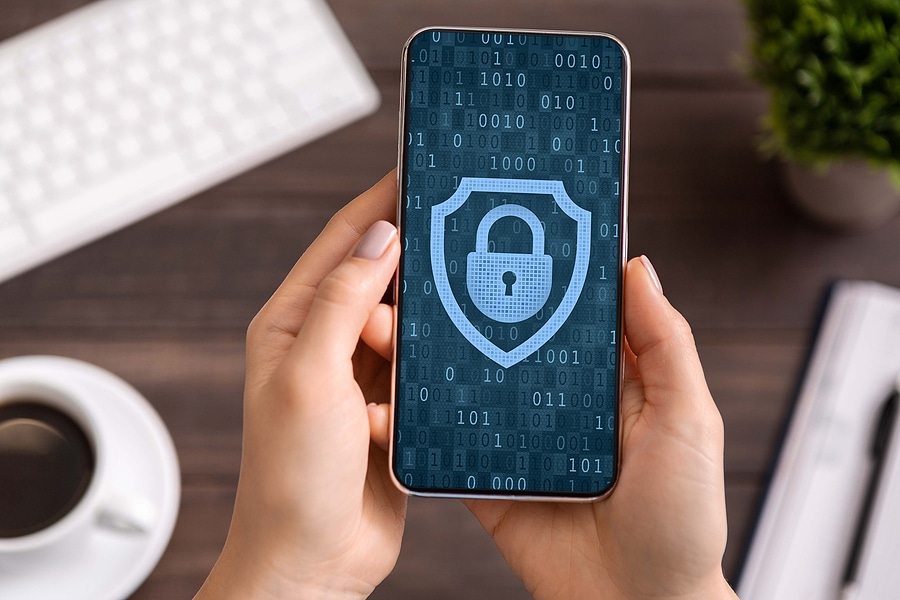 Amazon launches 'Inspire'
Amazon wants to expand features within their shopping app, this time with an approach similar to TikTok. The feature is called Inspire, and will be rolled out to select users in December. The feature will launch widely in the coming months, TechCrunch shared. Amazon has been internally testing the feature since August.
Users who want to shop with Inspire will open the app and tap the Inspire icon. After getting into the feature, users will have a variety of categories to choose from including beauty, pets, gaming, and more. Shoppers can curate their Inspire feed once they home in on those categories. Once categories are selected, shoppers will be able to shop via video.
"In just a few taps, customers can discover new products or get inspiration on what to buy, all tailored to their interests, and then shop for those items on Amazon," Oliver Messenger of Amazon said of the new addition.
Amazon has been recruiting influencers to produce videos within this feed, according to the Wall Street Journal. In addition to influencers, Amazon is adding selections from brands and regular customers. It appears that social shopping is a large factor in this push. TikTok stands to be a large competitor for this. TikTok recently updated their Marketing Partners website, challenging brands to participate in the "TikTok made me buy it" wave. TikTok's findings were that authenticity from influencers are a large pull to help them decide to buy a product or not, and Amazon could have a desire to tap into that crowdsourced social shopping as well.
Moving to social shopping could potentially get Amazon users stay on the app longer. Looking at static product pages no longer seems enticing when you can see a video of the product. Currently, more than one in four Amazon purchases takes three minutes or less, according to Fortune. Amazon is fighting for screen time.